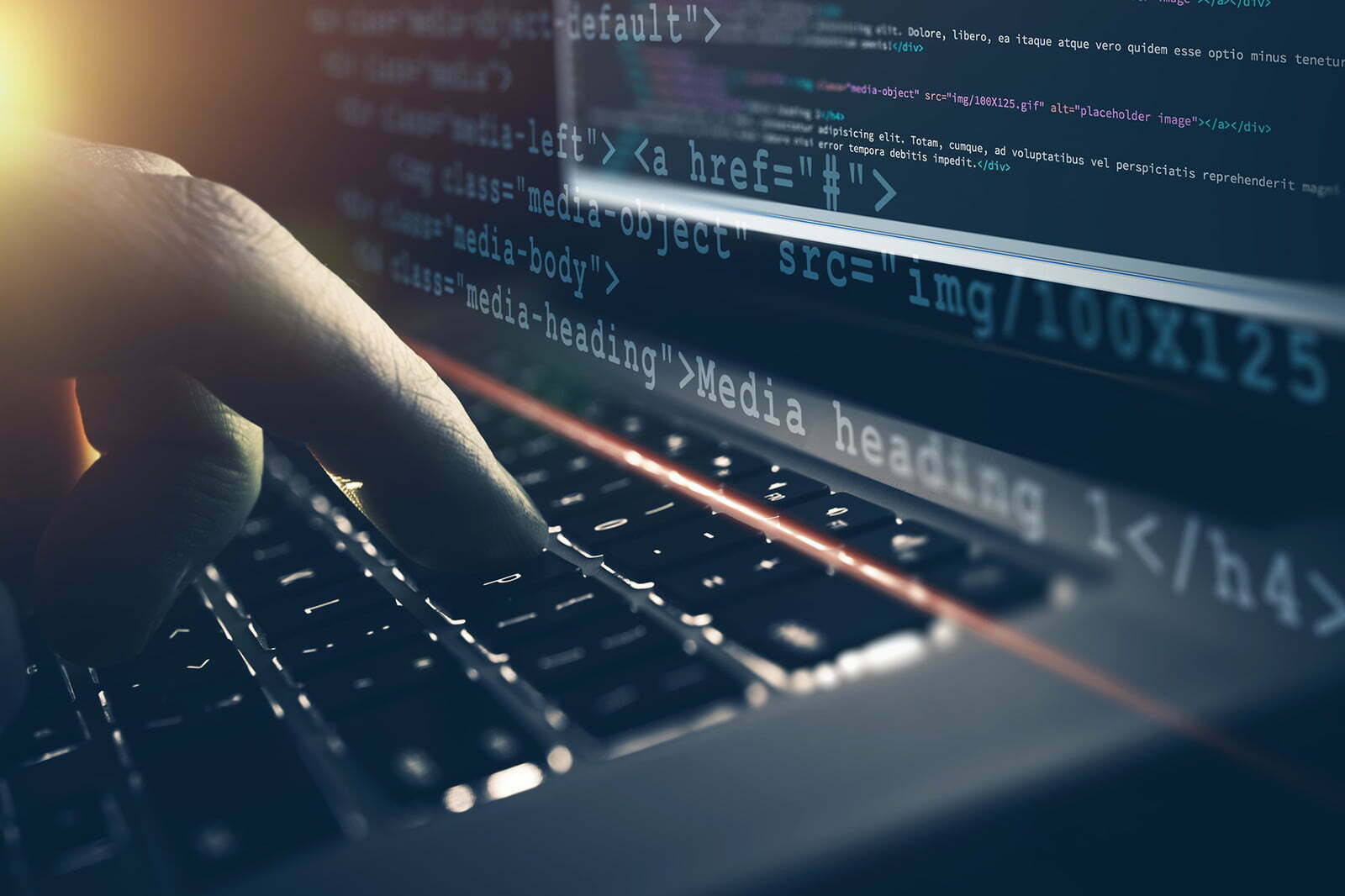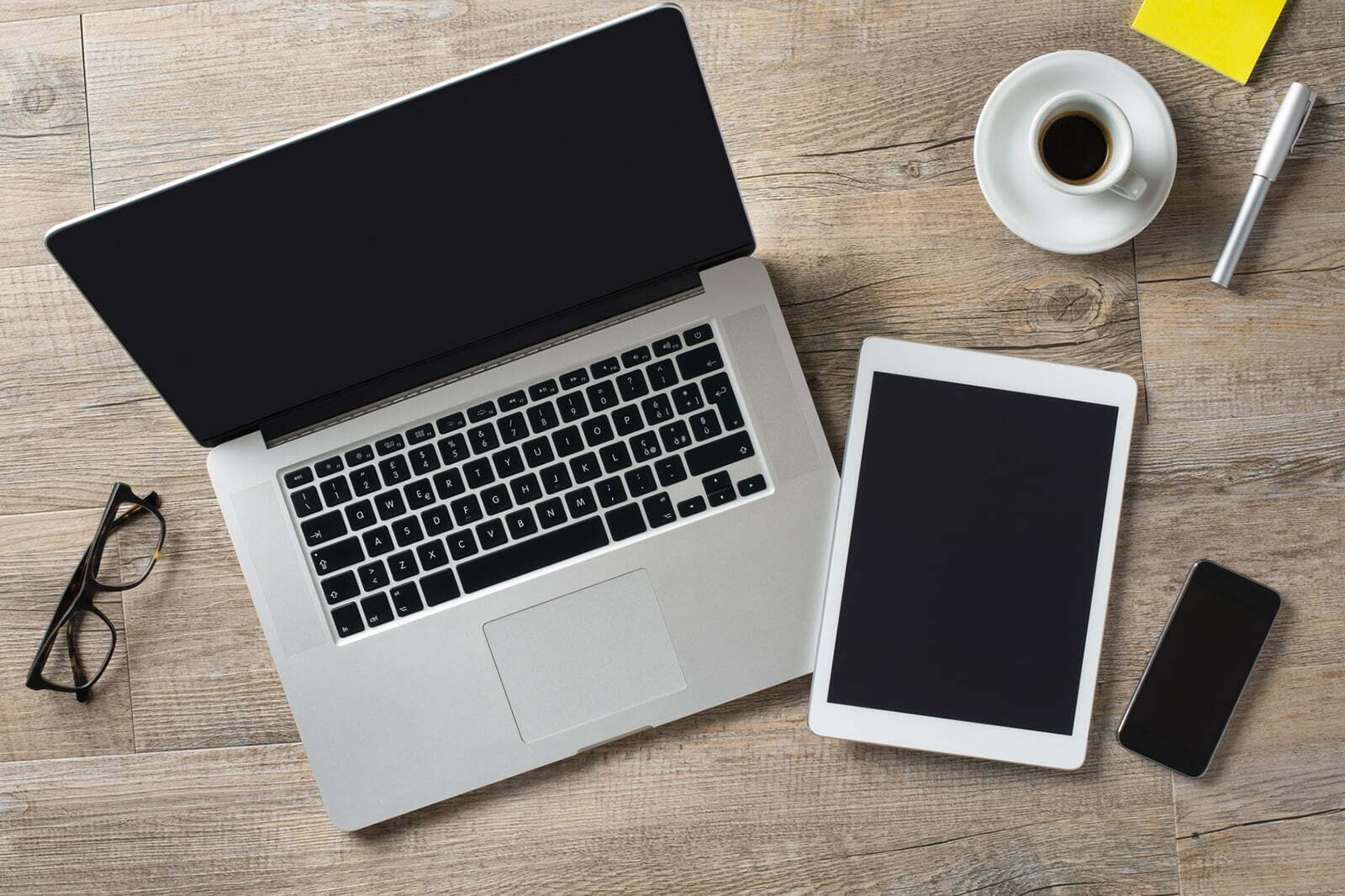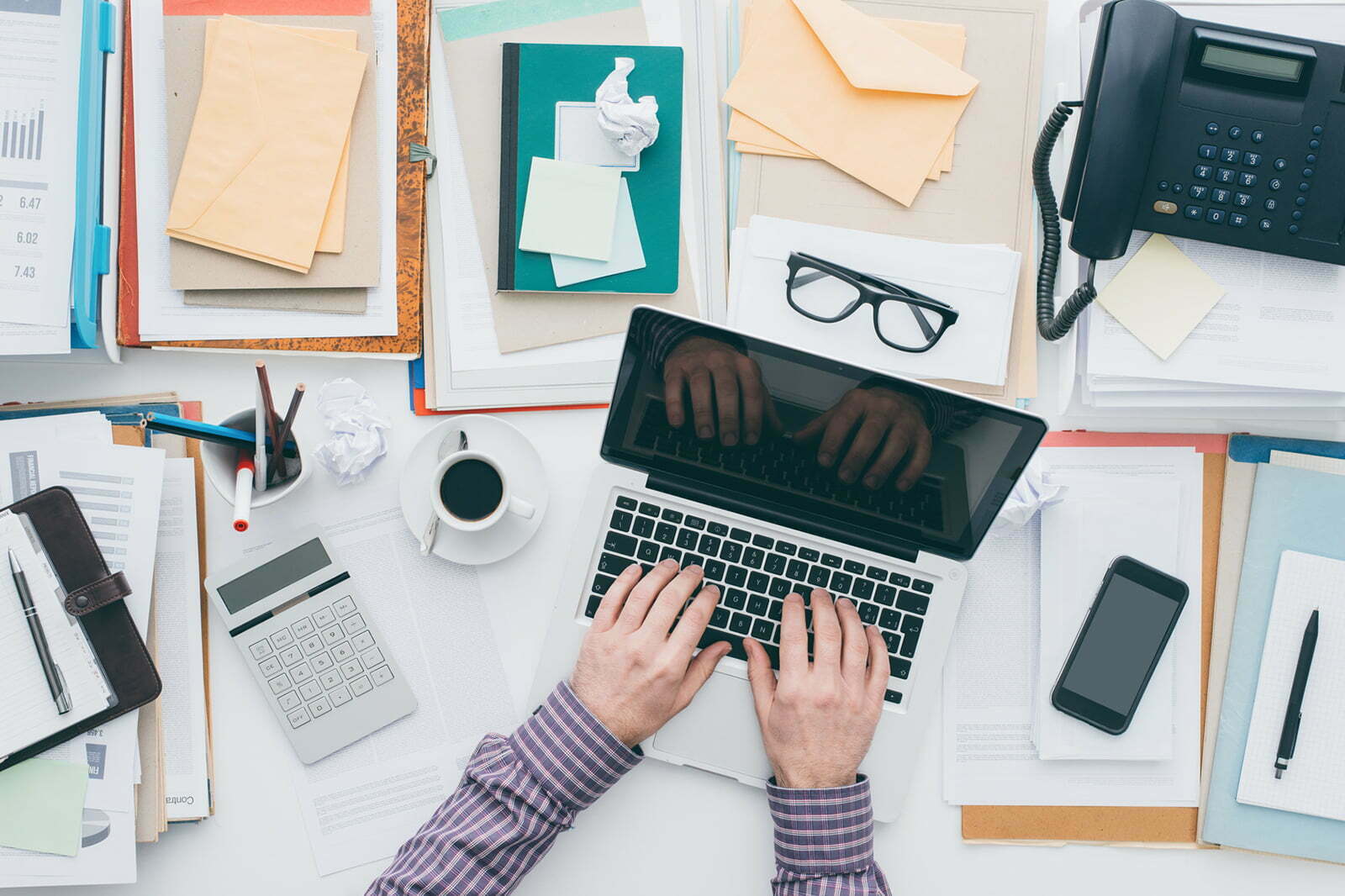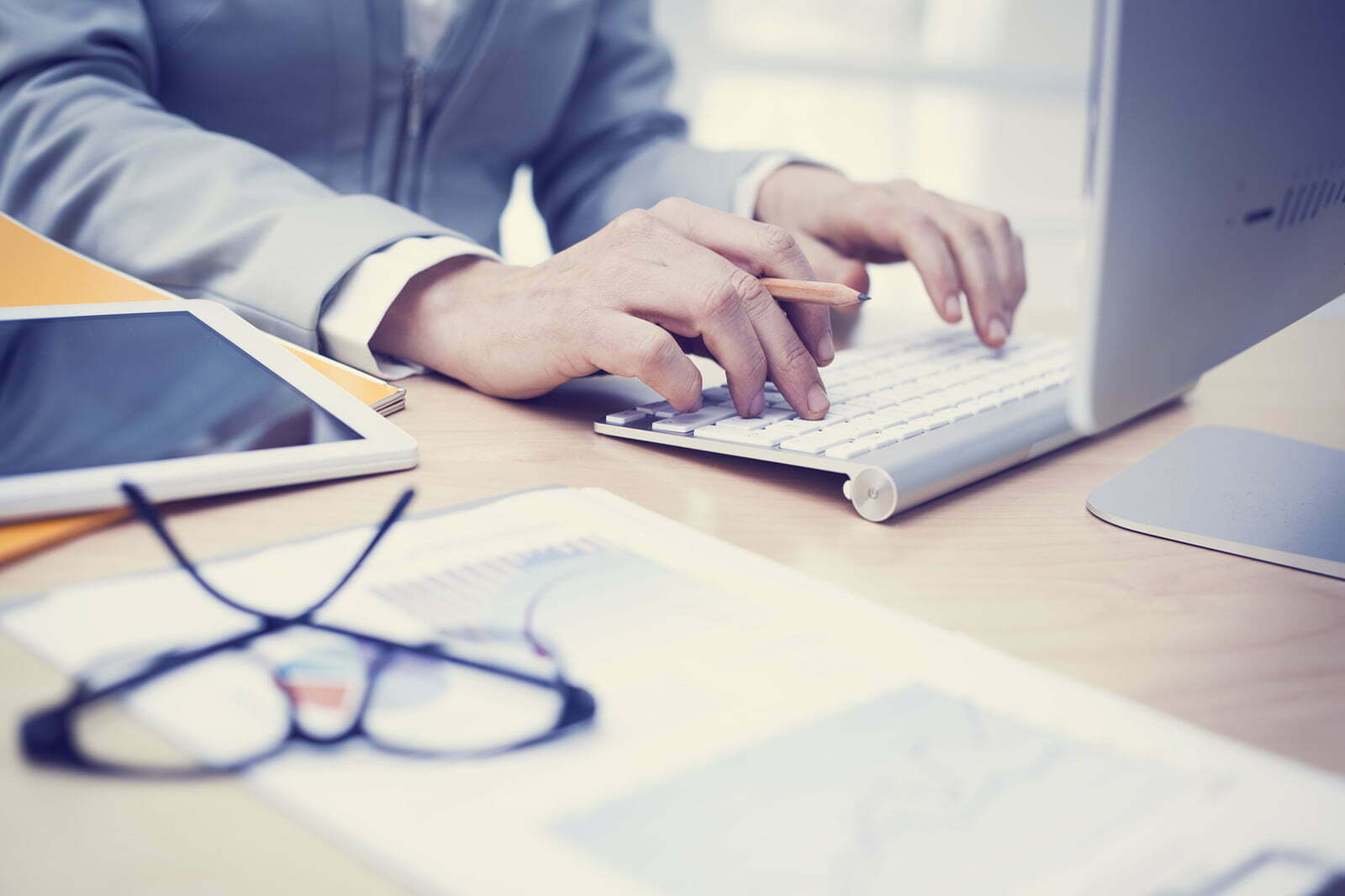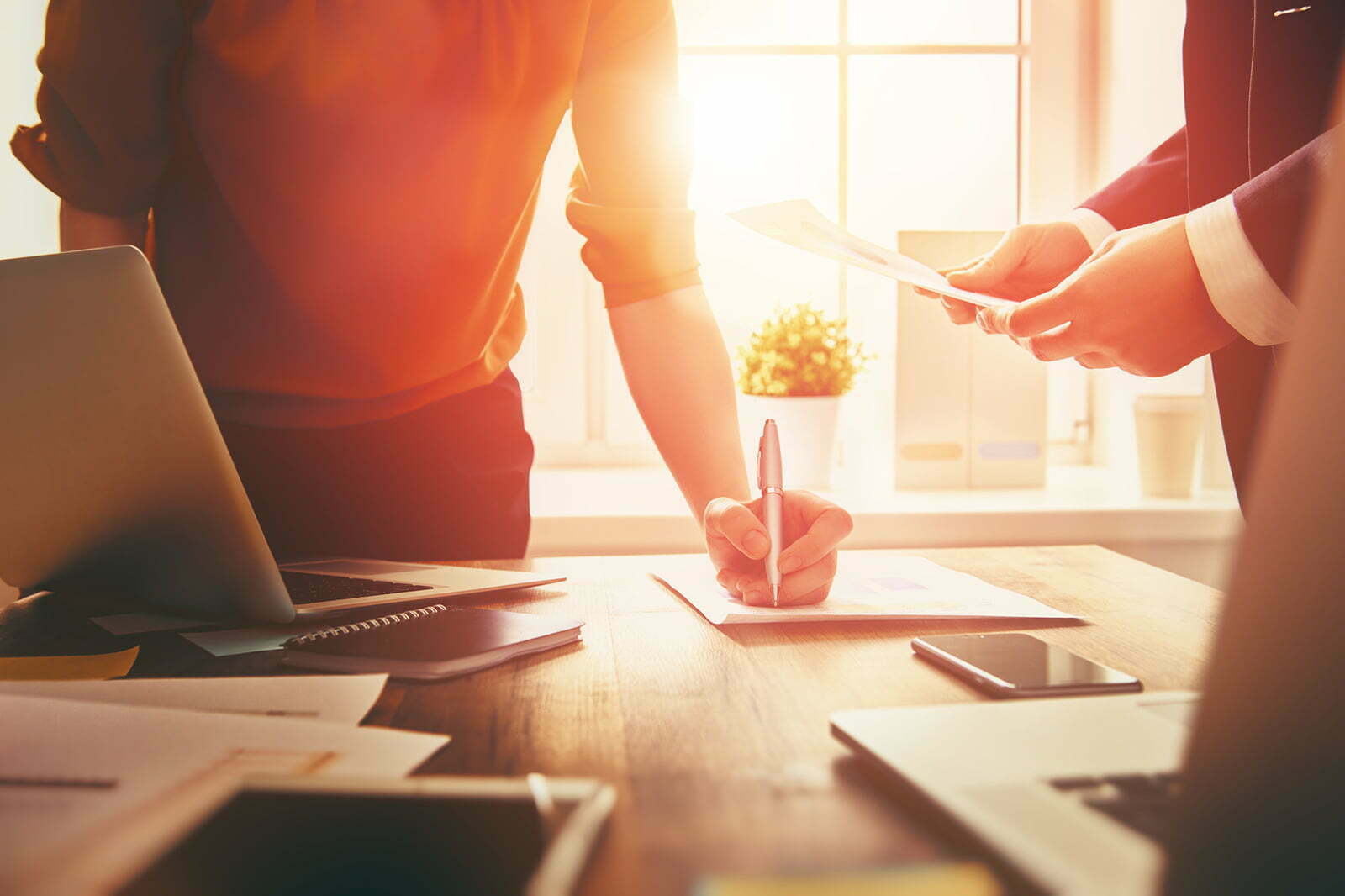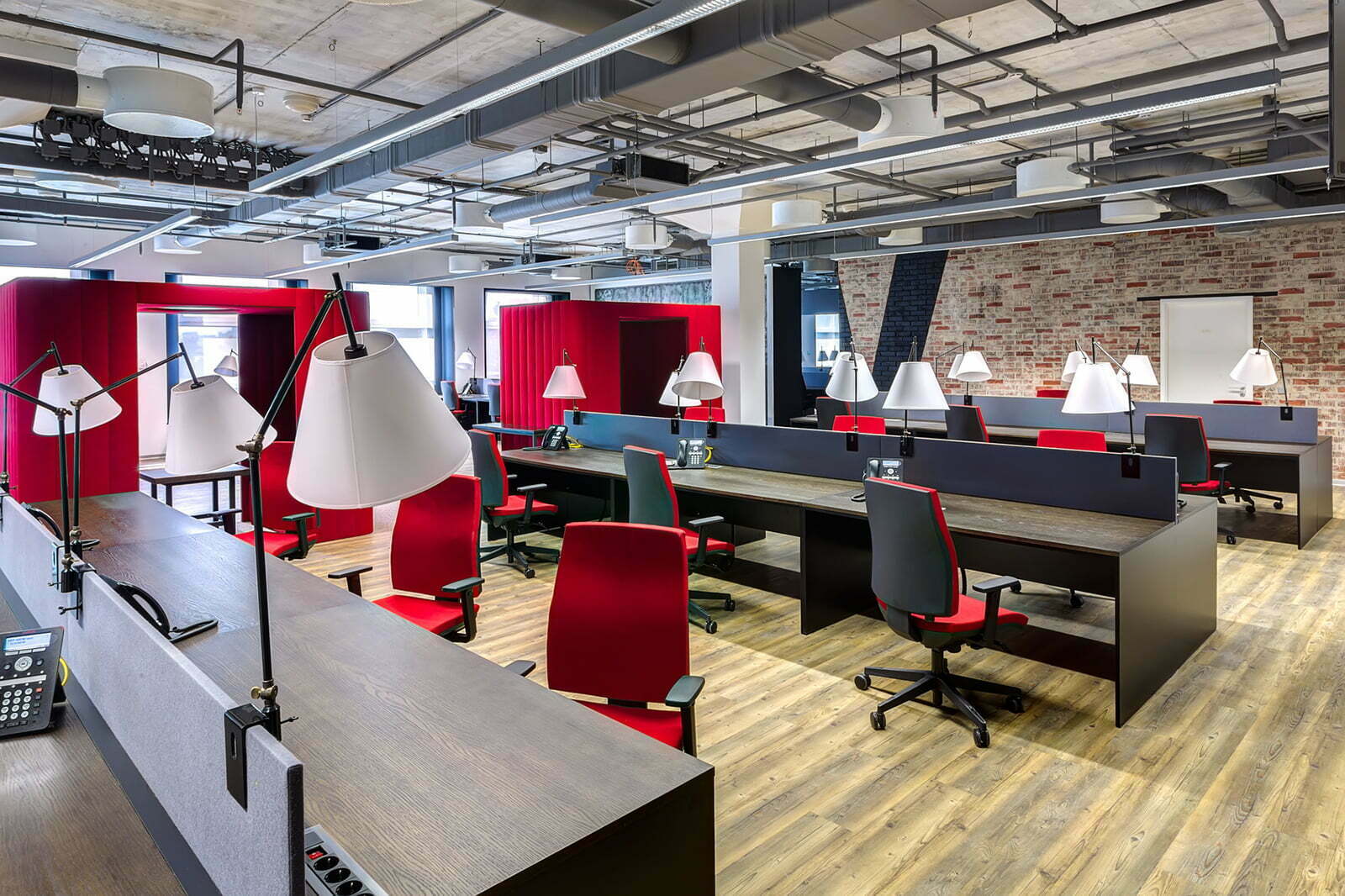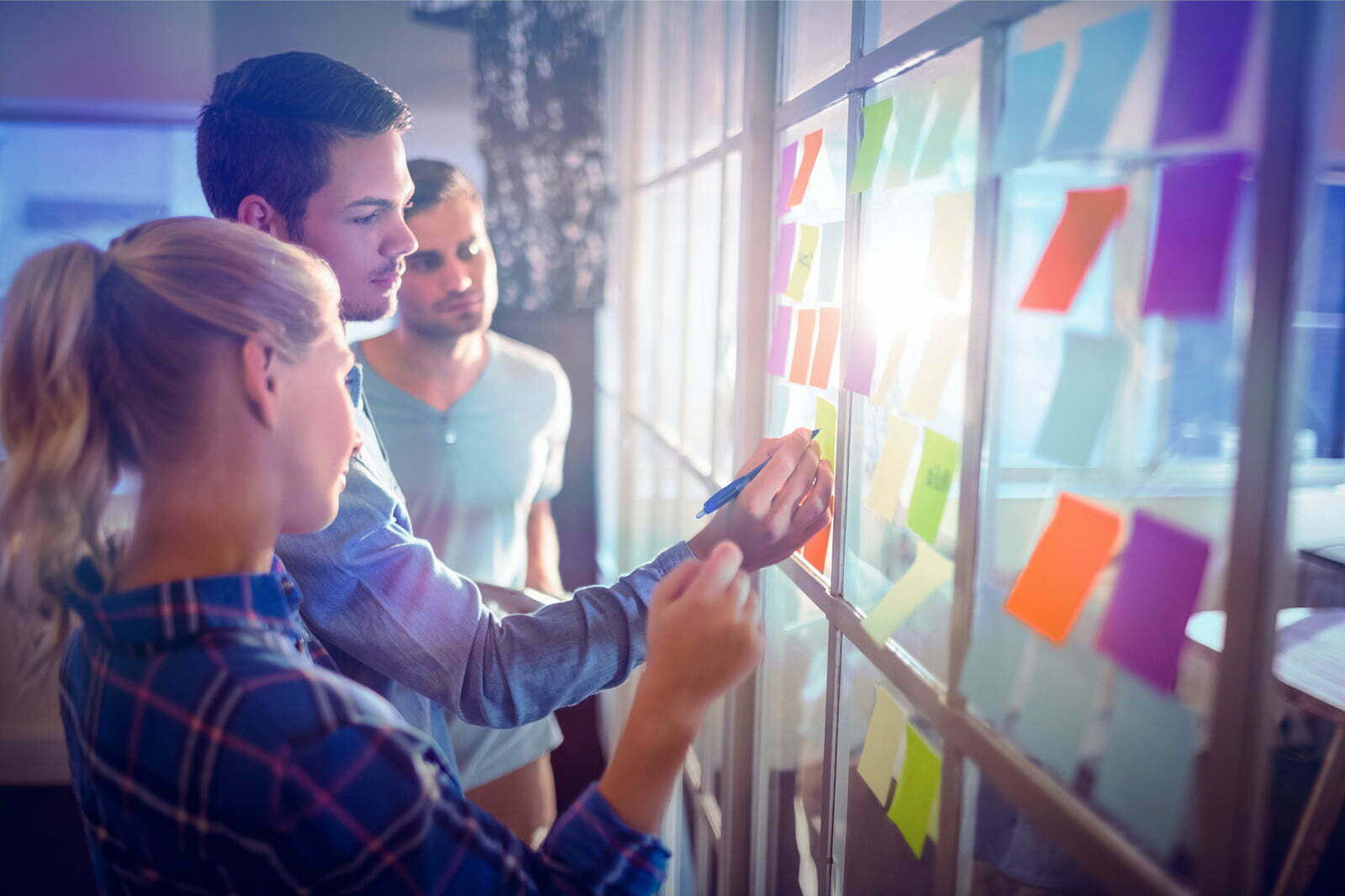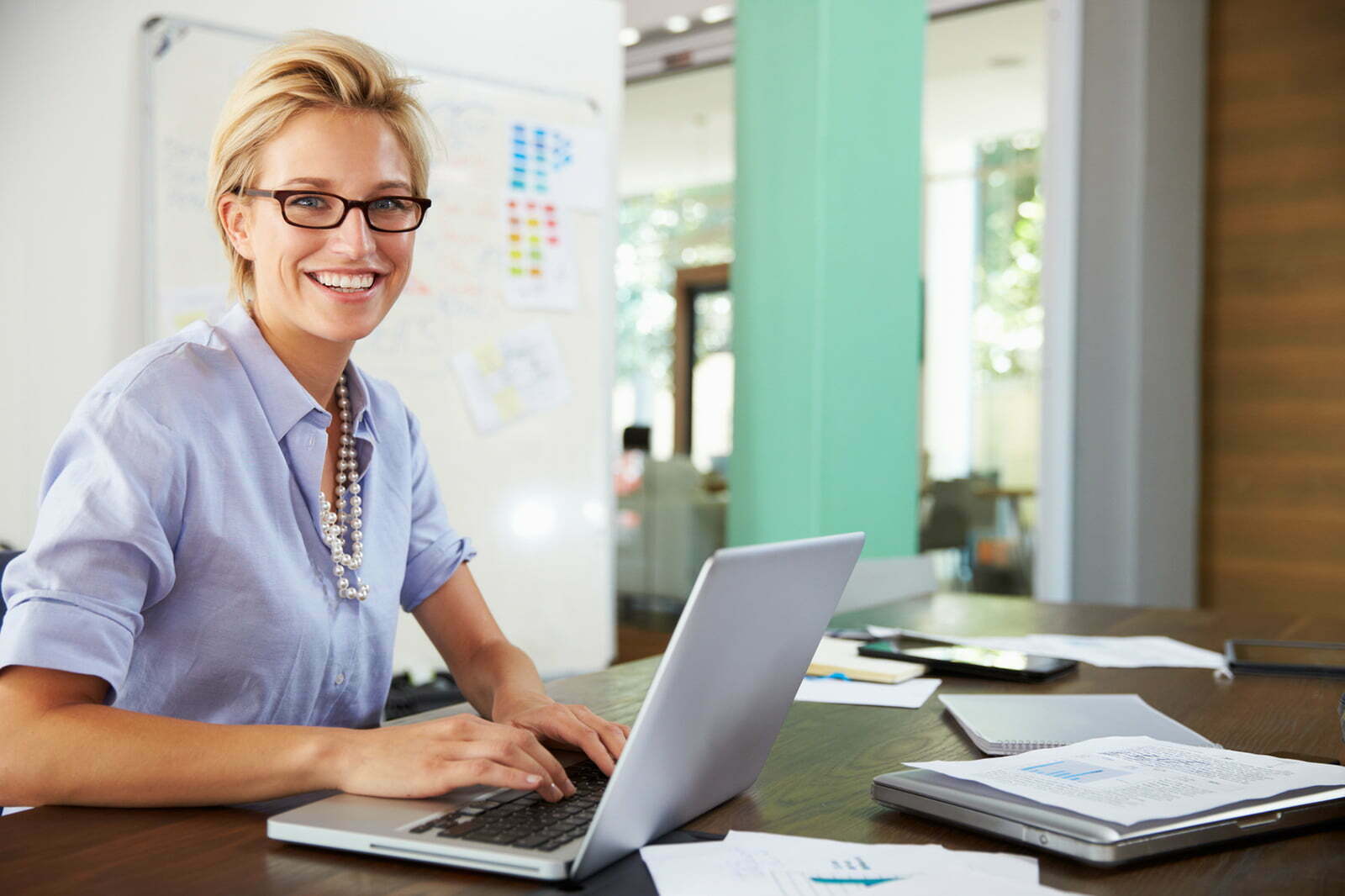 GET TO KNOW US
MAK DIGITAL DESIGN IS AT THE FOREFRONT OF EXCELLENCE IN THE EMERGING E-COMMERCE INDUSTRY. EVERY YEAR E-COMMERCE SALES RISE, AND WE TAKE PRIDE IN BEING A PART OF THIS ASCENSION. WE'RE LOCATED JUST OUTSIDE PHILADELPHIA, WE SERVICE ONLINE SHOP OWNERS ACROSS THE GLOBE IN GETTING THEIR PRODUCTS LISTED ONLINE AND OFF THE SHELVES. MAK IS A CERTIFIED VOLUSION PREMIERE PARTNER, AND THAT IS A TESTIMENT TO THE QUALITY AND ESTABLISHED BRAND YOU'LL GET WITH MAK DIGITAL DESIGN.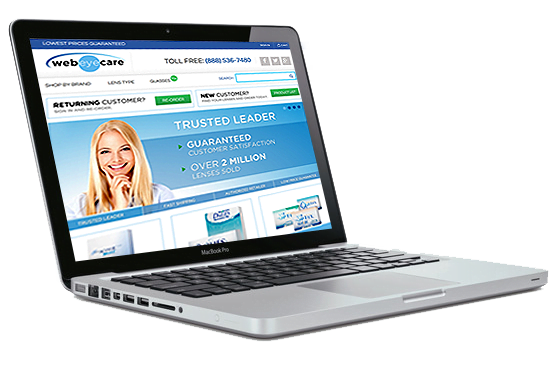 Our core values and formula for success
Unique, Functional Design
MAK specializes in custom, interactive, and responsive Website Design. Responsive means a website that will resize to any screen size, be it mobile, tablet, or desktop. Studies prove that websites generate more revenue if they are mobile friendly
We focus on increasing sales
E-commerce is a quickly growing trend in global commerce, and MAK is proud to be a leader in the industry, creating professional websites for online stores to sell their products. We have a passion for what we do, and enjoy our work empowering new and old businesses with this exciting and lucrative new form of commerce
This isn't our first rodeo, folks. Not only do we have a decade of experience in building and designing sites, we also have experience in creating successful ones. We have our own successful eCommerce businesses, and we take the knowledge and wisdom acquired through the years and apply it to your new site. And to top it all off, our experience is growing exponentially. Some of us still work for enterprise-level eCommerce website providers, and we are constantly getting exposure to what the greatest players in all of eCommerce are doing. We know what is cutting edge now, what is on the horizon, and most of all we know how to apply it to your business.