7 Easy Ways For Your Ecommerce Store To Stand Out With High Quality Video Content
Become More Competitive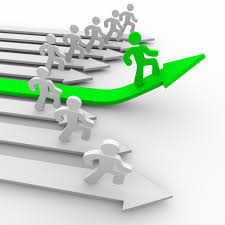 The only way for small to medium-sized businesses to compete in today's dynamic marketplace, you have to be thinking about high-quality video content.
Great video content can act as an ad which will showcase your products or services. This will enable it to be shared across multiple social media platforms.
As an e-commerce entrepreneur with Volusion, making your own video content probably seems a bit overwhelming.
You really don't need to have a professional video studio to make high quality videos or video content for social media for your site. You can follow best practices that will allow you to make the most of what you've got.
And if you follow some of the basic rules of video production, like having good lighting, staging and stability, you can create professional looking videos on a shoestring budget.
Your audience will enjoy confidence just by having better video production. Better video production also makes your videos more interesting and engaging.
Bad filming can cost your a lot. Make the most of the videos you shoot by following our tips.
1. Pick Your Equipment
A smartphone can be used to capture videos and create great content. There is no need to sink a bunch of money into it. But, if you want to buy some entry-level professional gear, you should consider a Canon Rebel T7.
Canon Rebel T7
This is a fantastic camera for shooting video-as is. However; if you really want to get fancy, you can also prick up one that comes with a video creator kit.
2. Use a Tripod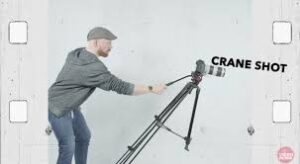 One of the easiest ways to add legitimacy to your production is camera stabilization. If you do not have money for anything else, you might want to spend it here.
If you're shooting with your cell phone, you can use a tripod or even a cool steadicam to have smooth video. Your video will remain smooth even if you're walking around recording.

3. Get Quality Audio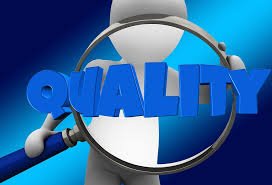 Buy a microphone that will allow you to eliminate as much ambient noise as possible. This was used for a shoot back in November by a friend. Clear audio is very important if you're discussing the specifics of an item or telling a story about your brand.
Your video will look great, but it will lose a lot of its effect if no one can understand what you're trying to say. Also, having good audio make you look and sound more professional.
If you're shooting with a DSLR, you would use a wireless lav mic set and an external recorder. But if you're in a pinch and trying to save money, use the one we talked about earlier.
This is also a good option if you are shooting on your cell phone. Just be mindful to keep the noise as low as possible so your levels don't clip!
4. Find the Right Music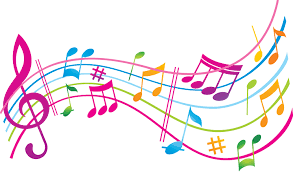 A great asset to any video is Music! Especially if you want to film an item without having to include voiceover the entire time.
There are many sites where you can purchase royalty-free music inexpensively. If you have a larger budget and want to up the ante, try Musicbed.
5. Set Up Your Lighting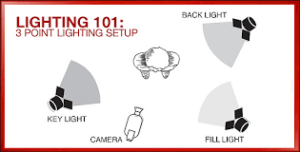 Good lighting is always helpful. Use mother nature when you can. Natural light from a window can do wonders to make your subject look great as well. This applies to product photography as well.
6. Pick a Background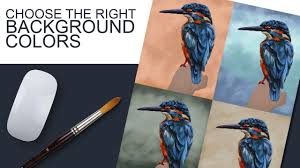 A plain white background is never a good option. It will not enhance your video if you choose this route. Also, your video will look a lot like other content that is already out there.
Background will be an important factor in your video.
7. Add Video Effects
There are a number of other types of video you can use to create cool supporting footage. If you film in slow motion, you can really detail the intricacies of a product. Using time-lapse video lets you squeeze a lot of detail into mere seconds of footage. These are features you will find on most smartphones.
If you're a techie, you can use a more advanced camera like a DSLR, there is also always an option for time lapse. For slow motion you will just want to shoot in 60 frames per second. You can then put that footage in a 30 frame per second timeline in Adobe Premiere.
Your social media will attract new customers with these eye-catching videos. It will enthrall your customers. Because human beings are visual, the more great video content you can produce, the more people are going to be engaged with your brand.
If you follow these tips, you are perfectly capable of filming some fantastic content!