BigCommerce Store Migration

GlowbackLED, established in 2011 as a subdivision of Bluegate Inc. specializes in turnkey LED lighting solutions for decorative, residential, and commercial lighting needs! GlowbackLED was seeking to move from the Volusion platform to the BigCommerce platform, in doing so sought out MAK Digital. GlowbackLED had reached a point where they needed the additional functionality and customization the BigCommerce platform offers over its competitors.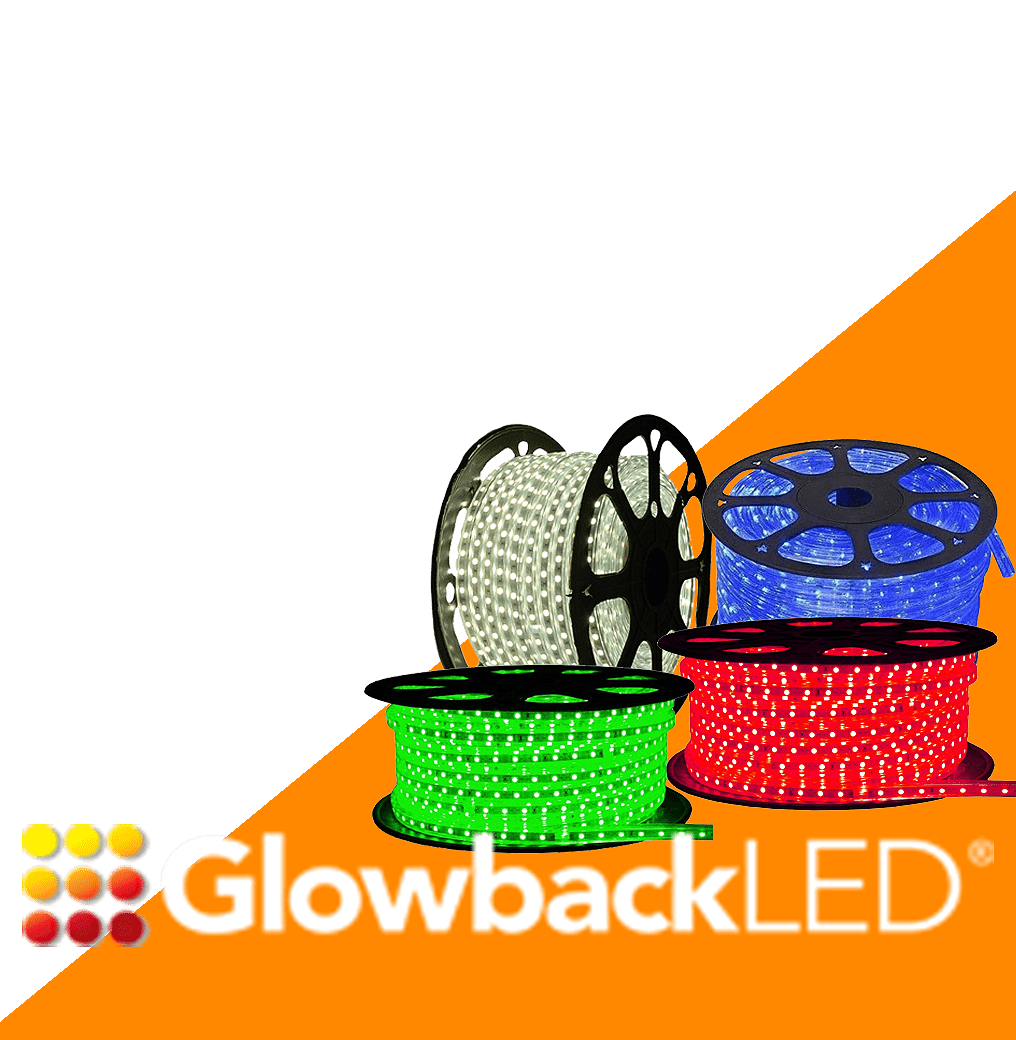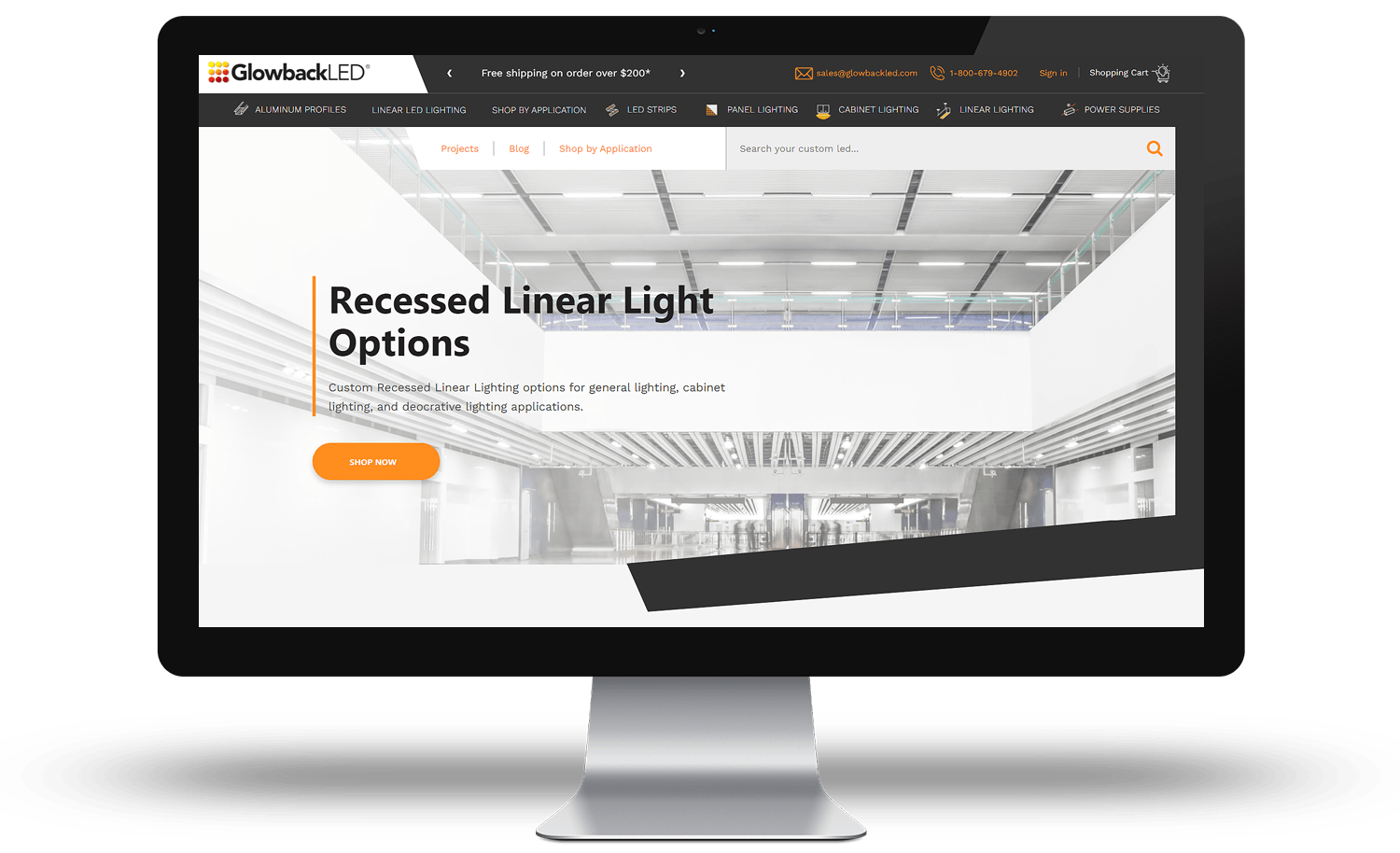 Project Details
GlowbackLED's old website served its purpose but did nothing for improving the brands image and likeness. Along with migrating and debugging all their data over from the Volusion platform GlowbackLED is requesting MAK redesign the appearance of the site. The site will require a new Home Page, Category Page, and Product Pages. Additionally, we will be building a custom product filtering page that will allow customers to see groups of products with related filters, easing the customer shopping experience.
Services Provided:
Data migration from Volusion to BigCommerce
Custom Design
Custom theme development
Custom filtering category page template allowing to filter on multiple categories and build with React component.
SEO optimization
Custom implementation with ShopperApproved
Custom implementation with Cloudinary
Custom Implementation with Space48 Metafields Manager App to extend Categories and Products functionality
Custom Implementation with Searchanise Search
Custom Google Maps lookup on the Cart Page
Technologies:
BigCommerce
Avalara Tax
Searchanise
Metafields Manager App
ShipStation
Shipper HQ
Rewind Backups
Cloudinary
Redesign
The redesign of the website was focused on giving GlowbackLED a brand image. The previous version utilized a logo but other than that nothing else about the site told you which company you were shopping with. We put a focus on using their images of previous projects and products to give you an constant idea of who and what type of company the customer would be shopping with.
The homepage was another focus of the redesign, needing a larger focus on displaying products and features. The previous homepage was a jumble of images that did little to convince a shopper to browse subcategories. Now the homepage is structured to highlight and draw customers into subcategories and product pages, showing off the new professional appearance of the site!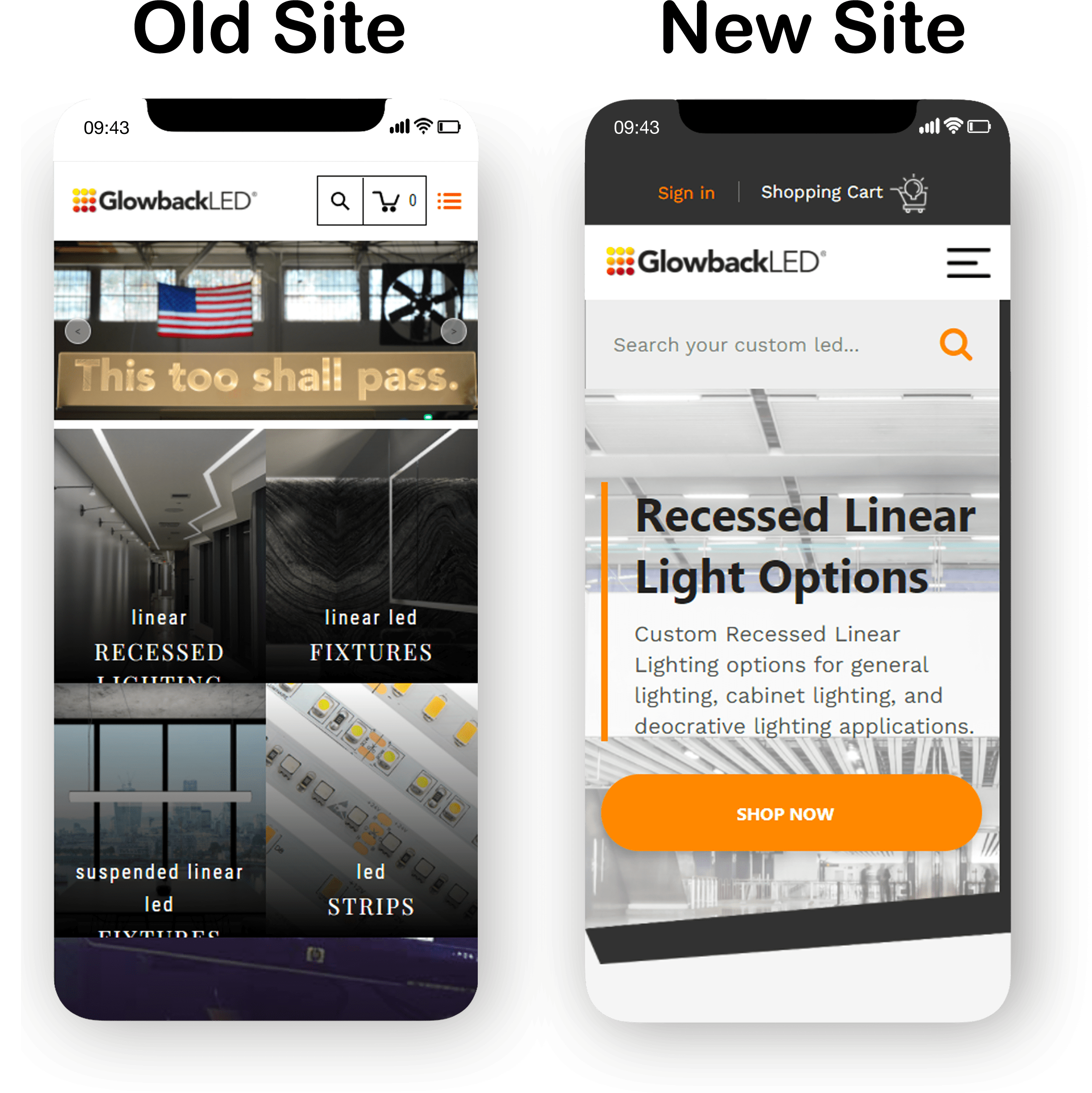 GlowbackLEDstore.com
Before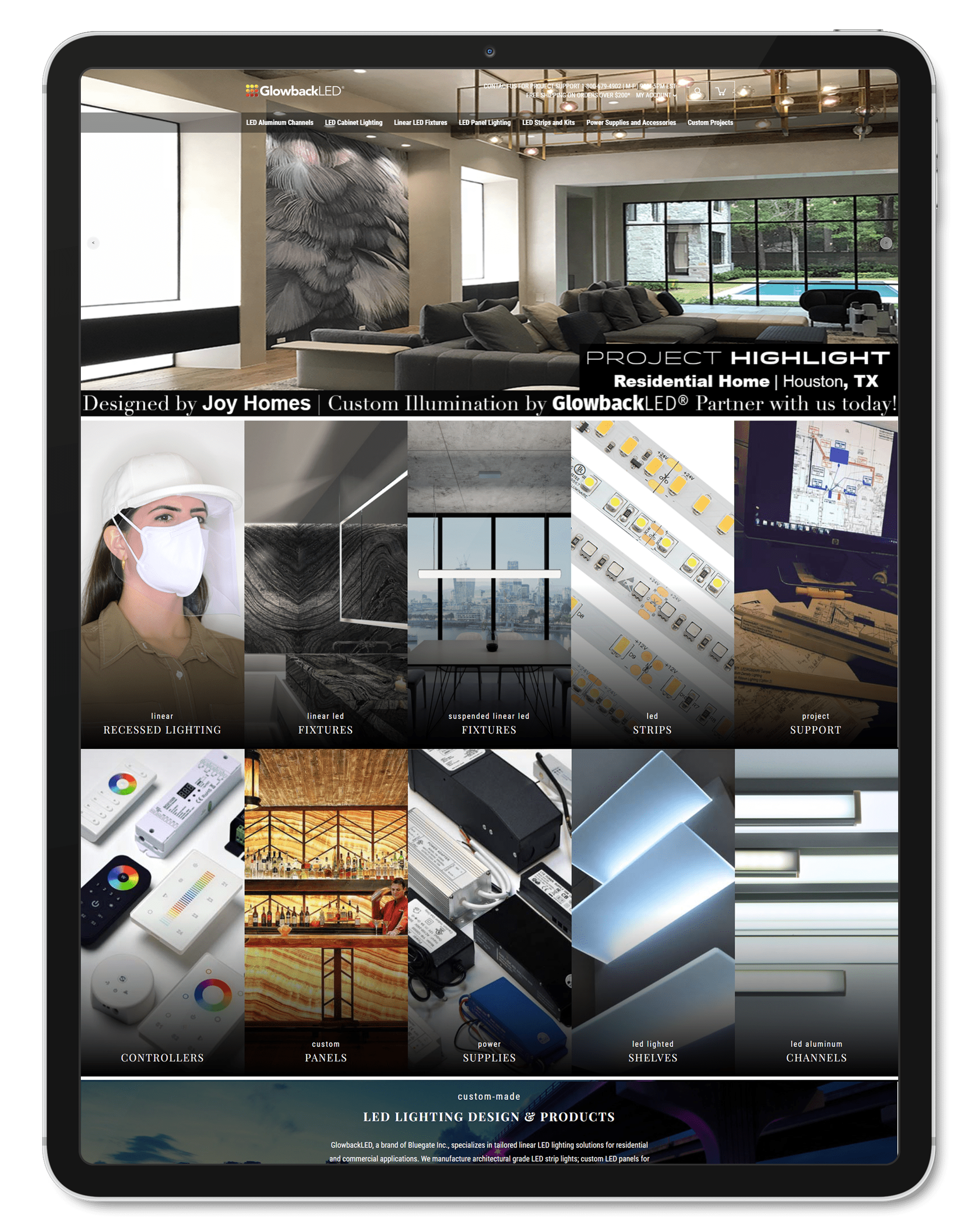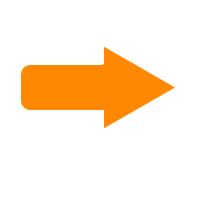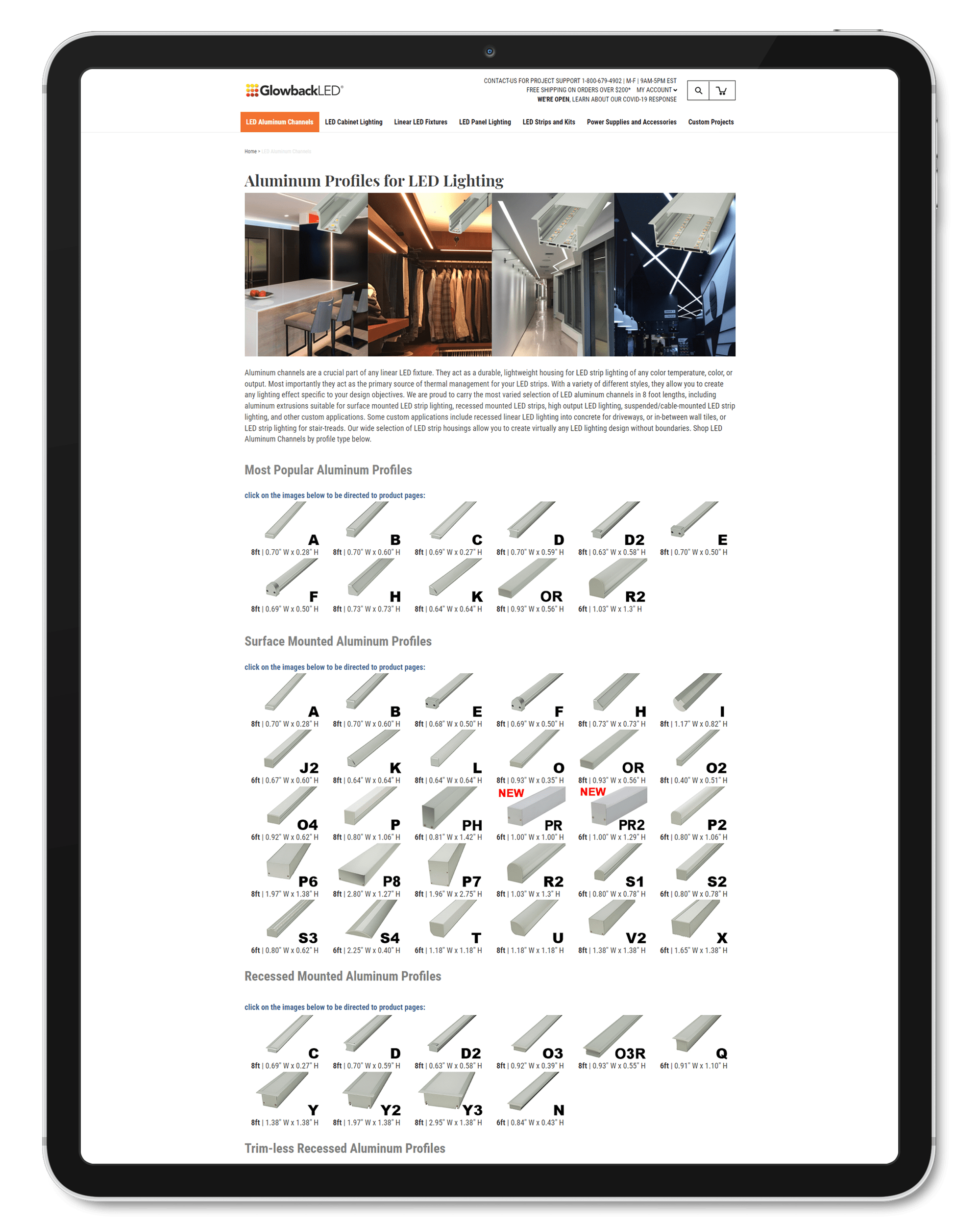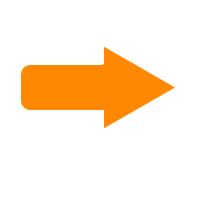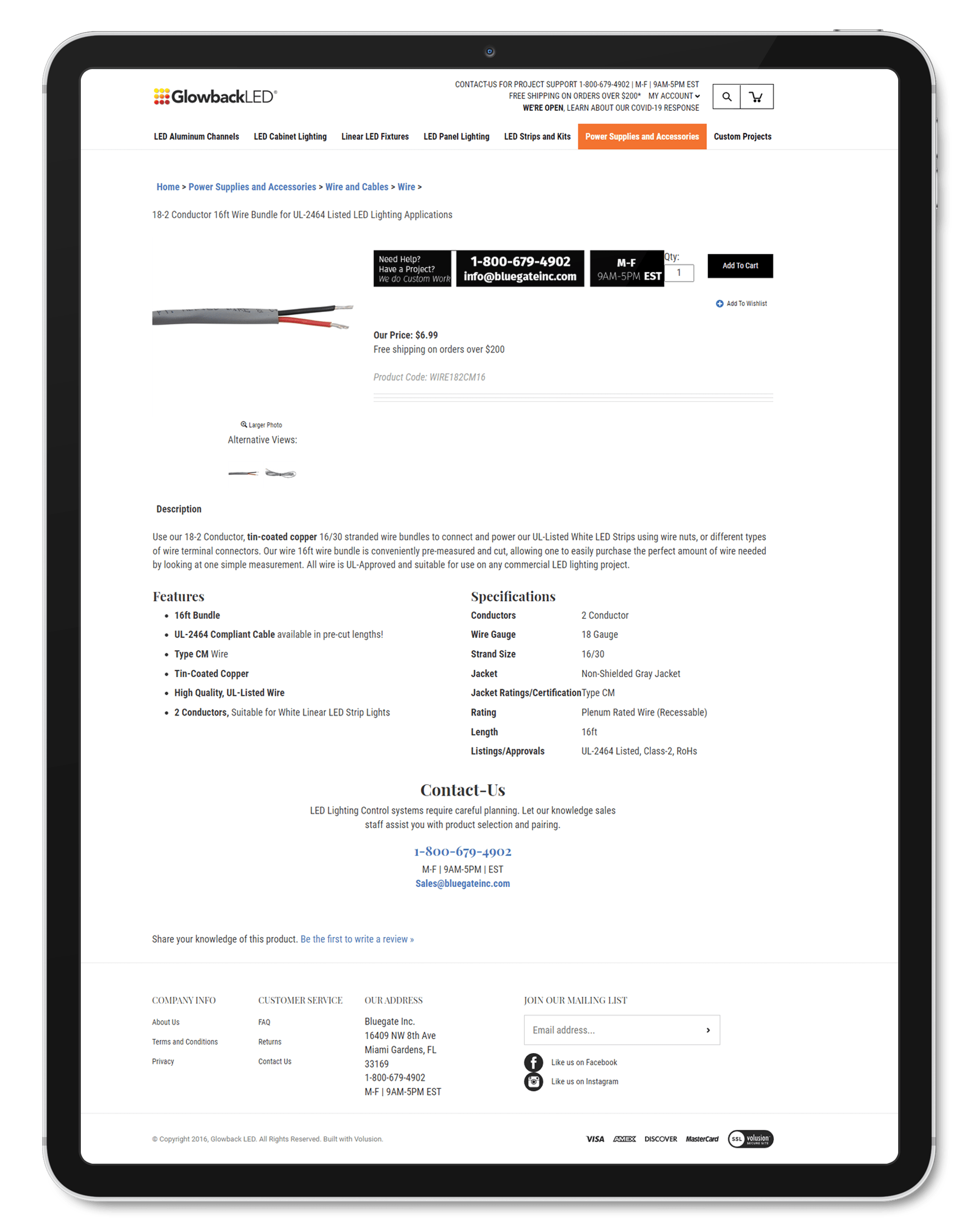 After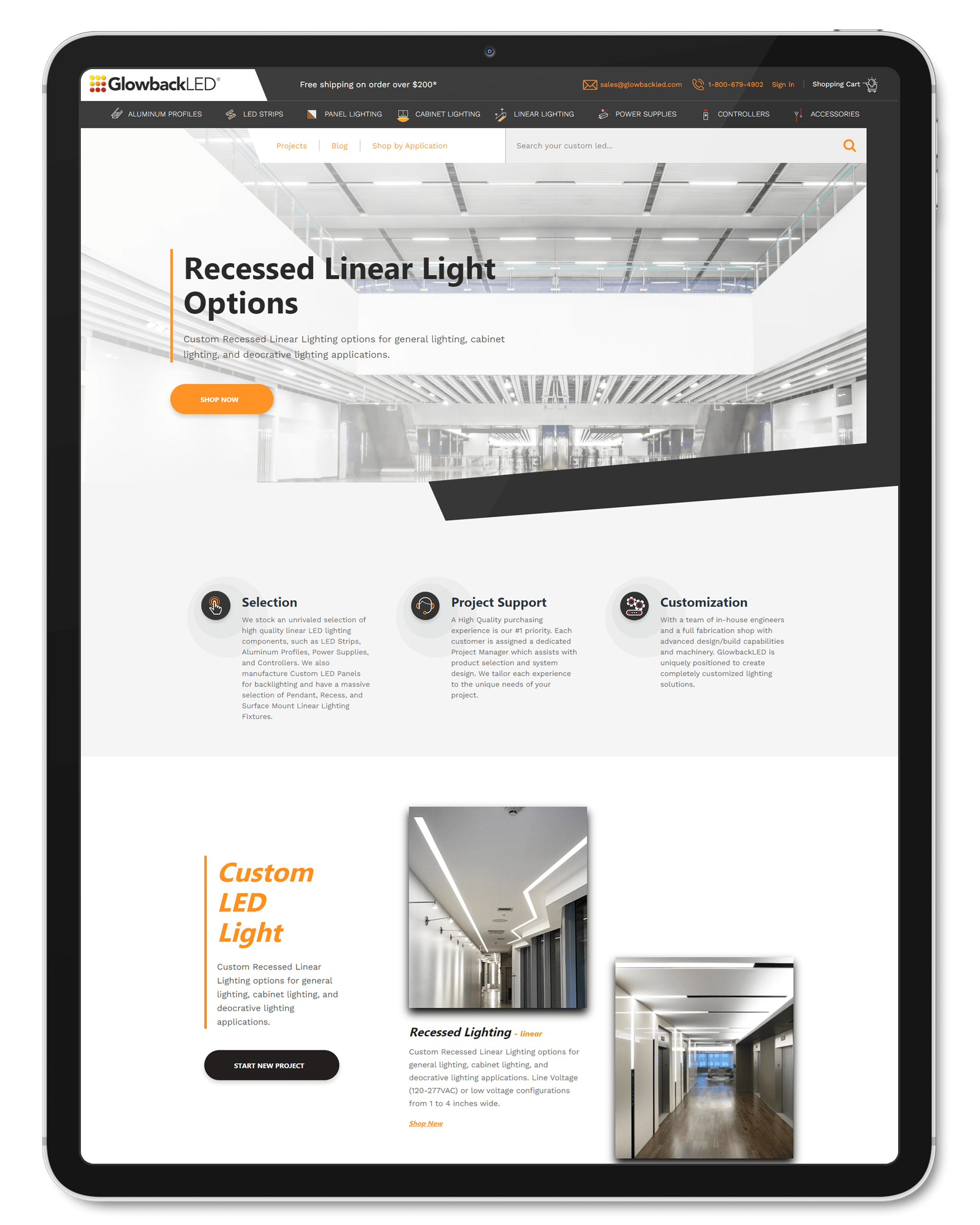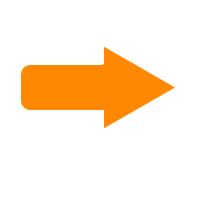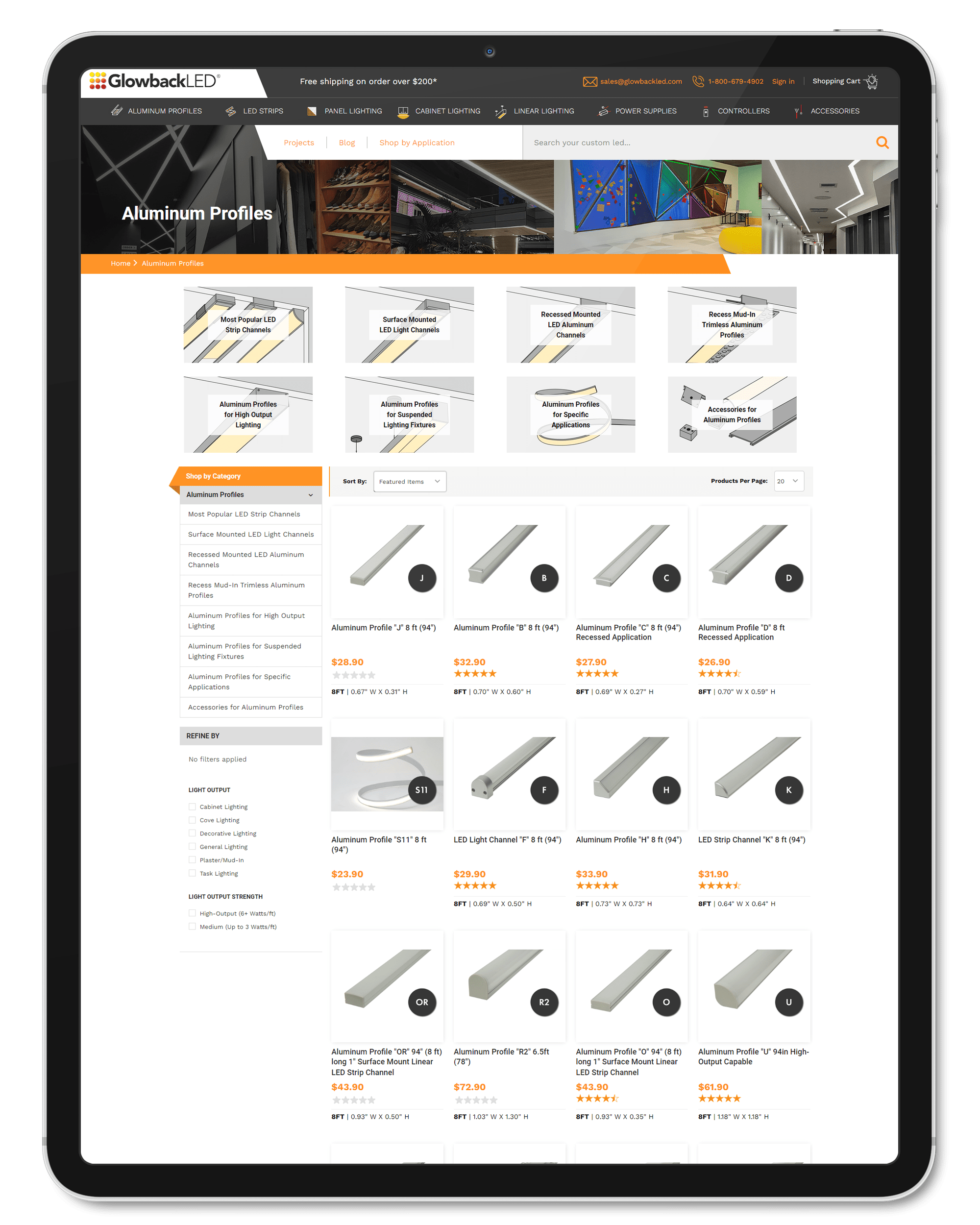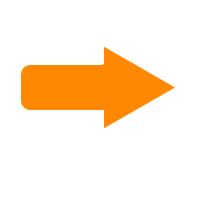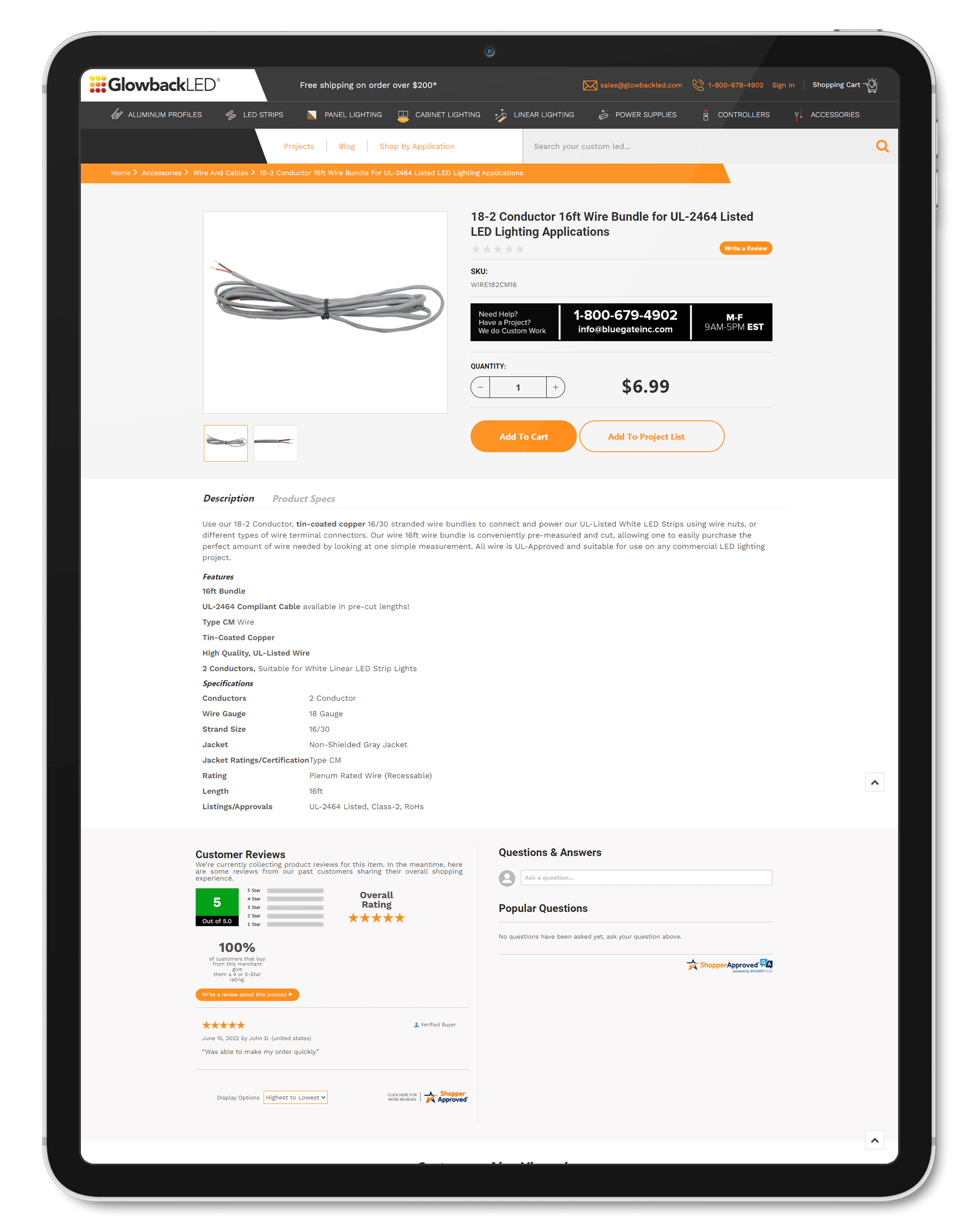 Start Your Project With Us
We'd love to hear from you