How to Maintain Communication With Customers Amidst the Coronavirus Outbreak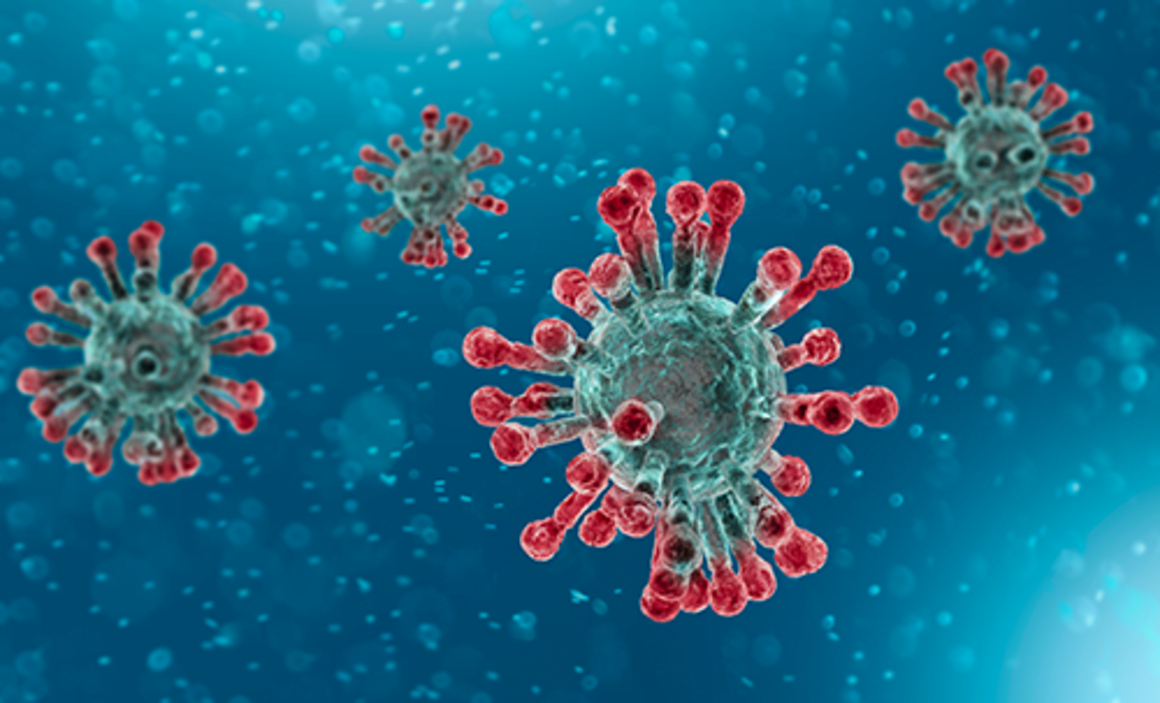 How to Maintain Communication With Customers Amidst the Coronavirus Outbreak
From Gal Gadot singing John Lennon's "Imagine" with some of her actor friends to John Legend having live sessions on Instagram Live, if you have been paying attention, you would realize that lots of creative challenges are being done across social media platforms. All these challenges are our way of masking the current anxiety that is widespread in the world due to the coronavirus pandemic. We all need some form of reassurance.
As a business owner, use this opportunity to show that you care about your customers. Doing this will let your customers know that you care about their well being and not just about making profit off them. One way to show that you care is to maintain communication with your customers amidst the pandemic. It doesn't matter whether you run an e-commerce business or a brick-and-mortar business, you can communicate with and provide assurance to your customers. The question is how can you do that effectively.
Have a Communications Team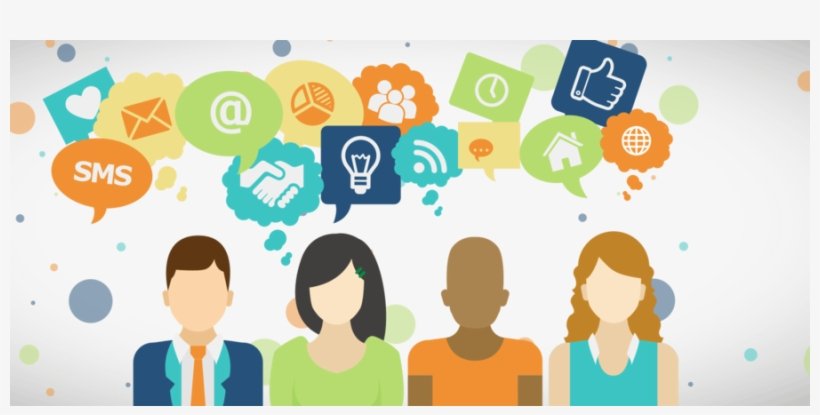 You should already have this but if not you can create one now. The team should be centralized in order to maintain orderliness and to follow through with conversation paths. The team should stay abreast of the latest information coming from the Center for Disease Control (CDC) and the World Health Organization. They should digest and simplify the information before sending them out to customers in bits over a period of time. Ensure that you don't give out wrong information, you can't have answers to all questions/concerns. Direct anyone who needs further clarification to the right bodies. Be prompt with your replies because COVID-19 needs to be attacked head-on and immediately in order to stand a better chance of survival. Lastly, be transparent with the information you give out and be transparent with your response to your customers.
Your team can have three – seven members. As a small business, you and maybe one other person are enough to manage communications with your customers.
Give Regular Updates
Most countries are in total lockdown so that means that you won't be able to communicate with your customers offline. Well, except if your business provides essential services such as the selling of food or if you run a pharmacy. If not, you can only reach out to your customers through the internet. It will be much easier if you have a website already, as you can post articles on your blog updating them on events. If you don't have a website, not to worry, you can collect their emails and create a subscribers list.
As a brick-and-mortar business, you ought to have the contact details of some of your customers. Call each one of them or send a text asking whether you can add them to a group chat — add those who agree to it. For others who don't agree, ask for their email address. In the group chat, share regular positive updates and tips to assure and show them that COVID-19 is not a death sentence and not an apocalypse. You can also ask members of your group chat for their email addresses. Update them using WHO's guidelines for COVID-19.
Here's where your knowledge of email marketing will be useful. If you don't know enough about email marketing, not to worry, we have written about it in some of our posts.
Use Social Media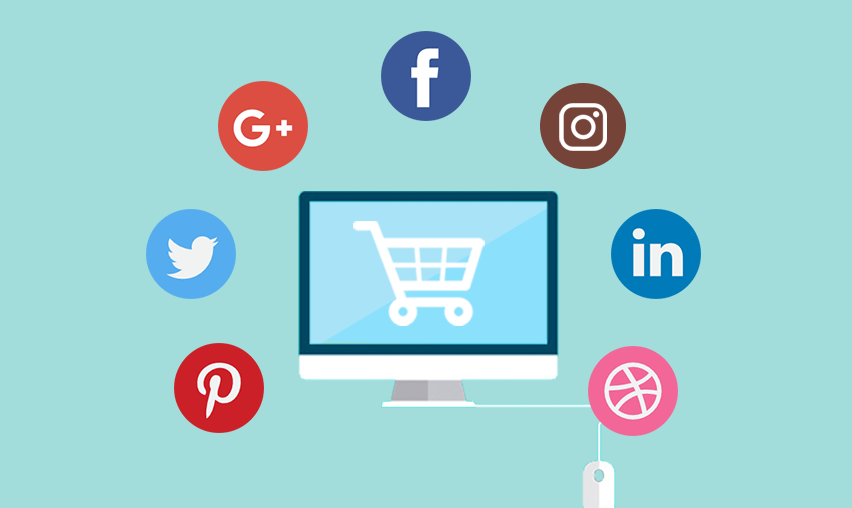 If you have been stalling on creating social media accounts for your business, you can no longer do that. At least for the good of your business and to reach out to your customer base. Use your business' social media page to share tips on hygiene, prevention, symptoms, treatment on Coronavirus, etc. You can also share tips on coping with COVID-19, working from home, coping with children, being happy despite the panic.
Also, every fun thing you create and share to your customers now will be 10x hilarious (maybe not 10x). People need fun things to distract them, so, join creative social media challenges, share videos of your employees having fun, etc.
Offer Discounts and Deals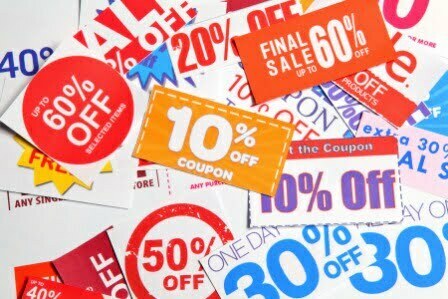 Now that you are completely online, you need to follow the unspoken rule of e-commerce and online shopping. The rule involves offering regular discounts and deals to your buyers. However, the deals and discounts will not only serve as a strategy to make potential buyers to buy from you but also to serve as a gift. The discounts and deals will be your own way of supporting your customers in this pandemic. For example, some sites such as the New York Times that request for payment before people will be able to read them can waive payment for a month. As a matter of fact, some house owners are waiving rent payments for their tenants.
Resist the temptation to use "COVID19" or "CORONAVIRUS" as a discount code. There's nothing that screams tone-deaf and insensitive as much as doing that weak move.
Get Creative
Recently, the Rotterdam Orchestra shared a video where they played Beethoven's Ode to Joy and it melted the heart of several people. That's their own way of comforting people during this pandemic. Get creative with what you have and make your customers happy.
Empathy Over Marketing
During these delicate times, it will be insensitive of you to reach out to your customers with "salesy" marketing content in the name of communication. Besides, most people are not buying anything, so don't bother about it. Instead, as we hinted earlier, show your customers you care about their wellbeing.
Besides communicating with your customers and offering deals on your products/services, you can show you care by actually rendering humanitarian services. You can donate money or needed materials to the COVID-19 taskforce in your community. You can also volunteer to help in the taskforce.
It is important that you document your services and share with your customers via email updates or regular blog posts.
Over To You
In these uncertain times, what we all need is assurance and empathy to carry on. We all need a shoulder to lean on, be the shoulder for your customers. We will certainly get through COVID-19 together.