E-commerce Customer Experience Management: How to Impress Your Customers In 2020

E-commerce Customer Experience Management: How to Impress Your Customers In 2020
With the current rise in e-commerce sales, it is now important for brands to invest in building a strong e-commerce platform as these platforms are now the current cash cows for most businesses. However, building an e-commerce platform that meets and exceeds the needs and expectations of customers is not an easy feat. Brands have to worry about building an app or website that works efficiently. They also must ensure that all their customers enjoy good customer experience management on all platforms as this is what attracts and keeps the customer.
If you own an ecommerce business that has pretty good traffic and you are interested in learning how to make sure your customers enjoy shopping on your e-commerce platform then keep reading these 11 tips we curated to help you make the online shopping experience easier.
Identify and be familiar with your customers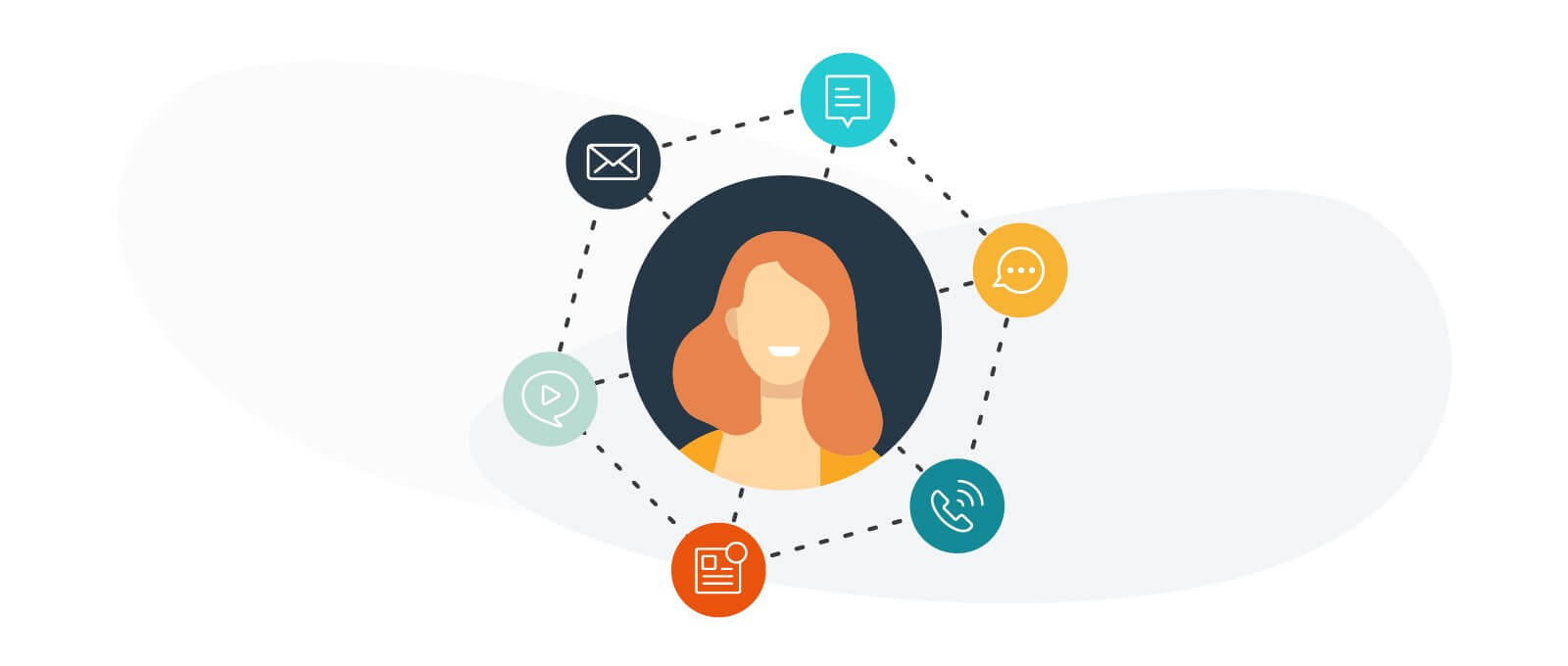 Identifying and knowing your customer's needs is extremely important in e-commerce as in our current digital age. Consumers' needs are bound to evolve and this always happens sooner than you think. Ever y day there is a new trend out there that is causing customer profiles to change frequently which means that brands too must be on their toes and try to keep up with the steady changes. Brands need to ensure that they try to engage with their customers so as to understand them better. A great way to do this is by using metrics, tools and even feedback surveys. These metrics and tools would help brands receive feedback on how they are doing.
Make products accessible
Nobody enjoys shopping on a website or an app that is difficult to use! To make your customer's e-commerce experience easier, try to ensure that your products are easily accessible on your homepage and even in the products category page. A great way to do this is by doing product categorization and product filtering. Product categorization entails pairing like products into similar categories whereas product filtering allows consumers to choose the categories they'll love to explore.
Ensure that you have good product pages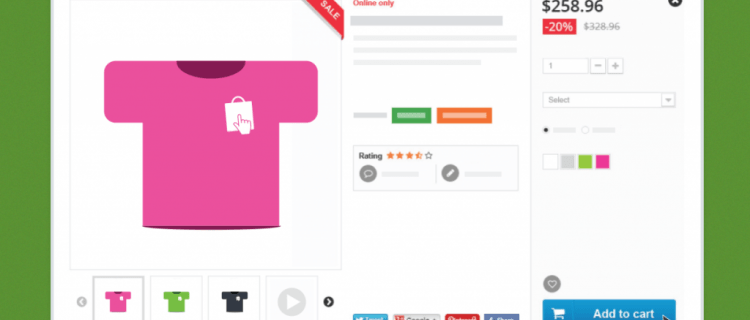 Having a good product page can sell your product easily to any potential customer especially when the page provides customers with all the necessary information they'll need. However, it is important to try not to flood customers with too much information. Your product page should include a detailed description of the product you are selling and it should also have additional details such as the color of the product, materials used to make the product and product dimensions.
Collect customer feedback and reviews regularly
Product reviews and feedbacks are what sell products nowadays, so, regardless of how much you spend on ads and marketing, having good reviews is way more important. Therefore, brands need to encourage customers to leave reviews on websites — ensure that the reviews can be seen by potential buyers.
Dish out educative content to shoppers
Seeing helpful and educative content on an e-commerce platform can influence buying. Giving customers more information on the product and how to use it will be seen as a helpful attempt by the company. You can educate your customers by publishing blog posts, articles, and even social media posts.
Ensure that your platform can be used on mobile devices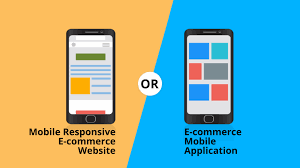 Most online shoppers tend to shop from their smartphones or tablets, so it is important for your e-commerce website to be responsive on mobile devices. Beyond being responsive, the design and functionality should be functional on desktop and mobile devices.



Make sure each customer's experience is personalized
Creating a personalized experience for each customer is one of the easiest ways to gain a loyal customer. Although it might sound like a herculean task, personalization can start from simply addressing customers by their first name in emails. You can start from there and then go further by using the information you have about customers for behavioral targeting and more.
Make the checkout process easier for customers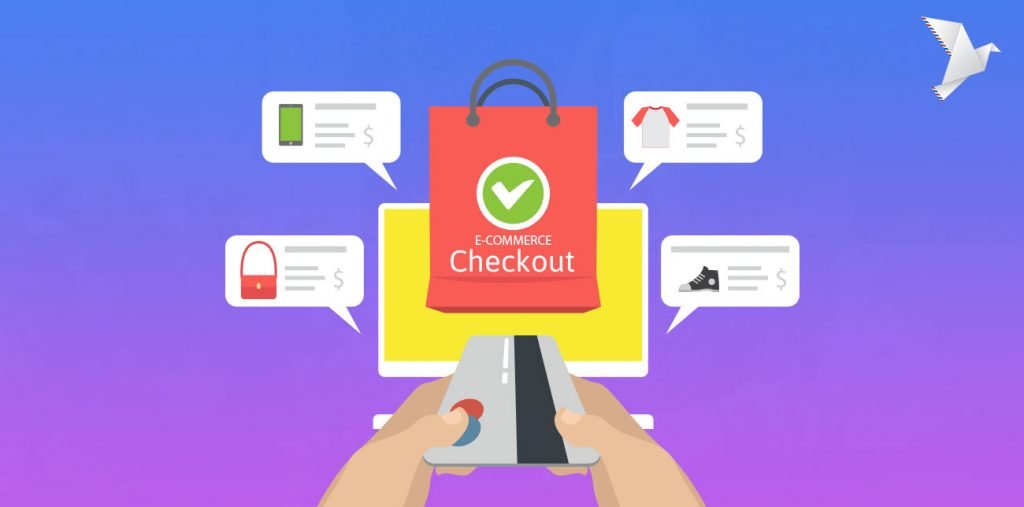 A simple checkout process is every customer's dream as the tougher it is to check out the more likely it is for a customer to abandon their cart, so, it is important to make your checkout process easy and fast. You can do this by making sure the entire checkout process fits into just one page. Give customers various shipping and payment options. Lastly, ensure that customers don't have to fill in the same information twice — give return customer's an option to create accounts and save all necessary information.
Be friendly and concise in emails
The checkout process is not the end of the e-commerce customer experience rather it is only the beginning. What happens after a purchase can determine whether or not a customer would be loyal to your brand. So after a customer makes a purchase, make sure you keep them updated on everything that is happening. You can do this by sending an order confirmation email. Let them know when their order has been shipped, send tracking information and send a follow-up email on whether they have received their order. You can also send an email asking for a review on their purchase. You can even go further to send them emails on deals you might be having but make sure all emails are friendly and straightforward.
Make sure your product ships out fast
Everyone loves Amazon prime's shipping because of how incredibly fast it is, that's why they are one of the most successful e-commerce websites in the world. TO get to Amazon's level, you also need to ensure that your business can ship goods to customers in about 2 – 4 days, nobody is willing to wait for 7 – 10 days anymore. Customers are now willing to pay for next day delivery therefore, include various shipping options so each customer can select the option that suits them best.
Provide efficient and timely customer support
Since we are in a digital age, customers now expect that their questions and queries are answered quickly. Hence, if you plan on succeeding in the e-commerce sector, make sure you are reachable. Share your contact information on all e-commerce platforms and make sure you answer all your customers' questions promptly and politely on all platforms you have.
If you follow these tips religiously, you'll surely create an e-commerce platform that customers will love and will most likely recommend to their friends and family.