New BigCommerce Instagram Story Shopping Tool
Great news for BigCommerce store owners, the platform is staying up to date with the latest online shopping advancements by adding support for Instagram Stories. Businesses on BigCommerce can now create Instagram Story 'Stickers', which will tag products in an Instagram story with the item's cost and a link to buy it on your website. This is an important step for businesses to take because of just how strong of a market the Instagram audience is. Nearly ⅔ of of millenials watch Instagram stories daily. That means your businesses needs to push its content to the forefront of Instagram to garner attention.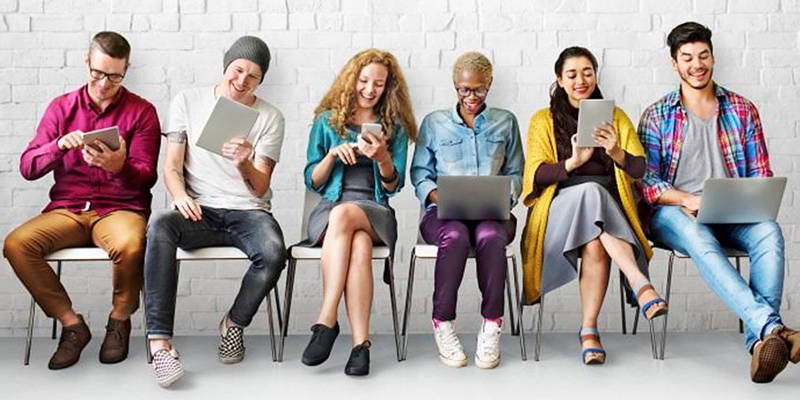 To use the BigCommerce Instagram Story Tools, just do this:
(From the BigCommerce blog post on this new tool)
Login to or sign up for your BigCommerce Control Panel.
Navigate to Channel Manager.
Navigate to Facebook and sync your inventory to Facebook Shop. You can choose to have this visible or hidden on your Facebook brand page.
Once approved by Facebook, you will then be able to place product stickers for Shopping in Instagram Stories.