Responsive Store Re-Design
Vulcan® Strength Training Systems brings years of training experience to its proprietary brand of strength and conditioning equipment. Vulcan® equipment is built to endure the rigors of all kinds of strength training. Their growing line of products offers everything one would need to equip a Home/Garage Gym, Personal Training center or large strength training gyms.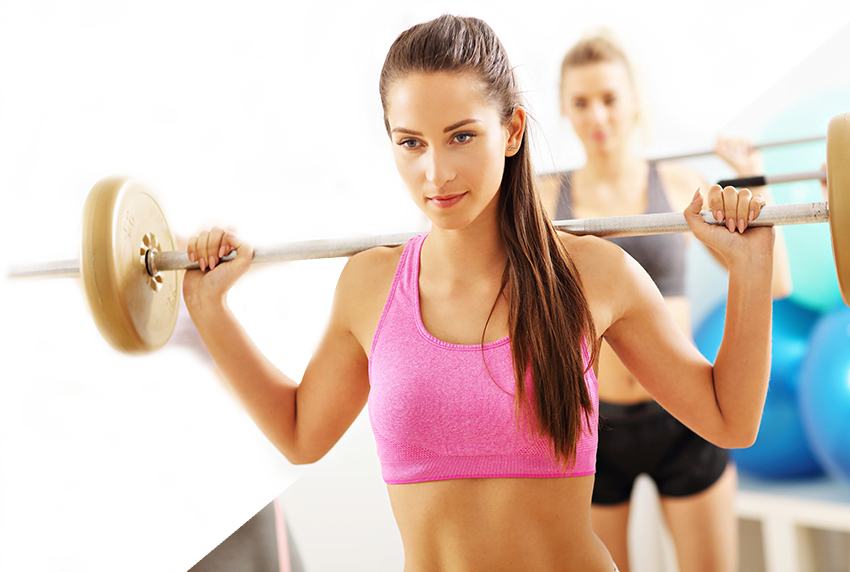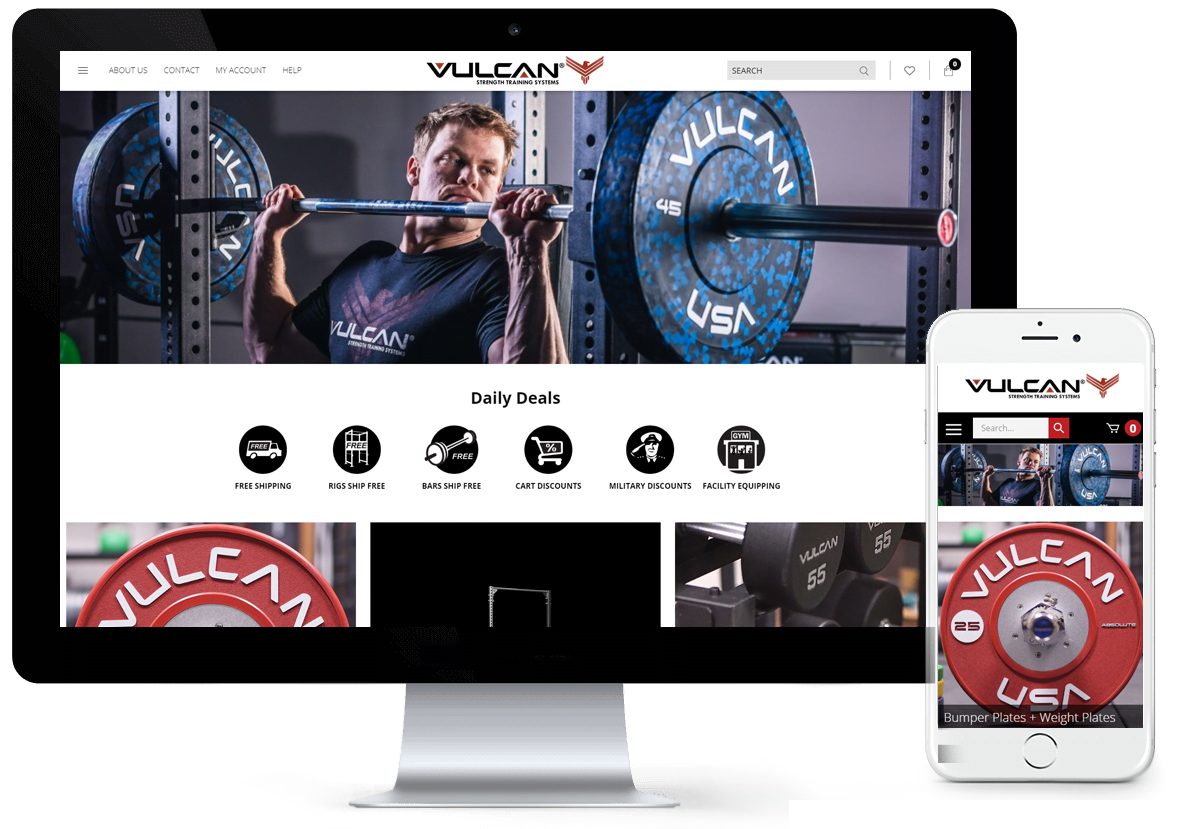 The Opportunity
Their equipment can be found in CrossFit® Gyms, High Schools, Colleges, as well as Military and law enforcement training centers. Vulcan® Bumper plates and Olympic bars are renowened for world class performance and durability. Their CrossFit® Equipment Packages take the guess work out of the process for those starting a CrossFit® gym. Their Kettlebells can be found in use around the world by fitness enthusiasts as well as high level competition. Vulcan® offer a 100% Satisfaction Guarantee on all of ther products
Custom Features: Mega Navigation, Custom Parent/Child Product Grid, Reviews Implementation, Instagram feed implementation.
Increase in mobile/tablet conversion rate: over 60%
Increase in mobile/tablet traffic: over 40%
Increase in new mobile/tablet users: over 60%
Start Your Project With Us
We'd love to hear from you