BigCommerce Store Redesign
The Barn Door Hardware Store is your one-stop shop for sliding barn door hardware, roller kits, and farmhouse pine sliding doors. Having been in the eCommerce business for a year with moderate success, Barn Door Hardware Store recognized they would perform better if their site appeared less like a starting eCommerce site. Much of their original site was white space with no branding or style anywhere, the site even lacked a logo. MAK Digital was brought in to redesign their eCommerce store, giving it a professional appearance and ensuring the user experience (UX) was effective and efficient.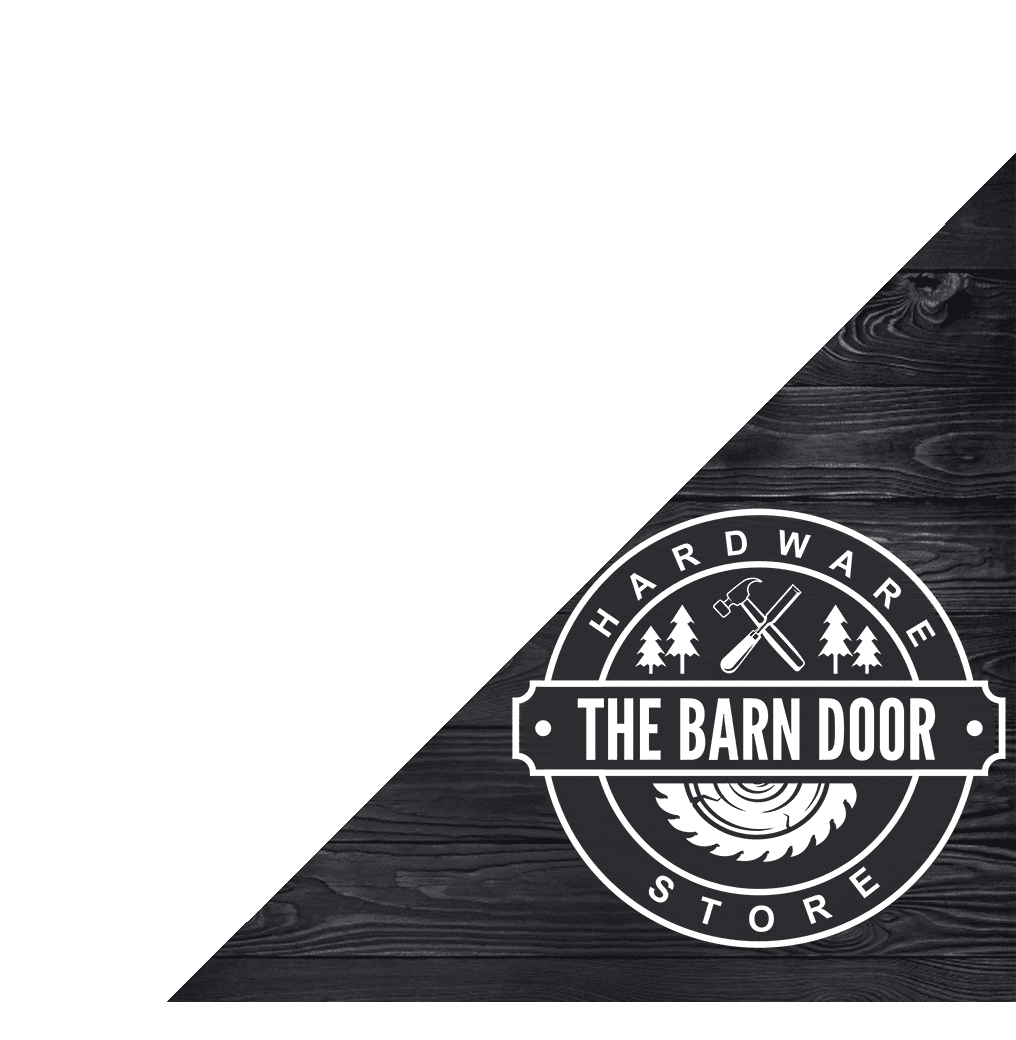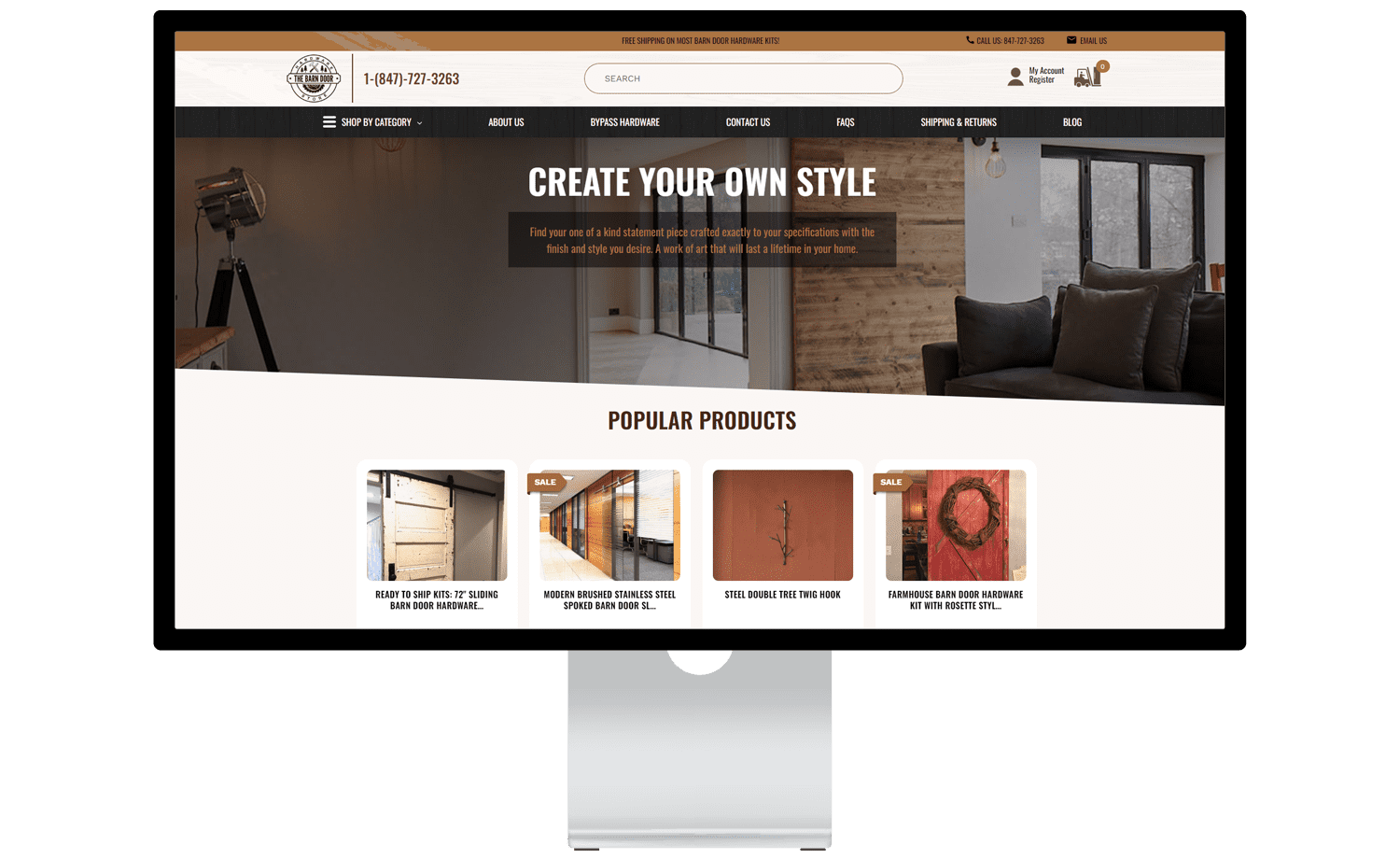 Project Details
The project consisted of two main parts, those being the style and branding redesign and the layout redesign. The previous version did not inform the consumer who they were shopping with, what they stood for, or even where they might be contacted. For the redesign MAK was given a logo, from there we built a beautiful, inviting theme, utilizing BigCommerce Stencil technology.
By changing around the layout of Barn Door's pages we are able to provide a more positive user experience. Shoppers now have clear navigation capabilities to all areas of the site, something the previous version seriously lacked. The new version of The Barn Door Hardware Store is built mobile-first meaning it is a responsive design, something the old version never had! The project lasted two months, Starting in October 2022 and ending in November 2022.
Technologies:
BigCommerce Stencil
ShipperHQ
Ship Station
Rewind Data Backups
Searchanise Search
Custom Programming:
Custom built BigCommerce Template utilizing Stencil Technology
Custom React mobile navigation component
Custom React side cart
Custom Searchanise implementation
Custom additional-product-tabs component
Redesign
The main goal of the redesign was for consumers to immediately know who The Barn Door Hardware Store is and what they bring to the table. The store now has a consistent branding and theme applied across all pages, reminding consumers who they can trust for the best barn doors around! We were able to use their fantastic reviews as social proof to reinforce their identity as the best purveyors of barn doors! Luckily, The Barn Door Hardware Store also has a YouTube channel, and we were able to utilize their videos to further provide a great experience for their customers. The Barn Door Hardware Store now features a beautiful professional appearance that is sure to keep them atop the eCommerce barn door industry.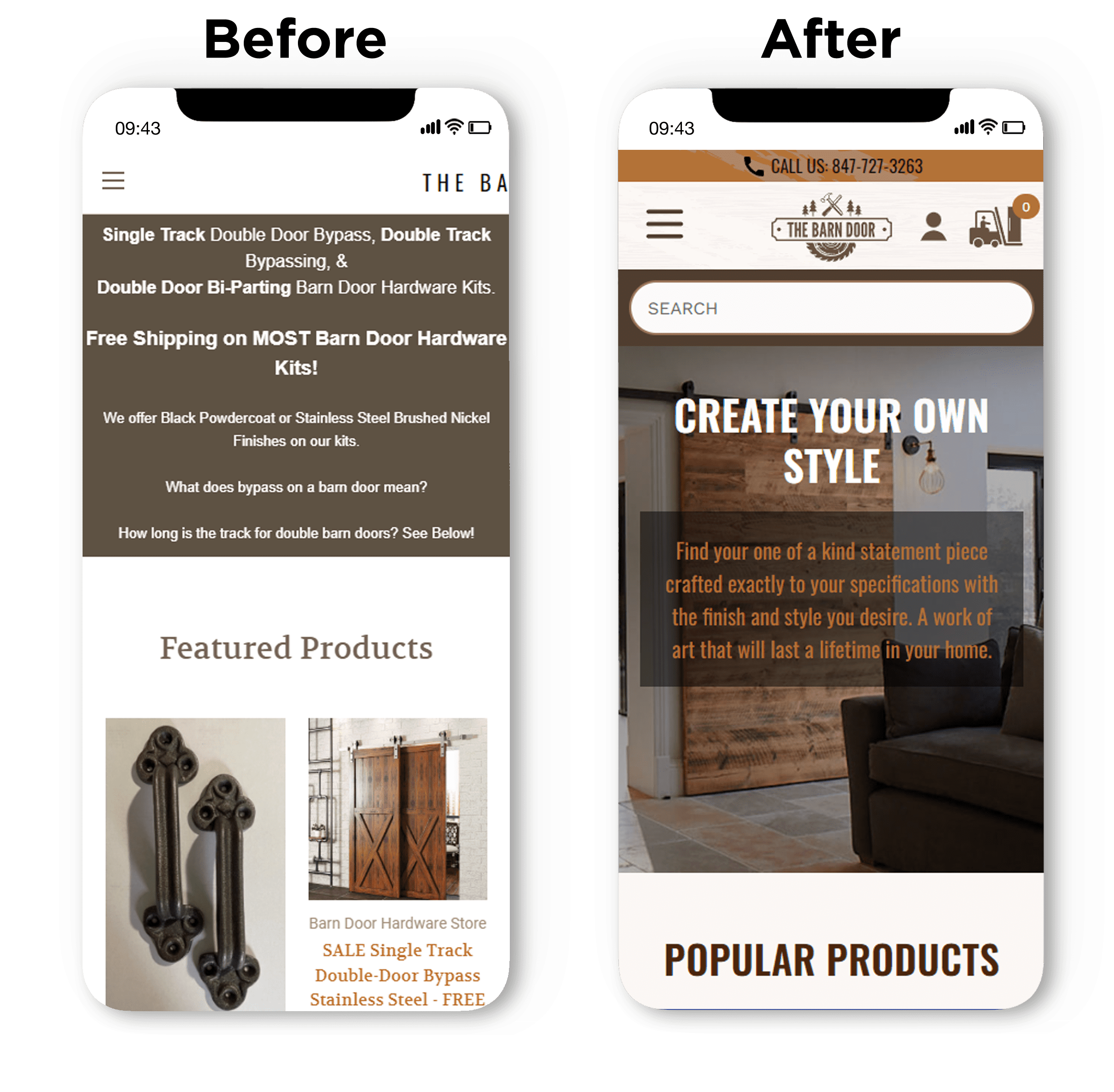 TheBarnDoorHardwareStore.com
Homepage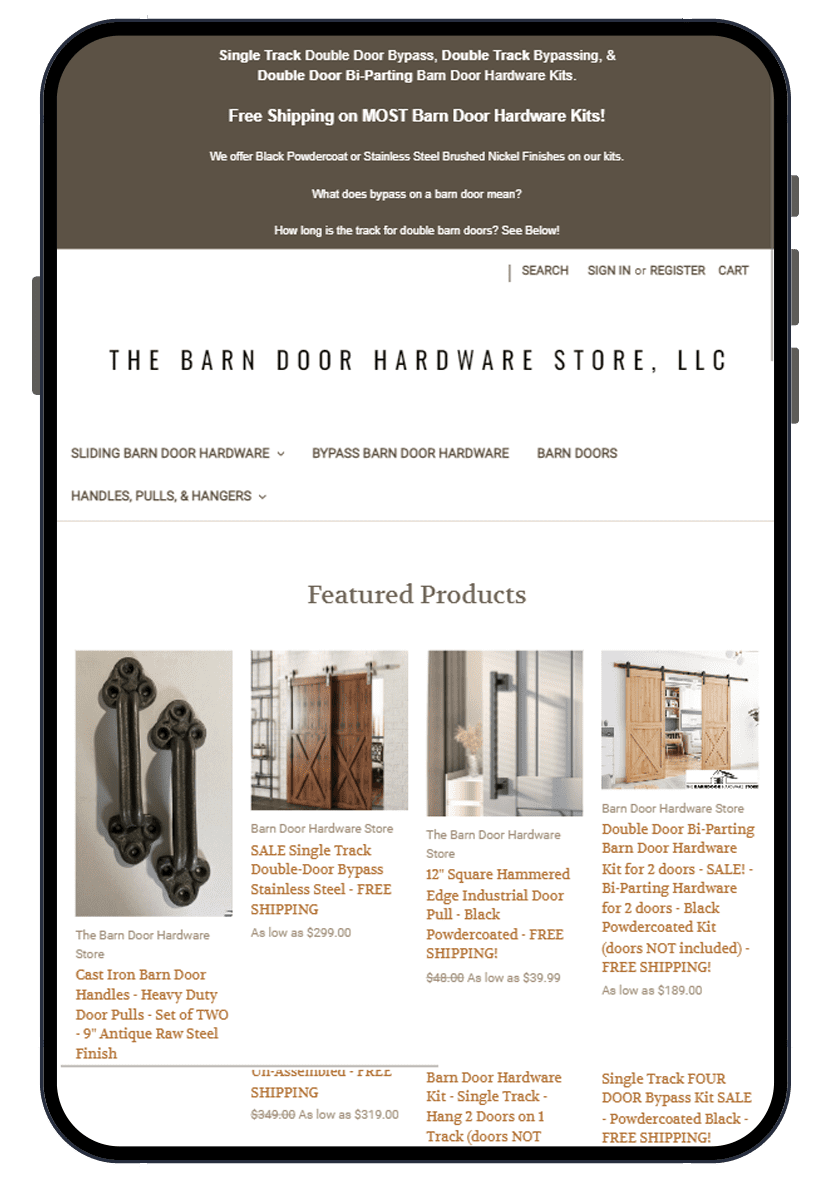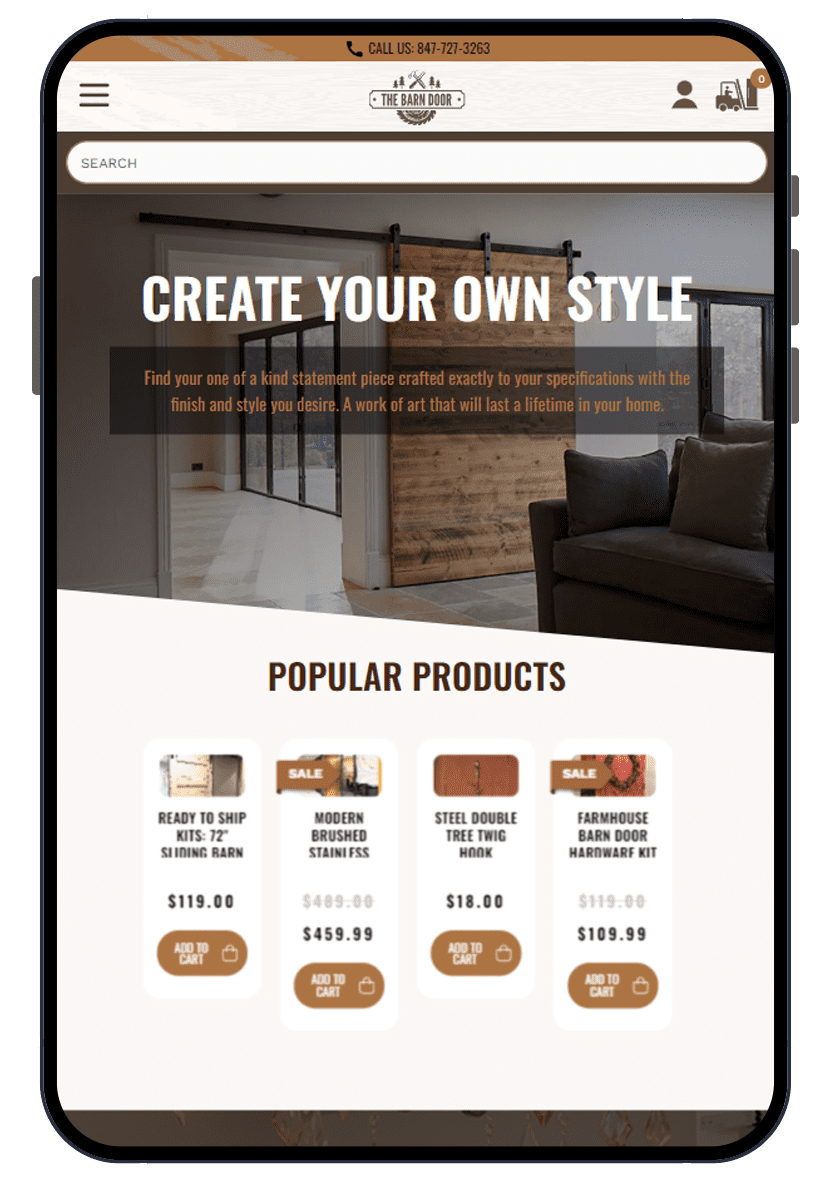 Category Page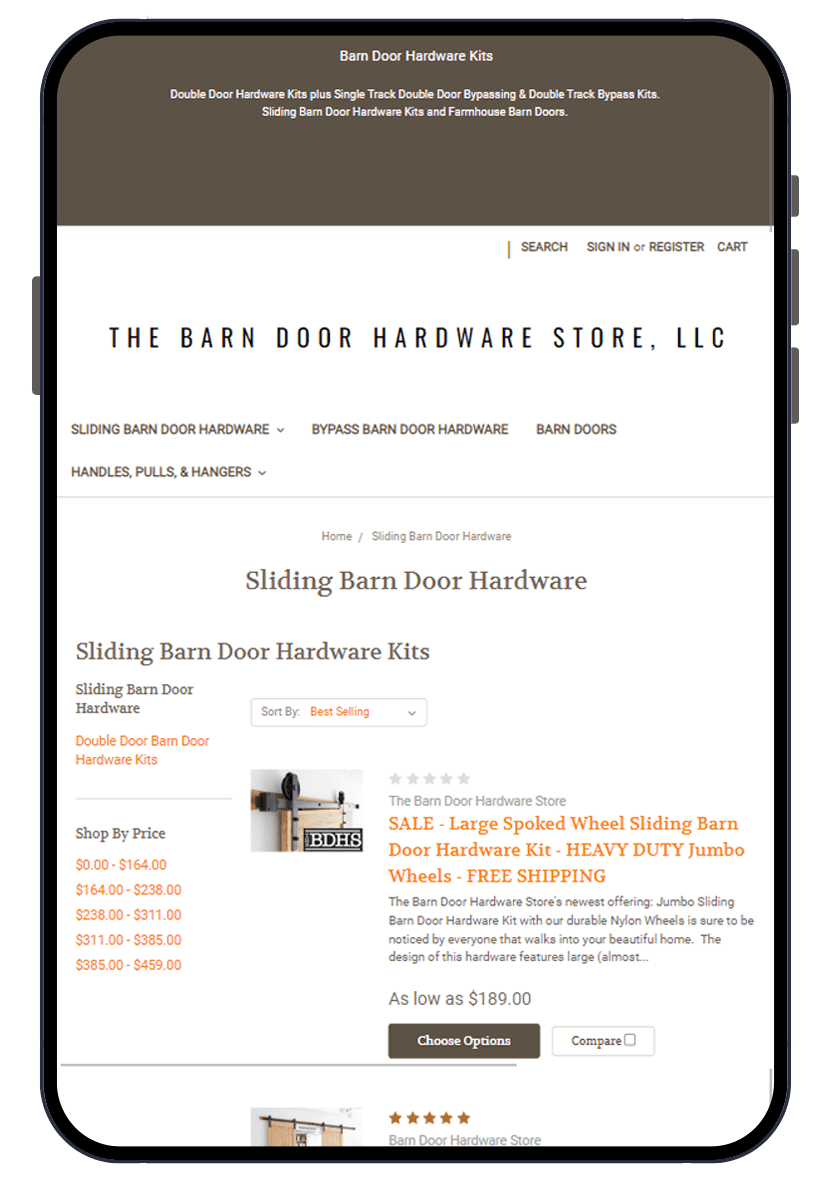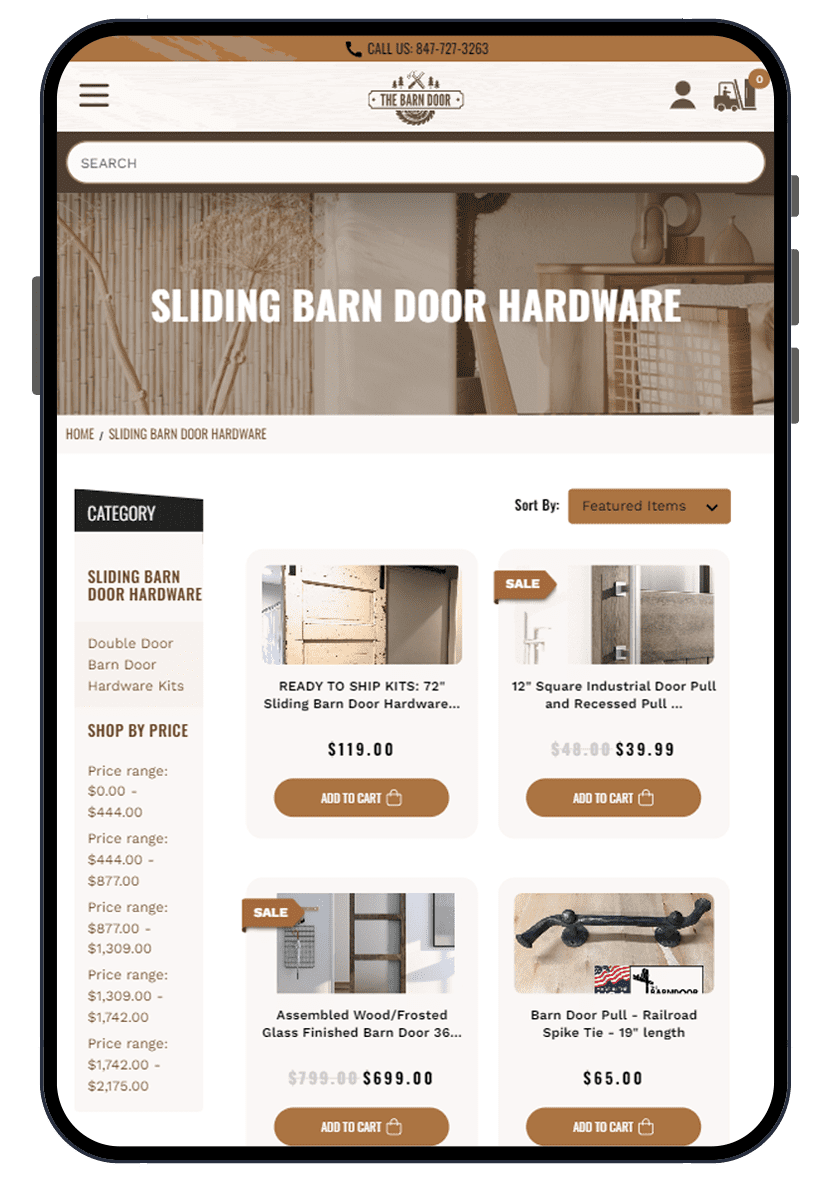 Product Page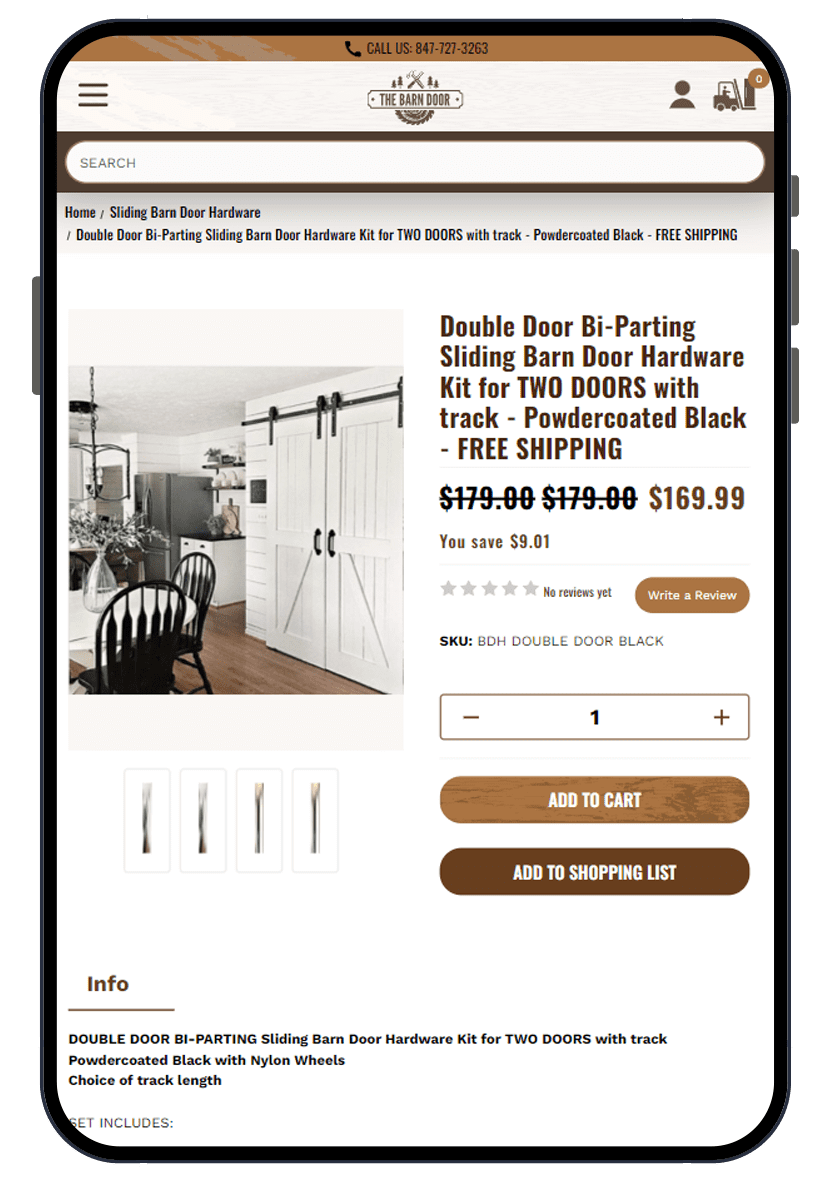 Start Your Project With Us
We'd love to hear from you