Headless Re-Design

Springbok Editions was founded in 1963 by Robert and Katie Lewin, revolutionizing the industry with their jigsaw puzzles. They provide high quality puzzles in a varying degree of shapes and sizes. Springbok was running their website on an outdated eCommerce platform, and that is why they decided to work with MAK Digital Design to completely redesign their eCommerce store to be headless, using BigCommerce API alongside Gatsby.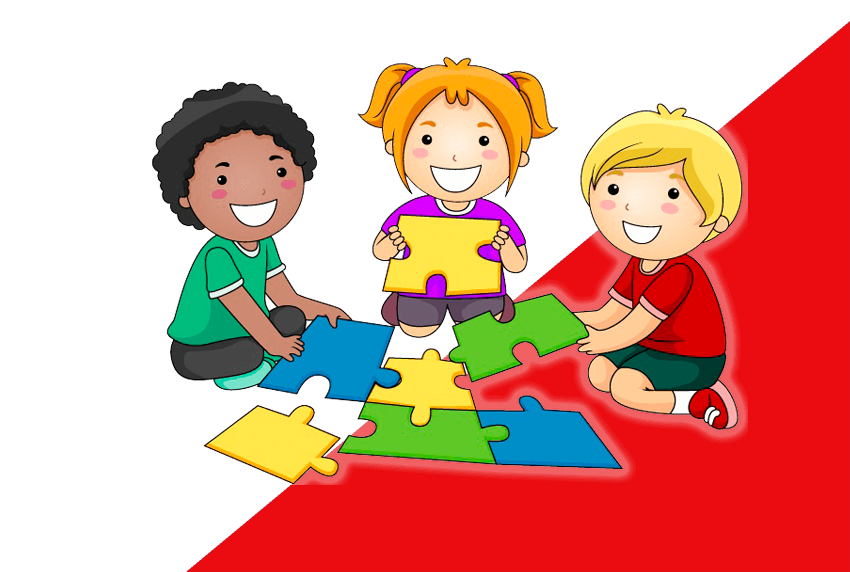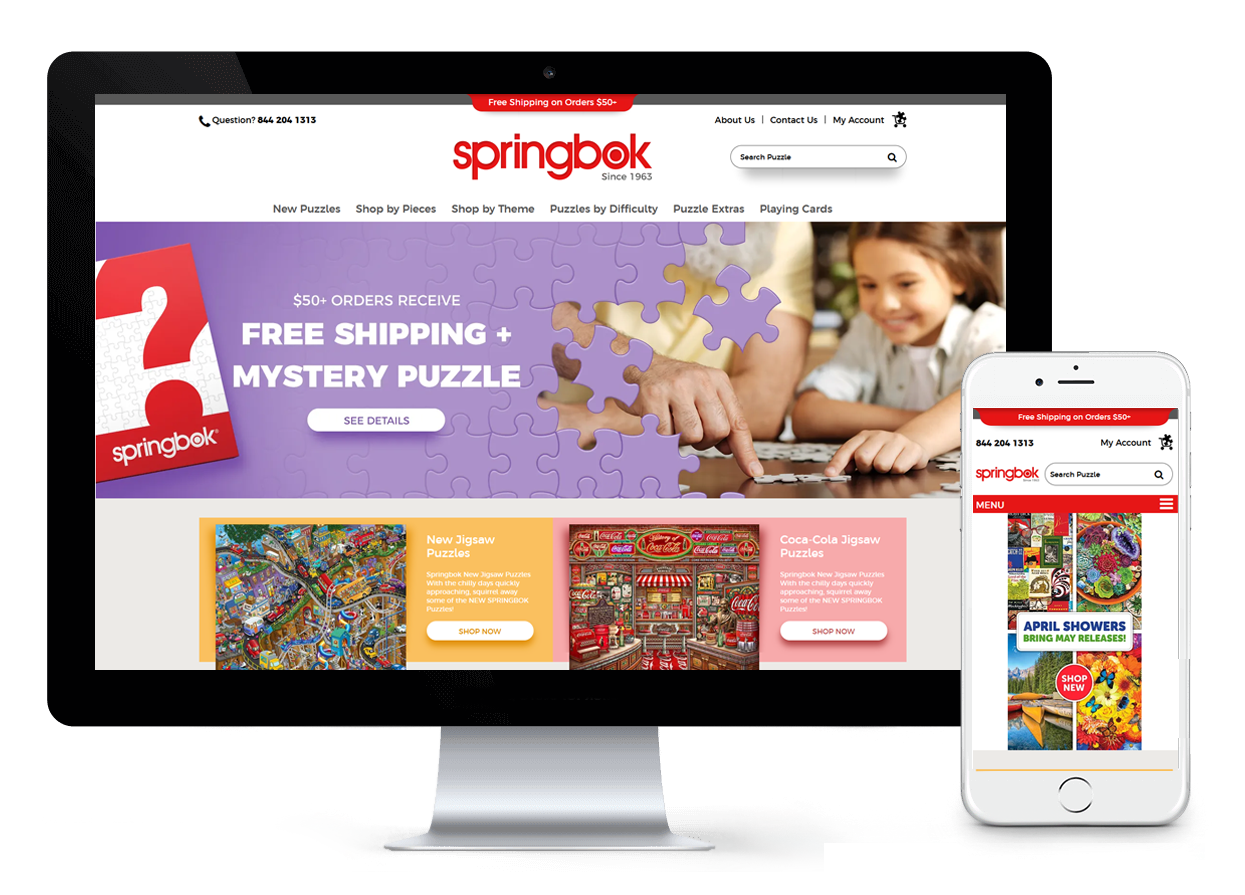 Project Details
Before Springbok Puzzles began their website redesign project with MAK Digital Design, they were running their store on the outdated Volusion platform. Not only was their website painfully slow, but the previous design also felt extremely cluttered and hard to navigate. What they needed more than anything was a modern website built with high quality performance, and an updated design that fit their brand.
MAK Digital Design started from square one, building their website using the BigCommerce API in conjunction with Gatsby to ensure the highest performance possible. Along with the lightning-fast speeds, MAK also completely redesigned their store; the redesign included a new homepage, new category pages, new product pages, as well as new information pages. Being built in a headless environment allows for seamless transitions between all pages, ensuring that users never have to deal with long loading times. With a new user interface, their website is also easy to navigate, making it easier for customers to quickly find what they're looking for.
Their new, completed website gives customers a much better, and much faster experience, while also having a more professional feel. The journey from homepage to checkout is arguably the most seamless we have ever built, and that is all thanks to the headless approach that we took.
Google PageSpeed Insights
As you can see in the image taken from Google PageSpeed Insights, this is the kind of website speed you can expect from going the headless route whilst utilizing the React JavaScript library. Every ranking factor took less than a second to load, which is substantially faster than Google's recommended 2-3 second load speed.
We at MAK recommend you check out the website for yourself to see just how snappy it feels. Say goodbye to long load times and users bouncing from slow websites. Whether you're navigating the category pages, or attempting to add an item to your cart, all actions are as close to instantaneous as you can reasonably get. Using BigCommerce API alongside Gatsby is a build combination we highly recommend if your main concern is your websites performance, which not only affects user experience, but your SEO as well.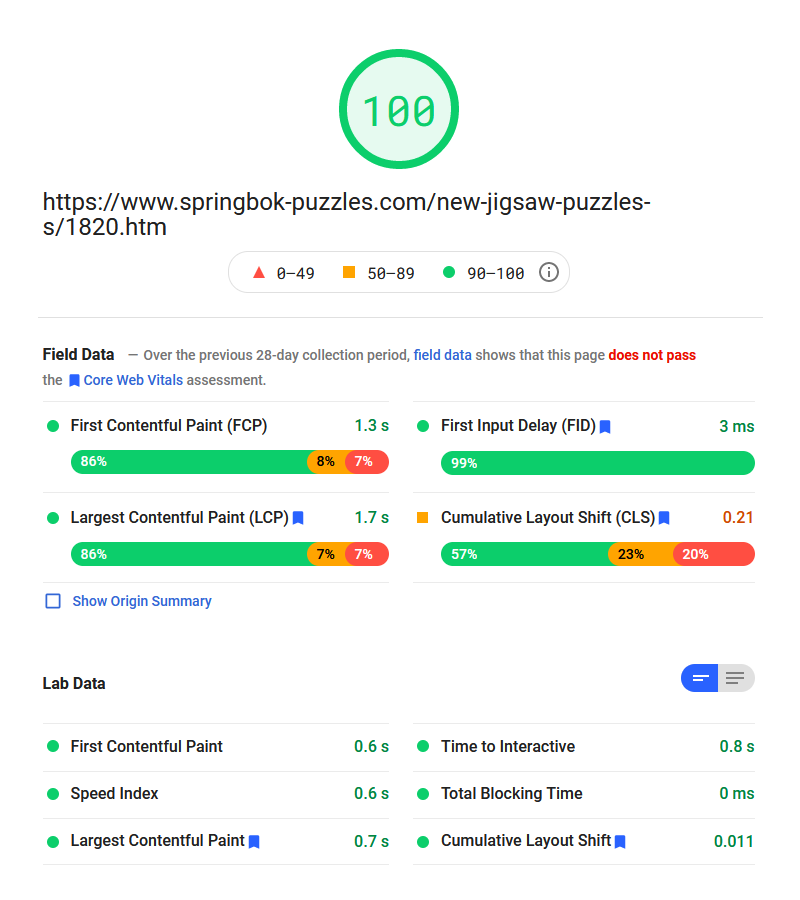 Before & After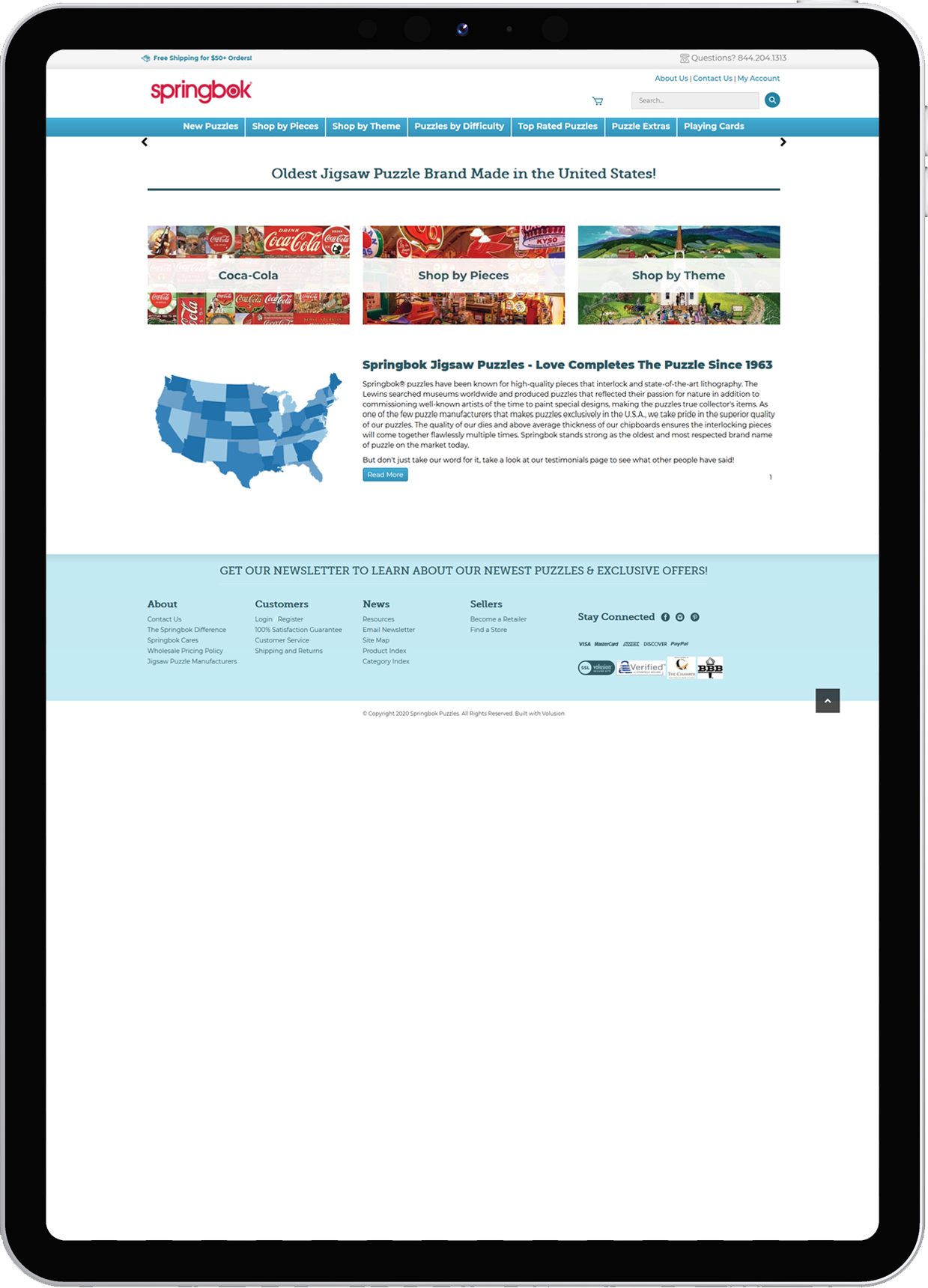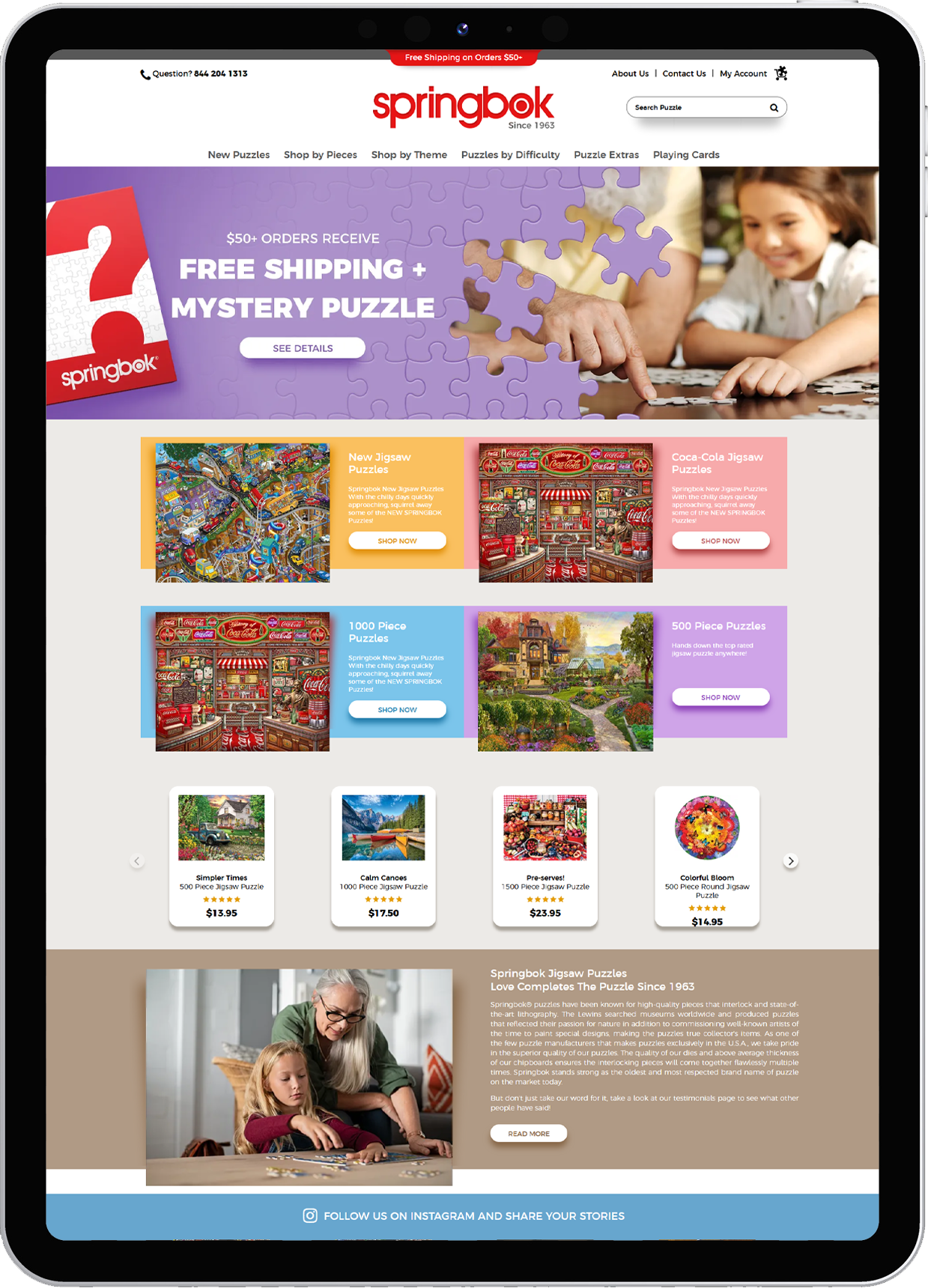 Start Your Project With Us
We'd love to hear from you