How SEM Can Improve Marketing Results: Why You Should Hire An SEM Agency In 2020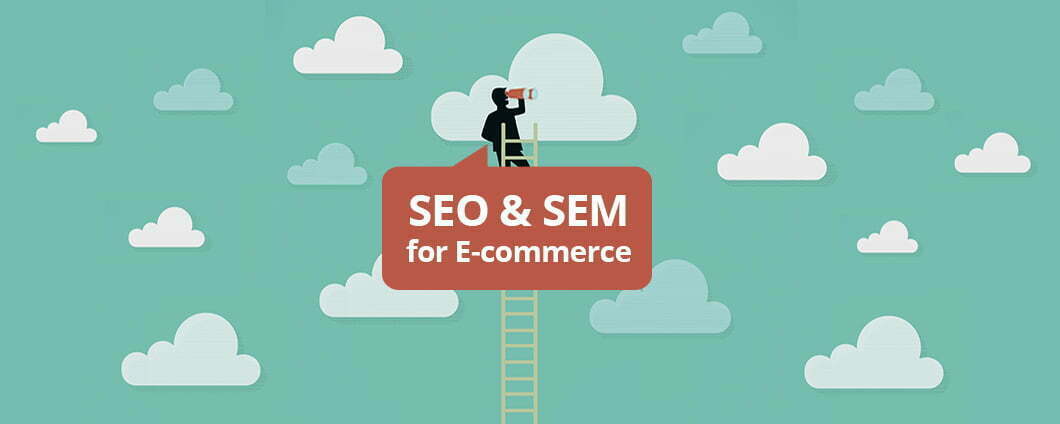 How SEM Can Improve Marketing Results: Why You Should Hire An SEM Agency In 2020
Almost all eCommerce purchases start with a query on search engines. When it comes to getting your business noticeable online, there's no better strategy than search engine marketing. Most times, people confuse search engine optimization for search engine marketing. Although the end goal of the two is to be visible online, SEO is about getting found organically while SEM focuses on optimizing the paid content experience. Search engine marketing is a science and an art, and also one of the most effective ways to boost your company's reputation online. There was a time when organic search reigned supreme as the best way to push your brand online but in recent years that has changed. Reports show that in 2019, the click-through rate dropped for organic search by 13% while the click-through rate for paid search increased by 75% in the same time frame. This means people who search online are beginning to approve of search results that appear on the top and sides of a search engine result page. This change in dynamic will benefit e-commerce stores even better. That's why organizations are encouraged to amp up on their search engine marketing efforts. The stats support the rise of search engine marketing as a great method for advertising your platform and products. Before we go any further, let's take a closer look at the facts and figures to see how great search engine marketing has become in the past few years.
What the Stats Say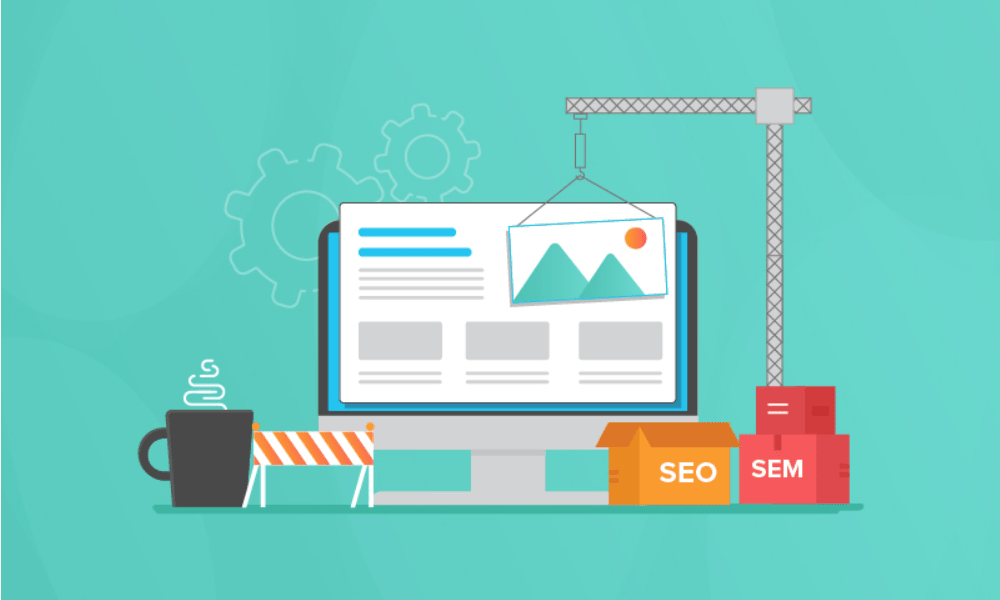 Search engine marketing has become more relevant as the year goes by, and there is enough data to support this claim. According to reports on B2C, 75% of people claim paid search results makes it easier for them to find what they're looking for online. 26% of people will click on a paid search result because it mentions a brand they're familiar with. For people who still believe most people wouldn't click on a search result because it's a paid search result, studies have found out over 45% of people wouldn't know the difference between organic and paid if the ads icon was removed from the search result. For every $1 spent on Google AdWords, a company would realize revenue of $8. In 2019, Google sent over 7% of all search queries to a paid search result. These data show you how much search engine marketing has grown and why people need to focus a whole lot of their energy and resources into fine-tuning their search engine marketing strategy. Although e-commerce companies have hired experts to help them handle search engine marketing campaigns, we live in a world where business needs an all-seeing focused approach. In this world, an in-house search engine marketing team isn't just enough. That's why search engine marketing agencies are on the rise.
In the next section of this article, we will talk about search engine marketing agencies, what they do and why it will be a wise choice to use them as the guardians of your search engine marketing plan.
Search Engine Marketing Agencies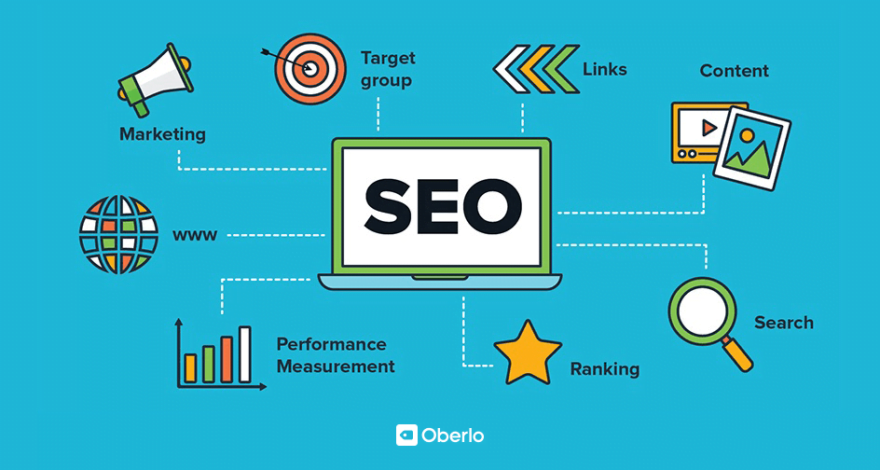 A search engine marketing agency is a digital agency with a team that specializes in different search engine marketing channels. An SEM agency is a company that will help you accomplish your search engine marketing goals while allowing you to focus on the other elements needed to grow your company.
Benefits of Working With a Search Engine Marketing Agency
Working with an in-house team might not be enough anymore. The highly competitive e-commerce industry needs marketing solutions that are more diverse and an experienced team in the entire search engine marketing channels. In this section of the article, we will talk about what e-commerce companies will gain when they work with agencies in conjunction with their in-house team.
● Easily measure success/failure: Hiring a search engine marketing agency is a good way for an e-commerce business to measure the success of their SEM campaign. Every business should focus on measuring their advertising expenses and the revenue generated from the campaign. This will help you measure your return on advertising spend. With an in-house team, you can get pretty good results from your advertising effort, but when you double down on advertising budget and you're not getting the kind of result you desire, an in-house team might suddenly become overwhelmed, but an advertising agency wouldn't. This is because they've been there before. An advertising agency can easily overcome scaling problems and help e-commerce industries generate massive revenue from the search engine marketing investment.
● Improved personal capability: Every company should have an in-house SEM team, we get it. But there are times when your staff gets stretched thin. Maybe there isn't much time and there's too much to do, a search engine marketing agency should be able to help you improve your personnel capability. Or let's say your in-house team are able to manage some channels of SEM but are not experienced with other channels, an agency will help you augment your staff.
● Generating new customers: Search Engine marketing agencies are experts when it comes to generating new customers for e-commerce companies. There are agencies who have mastered
the art of lead generation and customer acquisition, and that's all the service they offer. It's almost impossible for an inhouse team can pull more customers than an agency with such expertise. Acquiring new customers is crucial to the business success of any e-commerce business, and working with agencies with a proven track record of customer acquisition is a wise choice you can make to help you grow your business.
● Expertise: There was a time when search engine marketing just stopped at Google Adwords, or Bing Ads if you prefer, but it has become more complex. Now you'll need your inhouse staff to acquire knowledge on Facebook, Instagram, Pinterest, and even Amazon ads. That should be a really difficult task for any in-house team to achieve, but this is why you should hire an agency. An agency is filled with experts on every channel of search engine marketing. Experts who have worked for years mastering that particular marketing channel.
The benefits of working with a search engine marketing agency far outweigh the disadvantages. As an e-commerce business with the goal of making it into the top one million e-commerce sites making above $1000 monthly, take your search engine marketing strategy to a whole new level by hiring an SEM agency in 2020.