BigCommerce Store Redesign

Pool and HotTub Depot has been in their industry for well over a decade and have been Canada's leading online retailer for the industry since 2017! When you are the industry leader in anything there should be a sense of authority and specialization when consumers view your company. The old version of the Pool and HotTub Depot website did not present itself as an industry leader. While functional and designed well (navigation, layout, offerings) there was little to no branding or style to help consumers feel better about who they were purchasing from. Nothing about the site felt like an industry leader, this is what led Pool and HotTub Depot to approach MAK looking to redesign their site.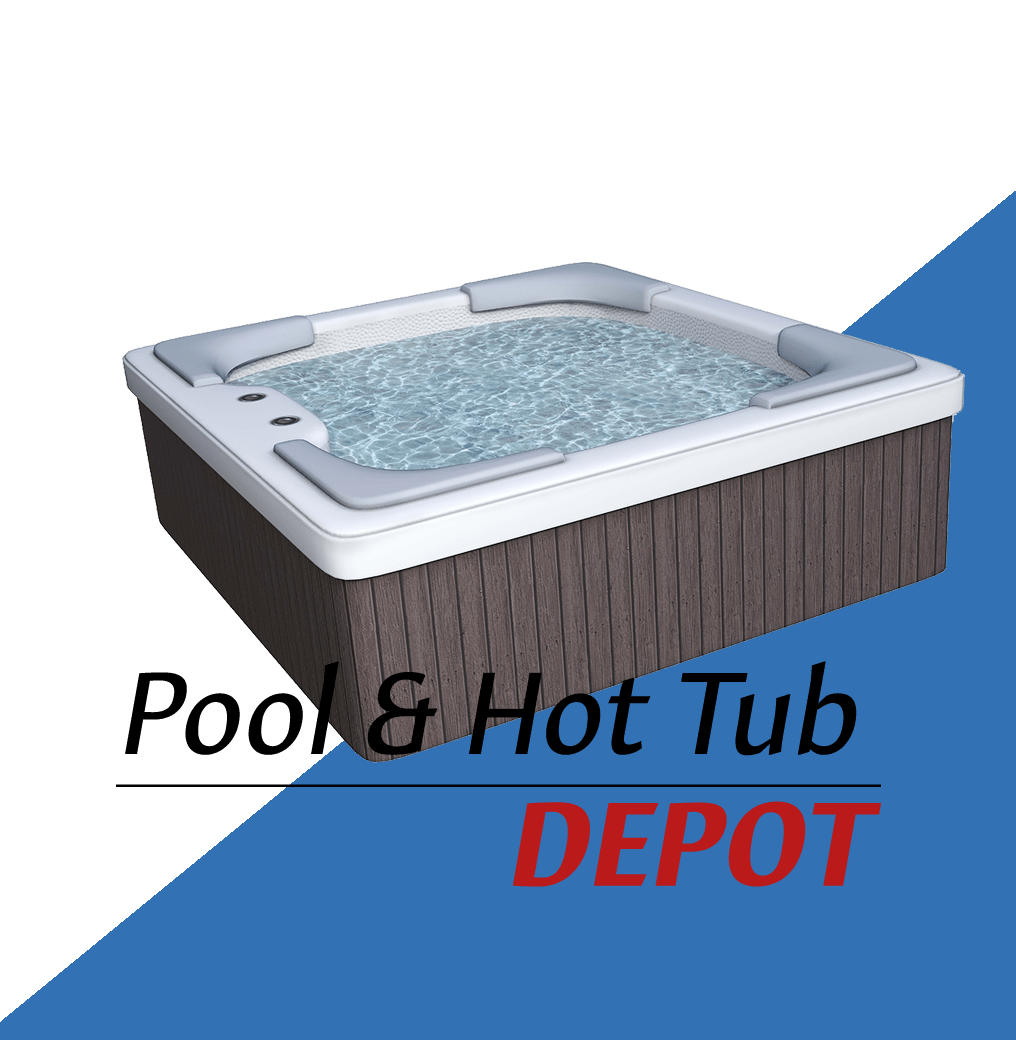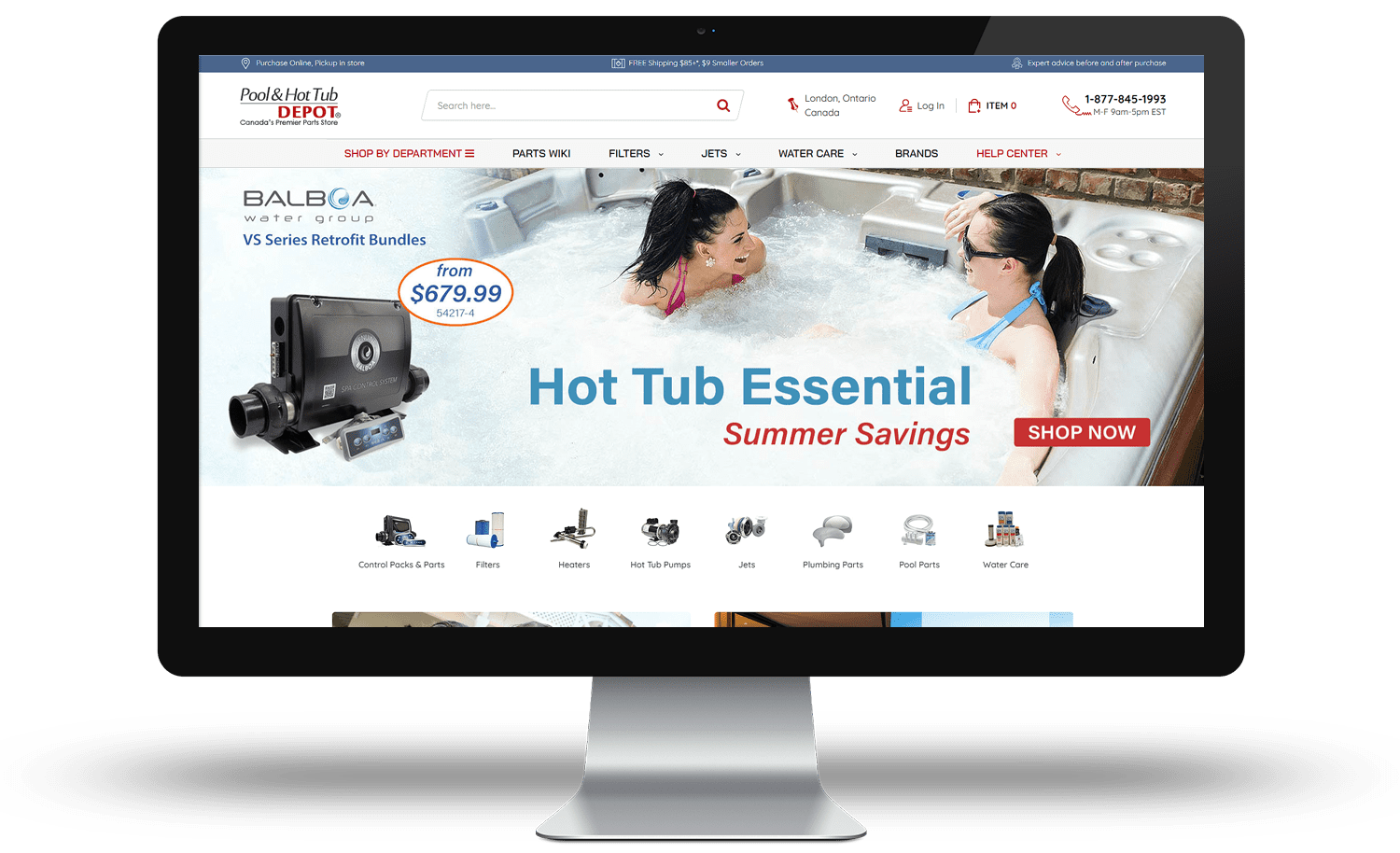 Project Details
MAK's job is to inject a brand into their website, make it feel like it is the best source on the internet for pool and hot tub supplies, because it is. We will be completing a redesign of their Home Page, Category Pages, and Product Pages with the goal of making the site appear more professional and have better functionality.
The category pages will require the most work redesigning and adding relative content to assist with SEO efforts. We intend to make small quality of life changes to better improve the customer buying experience.The redesign will create a more seamless process from landing pages all the way to checkout. Customers should be left with little to no questions about your product, company or service, shortening the decision-making process leading to higher conversions for your bottom line.
Redesign
We will be redesigning how some of the current offers are displayed to make them more appealing to consumers. The old version of the site has tons of white space, this looks unprofessional to customers and will be addressed. For example, articles displayed on the home page only have a title and picture, adding a small description and a "Read More" button makes it look even more professional. Adding small icons that inform customers about shipping policies or that their purchase is secure, it is the small details that set good websites apart from bad ones. Already being on the Big Commerce platform we specialize in, Pool and HotTub Depot thought it best to contact MAK to tackle this project.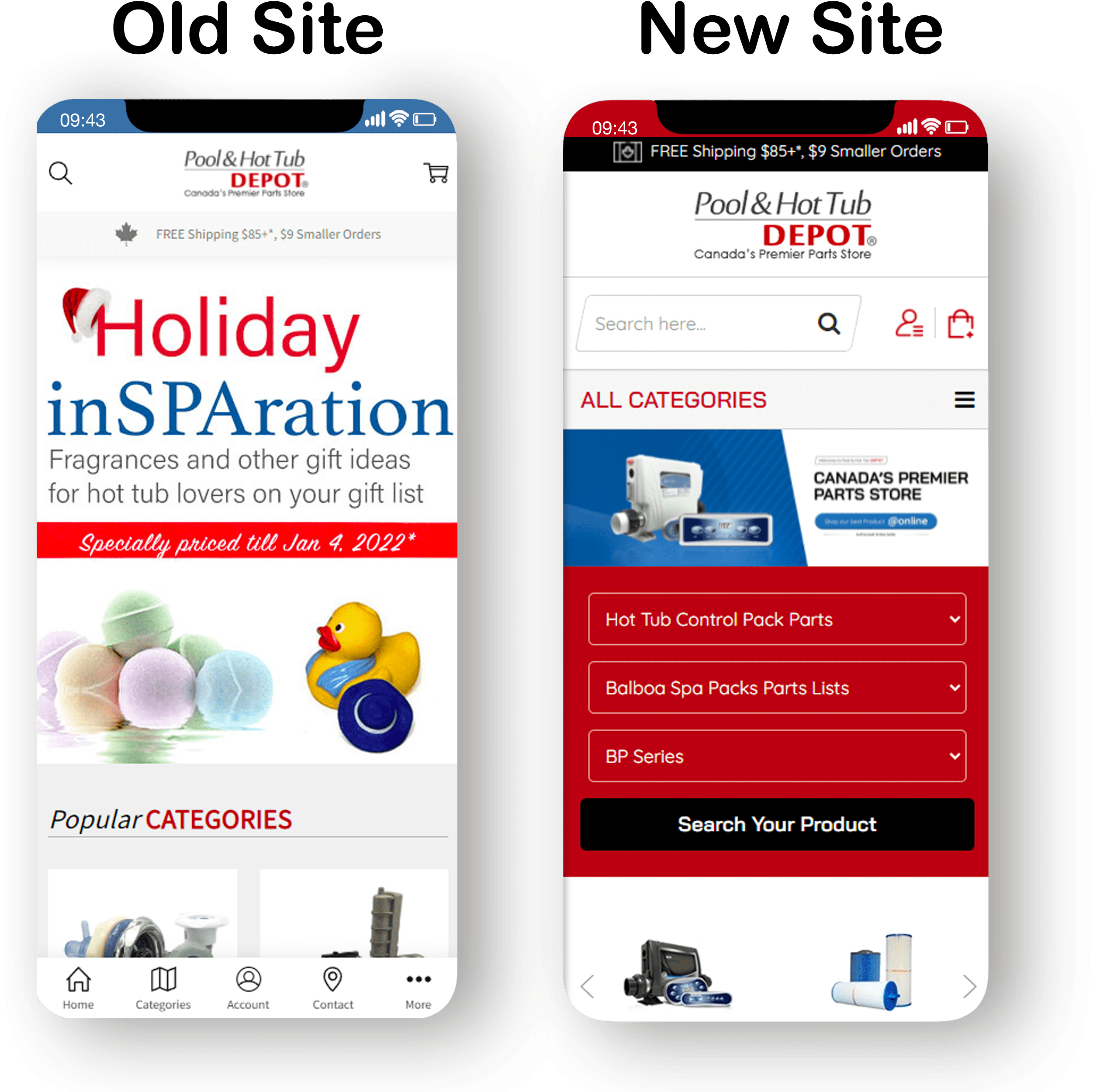 Before & After
Pool & HotTub Depot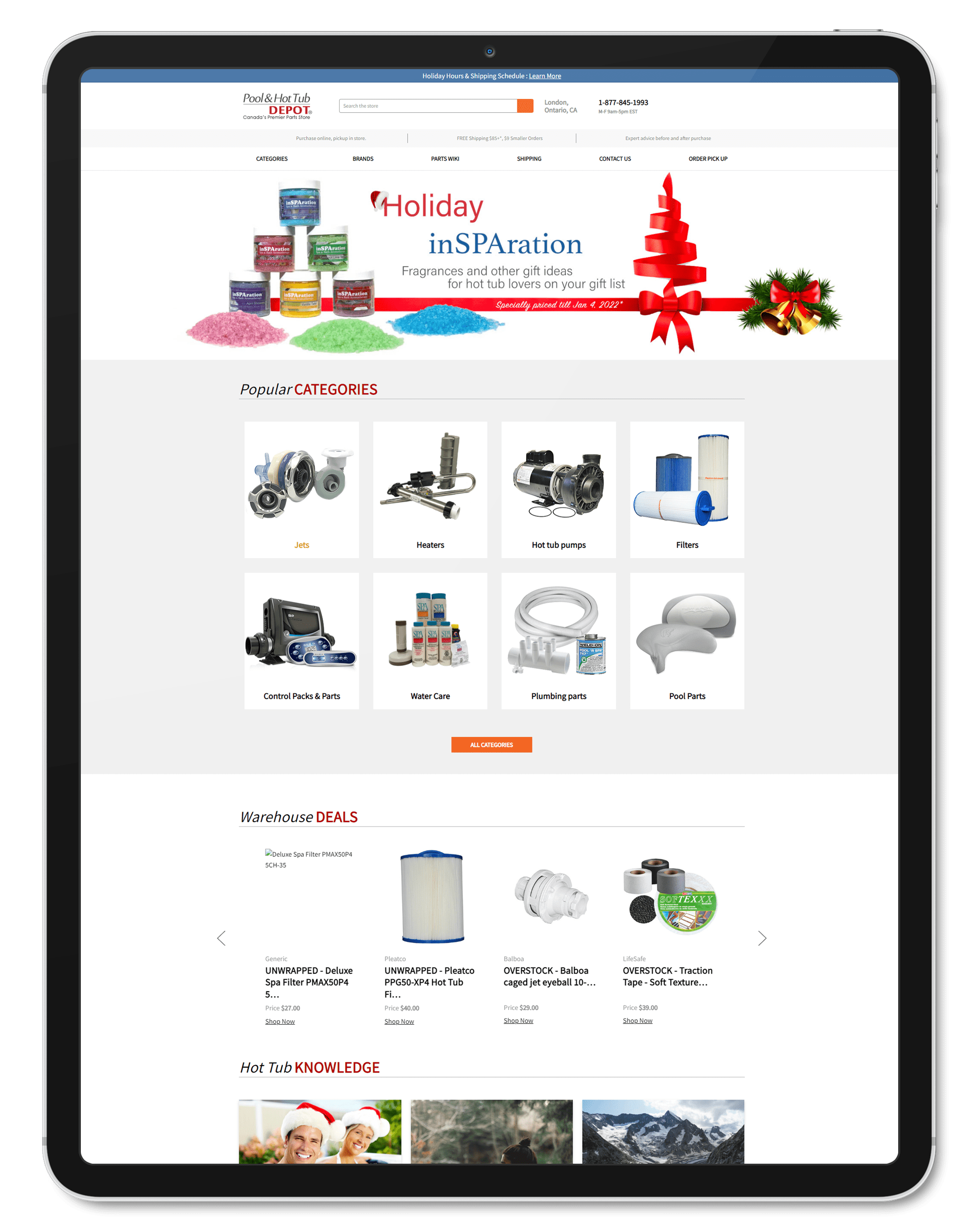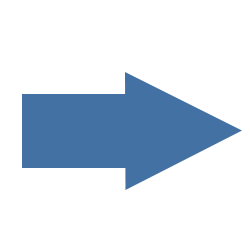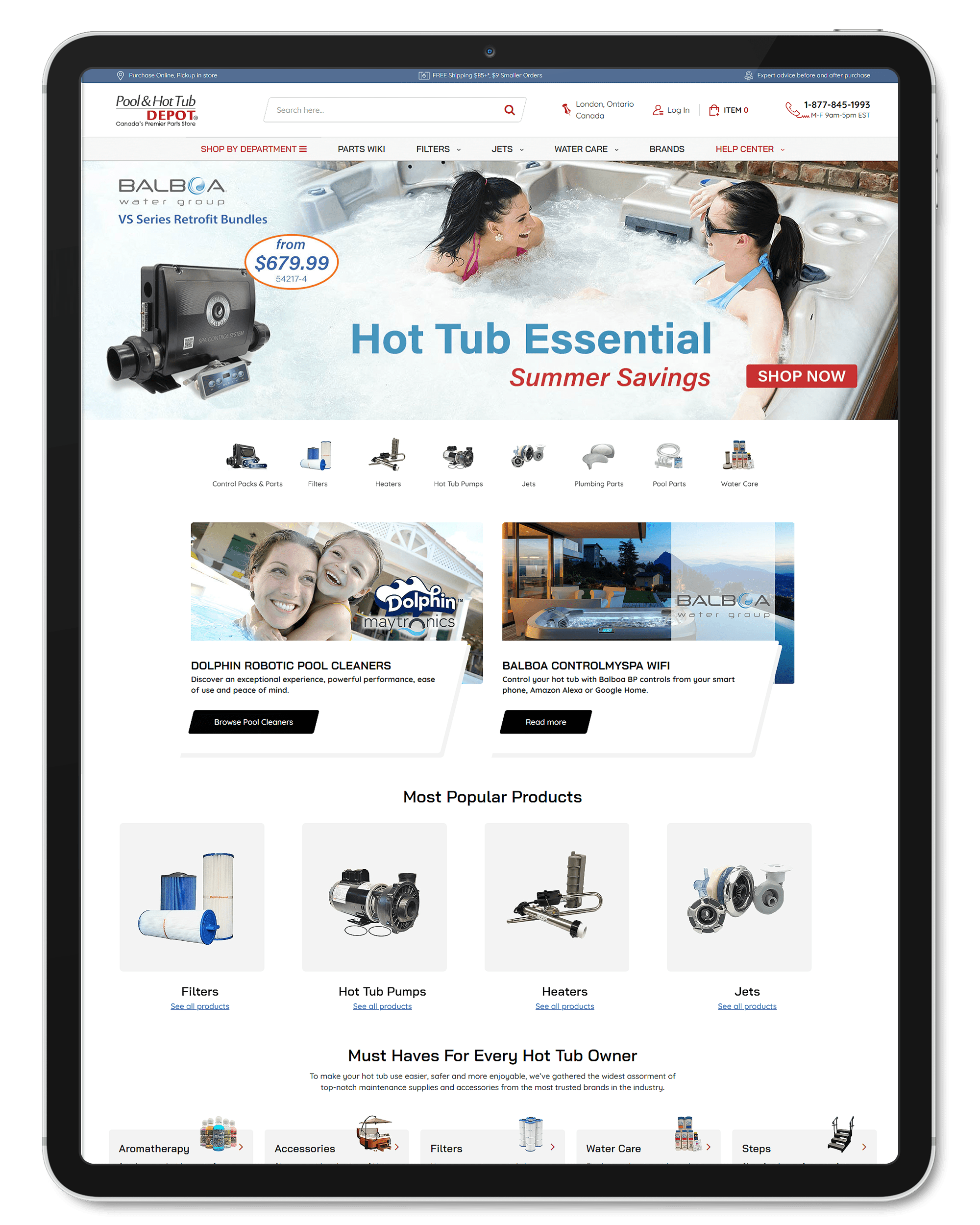 Start Your Project With Us
We'd love to hear from you