BigCommerce Store Migration
Medd Max is built specifically for clients purchasing needs and strive to deliver the best products at the most competitive prices. Starting their eCommerce journey on Wix Medd Max built a B2C site that had minimal features and design. Noticing the performance of their competitors websites was far better, Medd Max sought out an agency to help improve the functionality and performance of their site. This is where MAK Digital entered the picture helping facilitate the large changes coming.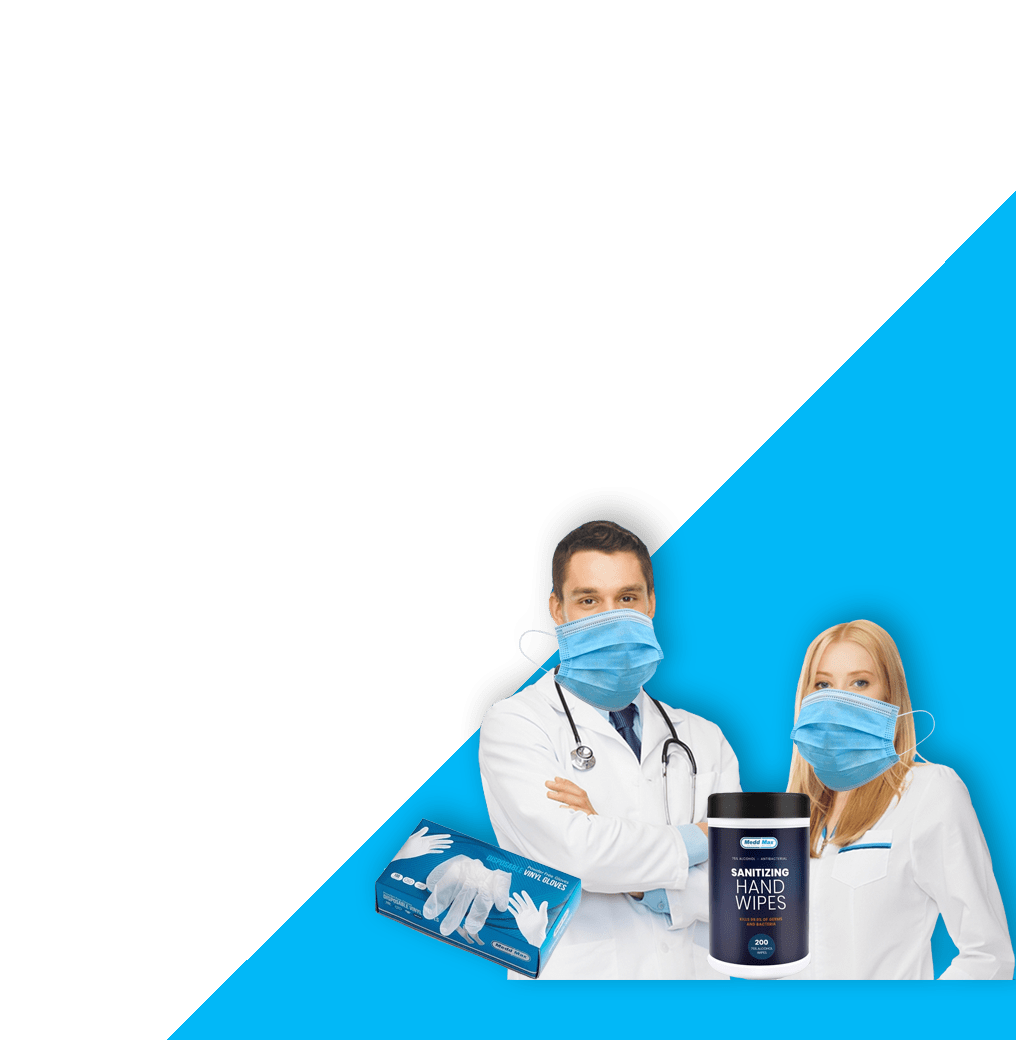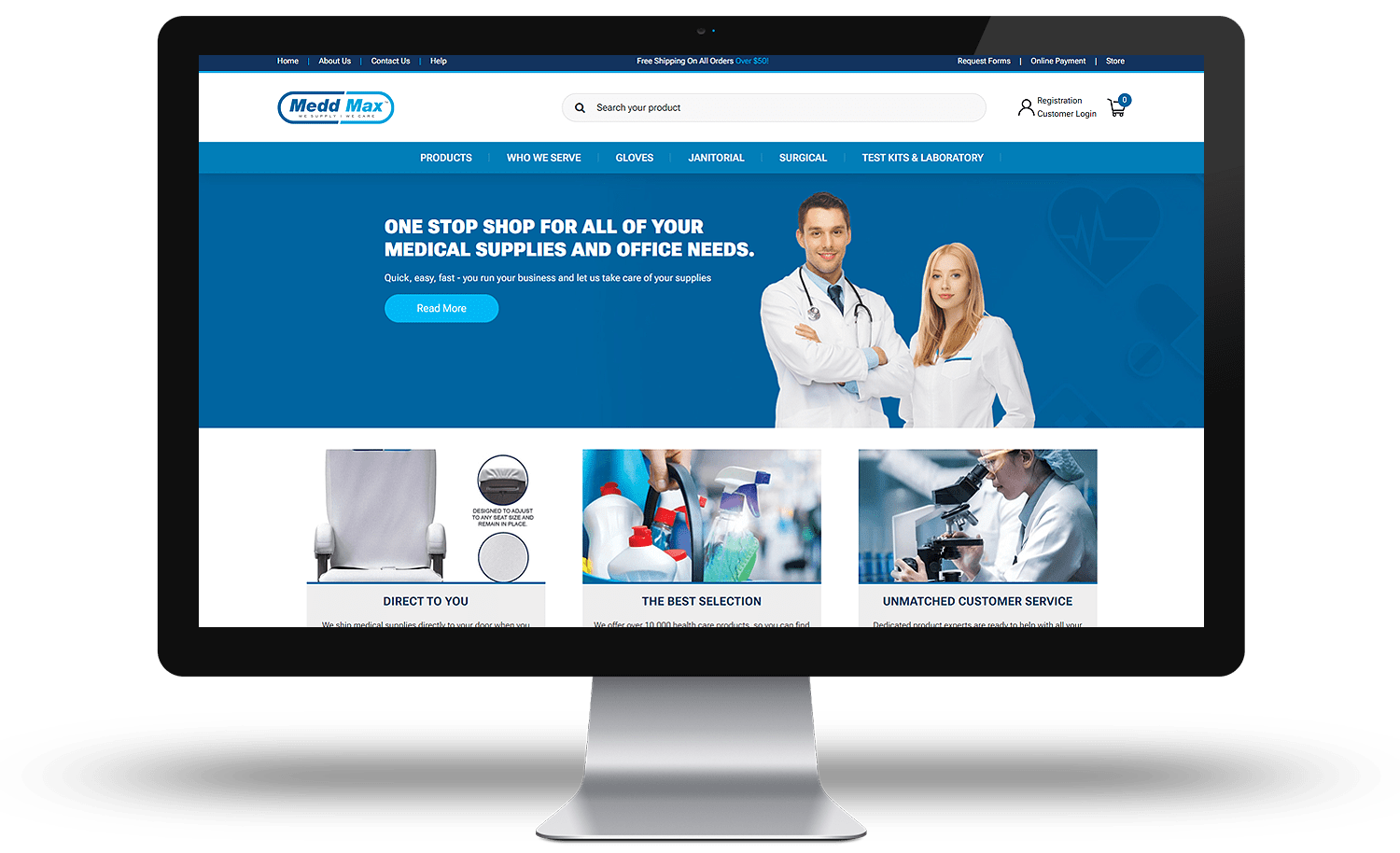 Project Details
The project had four main goals to complete. First Medd Max's data had to be migrated from the Wix eCommerce platform to the BigCommerce platform. Second, MAK Digital had to create a custom BigCommerce theme utilizing BigCommerce Stencil technology. Third, add B2B (Business to Business) capabilities to the new site utilizing the BigCommerce Integrated Bundle B2B. Finally, make the site mobile-capable/friendly utilizing responsive design technology. The project would also include minor redesign changes and tweaks to assist with SEO and UX (user experience).
Technologies:
BigCommerce Stencil
Avalara Tax
Searchanise
ShipStation
Shipper HQ
Rewind Backups
BundleB2B
Accessibe
Custom Programming:
Complex Mega Navigation
Custom Theme Design & Development
Custom BundleB2B implemintation.
Data Migration from Wix
SEO Optimized Hompage
Custom Categories template allowing browser to shop by Industry
Custom tiered price display on product page
Custom Wholesale registration form
Custom mobile navigation component developed with React
Custom side cart component developed with React
Redesign
The redesign of the site was focused around building on the basic design the Wix version of the site had. There was a strong focus put on the user experience, making sure the user had a easy time coordinating the site from landing page through till checkout. A new navigation was created to support the new products and categories. It is all of these changes that give the new Medd Max website a more professional appearance and feel, leaving the customer confident they are purchasing from a reputable medical supply distributor.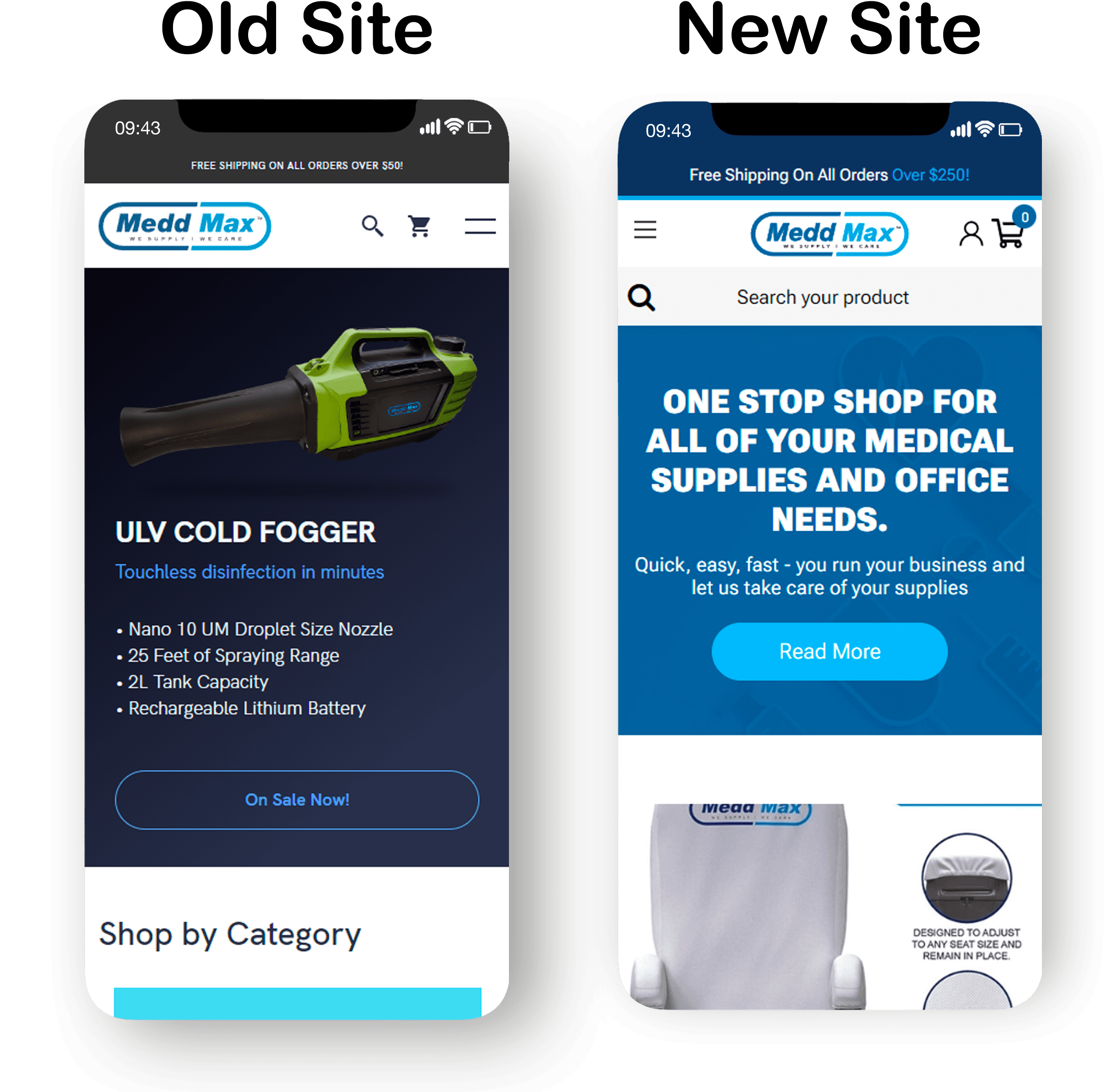 MeddMax.com
Before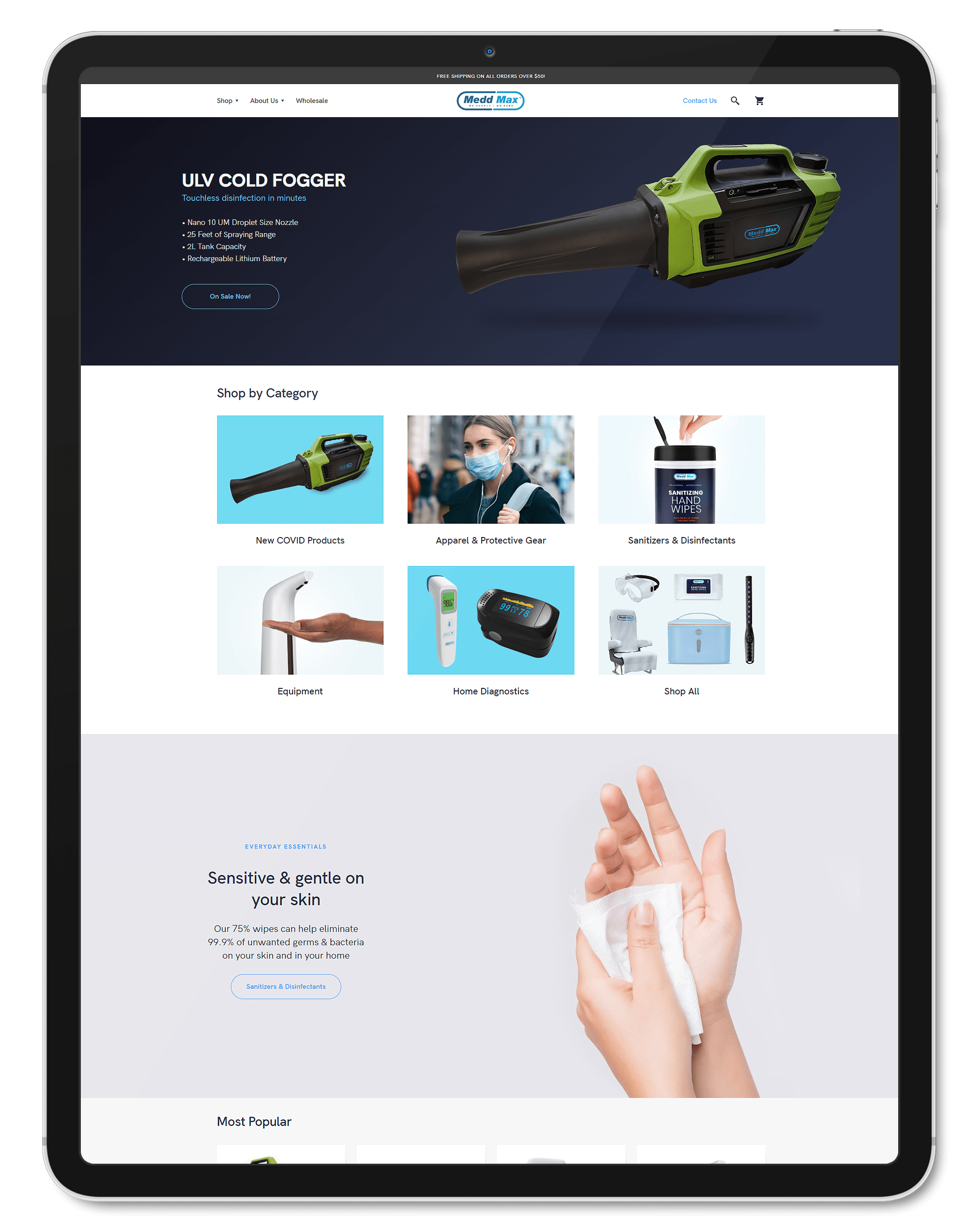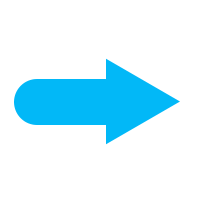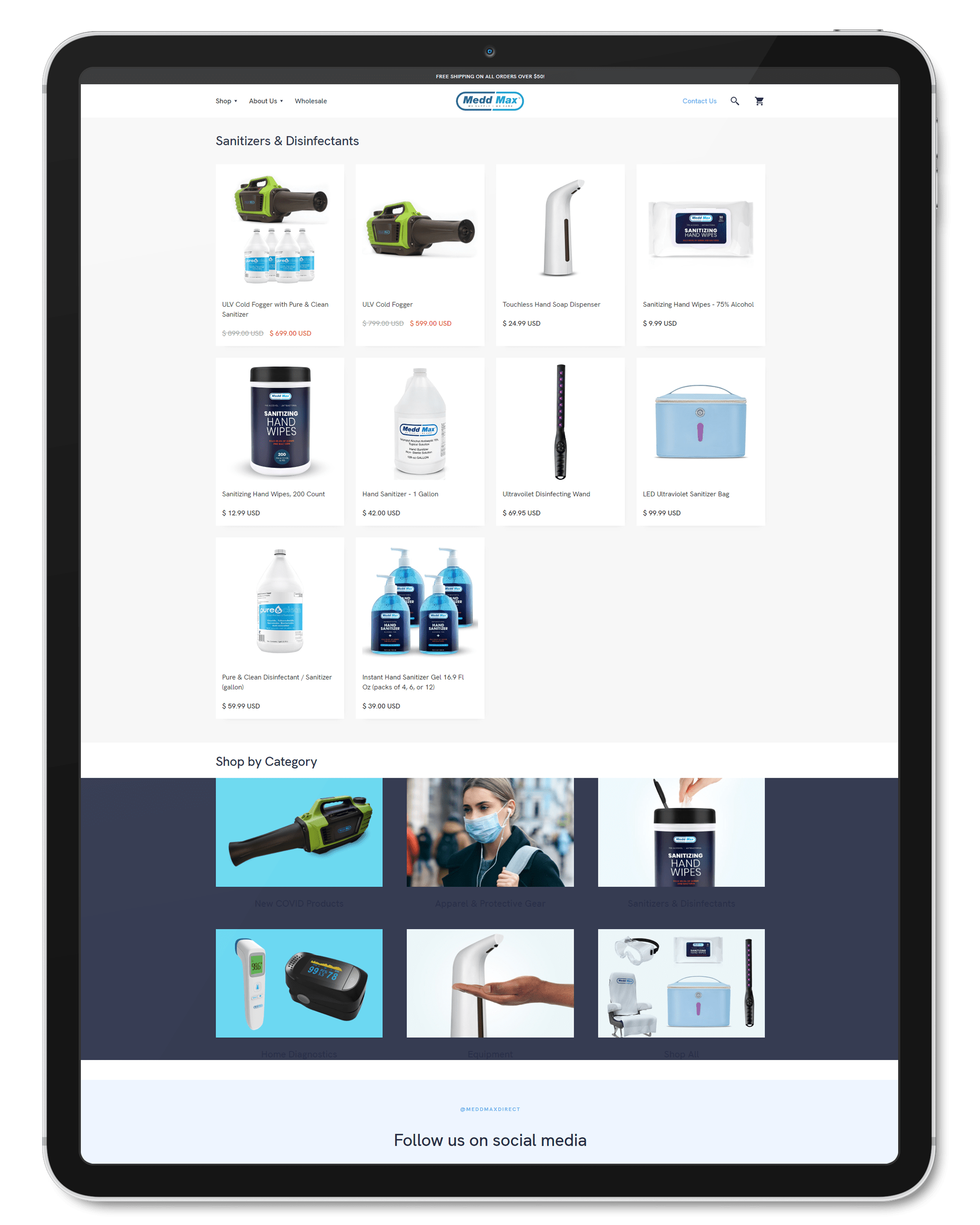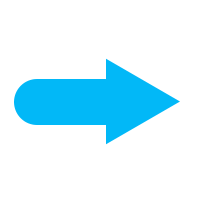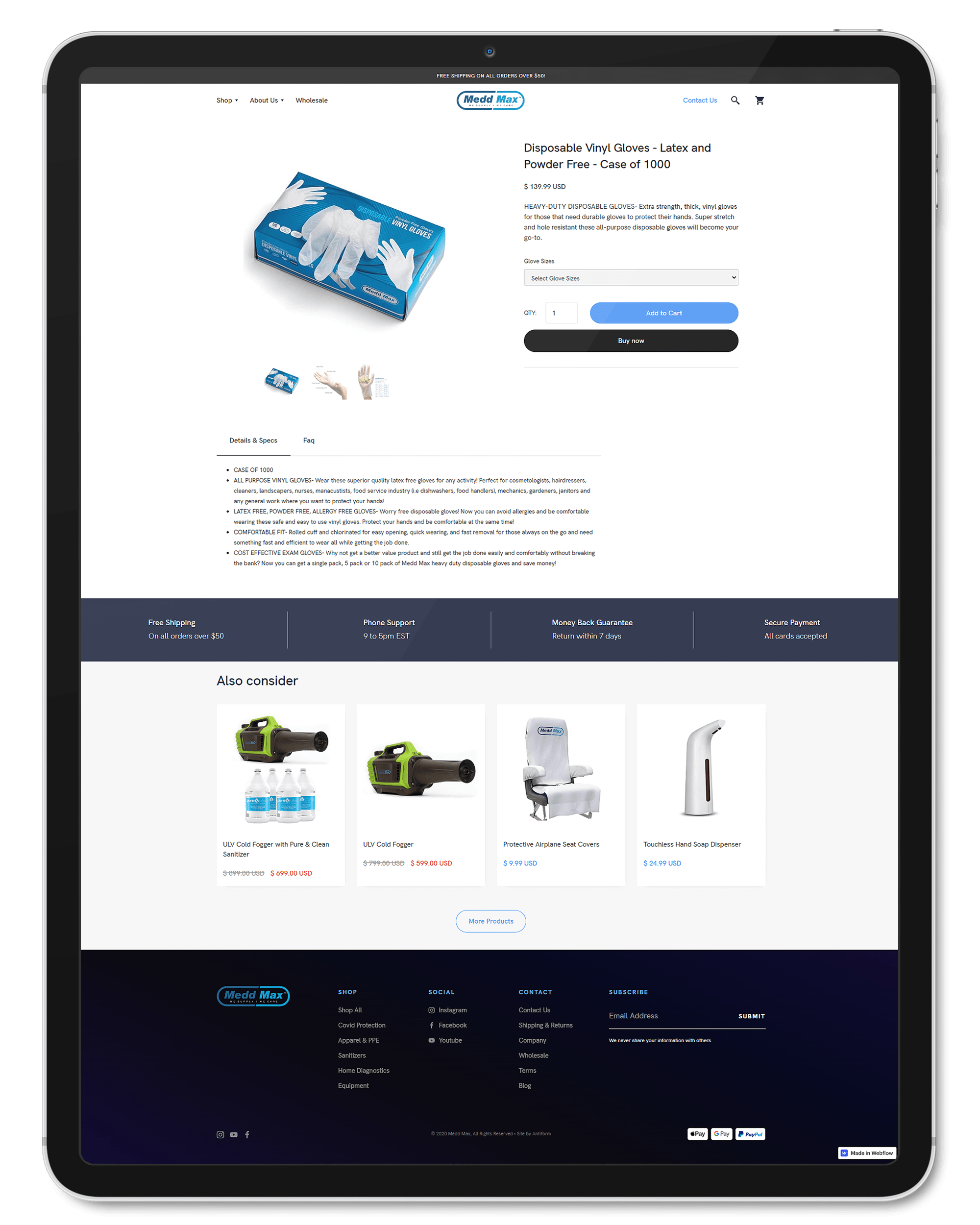 After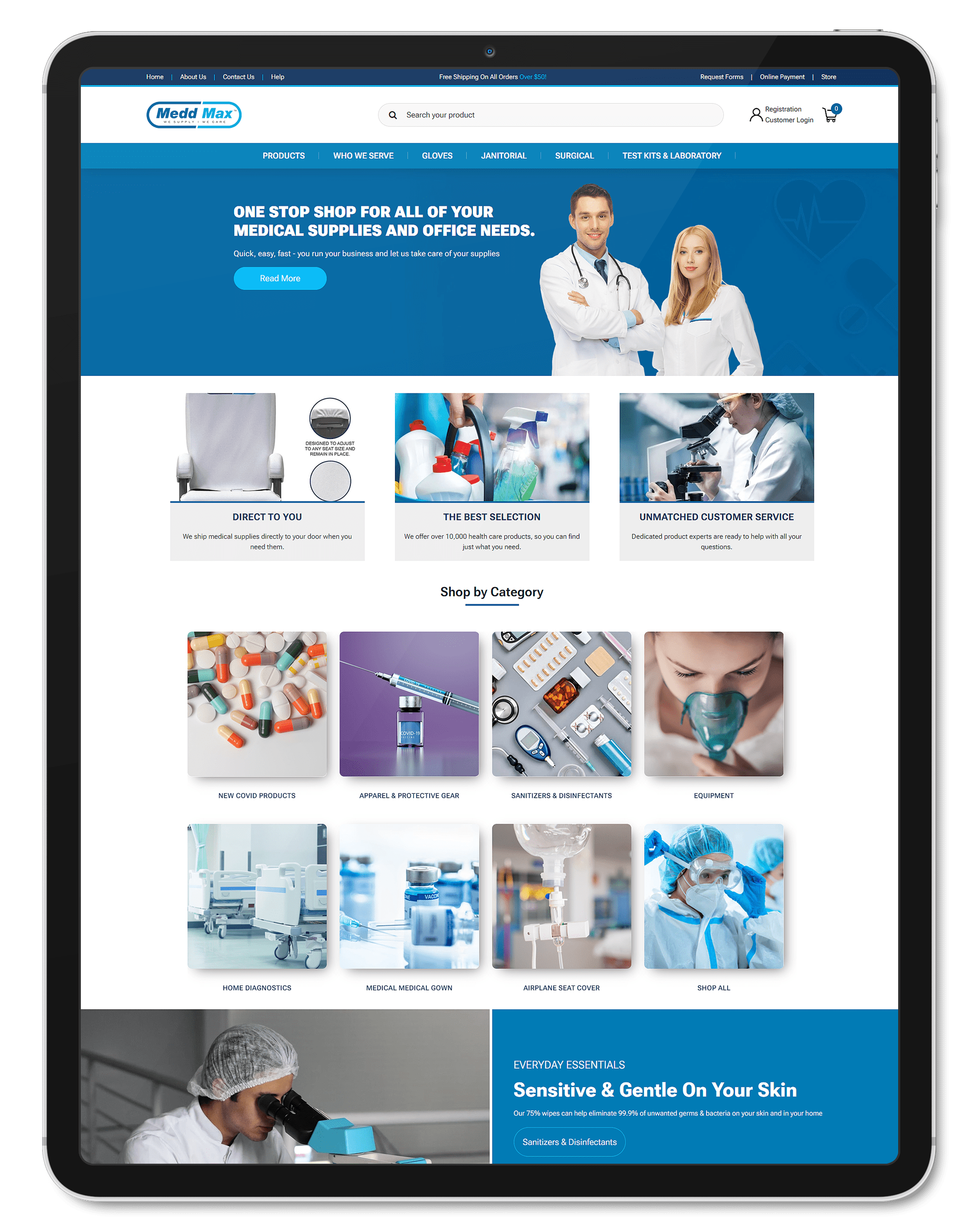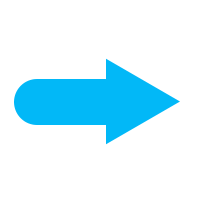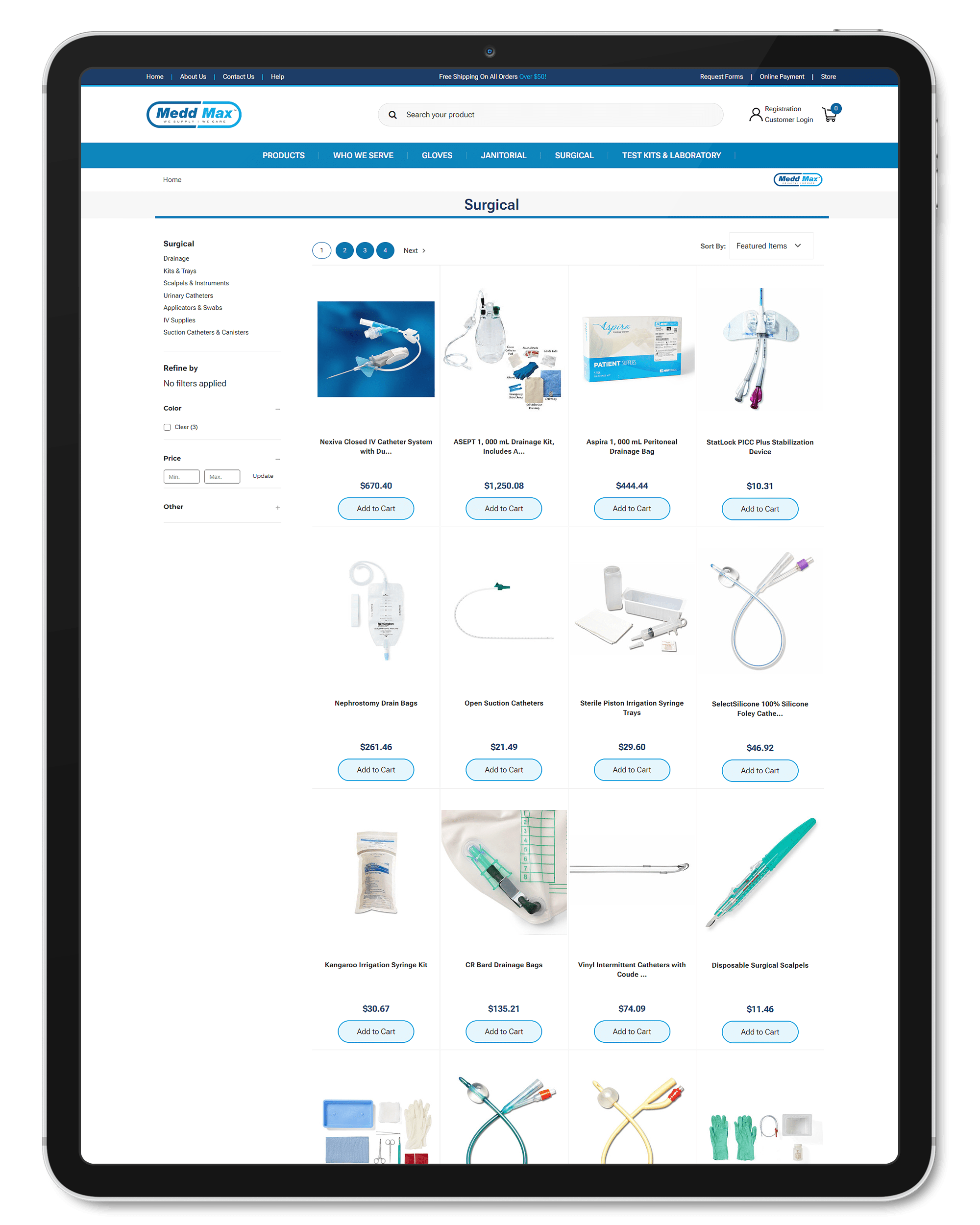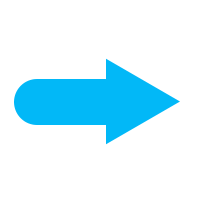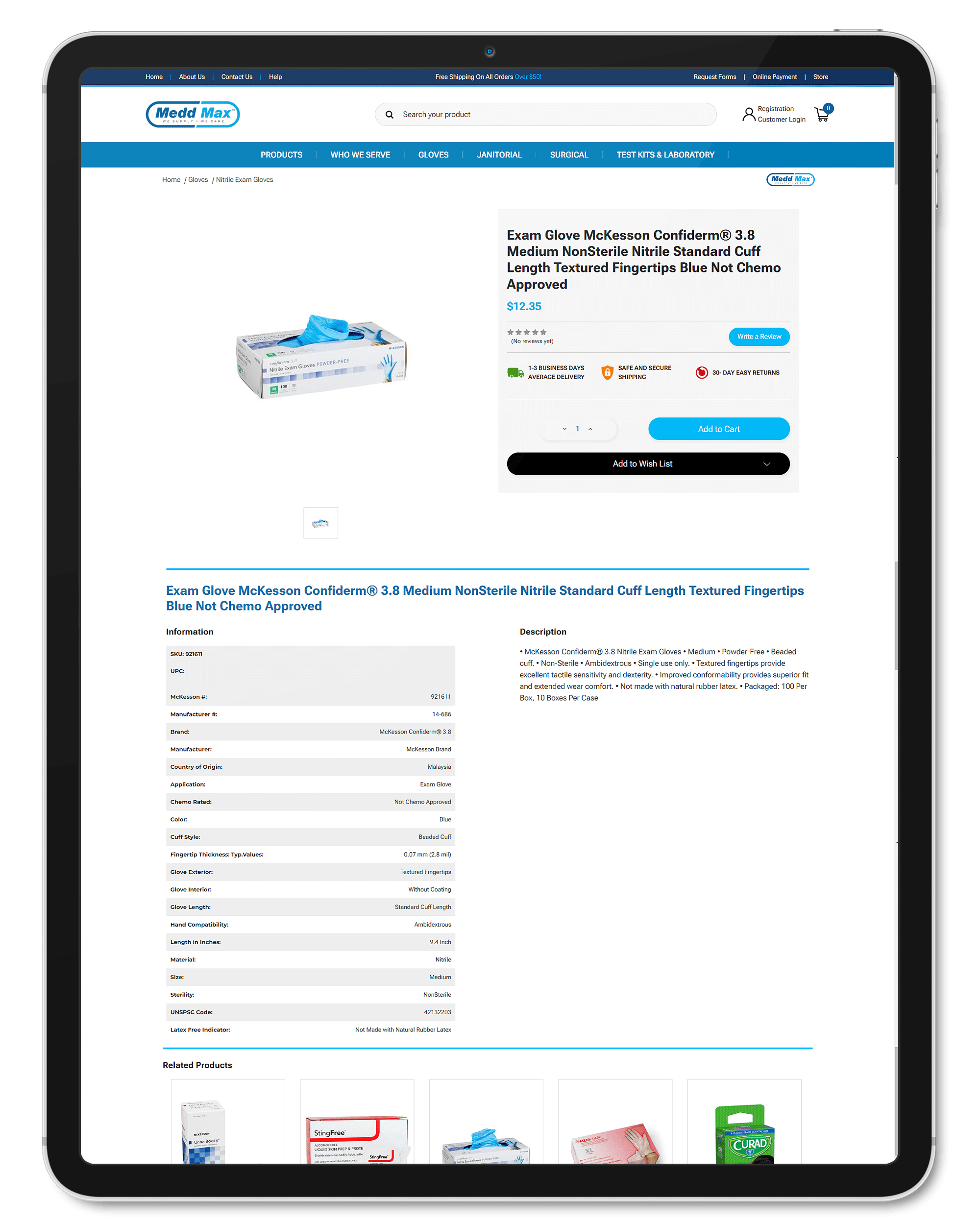 Start Your Project With Us
We'd love to hear from you