Mak Digital Design Rocked in 2014 with Responsive Design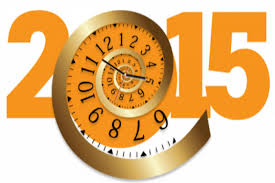 Mak Digital Design rocked in 2014.
We welcome the New Year!
Mak Digital Design is always looking towards the future for our clients. We knew years ago that mobile technology would be a game changer for the retail market. We realized, early on, that in order to outpace the competition, retailers would need their sites to be able to take orders on any medium, tablet, telephone or desktop. And content must be just as clear, and clients must be able to easily navigate on your site to ensure conversion.
With consumers more tech saavy than ever, and with your customers wanting instant gratification for everything from cars to chocolate, retailers realized their sites must be up to the challenge and Mak Digital Design made it happen!!
Black Friday will soon be one of those days we read about in history class, or as a fond memory for our grandchildren. The ability to shop sooner and more conveniently is with us to stay.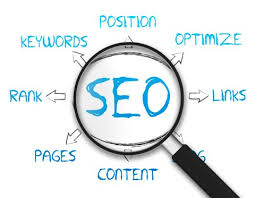 We're the one who will ensure your site gets the attention it deserves too with our SEO (Search Engine Optimization) product!!
Let Mak Digital Design assist you in moving your company into the future. We're always there!
[go_portfolio id="flex3″ margin_bottom="50px"]