4 Important SEO Techniques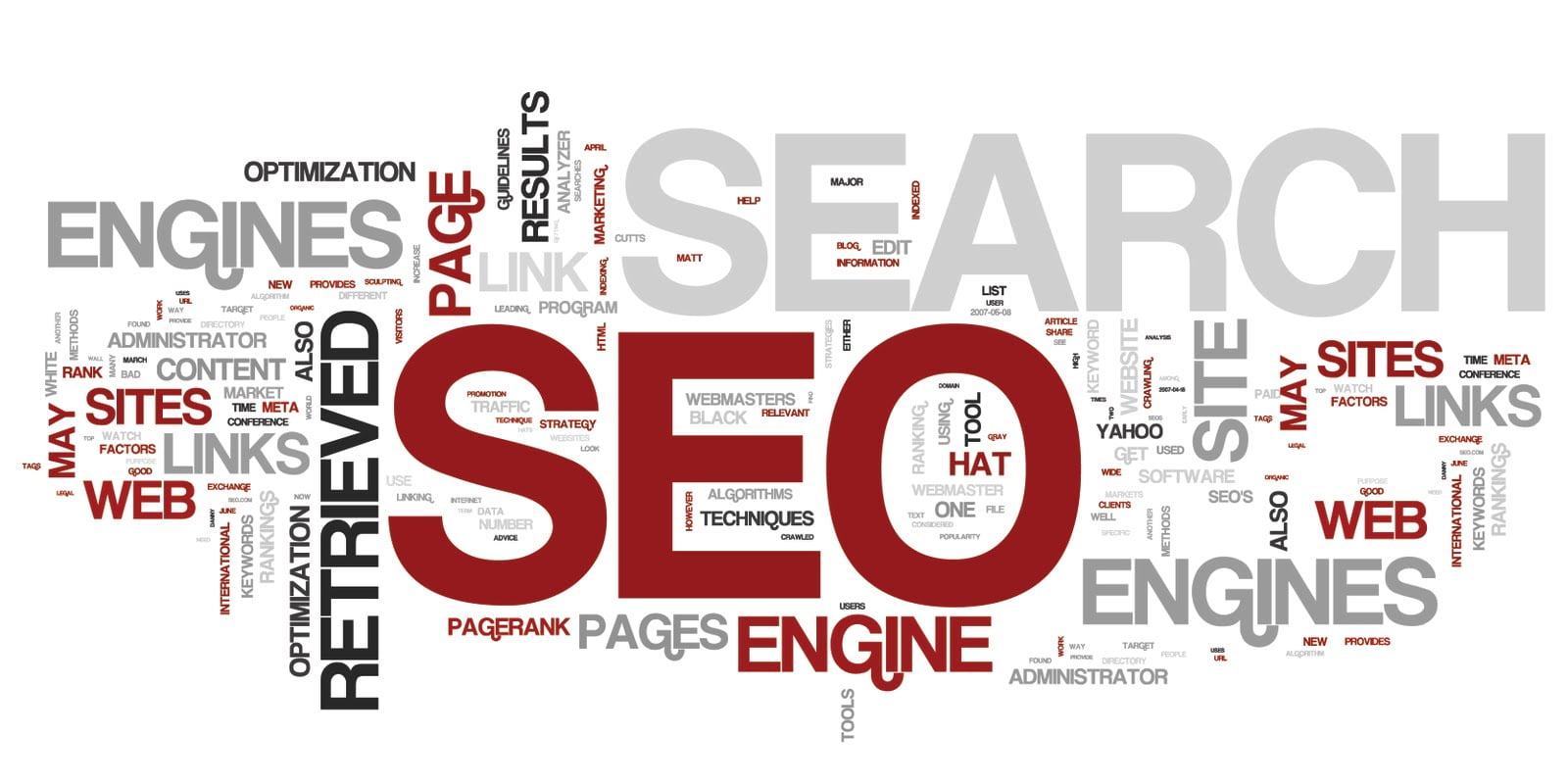 For 85% of online retailers, SEO and search marketing is the most effective way for acquiring new customers, according to a study by the National Retail Federation. Data also shows that organic search is a very large driver of revenue for online businesses. Here are 4 things in SEO that marketers should do.
1. Make your Content and SEO match
Good SEO needs to work with good content. Data shows that online retailers choose to create blog posts and add content to increase visibility. Instead of doing strategic content, you should be focusing on the user's experience and the quality.
2. Make your mobile site good
Every website should look good on a mobile site. In 2015 mobile devices have viewed more content than any other device. But you need to make sure you do it right because data shows that a 68% loss in mobile traffic happened due to website errors on average. Also instead of doing responsive some choose to do hybrid designs for their sites. Also Google recommends everything to load above-the-fold in under a second. Making your mobile site work should not cost you the speed of loading the site.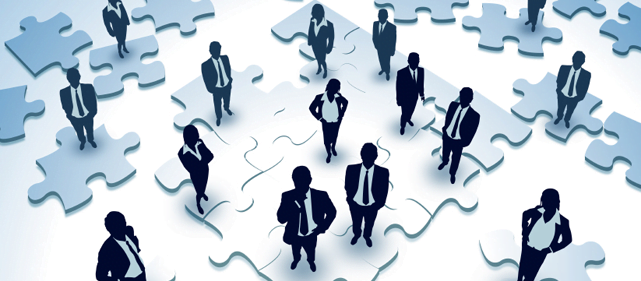 3. Integrate SEO with other Parts
Your marketing teams can work together to achieve a much better result. They can share the data they learned and more to achieve much greater than they can on their own. SEO data can help with other things such as PPC to help your sites success. Google reports show that organic and paid search help a company's success.
4. Collect data about your audience and competitors
A good thing to do is find data about topics that are with huge demand and use that with market insight. To do this you need to find data points that help with things such as tackling adjacent markets, finding keywords that will expand your visibility, see what kind of content helps you the most, and to find out what your competitors are doing better than you are.