Scale your online business your way

GateHouseSupplies.com was on Voluson platform and growing, they were ready to move to a more Enterprise space. Randy was considering migrating with a new look for his site. After extensive discussions about his requirements, we were able to find a suitable eCommerce platform which could provide the custom functionality he needed, as well as settle on a new look to go along. We had targeted BigCommerce Enterprise as the best possible solution. We performed a full data migration for them including products, categories and customers.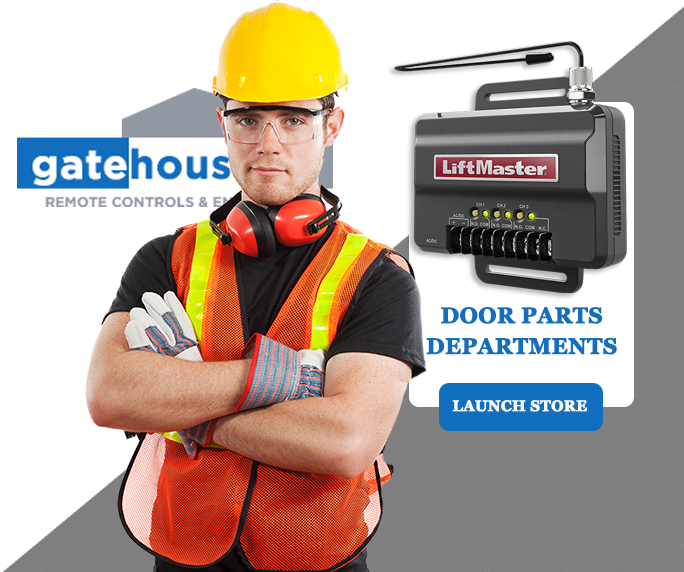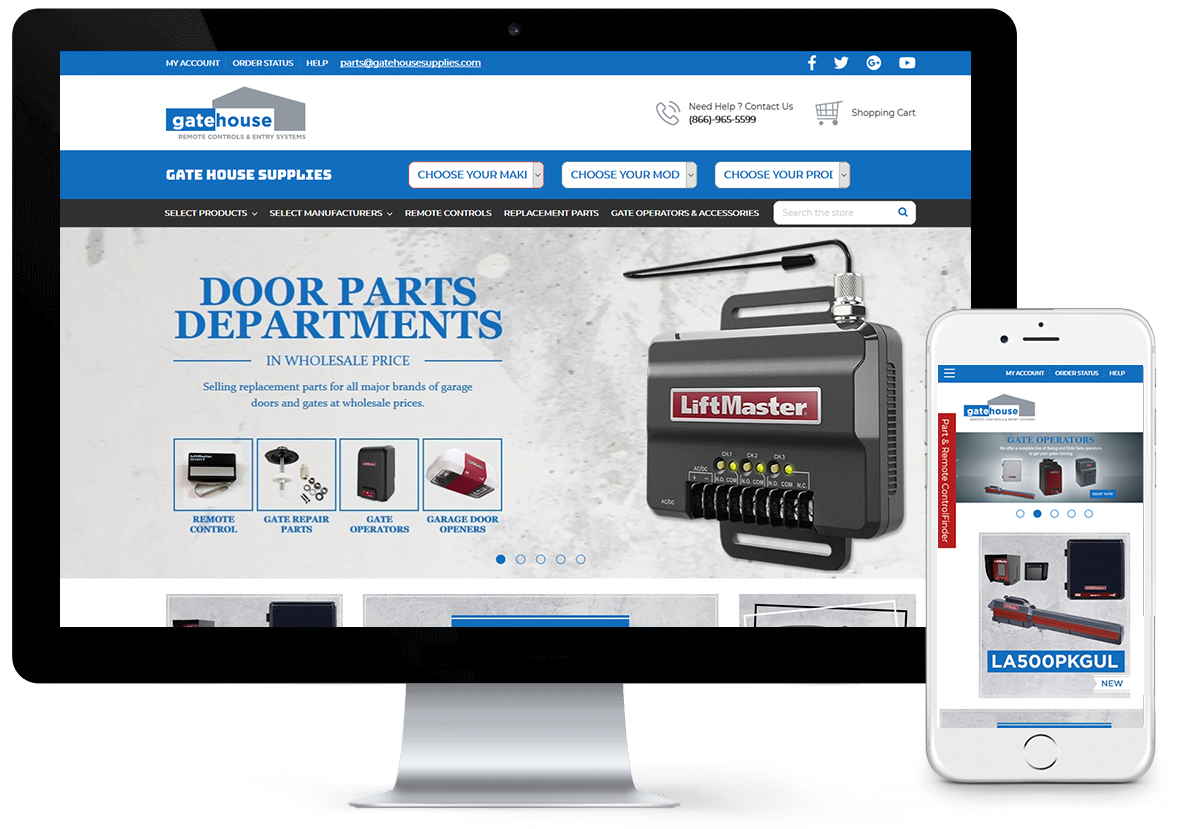 The Opportunity
The Gatehouse specializes in selling high quality name brand garage remotes, gate operators and replacement parts at wholesale prices. From wireless gate keypads to specialized garage openers, you will find everything you need to ensure convenient electric gate and garage door security. The Gatehouse not only provides one of the most comprehensive collections of electric gate and garage systems, but we also make it easy to find what you are looking for with easy-to-follow diagrams and a sophisticated search functionality that allows you to search by model.
Design: The original Gatehouse website lacked the easy navigation necessary to escort shoppers to the items they sought after. The BigCommerce Enterprise Edition allowed Gatehouse to implement filtered navigation as well as custom YEAR/MAKE/MODEL search feature.
Increase in conversion rate: over 50%
Increase in mobile/tablet traffic: over 30%
Increase in new users: over 60%
Start Your Project With Us
We'd love to hear from you