E-commerce Tips To Help Boost Your Sales On Cyber Monday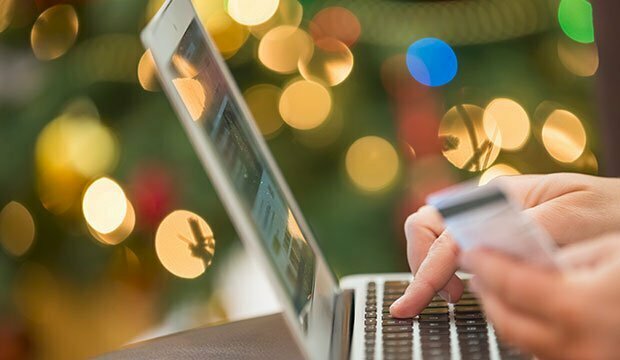 E-commerce Tips To Help Boost Your Sales On Cyber Monday
In a few weeks time, it will be Cyber Monday, and it will come with a rush like never before, in which many e-commerce stores will benefit from. Prior to 2005, Black Friday was the special day set aside for the biggest shopping experience in the year. Seeing that buyers are ever so ready to continue shopping after Black Friday has ended into the following Monday, Cyber Monday was launched. Indeed, Cyber Monday truly serves its purpose, being the biggest shopping day after Black Friday.
However, buyers' eagerness to shop on Cyber Monday doesn't guarantee that every e-commerce store will do well. So, we have put together some tips that will help you make the most of the Cyber Monday shopping frenzy.
Improve Your Marketing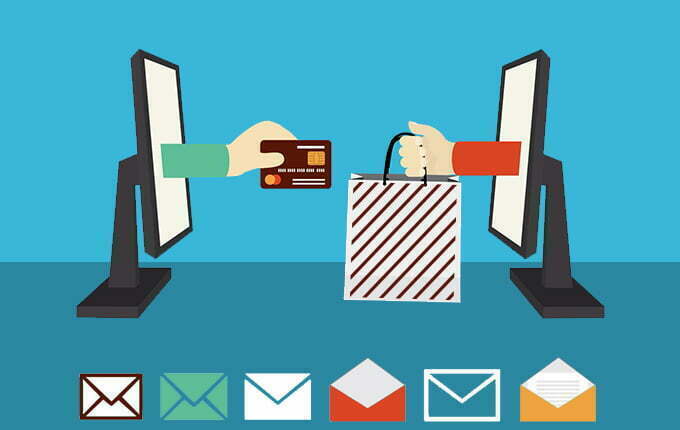 Well, no one will know about the special deals you are offering if they don't know about your store. The first thing you have to do is attract customers, let them find your store. There are so many opportunities you can use to bring customers in. Newsletters are one of the most effective marketing strategies you can use. Inform your old customers of the upcoming deals you will offer on Cyber Monday.
Another way to attract new customers for cyber Monday is to set up an Ad campaign using tools like Google Adwords. You can also use social media for this, Facebook, Instagram and Twitter can do a lot of good. Ensure that the ad campaign advertises the deals you're offering for Cyber Monday.
You can also use affiliate marketing to your advantage, and it's pretty easy to do now. You can sign up on sharesale.com, enter your website along with the special discounts you will be offering on Cyber Monday.
Keep Them Glued and Make Them Buy More
Once shoppers find your e-commerce store, you have only a few seconds to make them decide to them stay and buy from you or leave. What you have to do is optimize your website to captivate them. Ensure that your landing pages and homepage convey a clear message that you have everything they need to buy and they have to buy now. Offer extra value for their purchase.
Don't just sell at the same price products sell for on regular days, reduce the price of your products. In fact, you can sell some products at the cost price.
Create gift ideas to make them see more reasons they need to buy your products. It's like painting a picture to make them see why they need to buy your offered products. This is where you can use Gifts For Your Daughter, Gifts For Your Son, Gifts under $20 etc.
Did you know that buyers prefer to win an extra product to getting discounts? Now you know. You can say "spend up to $50 and get an extra product for free". Free delivery is also an effective way to please shoppers. You can also make it conditional, say "Free shipping for $70 or more total purchase".
Offer bundle deals. You can do this by offering discounts on related products. Let's say a buyer is interested in buying a phone case, you can suggest that they buy a tempered glass screen guard to get $2 off the total price.
Doing all these will not only keep them glued to your website but will also get them to buy more.
Make New Customers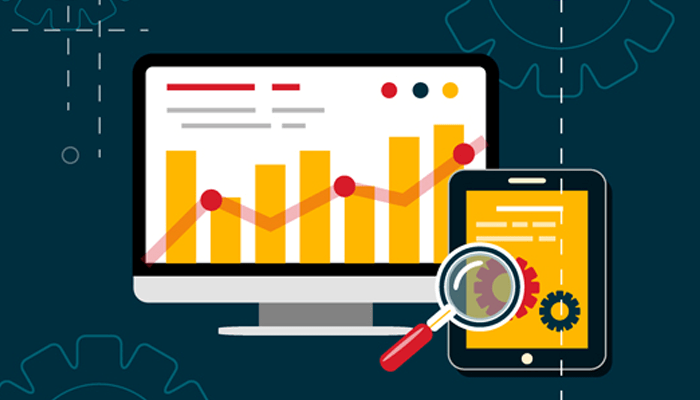 Old customers are more likely to come back and buy than new customers. This means that you have to make the Cyber Monday shoppers who are buying from you for the first time become regular customers. You want them to buy from you on regular days, not to mention that there's still a lot of buying to be done after Cyber Monday. People are still buying for the festive season. So, maximize every opportunity you get to make them come back to your eCommerce store.
After a shopper has bought from you, at the checkout, you can bring up a Thank You page to collect their email. This should be phrased as an opportunity to give them exclusive deals because of their loyalty or as a way of appreciating them for buying.
The checkout also creates an opportunity for you to ask them to share your e-commerce store on social media. Ensure that the link carries your Cyber Monday deals message so that when buyers share it, people will see that you are offering special deals. In this way, buyers are helping you to market your eCommerce store.
Another way to effectively convert Cyber Monday buyers to regular customers is by awarding them with points. Award them with points for buying, points for spending up to a certain amount, points for signing up for your newsletter, points for sharing your e-commerce store on their social media, points for recommending friends, etc.
The points should actually have real use on your ecommerce store. Real use such as getting more discounts, getting free shipping, getting transferable coupons – that is one buyer can use their points to get a discount code that can be used by their friend (only one friend, and only once). In this way, they will invite their friends to buy from your store, and you will have the opportunity to convert their friends to your regular customers.
Over To You
Here are some facts you need to know about Cyber Monday, as mentioned above, it's the biggest shopping day after Black Friday. Last year's Cyber Monday recorded one of the highest sales for online shopping, a whopping $7.9 billion. This year will no doubt be better. Did you know that more people prefer to shop online on Cyber Monday than going to a brick and mortar store? Cyber Monday is your chance to sell out your e-commerce store products.
Lastly, smartphones recorded $2.2 billion sales on 2018 Cyber Monday. It is officially the reign of online retailers. As an online retailer, you should not take mobile shoppers for granted. Every good service you offer for desktop shoppers should be available to mobile shoppers as well.