Creating 10/10 Product Pages
So, you've got your customer on your site, looking at all the cool, different, and unique, products your business offers. They click on the product page, and are turned away by the lack of captivating details and perhaps an unaesthetic layout to top it all off. The look and feel of an E-commerce site's product page can make or break the success of purchases. By following these tips, you can boost sales with custom eye-catching and appealing product pages, one of the most forgotten about yet equally important as any other parts of an E-commerce website.
Promote Customer Reviews
Customer reviews are extremely important to a page. If a customer sees that other people have bought the item and had an overall positive experience, they are way more likely to commit to an intangible item (until it arrives to their home). Your business might not have enough customer reviews to make an impression though, but don't fret. You can offer an incentive to verified purchasers when they submit a review of products. For example, a review can mean a discount on their next order, or free shipping.



Frequently Asked Questions
Think of it this way. A product comes out, that looks enticing, but the customer knows nothing about the business, the item in question, or what separates it from similar items on the market. That's where you come in. Create questions and answer them directly on your product page, so that future questions can be avoided, as well as an additional layer of reassurance for the shoppers. If customers know everything there is to know about the product and the name behind it, they will be more than likely to purchase it. As the shop-owner, you will be the most knowledgeable about the product at hand, and therefore must create questions and answers that explain the product to an audience that knows nothing about it, and are interested in the idea.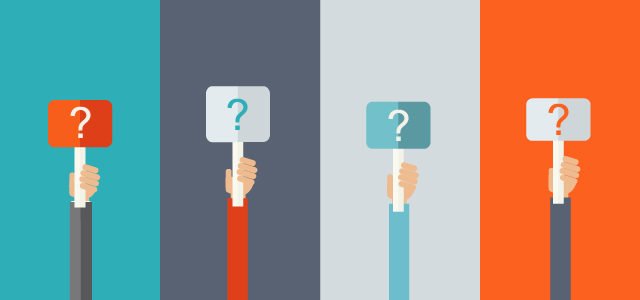 Relate to Customers with Anecdotes and Stories
By creating descriptions that make it sound like you aren't selling the shopper a product, but simply being a helping hand in acquiring something super beneficial, sales will be way smoother. Think of situations that people without your product might be in, and how much easier it would be with that item at their disposable. Share your own times of relying on the product at home. Basically get on the same level as the customer, if they see you as reliable, natural, and at an equal standpoint, they will be more likely to trust the products and commit to the purchase.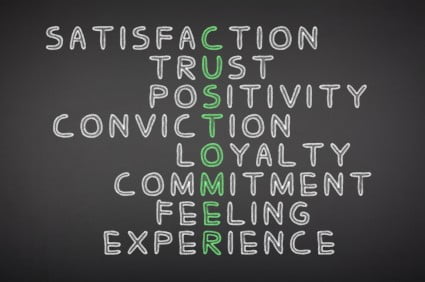 Solid Product Pictures
So what color was that dress again? Wouldn't be a question if the pictures taken clearly showed the dress with proper lighting (it was blue by the way!!!). Pictures of products should be an A++ representation of the item, with no room for confusion. This isn't some grade school art project, we're talking about buying and selling for potentially thousands of dollars. For that reason, be concise and consistent with having quality pictures, with solid foreground and background lighting, set against a neutral tone.
By following these tips, E-commerce websites can create incredible product pages that don't skimp out on the basics. Incorporate these into the site to have customers lining up (at the back of the hypothetical e-commerce line). Relating to customers, having good customer reviews, answering frequent questions, and good pictures, are all keys to the success of an attractive product page that will lead to an online business flourishing.