RESPONSIVE WEB DESIGN TO ENHANCE YOUR WEBSITE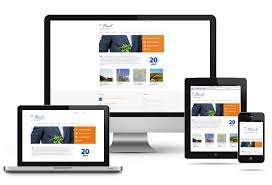 The Responsive Web Design
In order to be competitive in today's global economy, your digital strategy is incomplete without responsive web design. Studies have shown that almost one third (31%) of all visits to your site are originating from smartphones or tablets. Therefore; it is vitally important for your site to incorporate responsive web design. Responsive web design is a site enhancement that provides mobile users with a highly functional and ultimate digital experience.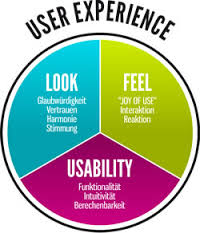 In order to be competitive, your business must have a team behind them that understands the vital role mobile plays in the growth of your business and the conversion of traffic to your site. MakDigitialDesign.com gets it. Our experience in assisting your company leverage responsive design to ensure your site if user friendly, no matter the digital medium your customers us. Smartphone, desktop or tablet, we'll ensure they have the same high functionality which increases conversion.
The Design Process is a separate function. Oftentimes, digital marketers treat responsive design as such. However; responsive design is a basic dimension of the digital process. Keeping that in mind, it is included in every website project we perform. Thereby ensuring the great look and functionality of your site regardless of the medium used by your customers.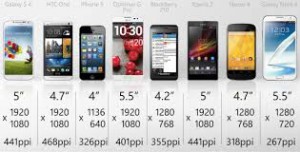 You should be aware that there are numerous smartphones with many various size screens. The smaller screen versions of your website will present unique obstacles, which we see as opportunities. We approach these concerns proactively. Our process features a separate specification and design document for the mobile enhanced versions of your site.
In order to achieve measurable business results, we understand we have to leverage responsive design principles. Through careful evaluation of the mobile user experience, we make sure that your site converts smartphone and tablet users just as effectively as desktop users.
[go_portfolio id="flex3″ margin_bottom="50px"]