BigCommerce WordPress Plugin
MakDigital Design is proud to be a supporter of the latest and greatest technology in the Ecommerce Industry – with the recent release of the BigCommerce official plugin for WordPress sites. This will be an excellent tool for the progression of ecommerce businesses looking to broaden their horizons through the combination of WordPress and BigCommerce.
The features of this plugin are vast, but to highlight a few, businesses will be able to improve upon the checkout experience with PCI compliance, quick and easy integration of the BigCommerce existing foundation, and AMP pages that allow you to easily modify page designs.



This news is huge for Ecommerce- WordPress has over 74 and a half million sites, and this accounts for nearly a third of all sites on the internet. The BigCommerce plugin shows a bright future for businesses in creating beautiful and functional pages with seamless integration, and an improved customer experience.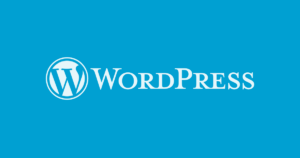 With the help of MakDigital Design, explore the priceless opportunity of creating a BigCommerce WordPress site that leaves you and your customer with an unforgettable online experience.