4 Ways Live Chat Can Boost Your Customer Experience
We have all heard the phrase, " You want what you want, when you want it."
In our daily lives, it has never been more suited as we all live in an instant gratification society. Customers demand instant gratification from grocery stores to tech support. No longer are the days where a customer can send an email hoping they get a response.
Our Customers expect more as they should.
One of the most popular ways of contact is live chat. Why? All customers want to get the help they need right away. Live chat has the highest customer service satisfaction levels for any customer service channel, with 73% compared to 61% for email and 44% phone.
Below is a breakdown on why live chat is the preferred method of contact:
1. Personalization 
A good chat service allows the user to see the history of each customer that chats with them. For example, Help.com's pre-chat survey allows companies to address customers by name, rather than a generic greeting like "Hello valued customer," making the experience more personal. Solid chat systems will also allow users to pull up relevant information to the customer like:

⦁ Who they are: Are they a first time customer, or have they been with you since the beginning?


⦁ What their last communication was: Did your team member John Smith recently help them exchange an item?
⦁ Notes/tags: Do you have a lead coming in through chat? Let your team know.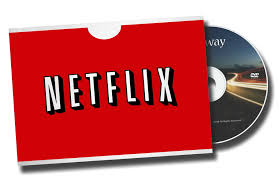 NetFlix uses live chat to its full potential by answering chats in character to simply using the tool to get to know their customers. By doing so, this makes for a more personal and unique customer experience.
2. Shorter wait times
Personally, I hate being put on hold and I have yet to meet one person that likes it. Reducing frustration in your customer by reducing wait times is an excellent customer support strategy when you simply add a live chat feature. Enabling a good chat service gives managers thae ability to customize multiple chat supports. By doing so, the more experienced agents are able to accomplish more and limits newer agents to a number they are more likely to handle.
3. Reporting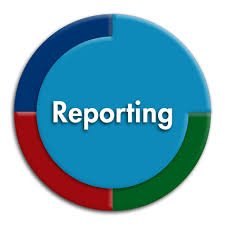 Having a chat service with a customer service satisfaction survey allows users the ability to rate the service rendered.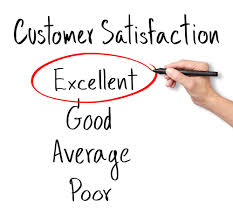 4. Be there when your customers need you
44% of online consumers say that having questions answered by live chat in the middle of an online purchase is one of the most important features a website can offer according to a study by Forrester Research. Furthermore, if they don't get the help they need right away, the study states that 55% of US online adults are likely to abandon their online purchase.
By putting into action a live chat system, you have enabled a great and proactive way to reach out to your customers before they reach a frustration point of no return.
Below are a couple of live chat triggers: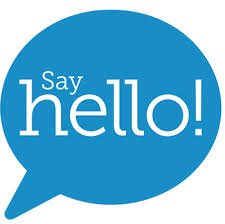 ⦁ First time visitor: Say hello!
⦁ Time on page: Perhaps you notice that a customer is stalled on the checkout page. A chat invite can help clear up any questions may save a purchase.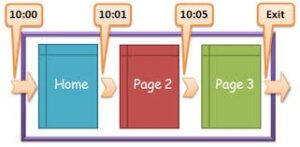 It may take a lot of thought and consideration to put into place a live chat on your website but it does not need to take a lot of time and effort. Help.com Chat is designed to make the transition as smooth as possible so that your focus is always on your customer. A live chat has a lot to offer. Take advantage of all the possibilities and get started on implementing one today.