Shopify and Amazon Partner to Bring Amazon Services to Merchants
Amazon Webstore owners can now seamlessly migrate their online store to Shopify.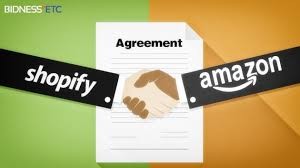 Working closely with the Webstore team to make moving to Shopify simple, Amazon is the preferred migration partner. Merchants can move their customer and product data with zero downtime or service interruptions in just a few easy steps. Once this is done, they can begin to take advantage of an extended 30 day free trial.
"We strive to help merchants grow by delighting their customers, and we understand the importance of being integrated into the platforms that power their business," said Patrick Gauthier, VP of Amazon Payments. "Shopify exemplifies the value of simplicity in an increasingly complex world of commerce services. We are excited to work together with Shopify to create best of class solutions that help merchants integrate Amazon offerings"
On Shopify's dedicated migration page, https://www.shopify.com/amazon-webstore, Amazon Webstore owners can learn more about the process.
To make selling and shipping easier for all Shopify merchants that want to use Amazon services, Amazon is announcing three new integration.
Login and Pay with Amazon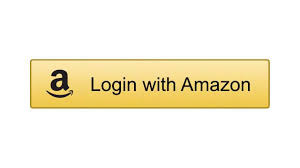 By allowing Shopify merchants to enable and use Login and Pay with Amazon, Shopify store owners can simplify their

checkout process for hundreds of millions of online shoppers. This process prevents shoppers from having to manually enter their payment method and shipping information and allows the customers to quickly checkout using the the existing information on their Amazon account. To enable this feature, visit https://www.shopify.com/login?redirect=settings/payments.
Fulfillment by Amazon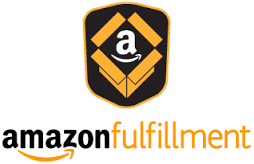 Shopify merchants can take advantage of Amazon's fulfillment centres in the U.S., Canada, U.K., Germany, France, Italy, Spain, and Japan to make it faster, easier and cheaper to ship their products around the world. After receiving an order, Amazon will pick, pack, ship, and provide customer service for each delivery. Products stored in Amazon's fulfillment centres also benefit from Amazon-exclusive perks like 1 or 2-day shipping for Prime members.
Coming Soon: Selling on Amazon
Available soon to Shopify merchants is The Amazon Sales Channel. Once installed Merchants will be able to list and sell their products on Amazon directly from Shopify. This will open the door to a bigger audience, and more sales, than ever before. Just like other sales channels, any product, customer, and order data from Amazon will be synchronized with Shopify. As we get closer to release, we'll have more news to share about the Amazon Sales Channel.
To learn more about these new integration or be among the first to try the Amazon Sales Channel, visit shopify.com/amazon.