Paypal's New Anti-Seller Policy
Paypal is implementing a new policy into it's system relating to the refund process. On May 7th, 2019, the days of sellers getting purchase fees back after a refund, are permanently gone. The new policy states, "We're changing how we treat refunds. If you refund (partially or fully) a transaction to a buyer or a donation to a donor, there are no fees to make the refund, but the fees you originally paid as the seller will not be returned to you,".



In explanation of what this means – when someone issues a refund after buying a product, the seller will no longer only lose the fixed transaction fee. The transaction fee is just 30 cents. Now, the seller will lose all the fees they paid during the transaction process. This will end up costing sellers across all E-commerce lots of money. The unfortunate compromise, is that it's just something E-commerce companies will have to cope with. This is because for all intents and purposes, Paypal is the industry lead.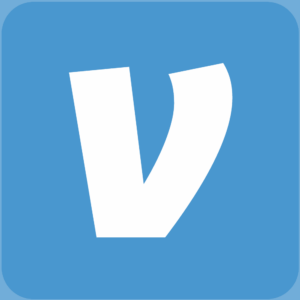 There are other changes being implemented that will ultimately profit for Paypal. It's money transferring service, Venmo, is getting increased fees. Before, the fee for transferring money was 25 cents. After these changes are installed, Venmo user's will be charged 1% when using the quick transfer to bank transferring option. The old fashioned slow moving transfers will still be available for free. But the problem with these types of transfers, is that they take nearly 3 days to process.