Launching Customer Loyalty Programs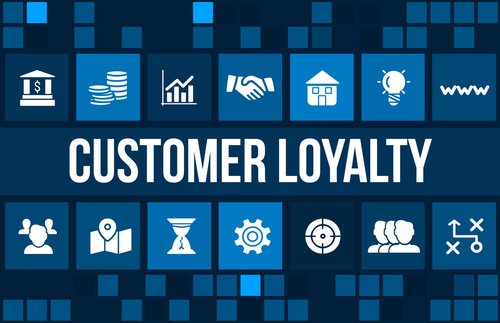 Launching a customer loyalty program is an essential part in growing recurring revenue and has been used by businesses for many years.
The Wrong Customer Loyalty Program Can Be Damaging To Your Brand

Setting up a customer loyalty program may seem easy, but getting it right is crucial to your brand's success. Starbucks recently changed the way customers can earn points in their loyalty program, which many customers are angry about.
Unlike the old days, customers can now vent their frustration on social media which in turn amplifies whatever dissatisfaction Starbucks generated with their change.
When considering setting up a customer loyalty program, one must ask themselves, "Is a customer loyalty program right for my business"?. A loyalty program is good for any company that seeks repeat business from customers over time. Though a bad fit for appliance repair or the construction industry, loyalty programs are perfect for industries such as food and beverage, airlines, pharmacies and any business that relies on repeat customers. The same applies to online businesses that wish to build and deepen their brands' relationships with their customers.
The Right Customer Loyalty Program Can Mean Enormous Benefits

You can't just call something a loyalty program, set it in motion and expect it to work.. Careful planning, research, and preparation are necessary, and if done right, your business could reap enormous benefits.
Listed below are four major benefits of running a successful loyalty program.
Inspiring customer loyalty
Strengthening customer retention
Deepen customer engagement
Gather essential customer data
Launching and Maintaining Customer Loyalty Programs

If you have established that customer loyalty programs are right for your business, and you have a plan that ensures a return on your investment in terms of both increased customer loyalty and increased revenue, then you're ready to launch your program. Remember, communicating the value to customers is not only essential to the success of your program, it's also yet another touchpoint to continue to grow the customer relationship.
Maintaining your program once it's launched takes special attention. Once your program has been launched successfully and is proving to be beneficial for both your business and your customers, your work is not done yet. If you want to stay successful, there are a few things to consider to keeping your loyalty program on top.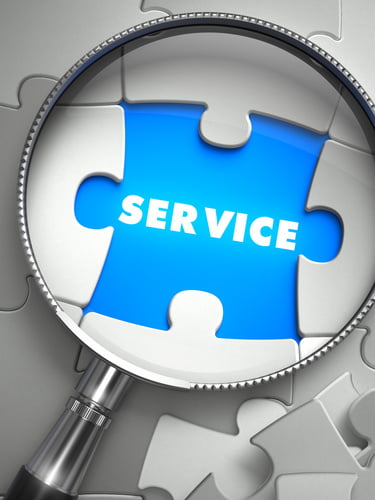 Keep things new and exciting – Update your program and chance up the rewards you offer regularly. This will give your customers something new to be excited about and gives them an excuse to stay active with your brand.
Listen and learn from feedback – If you're getting consistent feedback or suggestions from your program members, it may be a good idea to look into it. Keeping the customers happy is always in your best interest.
Keep your customers informed – Make sure customers not only understand that they are receiving loyalty rewards, but also why they are receiving them. Positive reinforcement won't exist if a customer doesn't realize they are being rewarded for brand loyalty.
Respond to the competition – Be prepared to adapt and change based on the programs your competitors are offering. You should always aim to have the most attractive program. Think outside the box and utilize your business's strengths to offer something the competition can't.
A customer loyalty program can be a great way to retain business and stay ahead of your competitors. To find out more about how customer loyalty programs can work with your business, contact us here.