5 Best Magento Extensions
5 Best Magento Extensions

The Cart Closer
We love this novel approach to cart abandonment! Through the tracking of mouse movements, Cart Closer can display special offers to shoppers in real-time, just before they attempt to abandon their cart. No need to wait to capture that potentially lost customer through email. And best of all, you only pay when you get results.
Email Direct


Connecting your customer purchase behavior with your email-marketing tools can blow away your conversions. This extension is easy to use and the staff at EmailDirect is responsive, supportive and always thinking outside the box. Great product + great customer service = great partner for Magento.
Fooman Advanced Promotions


Fooman's Advanced Promotions extension adds a number of promotions features to Magento platforms, allowing merchants to provide cool new offerings to their customers. Based on their positive reviews, Fooman's support is top notch and well received across the community. Use this extension to ratchet up interest in your store.
Red Mobile


Responsive design is taking over the world! With shoppers using devices of all sizes to make purchases, merchants need a way to create experiences that adjust accordingly. Enter Red Mobile's responsive design extension. With this extension, you'll be able to reach out to mobile customers without breaking your Magento theme. If you're considering a mobile selling strategy, be sure to check out this extension by Red Mobile.
Wyomind Simple Google Shopping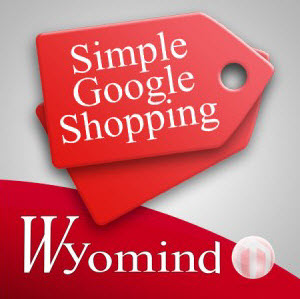 One of our most popular extensions, Simple Google Shopping allows merchants to easily export their products from Magento solutions into Google Shopping. Wyomind's ratings and reviews are off the charts, reflecting a great customer experience for Magento merchants. Use this extension to broaden your multi-channel selling strategy.
[go_portfolio id="flex3″ margin_bottom="50px"]