What's Next for Online Shopping and E-commerce?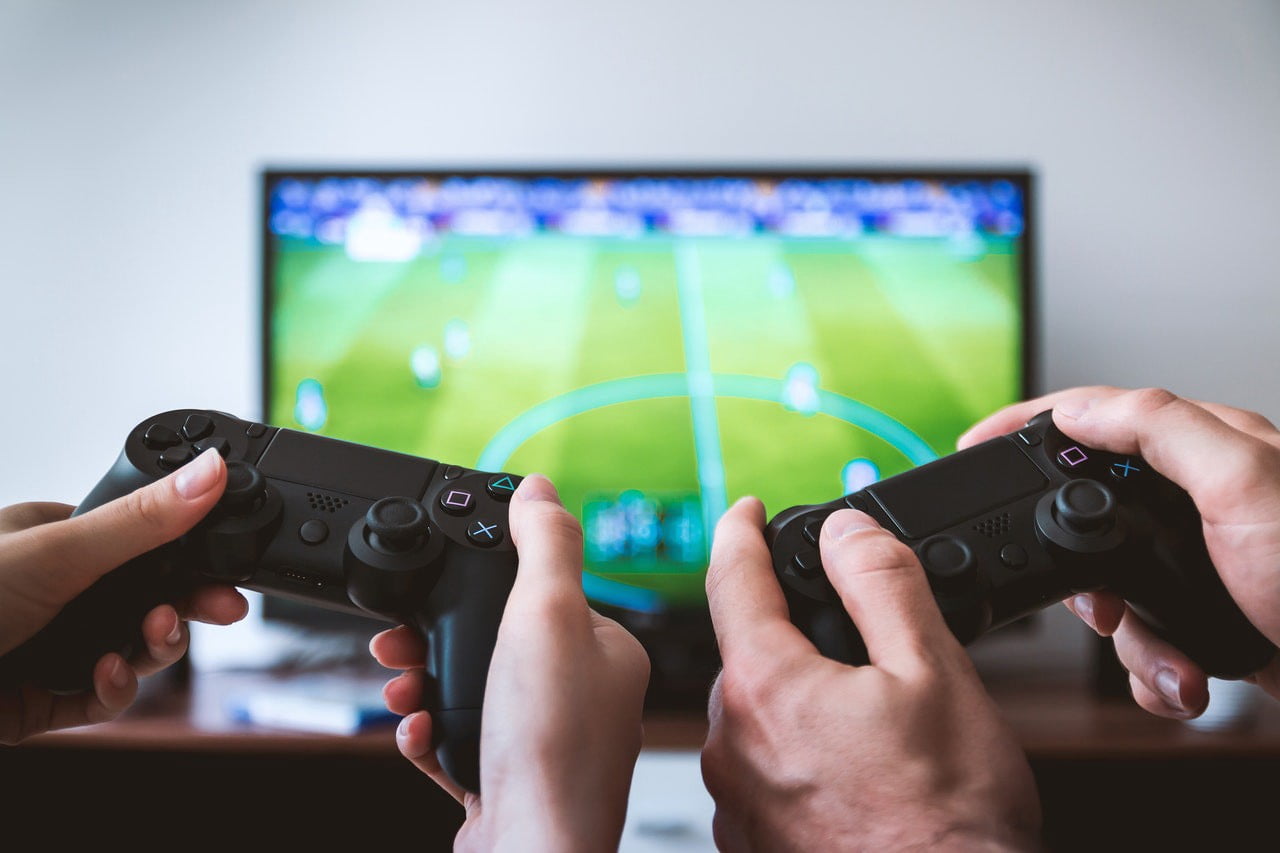 What's Next for Online Shopping and E-commerce?
No other economic faction has been affected by the coronavirus pandemic as eCommerce has. Some businesses in the industry have shut down while some top shots such as Amazon have leveraged the situation to build a stronger foundation for themselves, making them pillars in the global marketplace. Many major businesses in the industry are experiencing one of the above extremities.
With 75% of people now engaging in online shopping and even buying goods and services they have never used in the past, you would expect that we've seen the best of the eCommerce industry. Well, not just yet. The industry is still very much capable of expanding and growing. The past months have been an opportunity for restructuring, making the industry competitive and it's players driven to succeed, as many are looking to switch up the competition.
A growing market
From April 2019 to April 2020, orders online rose by about 150%, an unexpected figure which gives us an insight on how the pandemic and government-mandated lockdowns have fast-tracked the growth of the eCommerce industry. Online sales now constitute a greater share of global sales, and the businesses and brands at the peak are garnering the choicest benefits from the industry's growth spike.
From January to March of this year, Amazon recorded $88.9 billion in online sales and for the first time, Walmart recorded $10 billion from eCommerce. With the entire world gunning for eCommerce and struggling to incorporate it into their services, small companies without the system to take on bigger order quantities and same-day delivery are losing to large companies who have the facilities for it. Rumors have it that Amazon is using their brand to relegate their competition and as such, businesses in the eCommerce industry require the right tools to create their niches therein, and function from an advantaged standpoint.
Turning eCommerce around for good
As a result, many brands are carving out the resources to aid their platforms to create their own market portions. Fiverr, a popular freelance site, recently unveiled The Shift, a new resource created to cushion and unify the migration from brick-and-mortar retail to digitization in eCommerce. Older sites created to aid with eCommerce are constantly surpassing estimated income.
Presently, with the existing resources for anyone to harness the power of the eCommerce industry to run a successful business, upcoming eCommerce brands require a couple of tools, namely mentorship, insight and guidance, to grow, and succeed effectively.
Molding eCommerce together
Hawke Media birthed, strategized, and implemented its E-Commerce Week, an event that makes conventionally difficult opportunities like learning, connecting, and networking opportunities available. They collaborated with the Mayor and City of Los Angeles, linking it to a vital and globally recognized eCommerce ecosystem that holds more than 700 budding eCommerce businesses.
Due to the demands of the COVID-19 pandemic, E-Commerce Week will hold online, giving global access to all persons or brands to be a part of the event. The event will feature discussions, keynotes, networking workshops, and a lot of other activities. It is set to merge knowledge and teamwork, making sure that no matter one's level of experience in eCommerce, there is something new for everyone to take home.
Knowledge is one of the strongest resources to possess. In the times we're in, we remember the old saying which goes, "it's not what you know, it's who you know". Named participants of the E-Commerce Week are big eCommerce brands such as FabFitFun, Winc, Ritual, and Dollar Shave Club. This means that participants will get to network with giants in the industry, the exact type of collaboration eCommerce needs to survive.
When brands team up in eCommerce, they achieve the best results and we've seen this philosophy play out in 2020. E-commerce history will be made as the remainder of the year will be vital in deciding who will call the shots in the next generation of online shopping. The E-Commerce Week and related events are a great opportunity for brands to network, gather information, and team up with the thriving players in the industry.
Vendors and Retailers
No matter how many brands populate the eCommerce industry, or how many eCommerce seminars a brand organizes or attends, the system is nothing without shoppers who are ready to make purchases. The shift from physical retail to digitization can be a heavy process for many vendors. Instead of focusing on gathering new online customers to patronize your digital store, try converting your physical shoppers to online ones. We understand that it takes a while for a brand to build loyalty with customers and you don't want to lose already existing customers in your pursuit of new ones.
There's no rush to digitization, take it slow and carry your customers along. The eCommerce industry can be tricky to navigate at first but having a loyal customer base will take care of a lot of marketing problems that may arise in the early and later stages. As much as you can, modify your business's operating procedures to cater to the needs of your digital and physical customers and to the demands of online shopping in general.
Change brings development and as eCommerce is a trend-driven industry, staying ahead of the trend is a sure way that businesses can navigate the industry. The pandemic has changed the way shoppers respond to commerce. Now, eCommerce is a major benchmark for businesses, whether for brick-and-mortar retail or large companies. Having a seamless system in place, in anticipation of the incoming trends will keep your business afloat, while simultaneously turning in huge profits.
With the world still healing from the effects of the pandemic, it is hard to say things in the eCommerce industry will return to "normal". We are witnessing an ongoing permanent shift to digitization, and to survive this new wave, brands need to be armed with the right information and resources.
By now, you should have an insight on what to expect in the coming years for eCommerce, so, ensure that you arm yourself with the right kind of information to compete and succeed in the ever-changing sector.