Top Tech Tools You Need to Work From Home During the Coronavirus Pandemic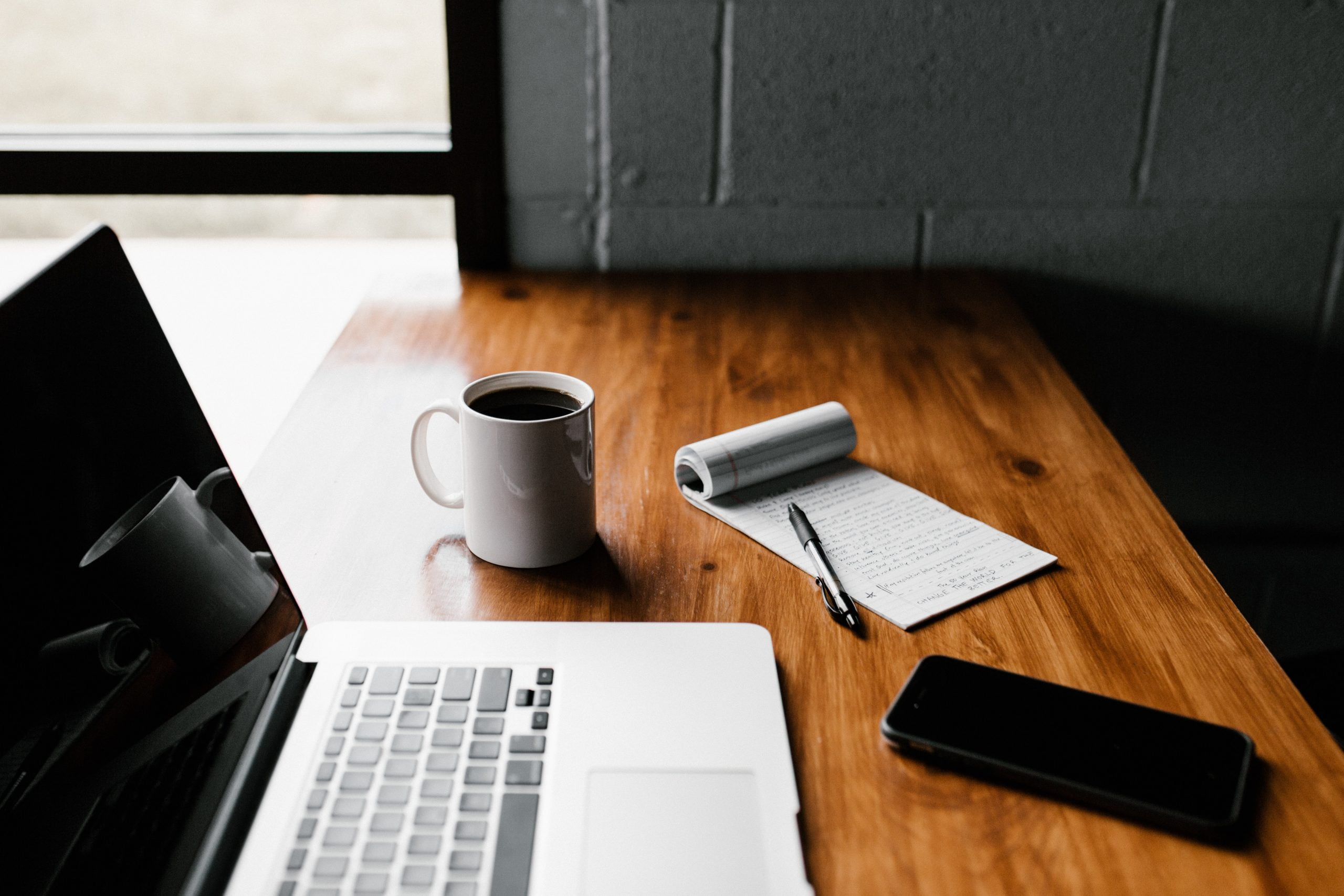 Top Tech Tools You Need to Work From Home During the Coronavirus Pandemic
Coronavirus cases have surpassed one million cases with over 70,000 deaths and for the positive part; there are over 275,000 recoveries. This has led to widespread lock-down around the world with most countries stating that the lock-down will last for one or two months. However, we might be indoors for longer than expected and for that reason, we need to learn how to adapt. For businesses, this means that employees should be able to work from home with all the necessary tools.
This article will highlight tech tools that will make working from home easy and productive.
USB Dock or Hub
Now that you are working from, you most likely won't have access to your office's desktop computer, instead, you will be given a laptop. Laptops are great but desktops are much better. It is not advisable to use your personal desktop for work because of security reasons. So, you have to make do with the laptop. If you are lucky to get a laptop with a thunderbolt 3 port then that's great but if not, you need to get a USB dock or hub in order to connect with multiple devices when working. A basic USB dock should have USB-A and HDMI ports. You can still get a USB hub even though your laptop has thunderbolt 3 ports so that you can increase your options.
Other Tools You Might Need to Upgrade
Keyboard
Mouse
Monitor
VPN
Wifi
Tools for Video Meetings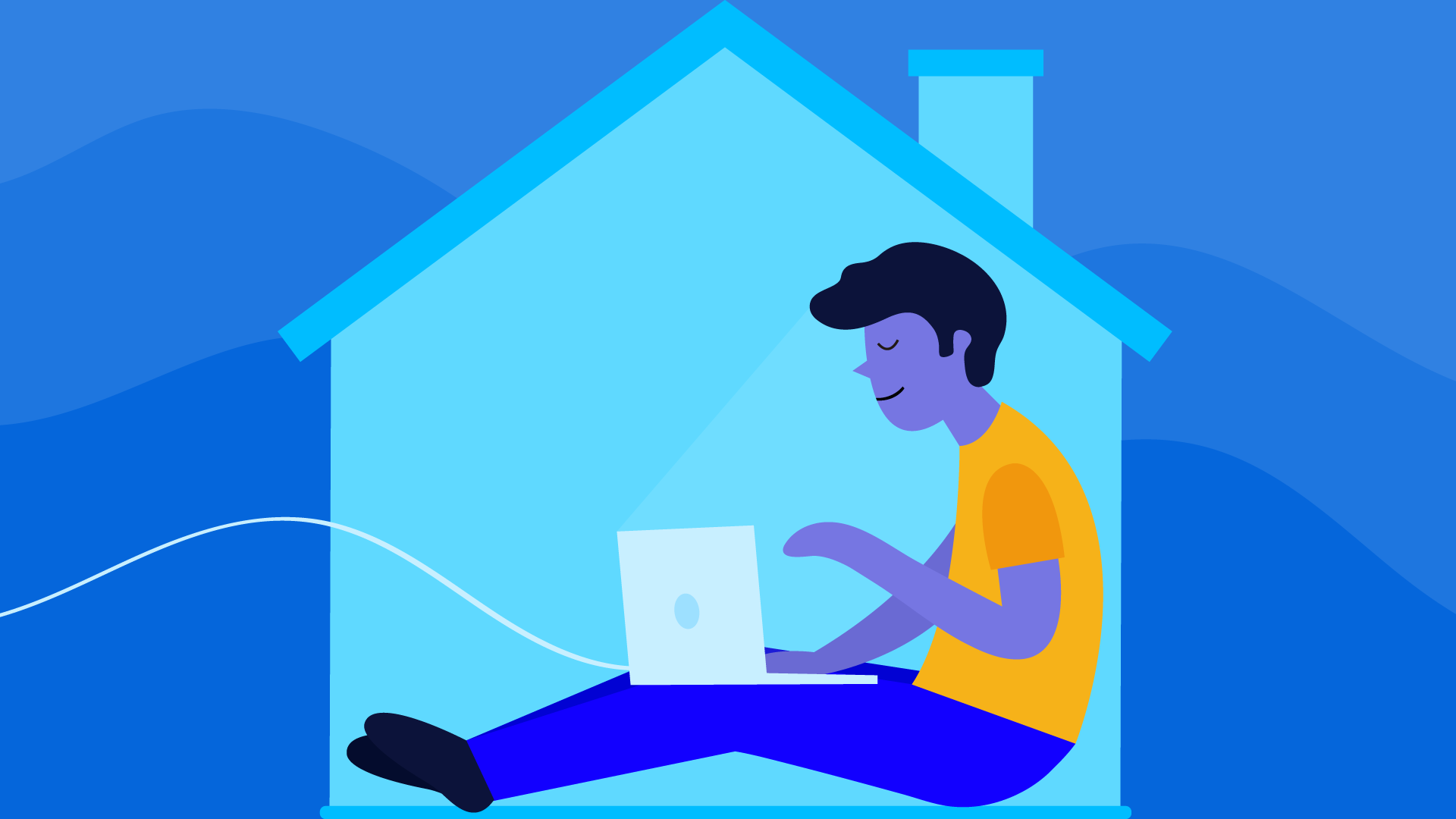 Zoom gained massively from the COVID-19 as it is people's favorite tool for video meetings, you are probably using it as well. However, there are recent stories that question the end-to-end encryption Zoom claims to offer users. So, you might want to switch to alternatives if you really want end-to-end encryption, otherwise, Zoom is a good tool for video meetings.

Alternatives that actually offer End-to-end Encryption
Signal: This is one of the most secure apps for communicating, it is loved by tech gurus who care about privacy. However, Signal is optimized for mobile so it won't function well for enterprise use, and it doesn't support group chat.
FaceTime: It's a great alternative to Zoom and even better because it offers end-to-end encryption. The only challenge is that it can only work on Apple devices.
Skype: Skype is almost as good as Zoom so it can be used as an alternative. It offers end-to-end encryption for video calls but the app itself does not have end-to-end encryption so that means your chats and audio calls can be accessed by Skype.
Microsoft Teams: this comes with Office 365 and it might be a good alternative. According to Microsoft, it comes with "…encryption of data in transit and at rest,".
Tools for Collaboration
Slack: Slack is easily a good tool for workspace collaboration but like many others, it doesn't offer end-to-end encryption so you might want to find an alternative if you are keen on privacy.
Office 365: Office 365 is Microsoft's multi-purpose tool for collaboration. New users are eligible for six months of free trial and it comes with Microsoft Teams — we talked about it above. Office 365 is compatible with Android, iOS, and Mac.
Flock: Flock is your best bet for saving cost because it is free and it offers numerous useful inbuilt tools that will make working from home interesting. However, the free version is limited in some ways — 5GB storage limit, it supports up to five third-party apps and can only search 10,000 messages. Upgrading it to a Pro plan will give you unlimited searches, 10GB storage limit per user and admin control. Flock's Enterprise plan increases the user storage limit to 20GB, adds dedicated support and other useful features.
Podio: Podio is great for small businesses because it is highly optimized for mobile devices. So, you don't have to spend a few thousands of dollars to buy laptops before your employees will be able to work from home. It integrates well with third-party apps such as Google Drive, Zendesk, Dropbox and Evernote, to enhance on-the-go productivity.
Wickr: this is probably the most secure collaboration tool available in the market. It offers end-to-end encryption. It can be used anywhere as it can bypass firewalls and blocklists. Therefore, professionals who are always on the road but still want secure and always-available connectivity will be able to connect.
Tools for Remote Desktop Access and Sharing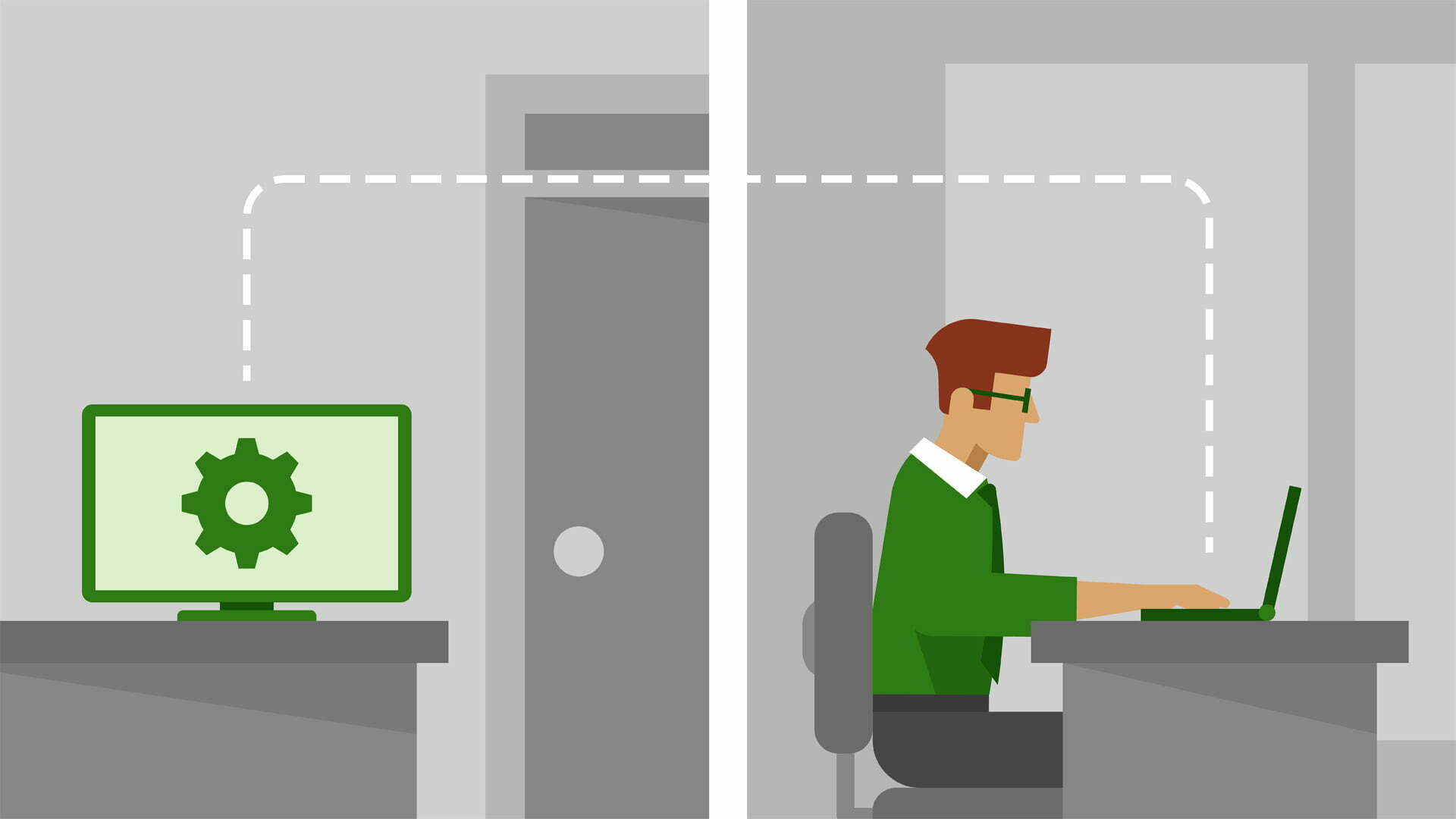 TeamViewer is arguably the most popular tool for remote desktop sharing. It can be used to access desktops and mobile devices remotely to provide real-time technical support, share files, work on projects with other team members and do lots more. However, TeamViewer is quite famous among scammers, which has affected its image over the years. Not to mention that TeamViewer was internally hacked in 2016 leading to the loss of users' valuables.
You can still use TeamViewer for desktop sharing but you have to try other reliable tools if you want a better-secured desktop sharing tool.
Alternatives that are More Reliable
Mikogo: Mikogo also has a session scheduling feature that lets you plan your meetings. Other features include session recording, VoIP, teleconferencing and file transfer function. For security, Mikogo has 256 bits AES encryption in place.
Supremo Remote Desktop: this tool is also a great alternative. It allows multiple users to connect to a single device and send files to one another. For security, Supremo has 256 bits AES encryption. It also generates a random 4-digit password for every session, and you can set a stronger password if you want.
VNC Connect: VNC is one of the best desktop sharing tools available. It has three different versions, Enterprise edition, Professional edition and the Open edition. While the Open edition cannot transfer files because it is free, it still has an AES 128-bit encryption. The Professional edition also has a 128-bit AES encryption and it supports file transfer and remote printing. VNC's Enterprise edition can do much more, it has 256 bits AES encryption. It supports centralized deployment, team management, and others. It is ideal for medium to large scale companies.
Email Marketing Tools
Since you have to keep in touch with your customers, you need to find a good email marketing tool that is most suitable for your business. There are lots of email marketing tools to pick from; free, freemium and premium, depending on your budget and what you want to do with it. Here are email tools to choose from.
MailChimp
GetRespnse
ActiveCampaign
HubSpot
Chamaileon
Constant Contact
AWeber
For security tools, we recommend that you ask your IT department or staff for what measures to put in place and the tools to use.