The Impact Of Coronavirus On E-Commerce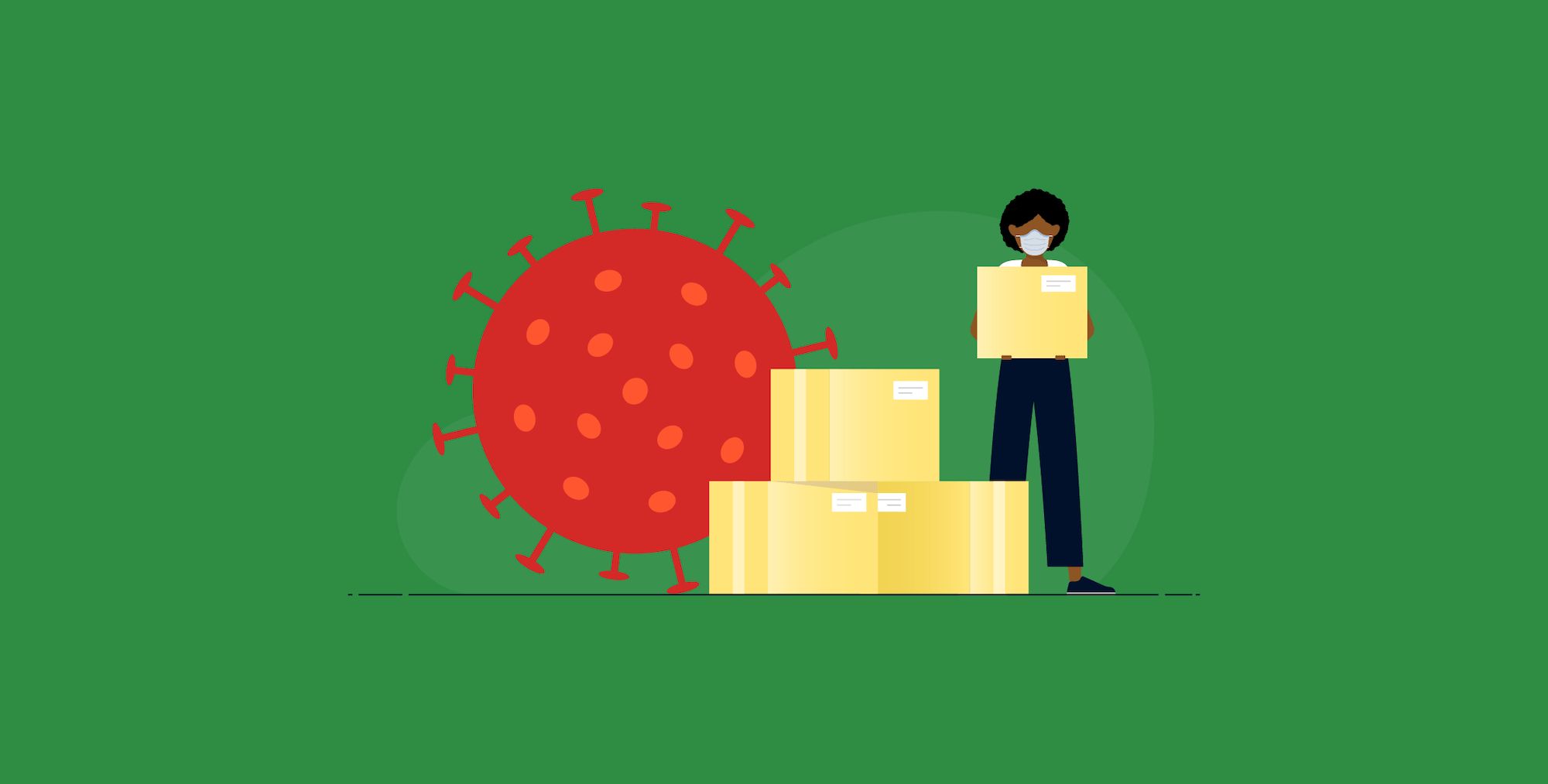 The Impact Of Coronavirus On E-Commerce
The novel coronavirus, also known as COVID-19, is one that took the whole world by surprise, disrupted the healthcare sector and shook markets in ways they were not prepared for. Owing to the mode of transmission of the virus, people have been urged to stay indoors with governments imposing lockdown policies to curb the spread. While this has proved to be a good move to protect lives, many online and offline retail stores have been negatively impacted by it.
No one can say exactly when this would be over so, and we may not know what a long-term impact would look like. However, we can analyze current statistics on the impact of the virus and see how that can be translated into future predictions. As it stands, brick and mortar stores seem to be the hardest hit by the storm. This head-on collision has, in turn, rubbed off on e-commerce stores as they are the next alternative on the block.
Over the past six weeks, we have seen fluctuations in market profits and while some analysts predict red lines, others are optimistic about the situation, or so it seems. The total impact of the pandemic can be determined by both consumer and producer behaviors in this period. Each party has been hit by the storm thereby shaking the whole industry.
Consumer Storm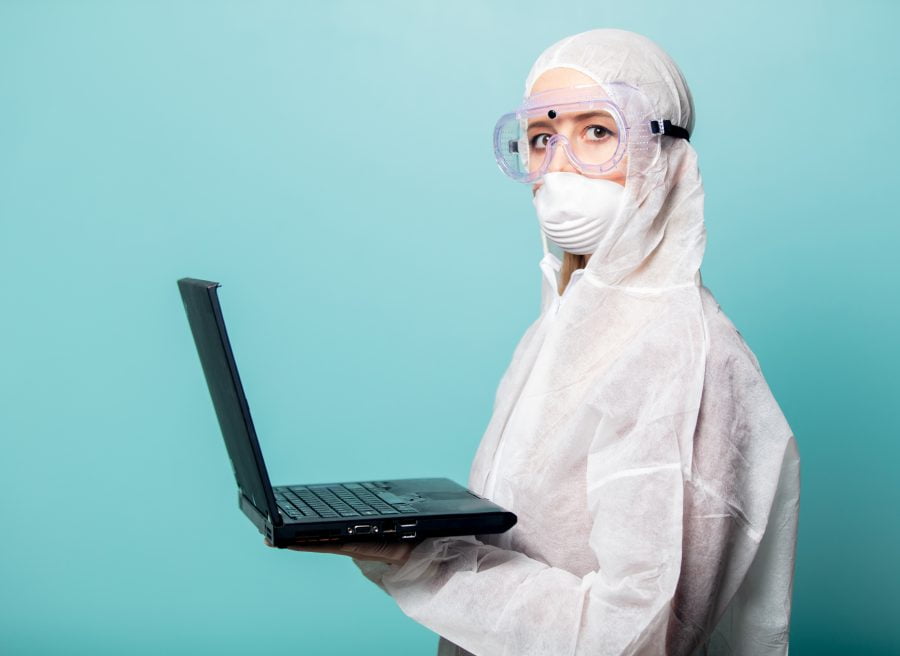 Before the pandemic, over 80% of consumers patronised physical stores due to varying reasons. Following the change in events, random surveys were carried out and the results have shown that over 40% of consumers decided to stop going out altogether despite the permission granted to grocery stores because they offer essential products. This can be interpreted as a plus for online stores because it is impossible for these 40% to stay indoors without essential grocery items. However, the keyword here is "essentials". This is what distinguishes the e-commerce stores that are being heavily impacted.
With people losing their jobs and getting pay cuts, there has been a massive decline in the purchase of non-essential goods. As we pointed out earlier, no one knows how long this pandemic would last so everyone is trying to save as much as they can by sticking to whatever helps them survive.
Producer Storm.
Online stores which have, thus far, solely relied on luxurious products are now sore with losses. Some have had to close down completely as they would only incur losses if they keep operating.
Three weeks ago, there was an estimated 31% increase in online shopping which has been the highest in the past six weeks. However, by the following week, there was a drop of 15% which
was rather not surprising. The causes of this downward slope are not far-fetched and so we would point out two crucial causes.
1. Consumers engaged in panic buying within the first few weeks of the pandemic and as such, most have stocked up on the essentials they need to last them for the next few weeks. This way, they do not have to return the next week to fill their carts.
2. Store owners have run out of stock. Similar to the empty shelves in brick and mortar stores, e-commerce retailers are also flaunting "sold out" badges on most of their products leaving consumers with no product supplies.
What Sectors Benefit the Most?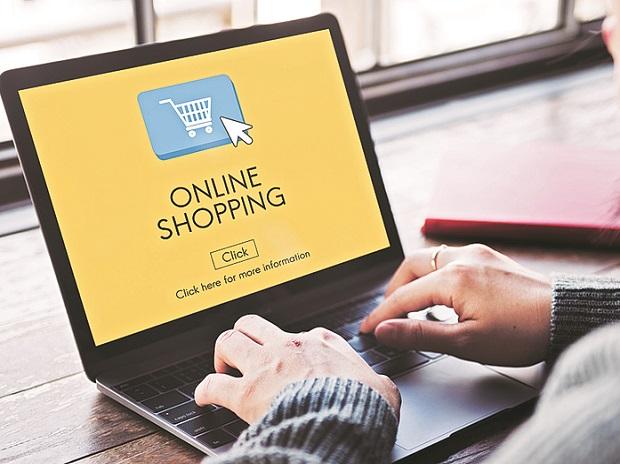 While food and grocery stores may be counted as the essentials people need in this period, the rising number of transactions other sectors have experienced is an indicator that people need more than food to pull through this period.
Being forced to stay home has pushed people to develop an interest in other coping materials to ease the experience. There has been a sudden realization of the need for gym equipment and other gadgets that allow people to get work done from home or in other cases, administer first aid while they wait for professional help. This has put tech, healthcare and even banking sectors at the top of the charts alongside groceries.
Another sector that has undoubtedly cashed in on this storm is the media industry. With everyone sitting at home and with little to no work available, people have started entertaining themselves in every way possible. From Netflix shows to conference calls to TikTok videos to social media challenges. With the lockdown extensions being implemented, the media and entertainment sector is set to multiply profits steadily.
Amazon is a good study case for this topic. As the largest online retail store globally, Amazon jumped into action by ensuring that essential goods ordered were delivered within two days. This went well until they ran out of stock and could no longer handle the multiple orders that kept coming in. The store had to make the hard decision to restrict delivery to only household essentials so it didn't matter if a store had sufficient goods to match the demand; delivery was strictly by necessity. The decision took a negative toll on fashion and other related sectors. Furthermore, Amazon has seen sellers making moves to take advantage of the situation by any means possible. This has pushed the e-commerce store to take stringent measures on erring sellers and has penalized thousands of sellers in the past few weeks.
Regardless of the statistics being recorded, about 32% of American retailers believe that the pandemic would bring more losses than profits and they are not wrong to hold such belief. Going back to our case study, Amazon, more than half of Amazon sellers have recorded drastic losses.
Coronavirus Consensus
Overall, the impact is a matter of priority. The e-commerce sector has been negatively and positively influenced by the situation and this imbalance would most likely drag on as the pandemic lingers. It is now up to sellers of non-essential goods to either adapt to producing relatively essential goods or endure the loss while they wait for the storm to pass.
We would, however, keep our eyes on the figures to observe if there would be a plot twist in the prediction of events.