Small Business Saturday And How It Can Benefit Your Business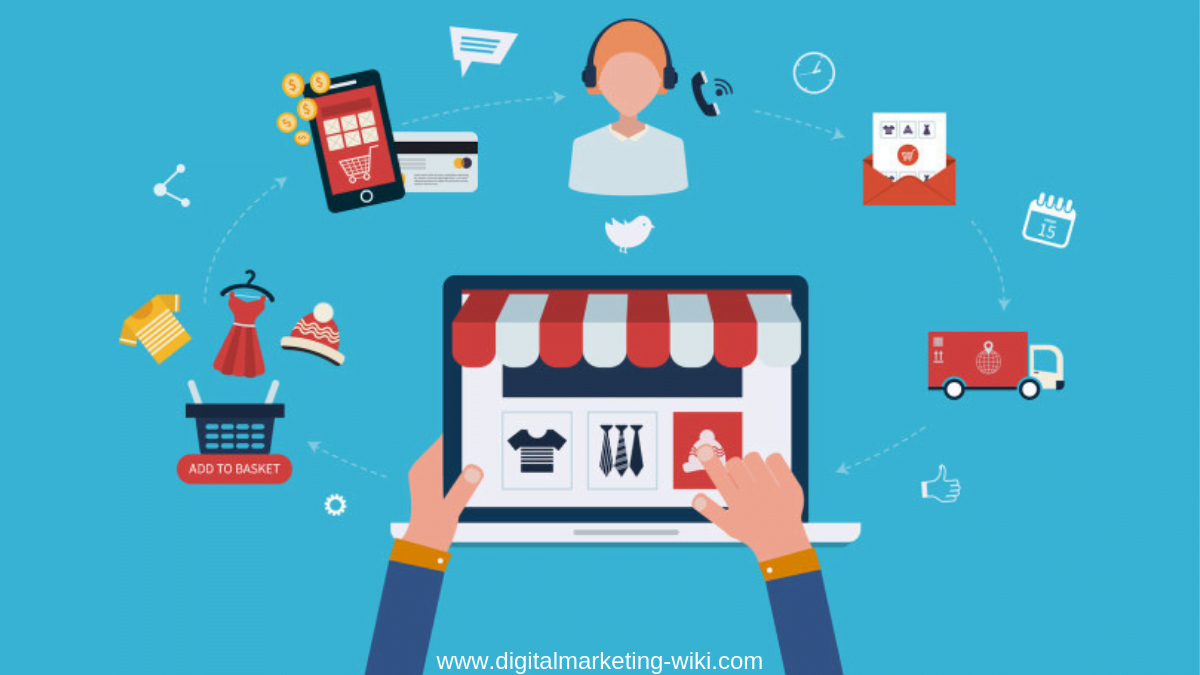 Small Business Saturday And How It Can Benefit Your Business
Since the growth of the e-commerce industry, small businesses, particularly brick and mortar stores have been taking a hit. They often lose customers to giant online businesses, such as eBay and Amazon. Yet, local neighborhood stores remain a source of support for local buyers and communities at large. Small businesses make up 99% of the businesses in the United States and employ over 45% of the workforce.
Since 2010 a day has been set aside to emphasize the importance and the place that small businesses have in our society. Small Business Day is celebrated the day after Thanksgiving. Sandwiched between both Black Friday and Cyber Monday, Small Business Day had over 112 million shoppers in 2016, and is expected to grow exponentially more this year with even more shoppers expected to participate in the top sales season of the year.
Why Was Small Business Saturday Launched?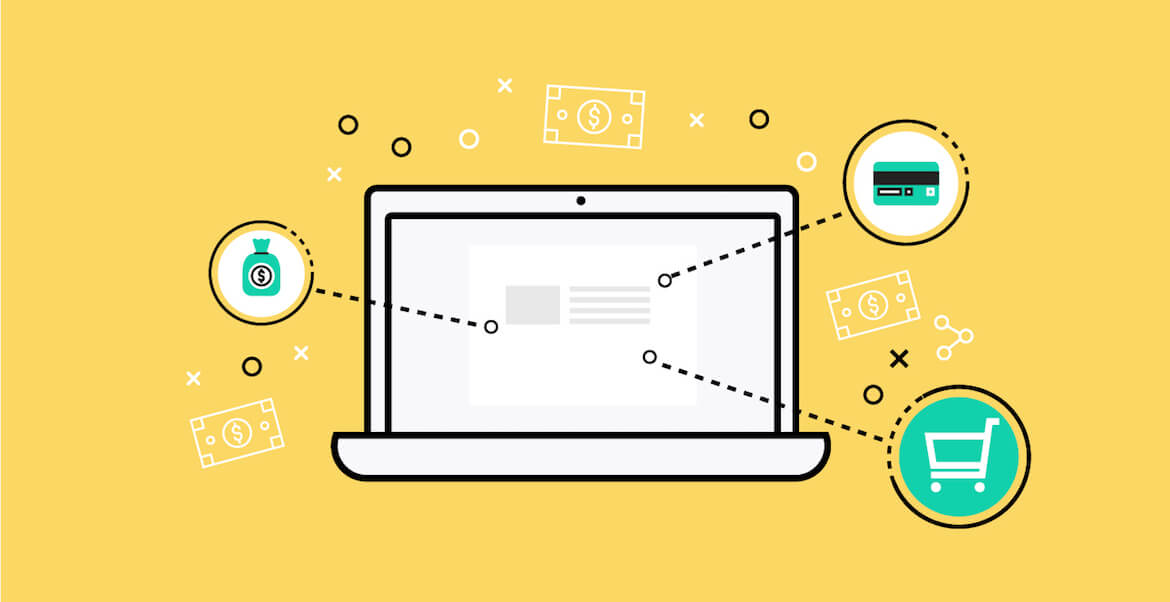 Small businesses find it hard to compete during the holiday season due to the craze over online shopping and independent retail stores. As a result, Small Business Saturday was created to ensure that small businesses also benefit from the holiday shopping frenzy. The goal is to let consumers see the important role small businesses are playing in helping communities thrive. Without small businesses in the community the economy of that community could suffer, and we as a society cannot solely rely on companies such as Amazon or other big ecommerce brands to sustain its' economy.
Each year, the event offers small businesses in the community new platforms and strategies to market their goods and services to the local consumers. More people are starting to realize how import it is to patronize small, medium enterprises and local onsite stores in their neighborhood.
Small Business Saturday was initiated by American Express, and to make the event a continuous one, they came up with the Shop Small campaign that encourages consumers to celebrate and patronize small businesses every day. The campaign is used to prepare for the main event that happens once a year and is scheduled for November 19th this year.
What This Day Means to You as a Small Business Owner
If you run or own a small business or a local brick and mortar store in a small or big community, Small Business Saturday is a great opportunity to showcase products/services to the people in your community. Hence, you get to reach both people who may not know your store and those who know your store but don't buy from you. It will be like a retargeting campaign of some sort.
It is a great opportunity to also refocus and double up your marketing efforts and spice up your local SEO strategy. Since you'll be selling to people in your community, this may be the best time to set up your Google My Business and optimize it for sales. You should also set up Google maps for your business. You should update your marketing plan for this day, use your social media to drive awareness and use public relations to your advantage. The important thing is to take advantage of all the promotion and buzz that surrounds the event.
The great thing about Small Business Saturday is that there are already prepared marketing materials for small businesses to aid their marketing process. American Express already designed some free resources for businesses that would partake in the event. These resources can help your business stand out and help you attract new customers to your shop.
Some of the resources include:
⦁ Flyers: flyers are one of the popular marketing materials for traditional marketing. The custom flyers made for the event will help your business gain awareness. It will let people know that your business has what they need.
⦁ Posters: you will be provided with Shop Small posters that can be displayed in your shop. Customers passing by can read up and be informed of the event and the possible deals that will be available.
⦁ Facebook cover photo: a customized Small Business Saturday Facebook cover photo is provided. You can upload it on your page to remind your followers how much you'll appreciate their patronage on the day of the event.
⦁ Social media images: posting images on social media has been known to generate engagement. You will be provided with social media images you can post on your social media pages like Instagram, Twitter and Facebook to create awareness within your follower base.
⦁ Email templates: email Marketing is one of the best ways to convert leads to buying customers. Having a great template is good for your email marketing campaign. For Small Business Saturday, American Express already provided a custom template to assist your marketing efforts. You can make the email unique by adding your social media profile, adding your logo or writing custom messages.
How to Promote Your Business for Small Business Saturday

Small Business Saturday is the event of the year for small businesses just the way Black Friday and Cyber Monday is an important day for online businesses. Small businesses need to know how to promote their business in preparation for this event.
What methods or strategies can be employed by small businesses to help promote their business?
⦁ Communication with customers through word of mouth. You can also create awareness online in preparation for the event of the year for small businesses. Tell your customers and always remind them to tell their friends of the event. Tell them how important it is for the community to support small businesses. Communication is key, use it effectively.
⦁ Take advantage of the free marketing resources provided by the event organizers. One of the best form of publicity is free publicity, and since it's coming from a popular brand like American Express, be sure it will get a lot of engagement.
⦁ Use this opportunity wisely to attract new customers. You can offer discounts, sales promotion or a price slash on some products. Put in your best efforts to attract customers to your business, they might turn to repeat customers after the event.
In conclusion
Small Business Saturday is an effective platform that creates opportunities for small businesses, it's a day Americans set aside to honor small businesses. As a small business owner this is a great opportunity to show your neighborhood you're their one-stop-shop!