Popular and Trending Product Types to Add to Your Catalog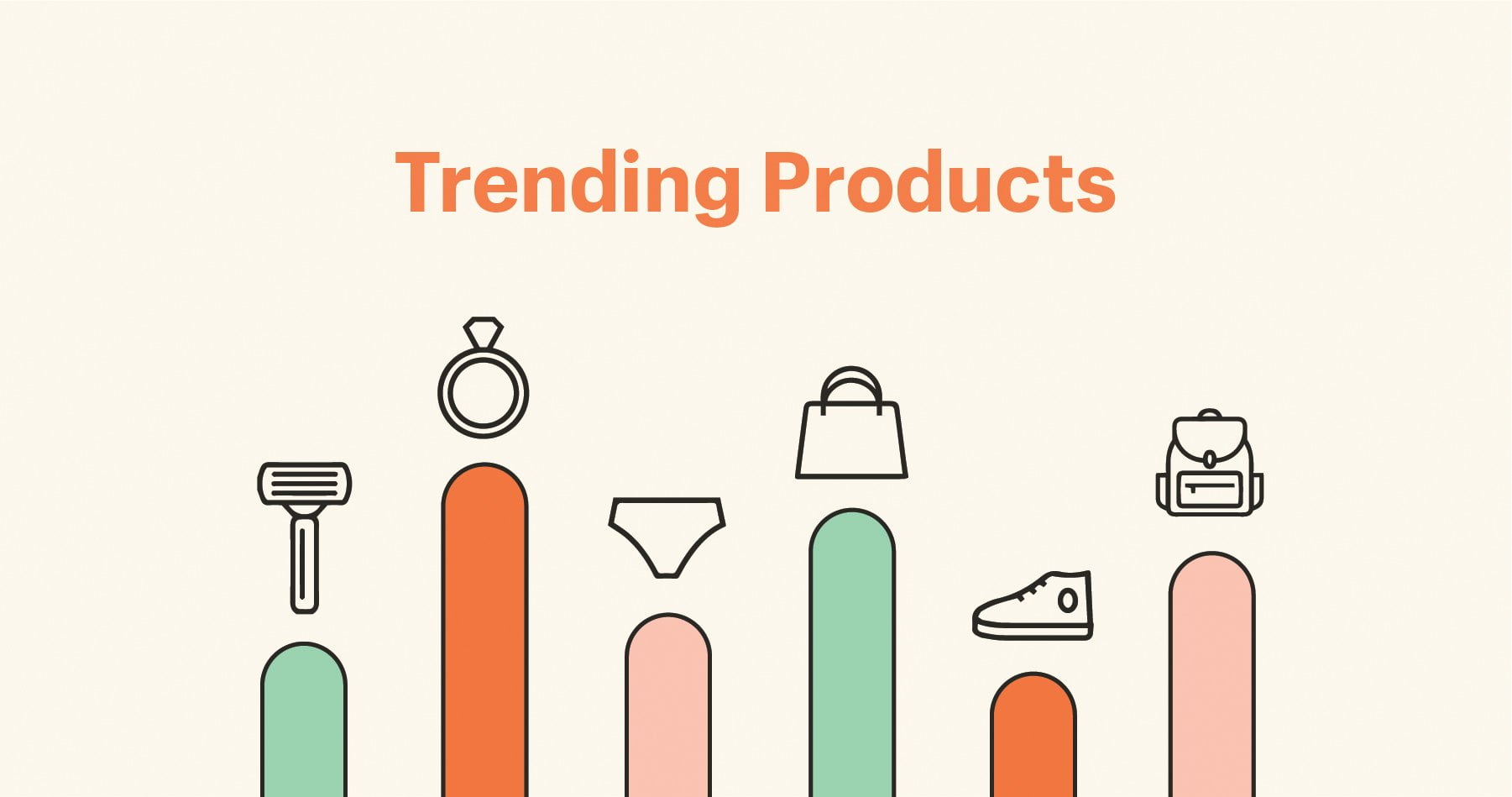 Popular and Trending Product Types to Add to Your Catalog
Whether you are new to the e-commerce world or you already have an online store, one thing you need to do is sell products or services that people will be willing to buy. It's the first step you must take to guarantee making profits. This is why intending online vendors are asked to do their research on which industry they want to focus on and the niche product they can sell. This helps streamline the online selling experience making it easy to build a customer base.
Now, as with all aspects of life, things change, new trends come up, new technologies come up and buyers find new demands. If we're to give you a 'wise old saying', it would go something like this: successful vendors are those who always seek out new trends to meet the ever-changing demands of buyers. Keep in mind that this doesn't mean that buyers don't want old products that remain relevant across different eras.
Here are some of the trendy products that are in high demand in 2020. You don't have to add all of them to your catalog, rather find those that complement your brand and start selling to your old and new customers.
Pet Bed and Beddings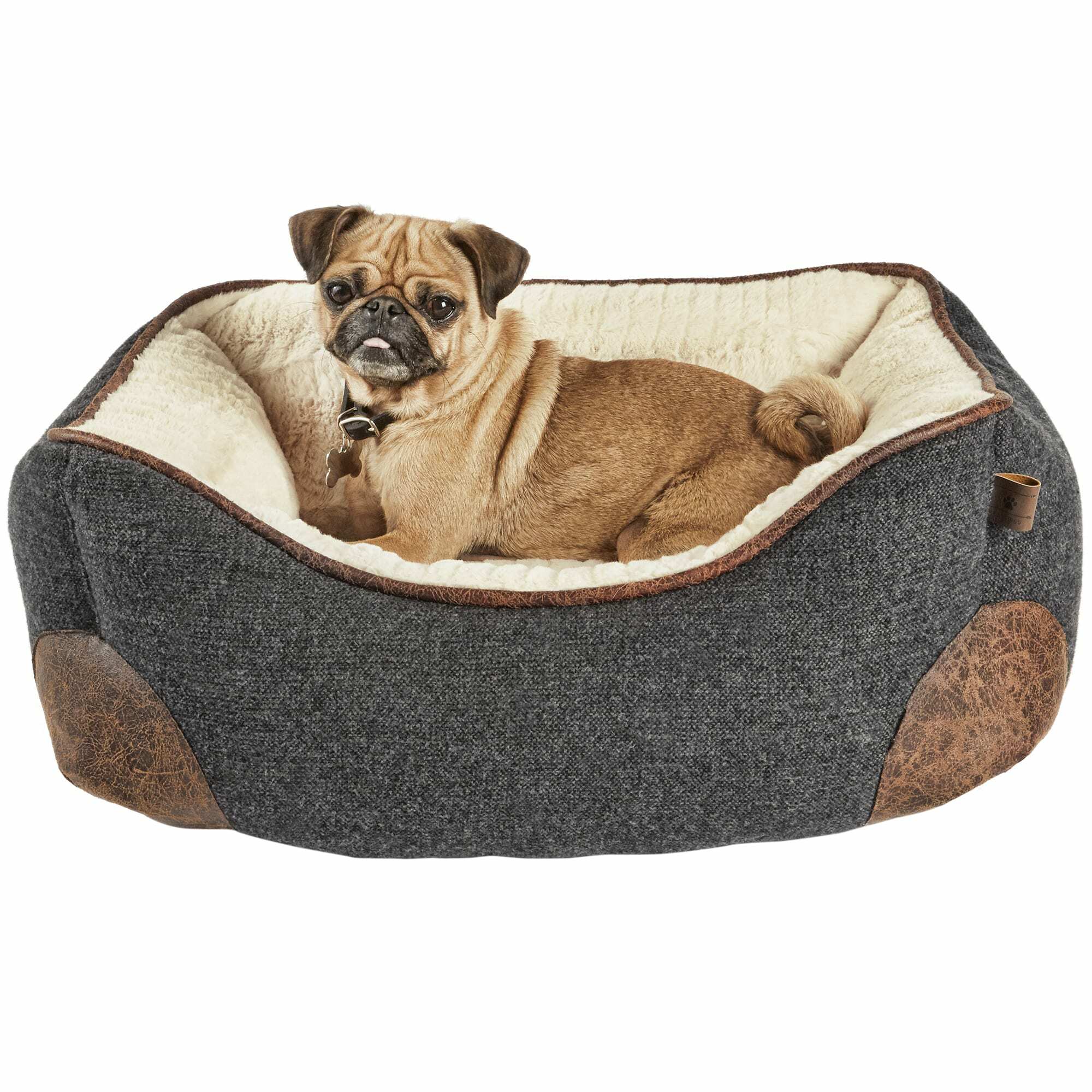 If you were fortunate to stumble on a tweet where a man posted pictures of the small bed he made for his dog, then you must have seen how much people liked it. The tweet generated thousands of engagement on Twitter, with people asking for where they can get one for their pet. Pet bed and beddings have been high selling products over the years, with the keyword "dog bed" getting more than 234,000 monthly searches and "cat bed" getting more than 60,500. More people spend more time at home with their pets now as a result of the ongoing pandemic, which may be the reason why they are more interested in making their pets more comfortable. Not to mention that the pet bed is trendy and it looks fancy, so add it to your catalog.
One Size Fits All Couch Covers
This is a product that should have been around earlier because it makes everything better for people who have children or/and pets, and people who are in the hospitality industry such as Airbnb hosts. This product makes all the sense in the world for buyers because it will make their sofa and couch more durable. It is cheaper to change couch covers from time to time while your couch stays neat and intact, and protected from scratches, tears and whatnots. According to Statista, the sofa and chair industry will reach $44m this year, and is expected to gain 0.6% annual growth till 2023. So that makes this niche product profitable not just in 2020 but also for the next few years.
Beard Straightener
Men's skincare and cosmetics industry have been gaining more relevance in recent years as more men are becoming more interested in grooming. Hence, this can be a niche market for you to venture into if you are a new vendor. One of the high selling and trendy aspects of this growing industry is beard grooming. Men are now more interested in having a full beard and so a product known as beard straightener, which gets 37,000 monthly searches, is in high demand. If you care about numbers, Statista predicts that the men's grooming industry will reach $81.2 billion in 2024.
You can also include beard oil in your catalog. To reach your potential buyers better create video and written contents that explain how to use a beard straightener.
Shapewear
Shapewear became popular as a women's underwear but it is now a more versatile women's fashion item that you can include in your catalog. Whether your niche market is lingerie or general apparel, you can sell shapewear. The point is that you can sell shapewear in any category of women's fashion, and the fact that you can find them in different sizes, colors and styles make it even more sellable. The market is set to rise to $5.6 billion by 2022.
Post Workout Massage Gun
No thanks to the ongoing pandemic that got us all staying at home, we've gone from making TikTok challenges and making banana bread to trying to lose weight from home. This is why home fitness products such as leggings, dumbbell etc, are also seeing high demands. One trendy fitness product you should consider adding to your catalog is the post-workout massage gun. With the widespread stress and anxiety in the world, it is only normal that people are stressed and therefore need to relax. Working out does that but we can take it a step further by massaging our body after a workout routine.
Smartwatch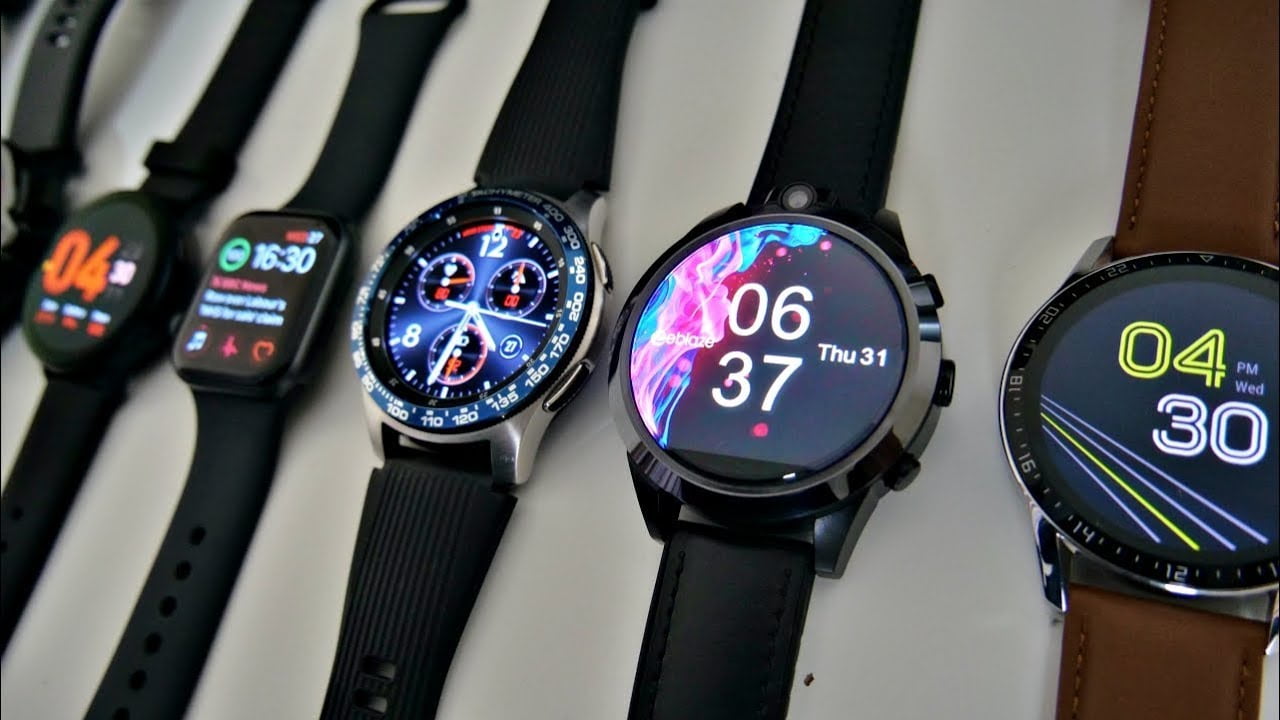 While the Apple Watch is not the first smartwatch to be made, Apple certainly made wearing a smartwatch cool again. And as you know, smartwatches are not just a trendy tech product or a fashion accessory, it is also a health and fitness product. Hence, the smartwatch is a product that will remain trendy for years to come. It is a huge market that sells $1.2 billion yearly, so it might be time for you to add it to your catalog.
Screen Protector and Films
Technology is in an era of "all-screen everything"; our mobile phones are all screen, and it is getting to our personal computers and home appliances. In fact, some are suggesting that screens will become more popular in restaurants and offices. This automatically means that people will need screen protectors to protect their devices just like we have been doing with our phones and tablets. This makes it a lucrative market that will soon experience huge growth.
Totally Wireless Earphones
Just like with the smartwatch, the Apple Airpod made some impact on this industry to make totally wireless earphones trendy products. You don't have to start selling Airpods because they are expensive. Buyers are always looking for alternatives that offer almost the same quality but are cheaper than the Airpod. You can make that your niche market include it in your catalog.
Wireless Phone Charger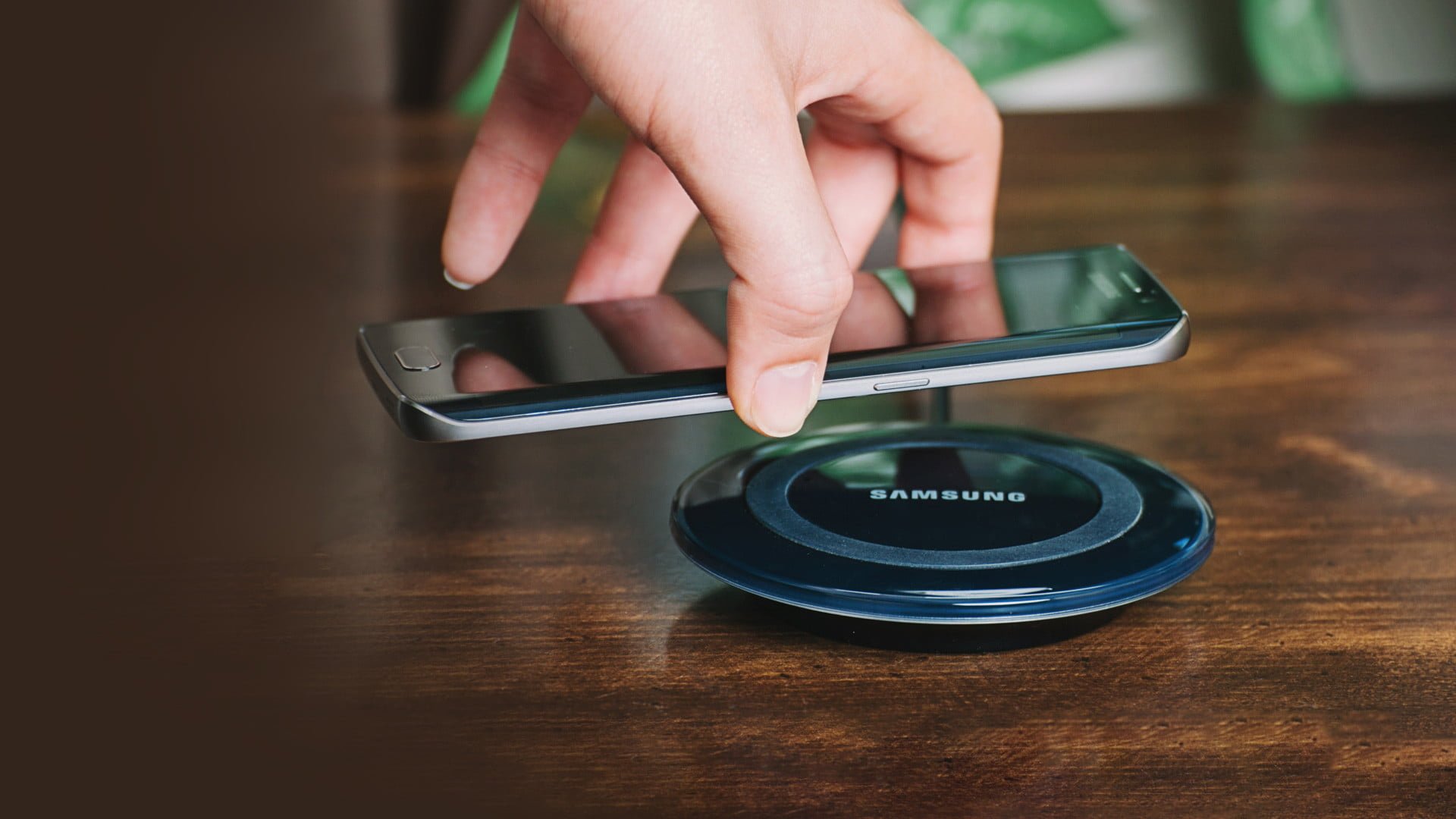 One of the perks of technological advancements is the less need for traditional phone chargers. Many consumers don't see the need any more and thankfully, technology is giving them what they want. Which is why wireless phone chargers are in high demand. And with the rumors that Apple will release iPhone 12 without a charger, iPhone users will have to meet their own demands by themselves. Wired phone chargers are okay but wireless phone chargers are more convenient. So expect that wireless phone chargers will be more preferred and will experience high demand.
Face Shield
While we are trying to manage this pandemic and make it out sane and healthy by social distancing and wearing nose masks, there are a lot of people who don't want to wear a nose mask. We are not here to debate their reasons or whether it is a good decision. As a vendor, focus on providing convenient alternatives to buyers, especially when they demand it. The alternative to nose mask is face shield and it is more convenient for talking and breathing. Thankfully, face shields may be just as good as nose masks for protecting against COVID-19, so add it to your catalog.
Virtual Classes and Lessons
Another market that is experiencing a boom is the virtual classes industry. So, if you are not into selling products, you can still sell services such as fitness instructions and coding training online among others. What are you an expert of? Find a good platform to create classes to share your knowledge and start selling.
Over To You
This list is not exhaustive, do more research to find out which trendy product or service fit into your overall brand. Remember, don't overwhelm your potential buyers with many options or try to aim for widely different niche markets. This can cause you to lose out as buyers will have analysis paralysis and abandon your store. This is not what you want.