More Than 10% of Total Retail Sales in 2019 Was Recorded for E-Commerce, for the First Time in History

More Than 10% of Total Retail Sales in 2019 Was Recorded for E-Commerce, for the First Time in History
For the very first time, the retail industry in the United States calculated their commerce sales in 2019 to be $1.5 trillion with a record of $187 billion contributed by e-commerce. This report was made by the US census bureau. The entire commerce industry sales grow yearly by 4% which is a notable improvement that has been in place since 2018 when total sales grew by just 3.4% annually. Meanwhile, the sales from e-commerce grew much faster in 2019 and were definitely better than sales from 2018.
There are three major take-home assertions based on the retail industry of the United States about the performance of e-commerce for the whole of 2019.
E-commerce recorded a little above 10% of the total retail sales in 2019 and the level of performance daily keeps driving the whole commerce industry's growth. The e-commerce segment recorded about 11% of total sales in 2019 from its previous record of 9.9% in 2018. This means that e-commerce sales grew by 14.9% for the year which is an increase from 13.6% a year ago. Total retail sales actually decelerated in 2018 from 4.7% in 2018 to 3.4% in 2019. It is important that merchants embrace e-commerce to upscale their personal growth. The role solution providers such as BigCommerce and Shopify play is likely to expand as the years go by. Marketing stores like Amazon is also likely to experience expansion with the coming years as a result of its ability to help merchants who don't have the resources to build an e-commerce platform of their own to start selling online.
Ecommerce Industry Performance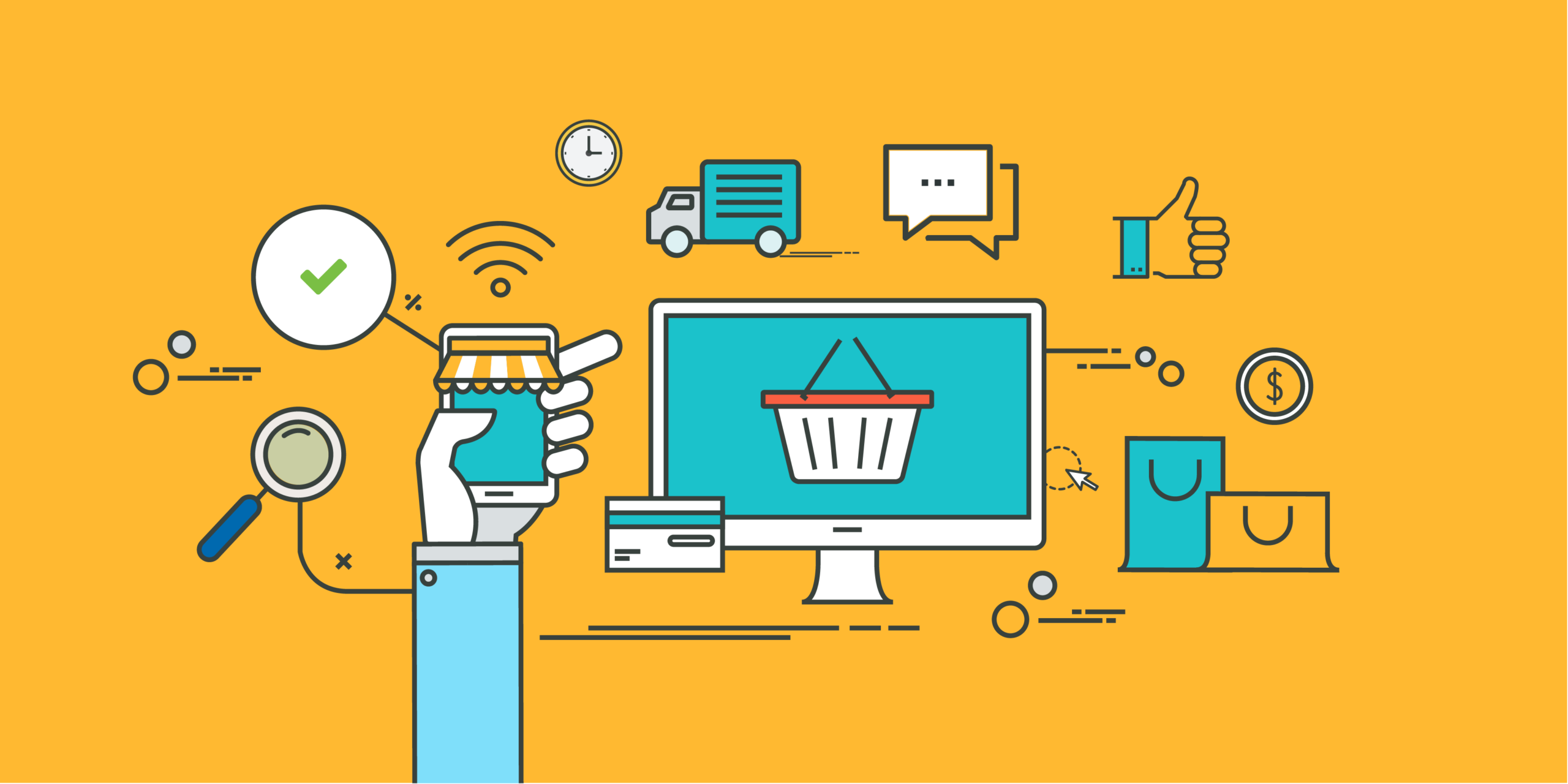 The e-commerce industry was able to raise its performance even as the holiday period in 2019 was short. The number of days that separated Thanksgiving from the Yuletide in 2019 were few unlike in 2018. Since the annual Thanksgiving occasion is a milestone that can activate a lot of holiday shopping, the holiday period could have reduced the sales personnel any opportunity to stack up surplus holiday sales. So many business-oriented people seemed to have prevailed over this problem considering how well the industry improved during the holiday. Walmart started its holiday deals in October 2019. Hopefully, it will be implemented in the years that have longer holiday schedules. Also, there are possibilities of making the holiday season lengthier and this can result in more sales opportunities for e-commerce business owners.
As e-commerce remains one major growth trigger for retailers, the offline retail sector creates a better sales opportunity for merchants in the sense of size. This is one of the reasons why online retailers like Amazon and some other brands that were first digital have been pushing into physical stores. They are doing this in order to gain access to more people and invariably attract volume. It will still take a lot of time before e-commerce starts bringing in the majority of retail sales. Therefore, merchants who want to upscale their growth should be involved in both online and offline sales in order to benefit from the growing e-commerce and at the same time benefit from the huge physical retail size.
The Growing E-Commerce Sector in the Grand Scheme of Things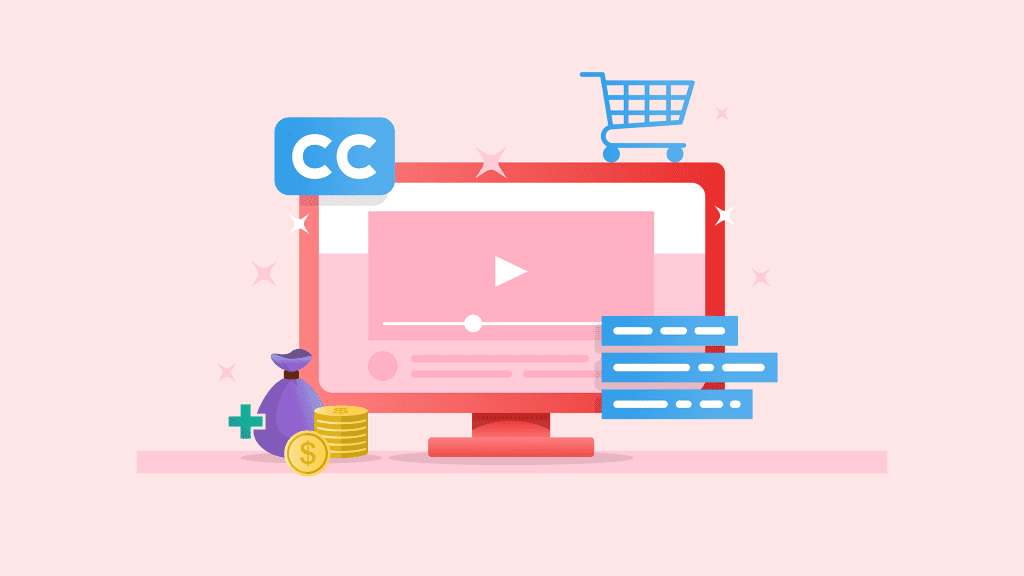 The first person to ever create an online shopping system was Micheal Aldric in 1979 and ever since then so many other websites and apps focused on e-commerce have emerged. It became very simple to find anything you want to purchase online and buy it immediately. Now, e-commerce is growing fast. Studies have projected that by 2021, the world returns for e-commerce sales will reach a new high level. Although, e-commerce will still only account for a small segment of global retail sales.
The center of e-commerce is moving beyond the west as there is a rise in globalization and improvement of technology use in non-Western regions. The shift means business owners have to adopt an international approach to see that they are globally accessible. Most domestic shoppers look for products online outside their country home so it's necessary to invest in technologies that will help you adapt to cross border buyers
More people are tending towards the usage of mobile accessories, more owing to the fact that almost everything is becoming digital. As a result, there are a lot of speculations that this would give room for e-commerce growth to skyrocket beyond its normal growth rate. The e-commerce platform is growing at a rate so fast, it has never been seen before. Now, many people prefer shopping online because it comes from a place of ease and convenience, thereby making it more fun to shop.
Online retailers have to be up to date with all of the e-commerce trends to have a strong online business reputation. It is imperative to focus on developing your websites and mobile apps in a way that it keeps meeting the needs of those who visit your sites. Also, the practical aspect of e-commerce is a good way to have first-hand knowledge of managerial skills that can be useful in the general business world. This will make it easy for you to advance in your career.
E-Commerce has grown over the years to quite a number of basic types which range from the business to business and business and administration type.
The sporadic growth of e-commerce is happening all around us. Every year, there will be changes that can enhance your business growth and there will also be new challenges, of which some will be easy to keep up while others will prove difficult. Whatever the hurdles you have crossed or challenges you might be facing in your personal business, the e-commerce market is still expanding. All you have to do is keep up with growth trends that will help you grow as you contribute to the expansion in your way.