How E-Commerce Brands Are Leveraging Video Games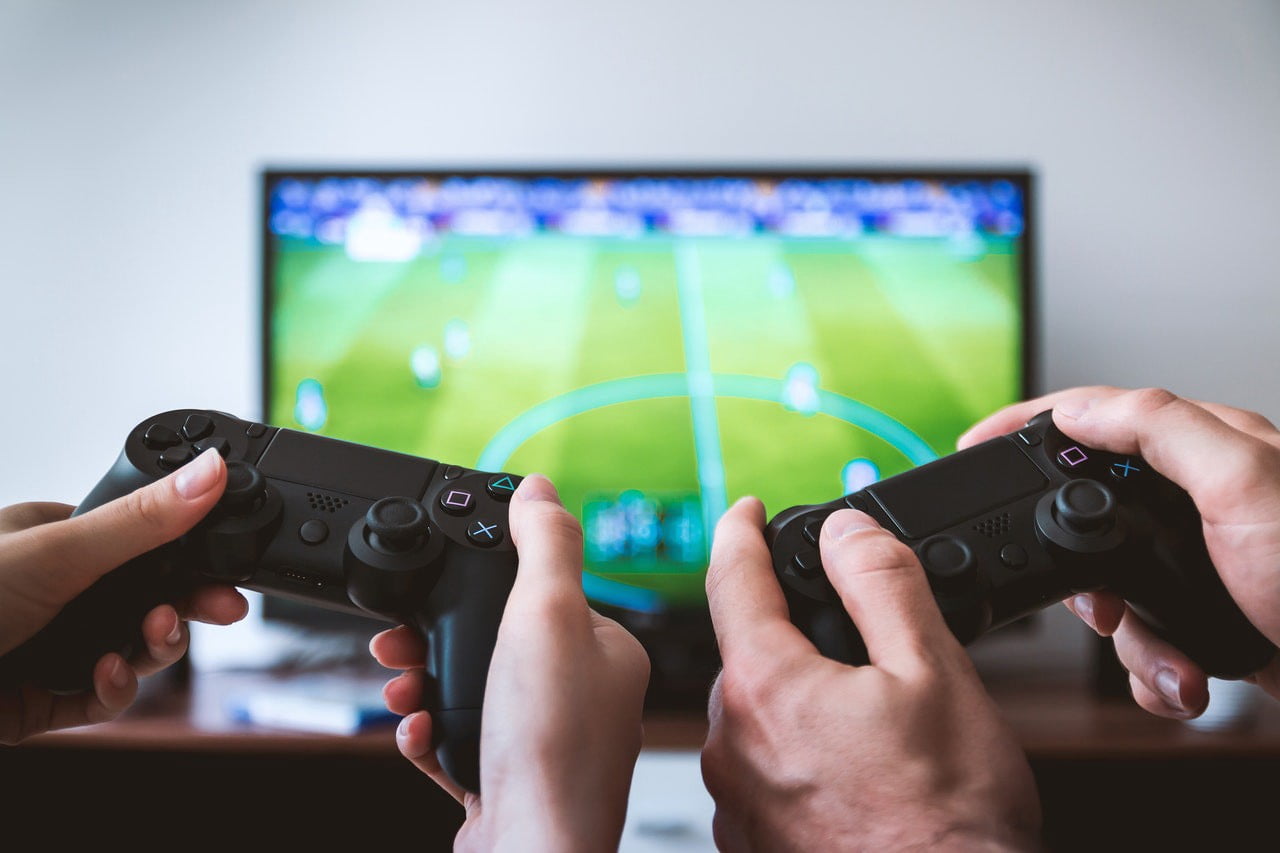 How E-Commerce Brands Are Leveraging Video Games
A renowned e-commerce firm, Scuti has unveiled an eCommerce feature where advertising and sales can now be done in games. This is good news for online businesses as they can expand their reach to a whole new niche made up of avid video gamers. This feature is the first-ever gamers' marketplace. It is a store that allows a direct sales link from online businesses to and from video games. With this patented feature, gamers can now buy their favorite items directly from their video games and have them shipped instantly. The Scuti platform links a variety of over 300 million gamers across mobile, desktop, and console in Europe and America. Its new store rewards gamers with Scuti points that can be used to make actual purchases in Scuti-supported games.
Are Video Games A New Marketplace Niche?
Bōku Superfoods Chairman Reno R. Rolle sees the gaming industry as a "groundbreaking platform that offers a peek at the future of direct to consumer commerce and will very likely change the game forever." Brands are leveraging this new gaming market to change the face of eCommerce. Although the niche is not yet fully e-lored, it shows promising prospects. According to the Electronic Software Association (ESA), the gaming industry is larger than the combination of the film and music industry. It is worthy to note that a whopping 126 out of every 200 gamers are female. The Scuti feature allows brands to push tailored content to gamers. This is made possible with an algorithm that uses the gamers' profile to display targeted content that they will be interested in purchasing. Brands take advantage of this algorithm to get person-specific advertising done.
The Scuti Brand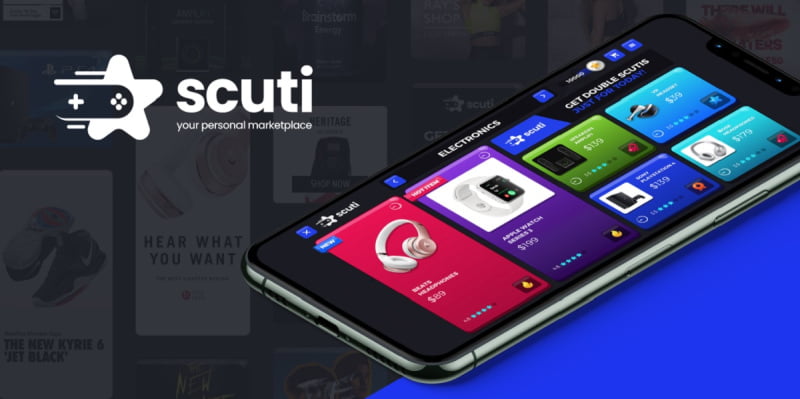 In 2014, Scuti Commerce was founded to provide IT solutions for marketers. They are experts in pioneering innovative software and tech, computerizing homes and offices, medical facilities, and data management. Scott's strength is building and developing eCommerce platforms. They also provide software engineering services like mobile and PC app building, website development, and software computerization analytics. Over the years, the Scuti brand has built durable relationships with their clientele by erecting platforms to help them grow, cut back on spending and gear towards digitization. Scuti's proficiency in modern and conventional applications helps them apprehend the pros and cons of
their niche, from software build, merchandise, to core product build and QA, organization, and fragmentary maintenance.
Scuti's Niches
Scuti commerce provides IT solutions for businesses and brands. Their niches include the following:
● The Platform Scuti Commerce's AI Omni Platform is a construct on trailblazing expertise to aid the development of digital stores at affordable rates. Their artificial intelligence supported platform drastically cuts back maintenance costs and the need for administrative tasks to be done by hand. This same platform assists Scuti's clientele to grow their brand and generate revenue faster and efficiently.
● Web Development The Scuti team comprises experts in tailored site development. The team is made up of reliable software development experts with years of skilled experience under their belts. As a result, they provide their clientele with the best experience in web software development and consultation. The team also generates and organizes intensive solutions to resolve challenges to businesses and marketing, thereby helping them attain quantifiable results.
● Automation And Computerisation Scuti's automation checks consist of the application of test automation strategies, the selection of proper test tools, computerized detection of test environments and setups, and automated maintenance. They also offer endways computerization checks to accelerate the growth of their clienteles' businesses, eliminate risks in their businesses, and also attain a better level of dependability and Return On Investment. Scuti delivers QA work and site testing amenities to help brands to conduct systematic tests of their API's practicality and performance. Scuti also has a quality account of checking APIs for the best names in the world of tech.
● Analytics Scuti Commerce is known to deliver comprehensive information on-site conversions that drive traffic to grow a brand's site. The skilled team uses a tested and trusted method to convey conventional customers to brands that are carefully built to handle demand from customers and
the general eCommerce marketplace. Over time, Scuti has amassed experience in data and analytics from working with some of the biggest global companies.
● Custom Development for eCommerce Sites This by far, is Scuti's strongest niche. This niche birthed the migration of a new marketplace with the world of gaming. With the way the eCommerce sector is growing, online business transacted through multiple channels is becoming increasingly important. As is being done with the gaming universe, the team at Scuti are experts in helping businesses become and remain profitable by expanding them on many channels and platforms.
Scuti: By Video Gamers For Video Gamers
The Scuti brand was created by Nicholas Longano, a skilled salesperson and entrepreneur. Longano also is the brains behind the in-game marketing firm, Massive Incorporated. In 2006, he sold the firm to Microsoft. Forewoman, Kym Nelson, leads the Scuti team. Credits to the creation of IGN and MySpace, FOX Interactive Media's sales team, go to her. She is also responsible for building the Twitch media group, which was later bought by Amazon. She is positive that Scuti will provide a novel method of reach for all businesses to gain new clients. eCommerce pioneer Jamy Nigri is the Chief Operations Officer at Scuti. Nigri is an ardent gamer who took on the challenge to migrate gaming and shopping. This challenge gives the gamer a worthy experience and also adds a shopping setting that is entertaining and recompensing. Scuti's business development team is led by Monique Soares Kraft, who is a highly-skilled brand strategist. Kraft is also a consumer product licensing expert. The senior advisor to her business development team is Jim Veevaert, an administrator on your favorite franchises from Microsoft, Valve, Zynga, and IGT, as well as Counter-Strike, Wheel of Fortune, Half-Life, and Halo 3. Scuti also has Patrick Dolan, who is the current president of the IAB, as a member of their Advisory Board.