Future of Shopping Prediction For 2021: How Technology Is Changing E-Commerce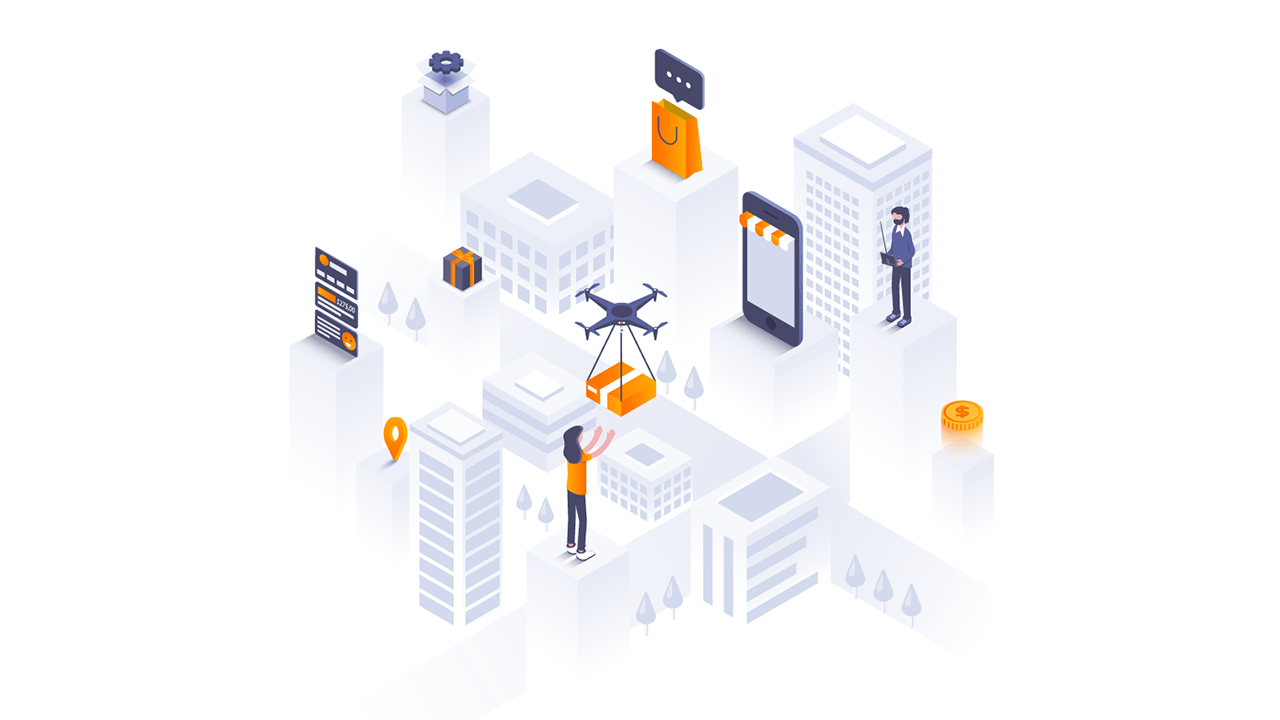 Future of Shopping Prediction For 2021: How Technology Is Changing E-Commerce
By 2021, e-commerce businesses around the world will start generating five trillion dollars yearly. There's a huge opportunity waiting for old and new e-commerce vendors. You have to position your brand e-commerce for this opportunity by staying on top of all the latest trends and tech that are influencing the e-commerce industry.
In the article, we will be looking at technologies that will transform e-commerce by 2021. This is an opportunity for you to learn about these technologies and integrate them into your e-commerce brand.
Voice-Activated Payments
Did you know that voice e-commerce sales are set to reach $40 billion by 2022?

If you have been paying attention, you'd notice that voice SEO has grown in the last few years; more internet users are making inquiries on the internet through voice search. Additionally, digital assistants such as Google Assistant, Siri, Alexa, etc, have also gained prominence in the last few years. This is to show that voice tech features are in full motion to impact e-commerce, especially when you factor in the trend of smart home devices. Even Apple has joined the trend by releasing a Siri-powered HomePod with a starting price of $99. Apple's huge customer base will be joining the population of online shoppers who make voice-activated payments. Amazon Echo is still available and is cheaper for those who think HomePod is too expensive.
With voice tech features becoming more popular among online shoppers, there's no doubt that we will start seeing more voice-activated payments. The best decision e-commerce brands should make now is to integrate voice-activated payment API into their e-commerce brand. The traditional payment process should still be available but don't make the mistake of waiting to see whether your customers want voice-activated before providing it. Be proactive.
Omni-Channel Shopping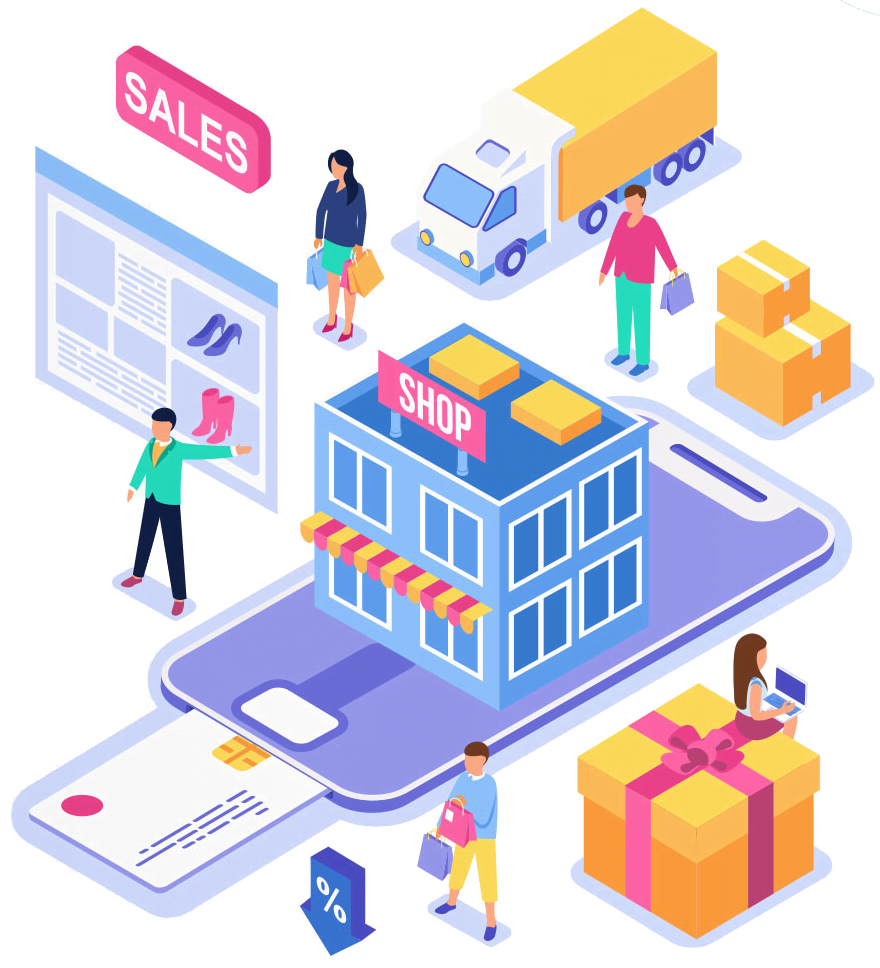 One of the factors that influence customer behavior is convenience. Shoppers want to start and finish their purchase journey with ease. And that means being able to use any channel to shop and be able to switch between channels even. According to a Harvard Business Review survey, 73% of the online shoppers claim that they use multiple channels for their shopping journey. We assume that a typical shopping process can involve desktop, mobile device, AR and VR, and voice-activated features on a smart home gadget.
As an e-commerce entrepreneur, your job is to provide your customers with all that will make their shopping process convenient. So, make sure all possible e-commerce shopping channels are available. Thankfully, there are software and tools that can help you manage your e-commerce shopping channels. One of the tools we recommend is Finteza.
Augmented Reality (AR)
You see that we mentioned AR above, that's because it's a tech feature that has already started transforming e-commerce. AR is a technology that makes it possible for online shoppers to try on a product to see how it will look on them or see how a product will fit into their space. IKEA is one of the companies that already use AR to improve their customers' shopping experience by letting customers see how the furniture they intend to buy will fit into their space. Sephora also provides an AR try-on feature; customers can try on makeup products before making a purchase.
In the next few years, online shoppers will expect their favorite e-commerce brands to provide AR try-on features, therefore, you have to integrate AR into your e-commerce platform.
AI And Machine Learning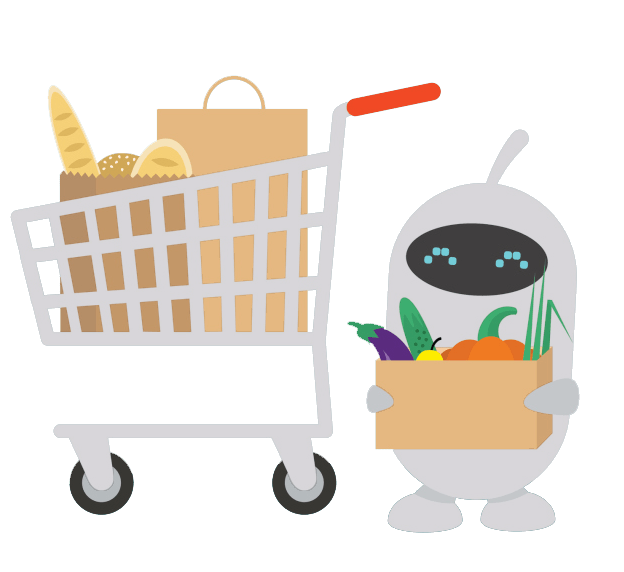 Personalization has become a popular trend in e-commerce, however, many businesses are still lagging. By 2021, e-commerce brands that don't truly understand their customer behavior will struggle to keep up. So, to avoid being on the chopping board, you have to start using the right technologies to understand your customers. The right technologies we're talking about here are AI and machine learning. These two futuristic techs will help analyze how your customers interact with your e-commerce platform, sum up their personalities accordingly, and categorize them into different classes based on similarities. With machine learning, you'd be able to predict your customer behavior and meet their needs in time.
Machine learning and AI will improve your marketing efforts and increase your e-commerce sales.
Mobile Technology
We can all attest to the popularity of mobile devices since the last decade, now, more people than ever before are accessing the internet through their mobile devices. We can also see the influence of mobile technology on e-commerce. By 2021, 73% of e-commerce sales will be made through mobile devices. Therefore, e-commerce entrepreneurs must provide a seamless experience for all their customers, both mobile device users and desktop users. This means that you have to optimize your e-commerce platform for mobile.
You can check how mobile-responsive your platform is by using Google mobile-friendly test. You can also test how your site performs on mobile manually by trying every page out on a mobile device.
Internet of Things (IoT)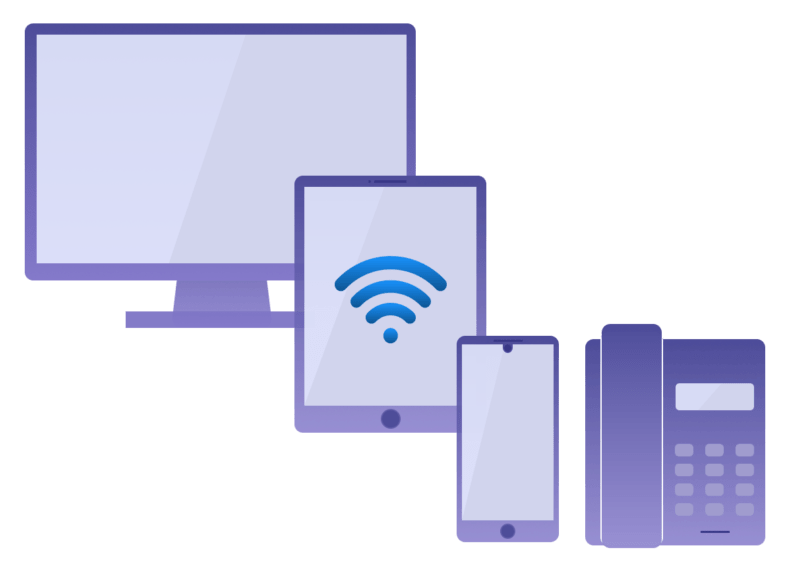 IoTs are also some of the growing tech innovations e-commerce entrepreneurs have to prepare for and start integrating IoT features into their platform. People can now access the internet through their fridge, kettle, microwave, etc, therefore, e-commerce merchants have to make their site accessible on IoTs. By 2025, the IoT retail market is set to exceed $94 billion. The best time to start learning about IoTs and revamping your site for IoTs is now.
New Payments Options
If by now you don't provide your customers with numerous payment options, then you're doing e-commerce the wrong way. This is 2020, customers want convenience and that includes being able to pay through whatever payment options they prefer when shopping online. Don't limit your customers to paying with fiat currencies only, some of them might prefer to pay with cryptocurrencies. As you make Apple Pay, PayPal, credit and debit cards, and the likes available for shoppers to make payments, also make cryptocurrency payment an option.
Over To You
An essential factor that differentiates winners in the e-commerce industry from others is adaptability. If you want your e-commerce brand to remain relevant for many years to come, you have to learn to adapt to the trends in the industry. Amazon started as an online book shop but now the brand has established itself in numerous e-commerce niches. What is important about Amazon is that it learns and adapts.