5 Predictions For the 2020 Holiday Shopping Season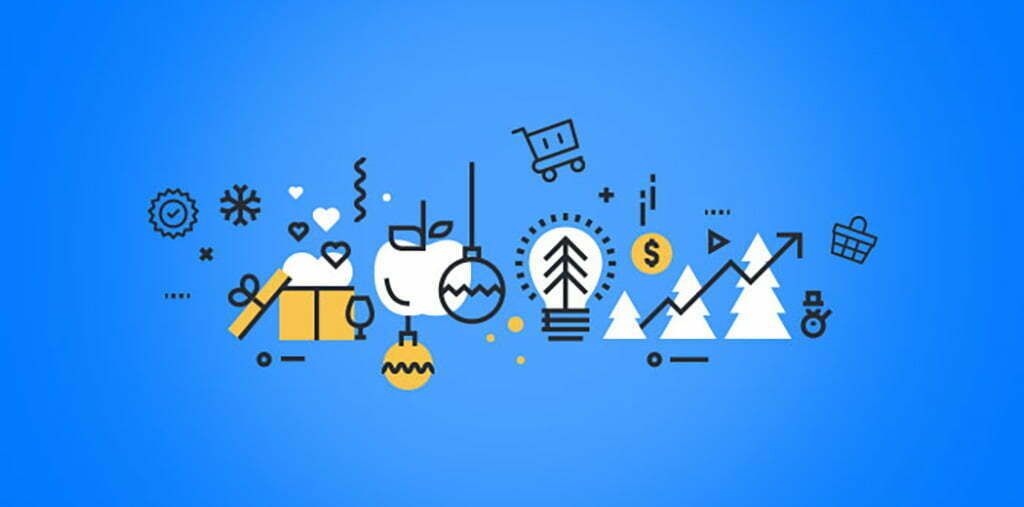 5 Predictions For the 2020 Holiday Shopping Season
Even with all the growth in sales the eCommerce industry has experienced so far in 2020, it will still be hard to predict the year's holiday shopping season sales. You might say being positive should come easy, given the industry's track record but only three out of the five predictions we have are positive. The other two predictions; gig-economy delivery and click-and-collect eCommerce are usually positive but might have negative impacts on eCommerce businesses competing with omnichannel sellers.
Here are our predictions for 2020 Holiday Shopping Season
Shopping Will Slow Down The Upcoming US Elections
With the way COVID-19 took the world by surprise, many of us have now normalized uncertainty. As the eCommerce industry is always in the crux of uncertainty, the presidential elections might be the reason retailers decide to take a break from shopping this holiday. Wrong timing, some might say, for the elections to begin just when holiday shopping is about to enter full gear.
Let's note these two data points from the Pew Research Center:
According to Pew Research, "83 percent of registered voters say that it 'really matters who wins' the presidential election, higher than the share who said this at similar points in any prior presidential elections dating back to 2000"
And "a sizable majority of registered voters (79 percent) say the economy will be very important in their decision about whom to vote for".
Americans might spend less on holiday shopping this year if they all focus on the outcome of the elections and the future of their economy.
A 50% Rise in Click-and-collect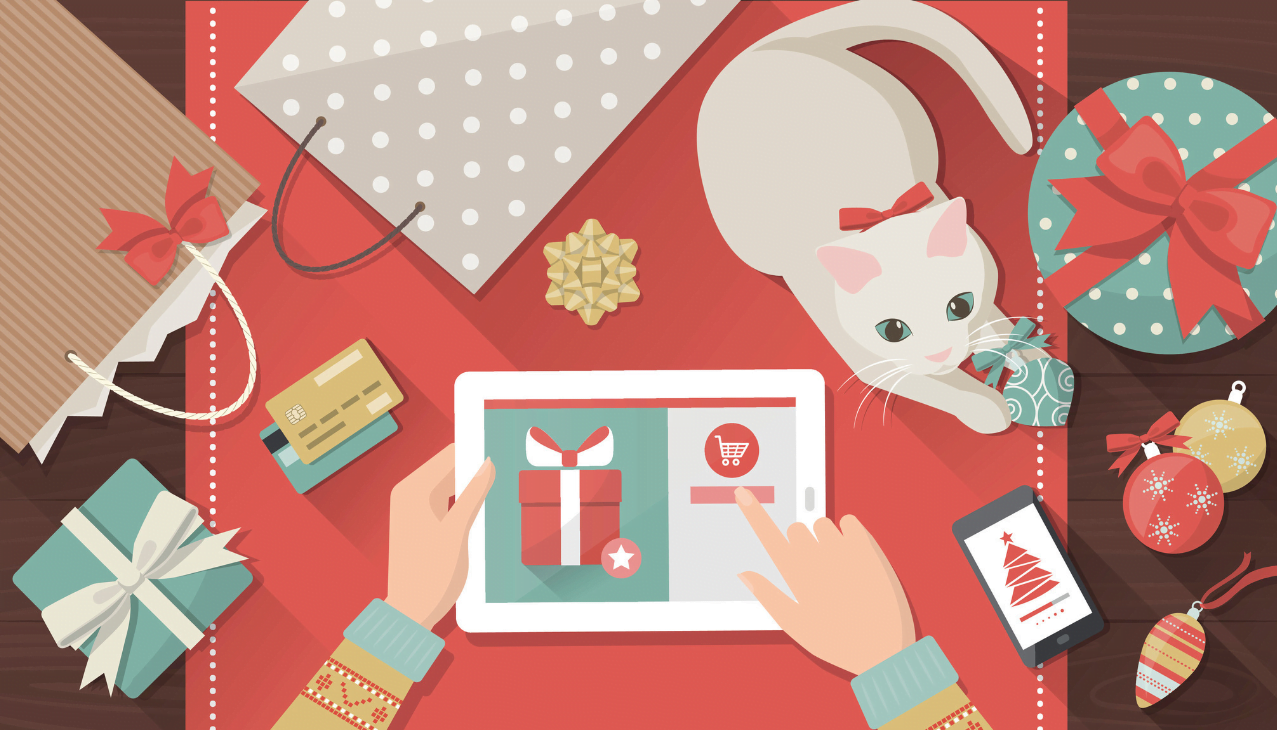 Last year, we predicted that last-minute shopping will mostly be made up of sales from in-store pickup and click-and-collect. In 2020, due to the increase in curbside pick-up and the coronavirus pandemic, we expect sales to rise by over 50% for the entire holiday season as buyers make use of the service.
Omnichannel vendors like Target and Walmart and one-location stores will make online shopping fast and convenient for their customers with the very reliable local pick-up option. This move will come in handy if trouble arises in the eCommerce supply chain or with small package courier services and during the holiday season. This is a good reason why retailers without a physical store who rely solely on eCommerce should offer click-and-collect services at their pick-up stations or fulfillment locations.
Look out for Local Delivery in Gig-economy
We know outlets like DoorDash can go to Walmart to do grocery shopping on your behalf. Walmart sells more than just groceries, so it is safe to imagine that gig-economy delivery services could just begin to handle Christmas shopping for willing customers. Uber, DoorDash, or any locally operating startup can handle deliveries in a particular city or region.
Likewise, a smart retailer could employ a local courier service provider to convey packages from their storehouses or shops straight to their local customers.
Get Ready To Experience Problems With Delivery


In August 2020, Jennifer Street in an article for the Wall Street Journal wrote that the "U.S. Postal Service package-delivery delays are causing headaches for e-commerce sellers and prompting digital marketplace eBay Inc. to look for alternatives as heavy online demand taxes domestic parcel networks".
The growing volume of eCommerce packages and the coronavirus pandemic have jointly posed a nuisance to all small package couriers. December is the busiest time of the year of the eCommerce calendar, so the bulk of already existing traffic coupled with the demands of the holiday season only means one thing – delayed delivery. Unless it is magically resolved, we expect to experience sluggish deliveries during this year's holiday season.
For theirs and their customer's benefits, eCommerce vendors will have to closely observe their fulfillment and delivery timelines. They also have to consider cutting off their shipments earlier than usual for their customers to get their holiday packages before Christmas.
Supply Chain Dilemmas
At the start of the year, the COVID-19 pandemic ruined a lot of retail supply chains. This wreck created multifaceted problems.
Shoppers in lockdown in their houses switched to online shopping, which significantly spiked the growth rate of the eCommerce industry. However, the pandemic that forced shoppers to shop online also kept many factory workers out of work.
As if the lockdown was not enough of a problem, a lot of larger vendors stopped stocking up as they had to deal with bankruptcy. Now, some of these large scale vendors are trying to stock enough goods up for the coming holiday season. Consequently, shoppers may notice that many vendors will not be able to meet the stock requirements for their popular holiday items this year.
2019's Predictions
We have been making predictions relating to eCommerce for the coming holiday season for years. In 2019, our list had only three predictions.
Click-and-collect Will Encourage Last Minute Shopping
Managing Editor for RetailWire's, Tom Ryan, stated that "on Christmas Eve, Target prepared nearly five times the number of products for curbside pick-up of online orders than it did the year prior. The finding provides more evidence that holiday procrastinators have discovered the convenience of buying online and picking up in-store," which is also widely known as click-and-collect.
In the same way, an online magazine called CMO by Adobe reported that click-and-collect "revenue was up 35 percent on average for the season. Which caused it to hit a peak in the seven days leading up to Christmas when revenue increased 55 percent as consumers undoubtedly did some last-minute online shopping."
We can now correctly categorize this prediction.
Sales from Mobile Devices Will Account for More Than Half
According to Adobe, 36% of the online retail revenue from the 1st of November to the 31st of December is generated by smartphones. These smartphones accounted for the traffic of most retail sits, but it appears that most shoppers finalized their orders on desktops. So our prediction for mobile devices sales in 2019 didn't pan out as we thought.
Amazon Will Record 45 Percent of Sales Made During 2019 Holiday Shopping
In 2019, Amazon had 52.4% of the American eCommerce market, according to Statista. The company also possibly dominated Christmas eCommerce sales.
Shopping Will Slow Down The Upcoming US Elections