10 Tips to Increase Sales and Efficiency of Your Ecommerce Store

10 Tips to Increase Sales and Efficiency of Your Ecommerce Store
The world of online sales continues to grow and is increasingly competitive, so knowing new techniques to increase sales of your business is essential. Therefore, it is no longer enough to know how to create an online store, we must also be in a continuous search for new tools and functionalities that allow you to stand out from the competition. Therefore, we will highlight some tips for you to implement in your eCommerce business in this article.
Surely the management of your business will be much more efficient and the usability and experience of your customers and potential customers will be increased.
10 Tips to Increase Sales and Efficiency of Your Store
Take good note of these tips, because if you put them into practice, I am sure that you will improve your business and, therefore, your sales in the long run.
Improve the loading speed of your site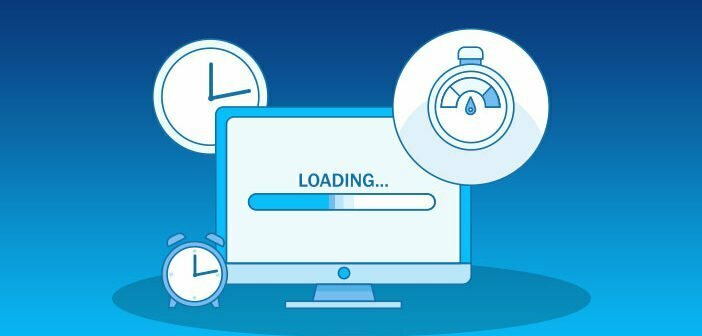 Improving loading time is no longer a recommendation when creating a competitive store from a technical point of view. This has become one of the major factors that increasingly differentiates e-commerce websites. Sites that take more than 3 seconds to load will have customers leaving your site for a similar eCommerce website that loads faster. In addition, this is a quite important SEO Positioning factor, so you should keep in mind to keep the loading time of your eCommerce to the minimum possible.
Focus on Mobile
Statistics show that more people are getting comfortable with using their mobile devices to shop. This means that shopping should be made easier so that people will buy more. In achieving this, you should consider using progressive web apps (PWAs). With the use of PWAs, users get app-like experience without the use of apps. These web apps have similar functions to mobile apps but are low maintenance and do not take up space on user's mobile phones.
Personalize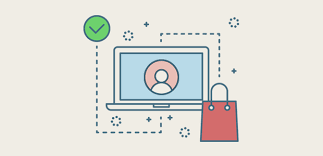 Customers today have far more information about products and services than before in history. This means that people need more than discounts and superb service for them to be satisfied. Customers want something more personal. Fortunately for you as an eCommerce business owner, it is possible for you to personalize your operations. You can make your customers trust you more by creating insightful content that is not salesy on your website. You could also send out tailored e-mail marketing campaigns. Customer data like date of birth, browsing history, and geographic area can also be used to personalize what customers see.
Show all possible product combinations
Within your website, you can configure the relevant features of your template to promote articles and maximize sales. In this line, you can display them so that they appear within the purchase gateway, using sales techniques such as cross-selling. These actions, in addition to increasing the possibilities of increasing sales in your eCommerce business, will favor the SEO of your project, since the user will spend more time within your web domain thereby reducing your bounce rate.
Design an attractive showcase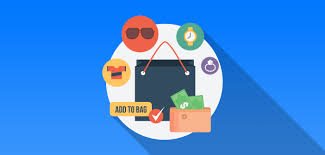 When it comes to showing the advantages of your products, it is not enough just to add one or several photos together with a complete description. In most e-commerce sectors, the competition is such that you should show your product database in a different and more attractive way than your average competitors display theirs. You could design your site in a way that products are displayed in 360-degree modes or whatever works for you.
Provide order tracking
As a user, we all know that when we order online, we usually check the site or the carrier to monitor the delivery process of the items we bought. This is possible thanks to the tracking service that many businesses offer, by providing customers with the tracking code of their items. In this way, by keeping your customers informed at all times, you give them peace of mind and reliability: two essential factors for them to return to your site to buy again.
Actively use social networks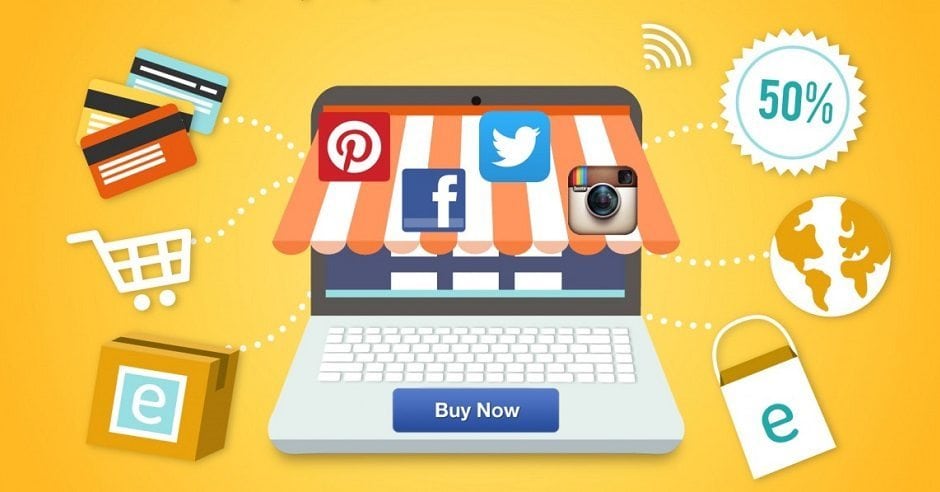 The constant use of your social media will help you engage your customer base better, thereby creating trusted line of communication between you and your customers. This can only happen if you interact with your customer base in a positive and motivating way.
Additionally, these platforms can be used as a means of fostering customer service, whether or not you use the phone as a traditional means for it. There are many digital businesses that have discarded the phone in favor of social media as a channel through which to answer all the doubts of people who ask about products and shipping conditions. Some stores have long since switched to WhatsApp to market their products.
Networking
Although your business is online, once in a while you should let yourself be seen by "real life". And, thanks to the dozens of events and conferences on eCommerce that are held during the year, you could interact with your customers, other online store managers and even with anyone who is still offline. You might also want to look into creating pop-up stores so that your customers can have an offline experience with your business.
Create Video Contents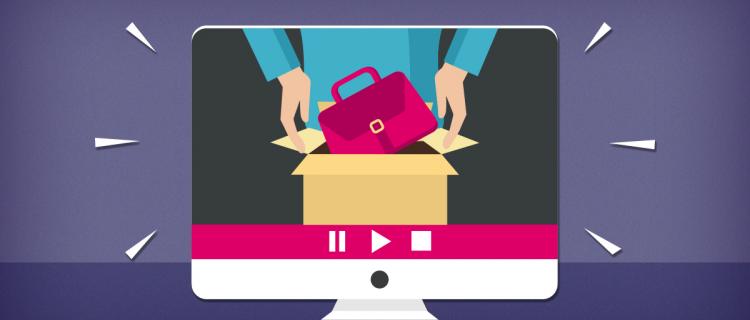 When trying to increase your sales in cases where any of your products is somewhat complex and buyers need to be taught how to use it, you should use video marketing. Create a YouTube channel and upload explanatory videos of the said products. You can show step by step how-to-use along with the advantages of these products so that your users can better understand how to use them. You can also upload relevant video contents regularly.
Improve your search engine visibility
If potential buyers do not see you, they will not buy from you, that is. Without visibility, do not expect to increase your sales. Aspects such as the architecture of your website, the more or less accurate choice of your keywords for your sales pages and the loading speed of your site will be decisive when obtaining a good organic positioning. To do this, you should be trained in these aspects, or hire an SEO consultant to help you with these very technical aspects.
The tips mentioned here are important if you want to improve the efficiency of your eCommerce business. So take your time and determine what tips you are currently applying and the ones you plan to use in the future.