MakDigital Design Assists eCommerce companies to design and develop sites to show up the Competition
Mak Digital Design
We're a creative digital shop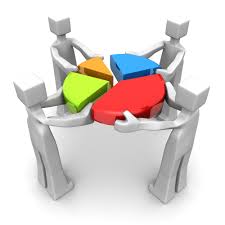 Mak Digitial Design provides services for the commerce platform to help the retailers who are caught in the explosion of competition with online retailers.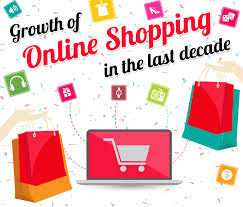 Our company's modern, agile technologies allows us to use our expertise to strategically empower our clients running global, omnichannel commerce operations and enable them to not only beat the competition, but the have the vision to foresee future changes to ensure the continued success of our clients.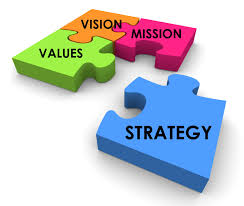 We create solutions that are tailored to reflect your brand, your customers and the experience you want them to have. Our industry leading commerce platform enables us to continue to create solutions that place our clients in the winners circle!!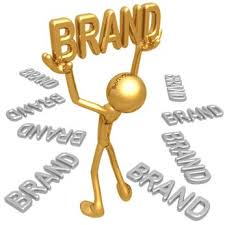 Mak Digital Design is consistently selected by a diverse consumer base to develop sites for the evolving tech-savvy customers who have to begun to expect cutting edge tools for commerce platforms.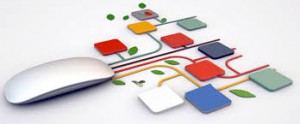 Our primary focus to ensure the online shopping experience is user friendly and easy to navigate, eliminating loss sales due to frustrated customers. However; we do far more than giving your a great site. We back that up with merchandising tools that increase traffic and page views. A discount and promotions engine that leads to higher conversions. Tools that allow recurring orders to drive sales through easy repeat purchasing. We also have innovative mobile and social integration capabilities!!
eCommerce is all about getting it right the first time. You must capture and hold onto customers the first time. You must deliver the right experience, right away. We understand this concept better than our competitors, which keep up globally connected. We do this because of our lengthy experience behind us. We are trailblazers in this industry. Over 20 years!!
We set the bar and others use our standards as goals! We are the leaders in commerce and innovation. Our clients are that way too! It's the perfect relationship because they are assured we have the vision and flexibility to ensure they are at the fore-front of the ever-changing eCommerce curve. Our platform grows with clients, therefore; they are loyal to us. Knowing they will never outgrow us.
eCommerce is what we do. At the helm of the innovative curve online retailers and wholesalers demand and expect from us. Don't settle for second best or companies who use us as a standard to attain. We are there already. Join us. Take your business to the next level! Don't be a follower; be a leader. We are the leaders in this field!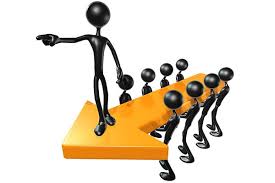 [go_portfolio id="flex3″ margin_bottom="50px"]