Kickstarter Kicks Amazon Payments to The Curb for Stripe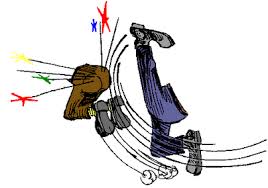 Kickstarter, that funding platform used to raise money for various ventures, has announced that it will be partnering with payments service Stripe. In essence, Kickstarter has kicked Amazon to the curb! Stripe will now collect and process all payments for projects hosted on Kickstarter's site.
Amazon Payments had been used by Kickstarter since its founding. Kickstarter has said the decision to discontinue the Amazon payments product was because Amazon decided to discontinue the payments product that Kickstarter was previously using. Because of that decision, Kickstarter began to explore other possibilities and it ultimately chose the well respected and growing company Stripe. Stripe has most recently been valued at $3.5 billion following it's recent $70 million funding round.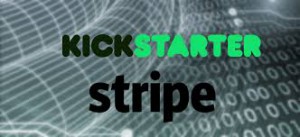 Stripe is no small stripe in the processing business. Stripe processes payments for some of the behemoths, including Facebook and Twitter. It also processes for Shopify, Instacart, Reddit, Lyft, TaskRabbit, Squarespace, WuFoo, Postmates, OpenTable and BigCommerce, just to name a few.
It's gained its popularity because of its ease of use and setup, simple and transparent pricing, and moreover; it offers companies complete control over the checkout experience.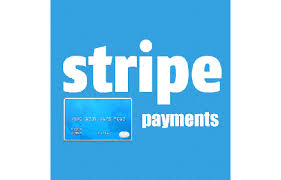 The company added "Stripe will help Kickstarter's users reach a broader audience and see higher conversion rates from backer anywhere in the world, especially those coming from mobile devices."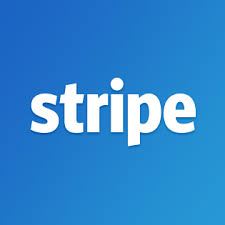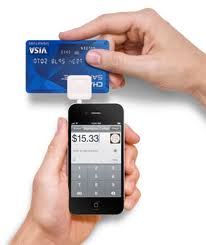 [go_portfolio id="flex3″ margin_bottom="50px"]