How to Find Your Next Big App Idea for BigCommerce

Some see it as a daunting task, especially when you are stuck with little or no ideas but some know that in today's world, apps are the next big thing. What will it look like to have a smartphone with scanty contents to offer? Why is it smart? If not for the gift of apps to perform a task at one's convenience. But how ironical it is to have users enjoy the pleasure and comfort of their lives, handling stuff with their heads on the pillow, while app developers, on the other hand, sweat their face off every day in search of the next big app that will drive happy chills down the user's spine at first sight.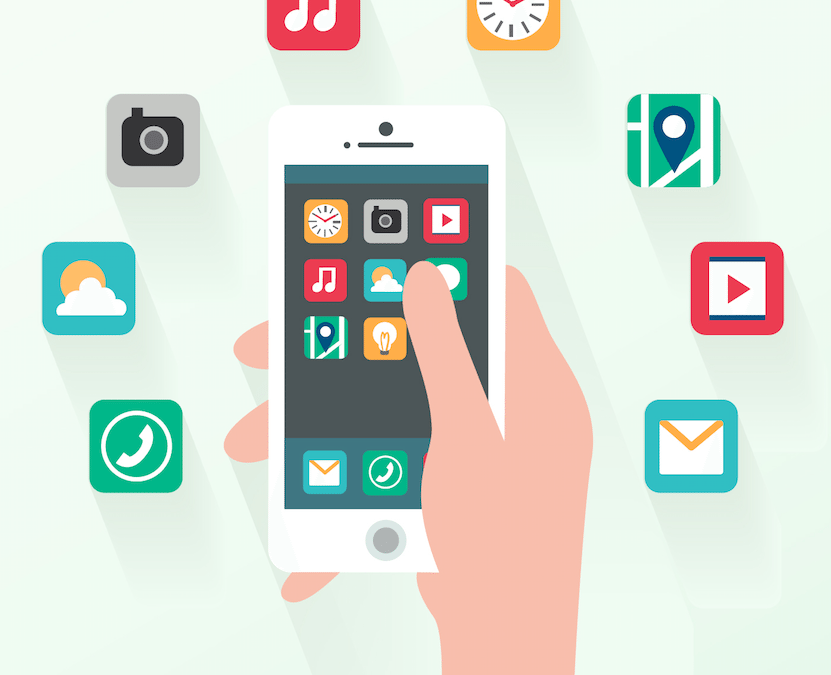 Every app creator is familiar with the fear of not wanting to come up with something no one will love let alone subscribe to. No developer is excited with the thought of losing an investment. However, when you remember how the chart was headed with a total of $1 billion by Pokemon Go in 2016 and Apple dolling out an unbelievable $50 million to developers in 2016, then you will appreciate why developers do not attempt to create an app in isolation or simply watch the app happen by chance. The only luck you will find is when you work closely with platforms, and if you share a working relationship with the big ones like BigCommerce. This information may light up some sparks on your face, but before you go to sleep feeling all will be good the next morning, do yourself the favor of getting evenly familiar with some hacks that will give your new app the "wow" factor.
Where do I start from?
Once you have the certainty that an e-commerce platform like BigCommerce is willing to give you their robust platform to start great with your app ideas, the next thing you need to do is to find out how things work around the platform; the tools, how they work, and how can they be used to attract and retain the right customers. When you have mastered all these, you will know what idea to create and how to build them, as well as making good use of the massive API resources they send out regularly.
You can also take a look at the trends in BigCommerce.When you are short of ideas from the previous searches, you can search through the BigCommerce blog for new events that you can wrap an idea around. As well as other platforms that feature trends as they emerge and you are sure to get home with something.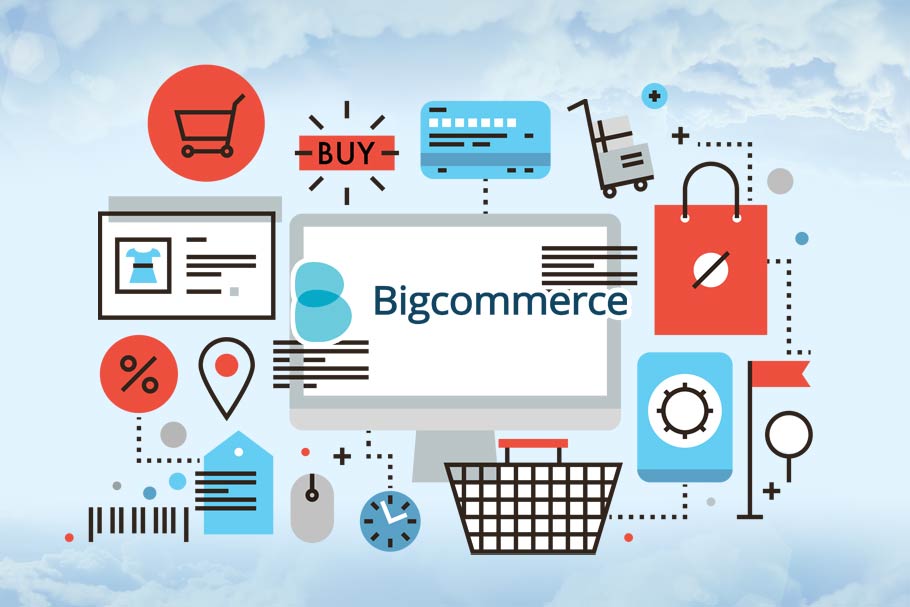 Identify potential problems/need areas and gaps.You will already know that big programs are usually born when solutions are scarce. So, that grand idea of yours will make a big hit when it solves a problem or meets a need. Like the development of fitness app for weight watchers, which means that you don't necessarily need a gym routine to burn calories. At Bigcommerce, app developers are exposed to their forum where one can get to hear from other developers the possible needs or holes seeking improvement. Developers can also feel at home around various social media forums to get ideas on what users need.
You can brainstorm.Sitting and thinking aloud with friends, colleagues, and partners can help you arrive at that big idea. BigCommerce has a forum where developers interact and you may never know which one of them has some creative idea about the solution steaming up in your mind, from there a big shot can be born.


Try browsing through apps in apps stores.Another big idea hub is the app store and the play store. You may say they are already filled to the brim with apps, but have you bothered to understudy the reviews and ratings behind each of those apps? You will be shocked at the delay you have caused users by not coming up earlier with the alternatives/solutions popping up on your mind right now.
Go solo.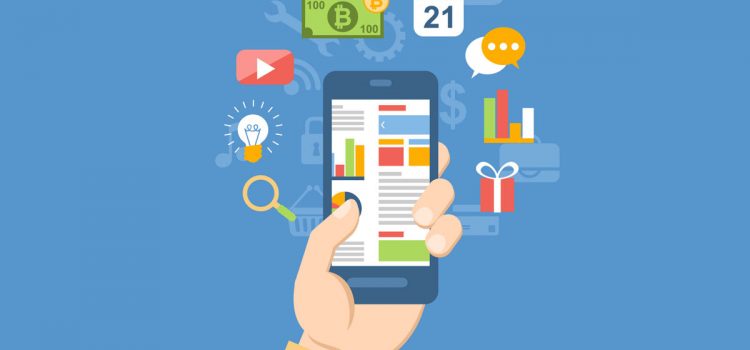 If you can't still come up with something from the app stores, then it is time to be alone and do more thinking. You might say, "Well, I've already done that".  Yes, but maybe you need to try it differently this time. Go for a walk alone, look out for inspiration, observe the environment and the world around you. The problems seeking solutions are often around us waiting to be spotted. Feel free to visit Quora and search through questions and suggestions given by people. At the end you will certainly get hold of some idea that will raise the next wave.
Think of reasons a user might make use of this. One of the ways of validating an idea is to visualize its workability. Would I use it/love it (as the creator)? Do I find it fancy and incredible? If your answers are favorable to these questions, then you have a killer idea, just waiting to hit the charts sooner than imagined.
The validation stage
It is one thing to have an app idea but ensuring it has legs to walk you to the chart is another mile to cover. First, you will have to research, this time you will be searching for keywords.
Keyword search.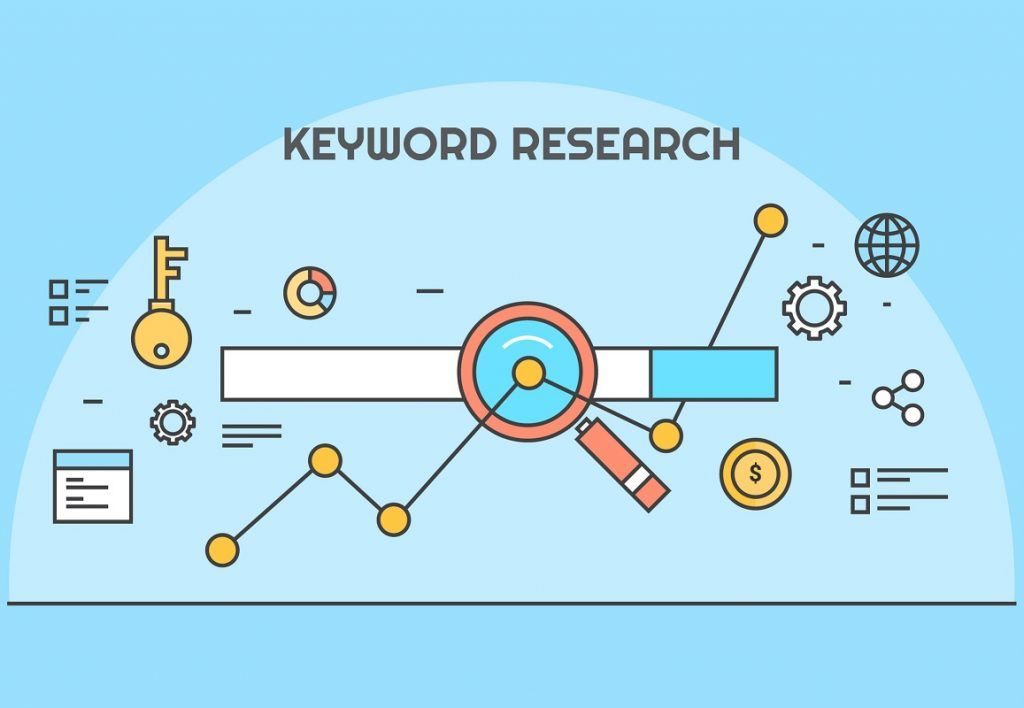 Use the Google Keyword Planner to search for the people that are looking for the solution you are offering. With this, your app idea is sure to hit big. Have an MVP and do market research. A prototype always helps in giving a direction on exactly what and how your app is going to help. This can be created in a landing page or a PowerPoint presentation or you could ask a colleague to assess the prototype. BigCommerce is also there with a platform to help you find out, whether people find the app helpful and appealing.
Make use of your landing page.While your app is pending you can generate reviews from prospective users through your landing page. You may request for their emails and use that to predict the number of people that find your idea good and are interested in the idea too.
In launching your landing page, platforms like Kickoff and Launchrock are always handy to help.
Compare others. No matter how awesome your idea may sound, it may have similar apps offering your kind of solutions too. So it will be to your benefit if you check out those apps, search through for possible gaps from their ratings, and use the loopholes found, to your own advantage.
Having come this far, you will agree that having your app skyrocket on the charts with staggering millions of dollars to your fame is quite an achievable feat when you have exhausted these tips. So quit the wait and start exploring, and build your way to the headlines, and news bar of every news and financial report.