Competitive Pricing Product Updates Part 1: Enhanced Discount Rules
Today we are discussing Competitive Pricing Product Updates Part 1: Enhanced Discount Rules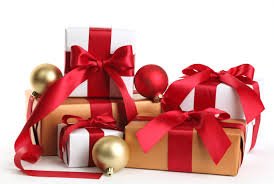 The holiday season is right around the corner and so is holiday shopping, unless you are the few who shop year round. SMB's are scaling and at the beginning of sourcing, stock and promotions of the holiday products they will be offering. With that said, commerce businesses are looking to outsell the competition using early promotions to lure customer loyalty by offering competitive pricing and strategic discounts.
Bigcommerce merchants are concerned with the strategic discounts and marketing rules need to be enhanced adding new discount rules. July 2015, the Bigcommerce product team began to improve their marketing discounts with the goal, "Equip our clients with new and enhanced discount rules in time for the 2015 holiday shopping season".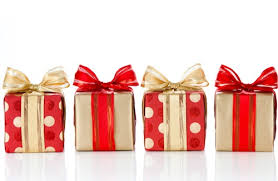 Feedback was collected from more than 100 clients working directly with the sales and support teams to ensure all updates and added features are synced with client needs and wants. As a result, a diverse set of requirements. These ranging from frequently requested items that could bring immediate benefits to the majority of clients allowing more discounting capabilities. In essence, this 3 part series will show you the journey taken to improve marketing discount rules-excluding coupon codes-for clients.
In order to simplify the experience, we added more discount rules. First we needed to ensure the Use Interface (UI) was simple to use and could still be operated in a scaled way as the new discount codes were added.
Old UI was reviewed and were unfit for the needs that were sought. Prototypes were designed and beta-tested by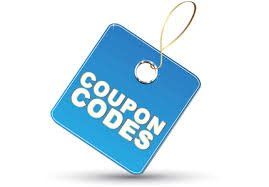 clients. Research was concentrated around four important tasks:
⦁ name the discount rule
⦁ select the rule type
⦁ set a lifespan (expiry)
⦁ make the rule active/inactive
Then the new UI was oriented using those tasks.
Clients then saw an opportunity to stretch two existing discounting rules enabling more flexible discounting. Prior to this, only dollar discounts were enabled for a minimum spend. Now clients can run discounts such as⦁ Order (at least) $200, get 10% off
⦁ Order (at least) $200, get 10% off
⦁ Order (at least) $300, get $25 off
Currently both dollar ($) and percentage (%) discounts are available, where as prior, only percentage (%) discounts were offered for each item.
For Example: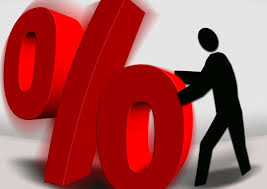 ⦁ $10 off Women's Accessories
⦁ 15% off Men's Running Shoes and Men's Running Socks
These 2 examples of discount rules have recently been added to aid the merchants.
Also, by enhancing these discount rules, this allowed another rule that was frequently requested. In order to purchase a specific product at the discounted rate, it was added that a minimum spend amount be set to receive the specific product at the discounted rate.
For Example:
⦁ Order (at least) $150, get a pair of socks as a free gift (100% off)
⦁ Order (at least) $200, get a tie for $50 off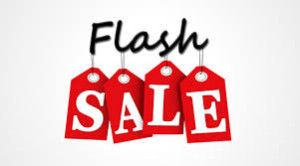 To follow in part 2 of Competitive Pricing Product Updates, the thought
process behind the enhanced and added discount rules offers such as how merchants can now schedule the discounts and run flash sales, as well as, how these rules will work free shipping and discounts for bulk needs.