3 Key Factors You Need to Know When Changing Your BigCommerce Theme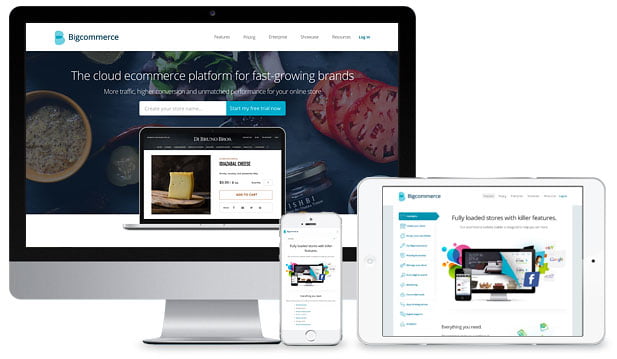 You own a BigCommerce store, and your theme has grown old and in need of a refresh. Now, as part of your plan to evolve and bring a fresh new look to your store, you want to redesign your site. With the evolving phases of the market and technology trends, business owners must change the design and feel of the store every few years in order to keep up with your brand's reputation and prevent stagnation.
When you are looking for BigCommerce theme customization for your store, there are several aspects you must know when moving from your current old theme to the new one. This isn't always such an easy process. There can be several aspects and processes you aren't aware of, and we're here to help you before you pull the trigger:

Storefront Design

The design of the storefront is extremely important for creating an impact on the buyer. This is why you have to factor in all the related characteristics and features of the storefront before changing it. Make sure you see how the new theme will impact the load time, how it will reflect on the mobile experience, how interactive and smooth the navigation will be, and also how it impacts the behavior with your specific type of customers. It is always advisable to first release a beta version and get customer feedback from the community on how it functions and what changes are expected to improve the overall user experience.

Theme Change is a Surface Update

When you are looking at changing your theme, you aren't burdened with the internal aspects of your store, including: Product catalog, category structure, SKUs, product images, and analytics. The change will happen to the appearance profile of your store, and not the way you run your store.

Moving From Blueprint Theme to Stencil

Blueprint is the legacy platform while Stencil is the current platform, therefore you will have to keep in mind how your store will be affected when changing the theme. Moving to the current (Stencil) themes is a good move because it is designed with SEO in mind and therefore provides enhanced performance and optimization for the store.

A few changes in the settings will take effect, which you will have to adapt to. Store Design is going to handle the image and display settings, you can add credit card logos directly in the Store Design, and instead of Footer.html you will have to paste code in the Script Box.

Factoring in all the above mentioned details will help you with your BigCommerce theme customization and get the desired result as you want, enhancing and improving your store's design and performance.

If you are looking for a new BigCommerce theme, MAK Digital Design specializes in BigCommerce. You can quickly receive a quote on your new design and have a new site live in 4 weeks or less!