Ecommerce Support for Amazon and Google added to Magento
Adobe announced several integrations to the Magento platform it not so long ago purchased. At the 2019 Imagine conference, the integrations of Amazon and Google were revealed. This time around, the focus for Magento is on small and medium sized advertisers. These integrations will lead Magento into the future as a rapidly developing and ever present competing force in the E-Commerce sphere of business. By staying future proof, they are ensuring the success of businesses across the world, with new features that provide an array of usability and ease of access for their users.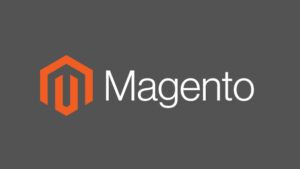 The integration with Google, will include Google Shopping Features. This will allow businesses using the Magento ecommerce platform to take control of their Google Ad campaigns directly from inside the Magento control panel. Any businesses using Magento will likely be wanting to stop directly use Google. This is because the entire Shopping Ads platform has been completely integrated into Magento, for the convenience of businesses.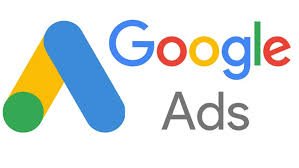 On the count of the Amazon sales platform, the integration with Magento opens up much ease of access for online businesses. The Amazon Sales Channel will allow businesses to manage their Amazon listings and more entirely through the Magento panel. This will allow for much more accessibility and less stress when managing company wide inventory throughout platforms.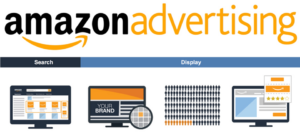 The features don't stop there. The integration allows for easy control of multiple Amazon accounts with different brands. It also opens up access to product data, and control of pricing rules, making it priceless to Magento users on Amazon.
Both the extensions will be provided for free to Magento Businesses.
Other Imagine announcements included integration of Adobe Insights, which will allow for closer inspection of customers shopping behavior. Also, the introduction of Magento's Progressive Web Apps Studio, is a recent development that will seamlessly allow credit and debit card purchases.