Tackling your eCommerce store like a brick and mortar business
Tackling your eCommerce store like a brick and mortar business
Realizing the stitching in your suit jacket is completely frayed and some of it is missing, you decide to purchase a new one. Oh, and by the way, you enjoy quality. So you head to your neighborhood tailor Jim. But Jim is no longer at the store and you walk out of the store. Jim knew what he was doing! The first thought that comes to your head is to peruse the suit jacket section of your favorite online store where you've purchased clothing from before. That site is well organized and even manages to convey a personal touch to their items. Without a second thought you pull out your money clip and type in your card number and checkout your virtual cart.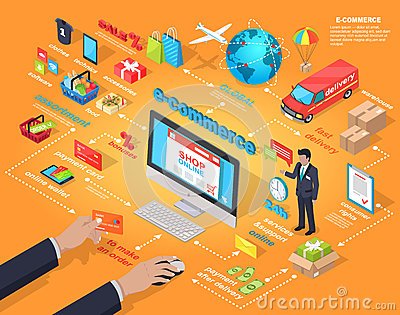 Suit jacket packed, purchased and plopped onto your porch
without having to leave your house (Almost, you didn't know Jim left!)
This type of situation is becoming more common as more shoppers visit the online market. All of our research and review is done at home when we buy on an eCommerce site. The human interaction we normally would experience is relegated to a brief good afternoon to the delivery guy.
If this is the case, why do retailers go online? There's a reason more stores are closing and investing in eCommerce. There's simply more money to be had with online shopping as the times are changing. To neglect eCommerce for your business would be to resist those winds of change. If you've ever wanted to purchase something from a store but it was closed then obviously you can see the value in have a 24/7 shop open online. Shipping methods have vastly improved over the years as well thanks to general improvements to existing techniques, new innovations, and of course, amazon.
This is not to say that the online market is without error. There's a much less human aspect to our commercial experience now. There's no cheery salesman to help you along all the way to the cashier. Instead, we get a draft email thanking us for our purchase and and confirmation of payment.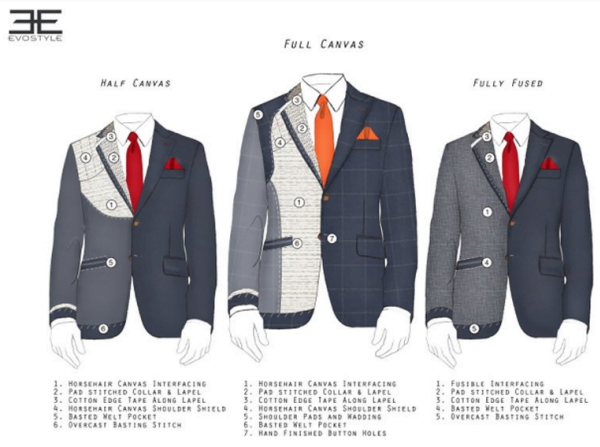 Internal state of affairs
You're in a department store and you've been there for quite a while. Those pants you're trying on have the perfect length for that pair of leather boots you own. It may be slightly outside of your means when it comes to purchasing it but you figure you haven't treated yourself in a while. Unless you have the will of an ox, you wind up buying the pants because after this hard fought battle of emotions you come to the conclusion you absolutely love them.
Your internal state of mind has a lot to do with shopping. As humans we buy off of logic but many times impulses as well. So a case for both must be represented.
Deciding on the experience customers experience inside of the Blue Bayou in Disneyland was researched extensively by the team at Disney. Located in Southern California, there weren't many swabs of swampland to get even an idea on. Everything from the aroma to the sounds were all based off of the bayous of Louisiana. Talk about doing more for your customers!
Adding so much This begs the question, how can we accomplish a similar feel when we don't have the availability of the human touch to add to our store.
If we can't replicate an experience like the Blue Bayou to our online platform then what can we do instead? Well, we'll have to employ some different methods to reflect the traditional brick and mortar business.
The emotional connection
In the age of consumers going online to click through search engines to find answers to virtually any problem, there comes a need for companies to stand out and create a some noise.
Marketing your online business in a way that engages your customer base is paramount. It comes in the form of having the ability to market your message and mission statement to your targeted audience.
In order to do this, you have to reframe the way you currently do things into a ground up approach that gets your visitors to engage with your site. Does your site have a sense of urgency? How about testimonials? Does your user have an understanding of the personal value your products offer them as customers?
If the answers to these questions are no then it may be time to make some changes. If your website isn't making conversions then just remember that if you don't change direction, you may end up where you are headed.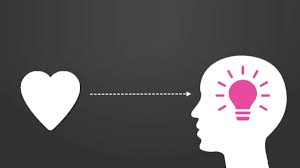 Remembering where you're from
It's easy to lose sight of our roots when eCommerce has revamped the consumer marketplace.
But there are lessons in the traditional way of business that we can't forget.
If we can manage to merge the ideas of the traditional brick and mortar store and an online retail site,then we could completely re haul our conversion rate and take our sales to the next level.