Navigating the Hidden Features of the Volusion Platform
Volusion platforms' offer a wide variety of different needs for online merchants. Many of these features are overlooked due to the vast amount of options. With the help of this article, you can commence control over your online store and personalize Volusion platforms to you and your store's needs.
Custom Filters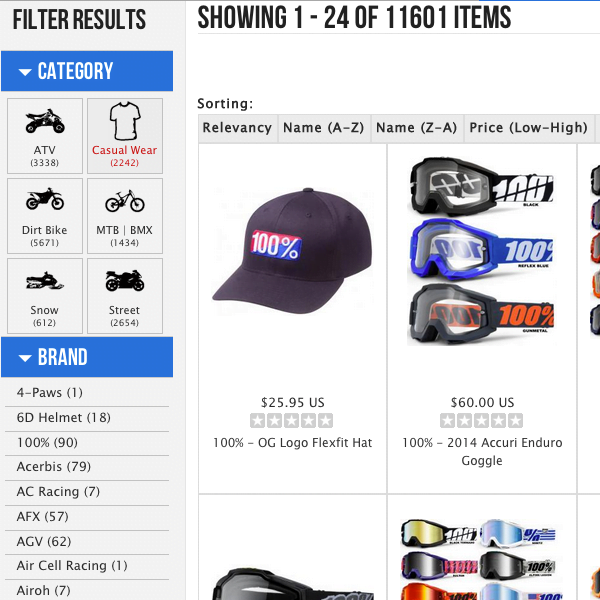 Helping your customers search by their needs can make your website easier to navigate through and puts a personalize touch that makes you stand out from your competitors. You may have noticed a "filter" drop-down in your store search results as well as your categories. They may include 'Find by Category', 'Find by Pricing', or 'Find by Brand'. With Volusion, you are able to edit these searches, modify the names of these fields in your Page Text, or turn them off in your Config Variables. You must modify the search refinement settings of your store to accept custom filters, then the options of personalized searches for your store are endless! Simply create a few new categories and subcategories that fit what you want your customers to see. EXAMPLE: Create a filter titled "Shoes" and subcategories 'women', 'men', and 'kids'. You can go to your Shoes category and assign it to an inactive navigation menu in the Show in Menu field (one your store doesn't use for display) and under Advanced Settings > Misc, check the Filter Category box.
Simply assign your products to each subcategory as you wish. After you assign your products, your customers can now view the new filter options for Shoes in your search results AND categories! Your customers can also view the quantity of products you have for women, men, and kids (if this wasn't already on your page). NOTE: you may need to Rebuild the Search Index in Settings > Maintenance before your store recognizes these changes. Adding custom filters to your store's categories and searches can vastly improve the time spent (and frustration) a customer searches for their product in need.
Temporary Products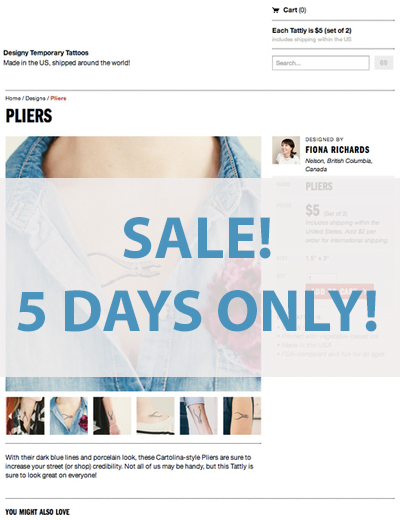 You may have certain products you offer once a year. Whether it is holiday associated or weather permitted products, you can set up temporary products so you do not have to create, delete, and re-create these sales. It's as easy as Settings > Config Variables and check Enable Temporary Products!
After enabling this feature, your products will have new values in Advanced Info > Product Display: Display Begin Date and Display End Date. This is where you will set the date of your product to be seen on your website and when you wish it to "disappear". For example, if you wish to have a "Back to School" sale, you can display these products from 8/15/16 to 9/15/16. You also have the option to have a "One Day Sale" by only showing a product for March 1st. For this, you will set the Display Begin Date to 3/1/16 and the Display End Date to 3/2/16 because both fields will be activated at 12am on the day in question. This will essentially discourage your frustration on creating, deleting, and re-creating sales every season!
Vendors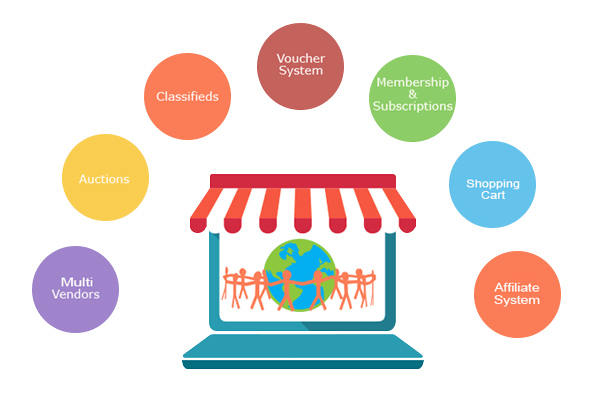 An overlooked feature is the Vendors section of your products' Advanced Info. Here you can find useful tracking of your inventory internally so your products are never sold out! This feature is especially useful when your products are not handmade. There is a place to add ISBN numbers (for books), EAN (for European merchants), and UPC code. UPC code's are exceptionally useful for merchants looking to consolidate their storefront with our Point of Sale system and a bar-code scanner..
Did we mention YOU can generate your own bar-codes here? The Vendor Price field is very useful for merchants wishing to keep track of material costs for profit or Cost of Goods Sold reports.
Config Variable Coast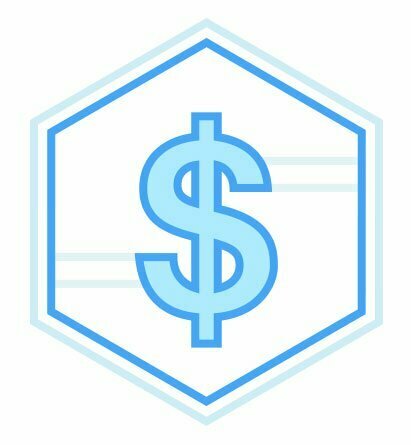 These features mentioned above are the tip of the iceberg! When you go to Settings > Config Variables you will see a vast variety of check-boxes and other settings that changes how your store functions. You will see some features we have mentioned above (Enable Temporary Products and Enable Search Refinement) and many new features. Display Subcategory Products on Main Category Page is another very useful tool. By checking this check-box, you will make all your products appear in subcategories and their "parent" categories.
This reduces the work needed to get a new store up and running by great measures. A Warning Tip: Do Your Research! The Config Variables are powerful tools that impact your store tremendously. Don't activate these features without a full understanding of what they are by taking the time to read the call-to-action button (the green question mark), looked up the feature in Config Variables Knowledge Base article on Volusion's webpage, and are fully aware and comfortable with the changes you are making.
Search Terms and Live Carts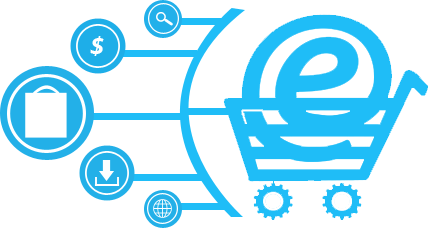 You may find it difficult to see what your customers are searching for. No fear, your store comes with a function specifically for this dilemma! In Reports > Search Terms, you will view what your customers have been searching for (specifically what words they use) in your store's built-in search bar. This will give you a better idea on your shoppers' needs and high demands.
If you have a Plus or higher plan, you will also have access to Orders > Abandoned/ Live Carts. This is a list of all current and abandoned shopping carts people have created in your store before checking out. To click on a specific Cart ID, click on the settings button at the top and Enable Quick Edit tool. If you notice a particular product is in a lot of abandoned carts, this could mean the product has issues (noncompetitive pricing, unreasonable shipping costs).
Maintenance

These new found Volusion tools are a sure way to customize your storefront to your and your customers' exact needs. Unfortunately, and for whatever reason, sometimes these changes do not carry over immediately to your storefront. Fortunately, your store comes fully equipped with tools to recognize these changes and keep your store running smoothly. They are found in Settings > Maintenance. This is an area of your admin that shows any and all errors in categories or products. If there is an a missing require field for products or categories, it will be shown here.
CDN and CDN Image Cache buttons should not be used in normal store operation, the other three can be life savers. By refreshing the Store Admin Session, you are performing the same function as clearing your browser's cache and cookies. Resetting your Photo Cache is a good idea after a new picture upload is not displaying. Rebuilding Search Index does the same for situations where your category or product settings have changed.
Mastering these tools can take some time but Volusion platforms reward you and your business with a customized touch perfect for you and your store's needs.