Ron's Home and Hardware Redesign with Mega Menu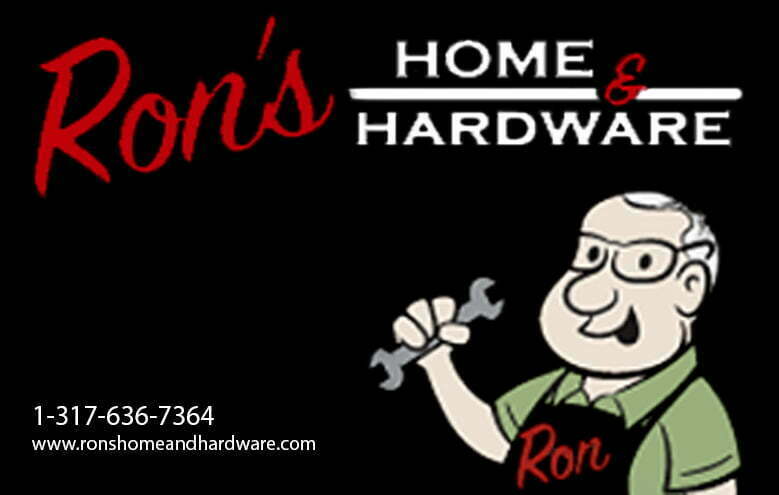 Ron's Home and Hardware
When it comes to web redesign and mobile friendly services, look no further than MAK Digital Design. Customers like Ron's Home and Hardware come to us because they know we can get the job done in a timely and professional manner. We base this off our ability to properly analyze and assess our clients needs to get them on their way to reaching their desired targeted audience and building customer loyalty.
Since 2006, Ron's Home & Hardware has offered quality products, services and exceptional advice that keeps customers coming back for more. With over 77,000 items listed on their site, Ron's Home & Hardware knew they needed to adapt to the ever expanding market of home improvement which is why the decided to reach out to MAK Digital Design and integrate Volusion's Mega Menu into their eCommerce website.
Volusion's Mega Menu is a great addition to any growing eCommerce website. A mega menu is a large global navigation panel that displays all categories and options at once, ultimately eliminating the need for scrolling. Notice how in the picture below, Ron's was able to categorize their entire Houseware & Cleaning section into one large menu that logically organizes each category for the customer making it faster and easier to find what they're looking for.
Mega Menus also allow for the use of icons instead of traditional menus that are strictly text based. For example, if you are a custom PC retailer, you may want to include pictures of the desktops you're looking to sell to give the customer a better look at what they're buying. If you are going to be using images in your mega menu, make sure they are recognizable to the users in your market.
If you would like to get a feel for how Volusion's Mega Menu works, head over to Ron's Home and Hardware and check it out!
Contact Us
Volusion's Mega Menu is a custom-coded component that should be created by a seasoned Web Developer. If you think you're eCommerce store could benefit from Volusion's Mega Menu, please don't hesitate to reach out to us for more information. We would love to bring your vision to life.