Responsive Store Re-Design

Timewalkertoys.com has leveraged MAK Digital Design for a complete overhaul to their web business. Timewalker Toys is utilizing the Volusion platform, and we built them a fresh site, complete with responsive design and an updated user experience. Time Walker Toys is an independent retailer specializing in 1/6th scale collectible figures. From Ancient and Medieval figures, to Game of Thrones, all the way to the Thundercats figures from long ago, Timewalker has it all. They are based in Overland Park, Kansas, and founded by Steven and Margaret Allen.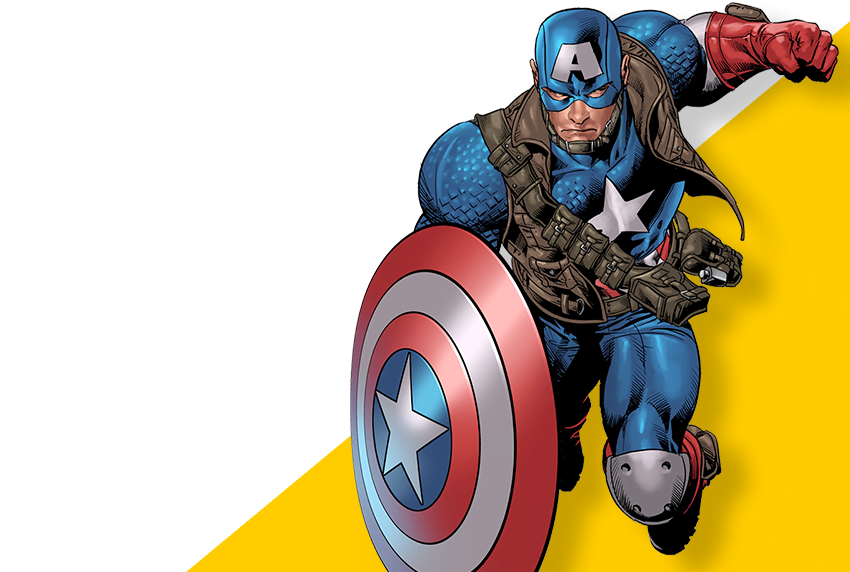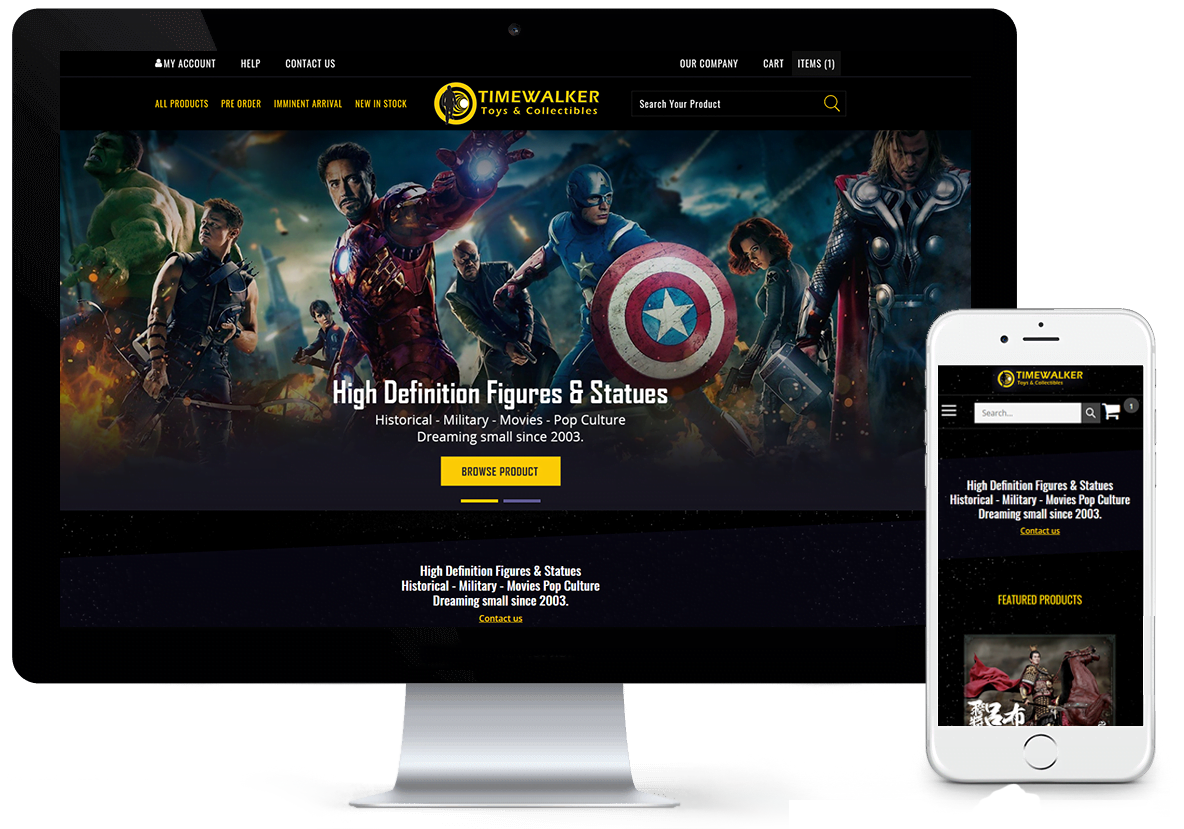 The Opportunity
Timewalker Toys & Collectibles is an independent retailer that specializes in high-definition one-sixth scale collectible figures. They ship internationally through our website, TimewalkerToys.com from our showroom in Overland Park, Kansas. Timewalker was founded in 2003 by Steven and Margaret Allen. They understand the challenges of long-term collecting in the one-sixth hobby, so they developed a program of pre-order discounts, free shipping options, billing alerts, bundling and other value-added services help collectors manage their hobby. Timewalker Toys is developed using all current user experience best practices. There is a strong focus on the customer journey, so that Timewalker's customers can find what they're looking for quickly, and painlessly. MakDigitalDesign made Timewalker a full redesign with features and a look to carry them through the 2020's.
Custom Features: Featured Product Scroller, Mega Navigation, Responsive Design, Custom Branding, Modified Shopping Cart.
Increase in mobile/tablet conversion rate: over 60%
Increase in mobile/tablet traffic: over 40%
Increase in new mobile/tablet users: over 60%
Start Your Project With Us
We'd love to hear from you