7 Ways to Spice Up Your Web Design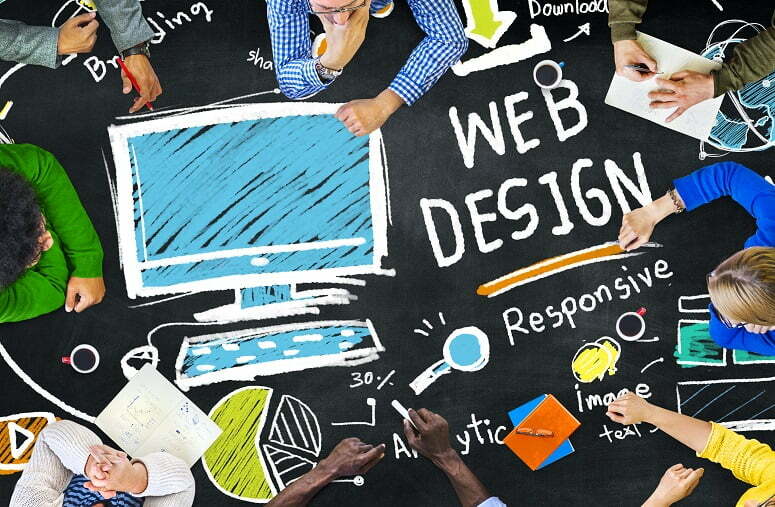 7 Ways to Spice Up Your Web Design
Designing a website can be difficult to master. You must meet the needs of your customers while producing something that search engines are going to love. It's important to look into how you use royalty free stock images, what backgrounds you're going to use, and how you put together your menu bar.
There is a multitude of different points of order that you can bring up to improve your overall web design. Not everything is going to work for each type of business. Our guide will show you 7 ways you can go about improving your eCommerce store to increase your brand exposure and most importantly your sales.
Responsive Design
Out of the top 10 websites in the world, 31% of their traffic came from mobile devices. This is a huge number and a number that continues to grow over time. If you're not offering a mobile friendly and responsive website to your customers, you're going to have a hard time keeping them on your pages. Responsive Design simply means your website will convert to any screen and device.
Use Stock Photos in Moderation
Stock photos are great for many things and there are numerous sources that allow you to pick up free high-quality stock images. One thing to keep in mind is it's always good to change things up by using a series of unique images. Your visitors can tell the difference. Try to use both for the best results.
Simplify Your Navigation
Consumers that come to your page should be able to navigate anywhere on your site within two seconds. If you're looking to gain credibility and earn links back to your page, people need to be able to find everything with little to no effort. Don't provide too many options and stick to sub-menus for the less important pages.
Lose the Social Media Feeds
Social media is definitely a powerful tool but its primary purpose is to redirect traffic to your website. Needless to say, you don't want to add any distractions to your site by positioning your social media feeds there. The last thing you want to do is redirect traffic off your site.
Simplify Communication
Sometimes it's hard to believe how difficult it is to get in contact with the owners of a website. Your contact information should be located on every page in some way, shape or form whether on a side menu or even in the footer. If you're making it difficult for people to get in touch with you, chances are you're already losing about 95% of your potential leads.
Add Clickable Banners
Always make it easy to return to your homepage. Your logo or banner should be clickable and it should always link back to your homepage. This makes it easier for your customers to navigate your site and so many other websites have this feature now so it's almost always expected by your visitors. This will surely boost organic traffic though and keep people on your site longer.
Review Your Design Regularly
Web design trends are constantly changing and so are the demands of your potential customers. It's important to always review your website every six months to see what's current and what people are demanding. Of course this doesn't mean you should opt for a complete redesign but what it does mean is that you should at least make some minor tweaks.
Contact Us Today!
If you're interested in learning more about how to improve your overall web design, leave a comment below or contact us contact us here..