This E-commerce Company Is Instrumental In the Growing New Age Retail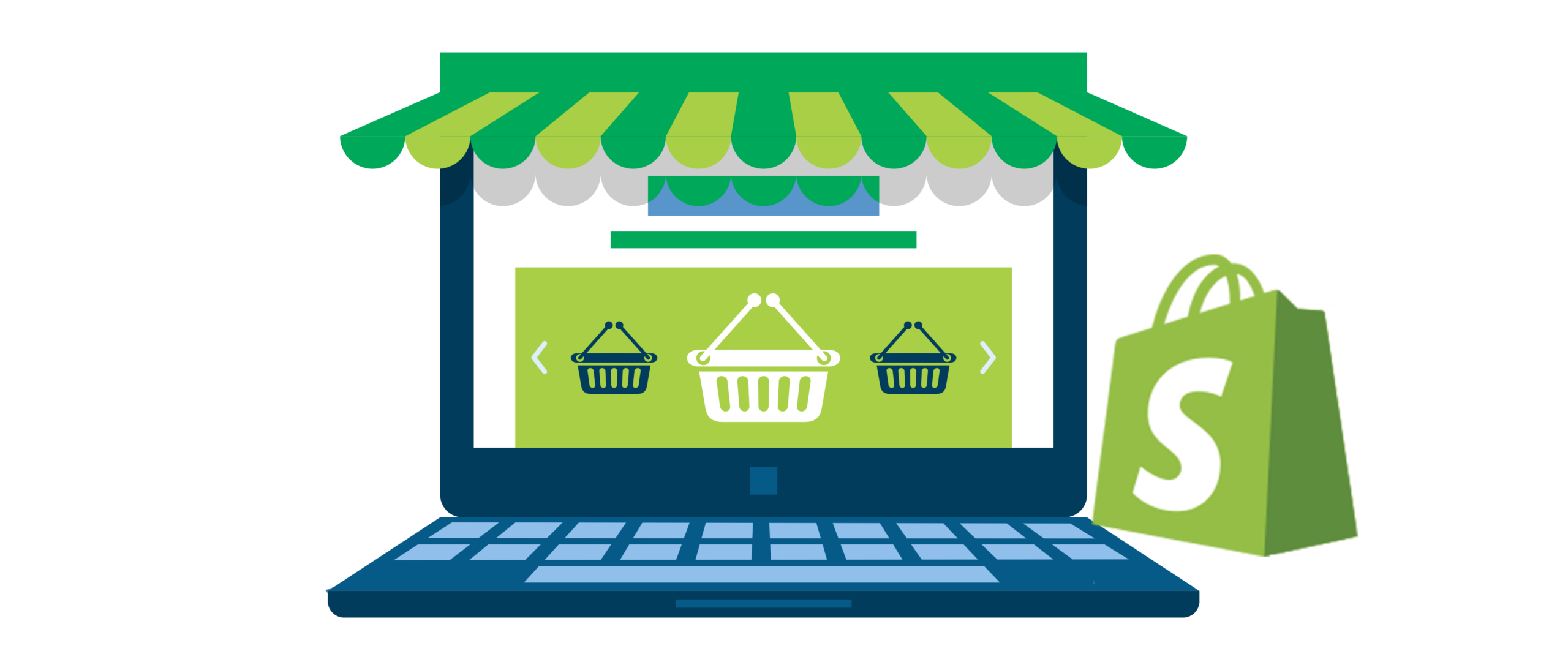 This E-commerce Company Is Instrumental In the Growing New Age Retail
Following a lengthy jam due to the COVID-19 pandemic, the world is slowly returning to normal. For the past few weeks, SMEs have gradually been kicking into action. Customers are consciously keeping to safety recommendations while they visit their favorite stores who are delighted to be back on track. However, these businesses may never be the same again.
Innovations, as they say, are the results of solved problems. The pandemic was an opportunity for physical store owners to recoup and plan major recovery strategies. All their answers point to one solution — going digital. This reason is why eCommerce will break ranks in the coming months.
Even as the eCommerce industry has been on the rise since the early 90s, predictions attest that the industry will record growth in leaps and bounds as businesses recuperate. A case study is the Amazon brand. Since 1994, Amazon has held a large share of the digital retail marketplace. They transitioned from the sales of tapes and books into having one of the most extensive digital catalogs in the world. That's not all. From having over $600 million in revenue, they grew to a whopping value of over $230 billion in 20 years.
The Amazon brand owes its success to small and independent businesses registered under them. Billionaire founder, Jeff Bezos, reported last year in a memo to Amazon's investors that over half of their revenue was from these small businesses. The businesses mentioned are responsible for products that range from mother care items to fashion and seasonal items.
For businesses, harnessing the opportunities of the Amazon platform comes at a fair cost. For less than $40 monthly, merchants can display their products to a worldwide audience of over 300 million customers. It is one of the best digital prospects on the market. For a business, evading rent, internet fees, and eliminating the need for software to make sales is the best reason to go digital. Amazon's new Fulfilment by Amazon (FBA) feature even makes provisions to handle deliveries and customer care for these businesses. Amazon's genius business model now seems like the product of psychic reading as it is the best fit for the mangle the COVID-19 pandemic has thrown many businesses into.
A lot of companies wish they saw it coming.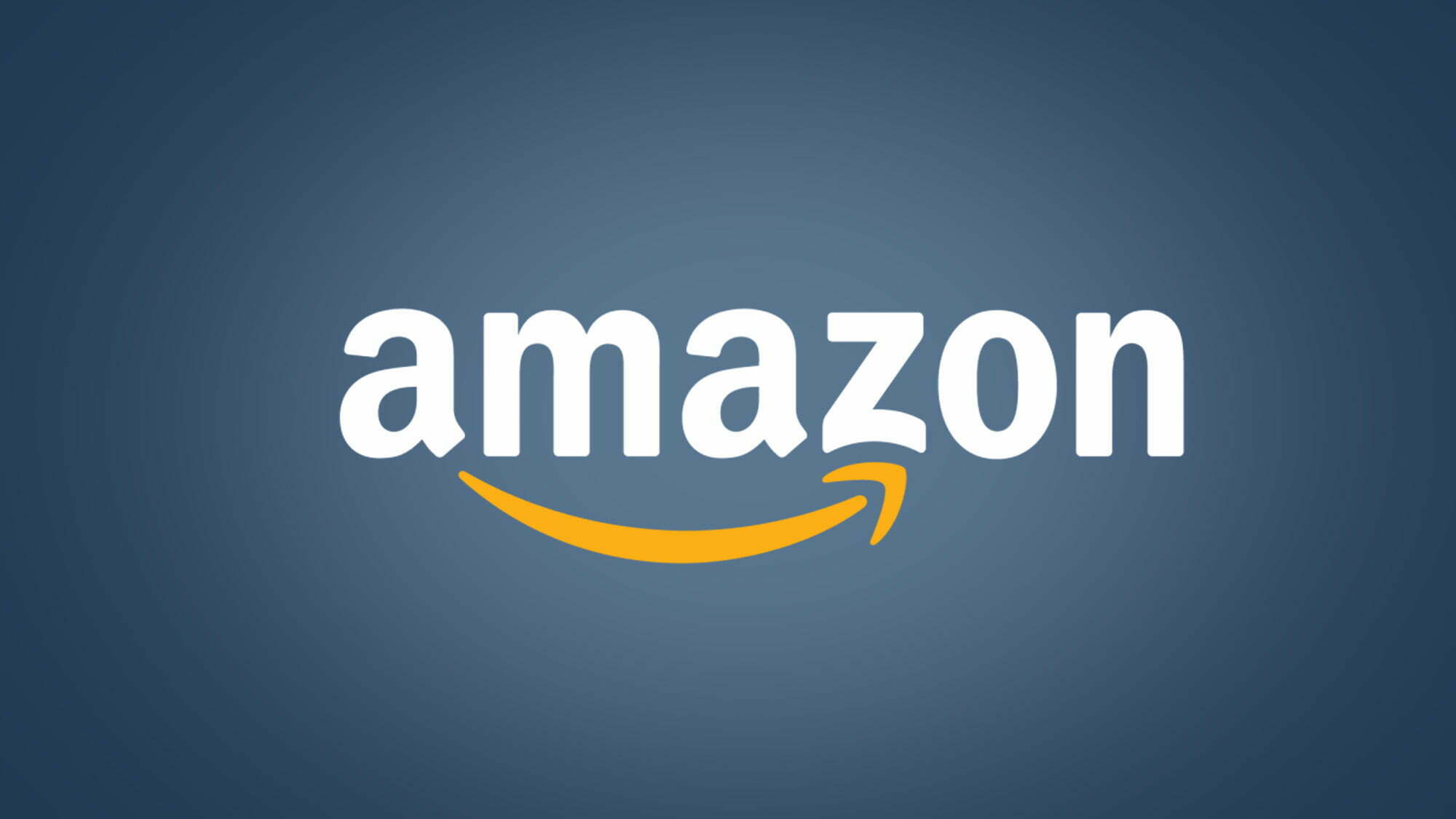 The pandemic took away customers for so many businesses, especially small and independent ones. Recuperation for these stores might not be a jolly good season. Change has had its effect on such businesses. Many are conscious of the loss and are dragging their feet to reopen because they do not know how to meet the demands of their new reality.
Here's another predicted product of problem-solving. Imagine an omnichannel where physical stores could garner an online presence. Sounds great, yes? It does exist and it is called Shopify.
Shopify is a Canadian brand responsible for creating a link between physical stores and their online businesses. With Shopify's software, businesses can migrate online and have customers patronize them both ways. It is interesting to note that Shopify has an interest in small and independent businesses. When they first launched, early customers had to handle shipping in person. Recently, the Shopify brand built its own delivery network. The company also added new software and services to ease customer-seller relations.
These new features provide stress-free ways for small businesses to use their platform alongside their business sites. They also create a well-grounded foundation that makes the Shopify brand full cloud-based. With the new features, customers can conduct site maintenance and monitor their online and physical storefronts. They can also observe social media, keep and update records, handle shipping and delivery, and overall, strengthen customer-seller relations. Additional features include access to funding and tools for data analytics and fiscal inventory.
These additions might come off as a competitive jab at Amazon. They might be gunning for the same market but on the contrary, they have amiable affiliations.
Webstores, a subsidiary of Amazon, was launched ten years ago as a means for vendors to access Amazon's online delivery network. These vendors subscribed to the service every month with $78 and a contract of 3% per sale. Five years ago, Amazon revoked this access to new vendors. This singular act birthed the Shopify brand.
Years later and a new service has come into play.
Webstores was replaced by Marketplace, whose customers also use Shopify at the same rate. Marketplace has become inter-reliant on Shopify and the services are subscribed to by top-ranking vendors.
Despite their differences, Marketplace and Shopify require a favorable environment for the growth of their brand with the help of new and old retailers and the ensuing contribution to the eCommerce sector.
In 2018, a report from Digital Commerce 360 valued the eCommerce industry at $2.8 trillion. This figure will predictably rise by $2.1 trillion by next year. Statista, a company similar to Digital Commerce 360, also predicts that by next year, digital sales globally will reach 17.5% of total sales.
As the COVID-19 pandemic is speeding up these forecasts, it is important for platforms like Shopify to give small and independent stores a seat at the business table.
Chief Technology Officer at Shopify, Jean-Michael Lemieux, said in a tweet in April, that their establishment is bursting with daily sales that are normally recorded on special days like Black Fridays. Which is arguably the most eventful and demanding season for online businesses annually.
Last year, Investor's Business Daily recorded that during Black Friday and Cyber Monday, Shopify amassed almost $3 billion in revenue.
Shopify is minuscule at present. Records show that sales of products on the platform in 2018 came to $41 billion. It looks like a worthy figure but it becomes insignificant on a larger scale as it makes up only 1.5% of the revenue generated from digital marketplaces worldwide.
The stakes are high but forecasters have their money on Shopify. There is a stern belief in the endless growth possibilities the platform holds.
From 2018 to 2019, Shopify's commissions grew by 47% which was $1.6 billion. This year, their shares have risen by 61%. They are steadily focused on expanding their niches and reach, to include the best vendors and a wider range of products and services. Shopify is progressively becoming a worthy challenger for Amazon's throne.
Ultimately, the eCommerce industry will recognize and assess Shopify and similar platforms, leading to a rise in valuation. This is attracting investors who are already betting on the upside. With the current global situation, only growth is in sight for this industry.