Millennials Now Carry Out 60% Of Their Shopping Online

Millennials Now Carry Out 60% Of Their Shopping Online
Millennials in the US now make more of their purchases online than they do in stores and it is the younger millennials who are more likely to shop online, compared to the older millennials. According to a CouponFollow survey, an online platform for coupon exchanges, millennials made 60% of their 2019 purchases online. This is a big increase from the 47% of purchases made by millennials online in 2017.
A survey by CouponFollow also shows that about 36% of the total purchases made by Millennials today is done online with the use of their mobile devices. This is a 20% upgrade from 2017 that mobile purchase accounted for 16% of the total number of purchases. About 64% of millennials who shop online make more than half of their purchases via Amazon.Com Inc.
According to the founder of CouponFollow, Marc Mezzacca, "a shift to totally digital thinking among millennials," is being signified by the survey result.
Why Do Millennials Prefer to Do their Shopping Online?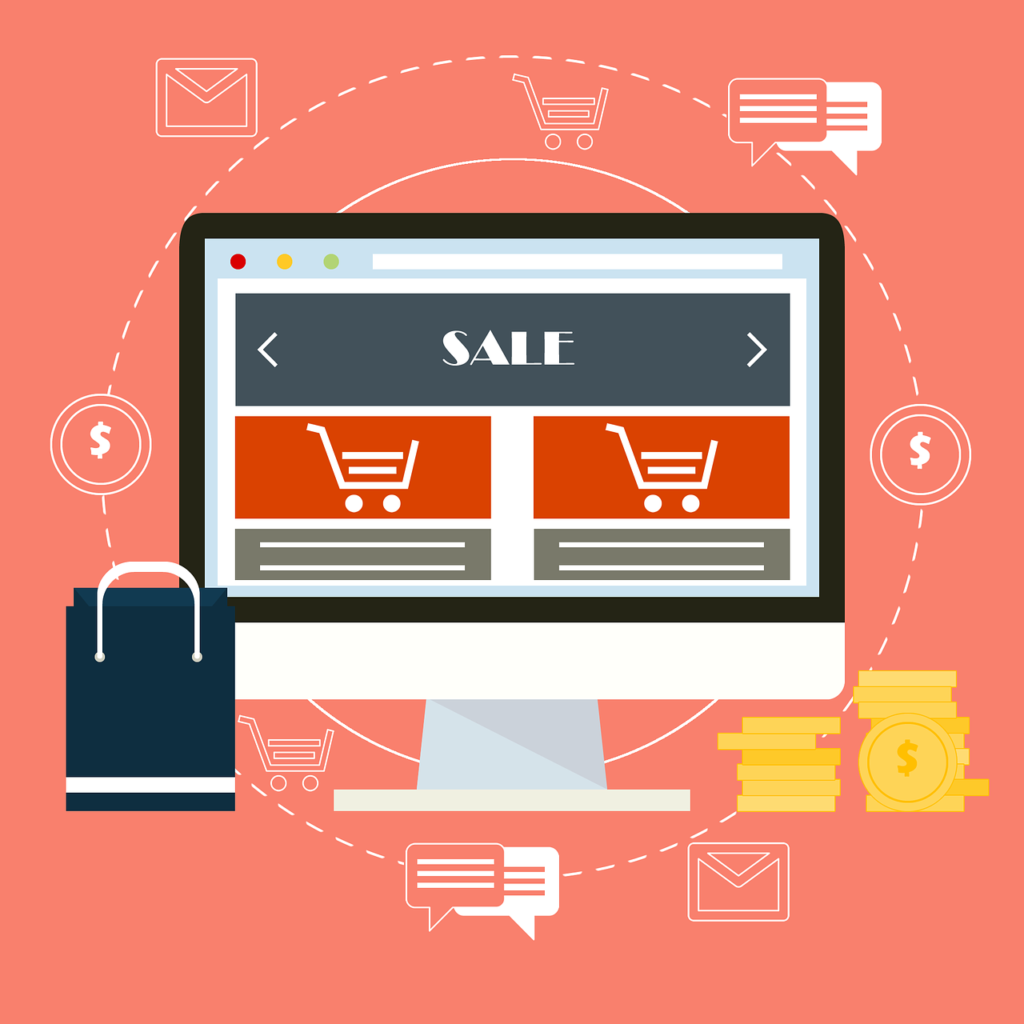 Judging from events and happenings, it will be safe to say that the millennial age is an era of convenience. The development of technologies and innovations all geared towards making life more convenient for humans have hit an all-time high in this period. Consequently, millennials keep getting exposed to more convenient lifestyles by the day, and for that, millennials and gen Z's alike would rather shop online than go to a brick and mortar store.
Convenience is one amongst the major reasons why millennials prefer to make their purchases online, seeing that the stress level involved in shopping online is far less than that of shopping in stores. Online platforms such as Amazon and Walmart design measures to ensure that purchases on their sites are improved for the customers' convenience. Other reasons include price, online marketing campaigns, etc.
Reasons Why Millennials Use Amazon
About two out of three (64%) of the surveyed population do more than half of their online shopping from Amazon (the number one 2018 top 1000 internet retailers). In addition to that, 97% of the same population visit Amazon to do at least a part of their internet shopping.
When asked about the reason for choosing Amazon, the highest cited reason (43%) was that there is the availability of reviews by other online buyers on the platform. The second highest cited reason is that Amazon has favorable price lists (41%).
According to Mezzacca, price sensitivity causes millennial shoppers to go online to look for coupons and to compare prices. This is one of the major factors driving the popularity of online shopping.
65% of respondents testified to searching for coupons online before they make transactions, and 62% of this population do this when they shop via mobile gadgets. It gets more interesting, 9% of millennials now attest to automating their coupon searches with the use of online tools. On the other hand, the number of millennials who don't search for coupons online declined from 11% (2017) to just 5%.
Older Millennials are More Likely to Shop in Stores Than Younger Ones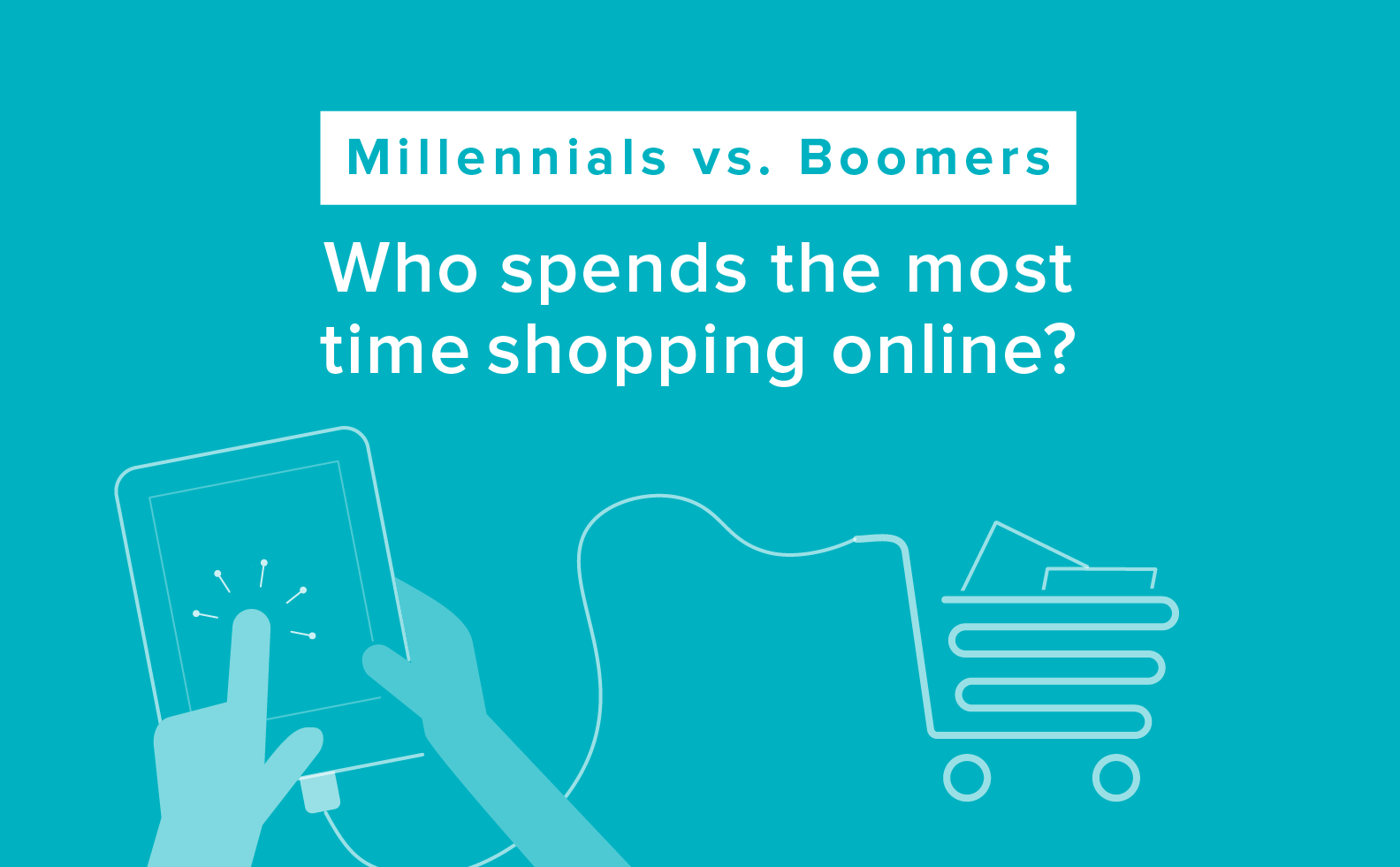 According to the survey, millennials within the age range of 32 – 37 make 57% of their purchases online and 43% in stores. Unlike millennials within age 27 – 31 do 62% of their shopping online and 38% in stores. This makes the group of older millennials more likely to make purchases in stores, although most of them are doing their shopping online just like younger millennials. For millennials who are between the ages of 22 – 26, the statistics are 61% online and 39% in shops.
Without any doubt, this preference for online buying by younger millennials is not good news for retailers who sell in stores.
Mezzacca says that this does not signify the death of store-based retail sales but that there is a need for stores to change. He also cited Best Buy Co. Inc. (No 8) as an example to follow for boosting its Omnichannel abilities and matching online prices, while also showcasing gadgets made by top brands like Apple, Google, and Amazon in their stores.
"This has created a chance for Best Buy Stores to help their customers see, feel, and test products. Thus, bringing them in. They are presented with one less reason to go purchase those products online." – says Mezzacca.
Different Shopping Patterns Between Millennial Men and Women
Both male and female show that they prefer to make online purchases using mobile devices more than desktop. However, this preference proves to be higher among female online shoppers. According to the survey, women do 41% of their online shopping via tablets or smartphones, as against the 31% of their male counterparts. It was also found that women do store shopping more than men, at a 42% rate against men's 38%.
The Use of Voice-operated Assistance by Millennial Shoppers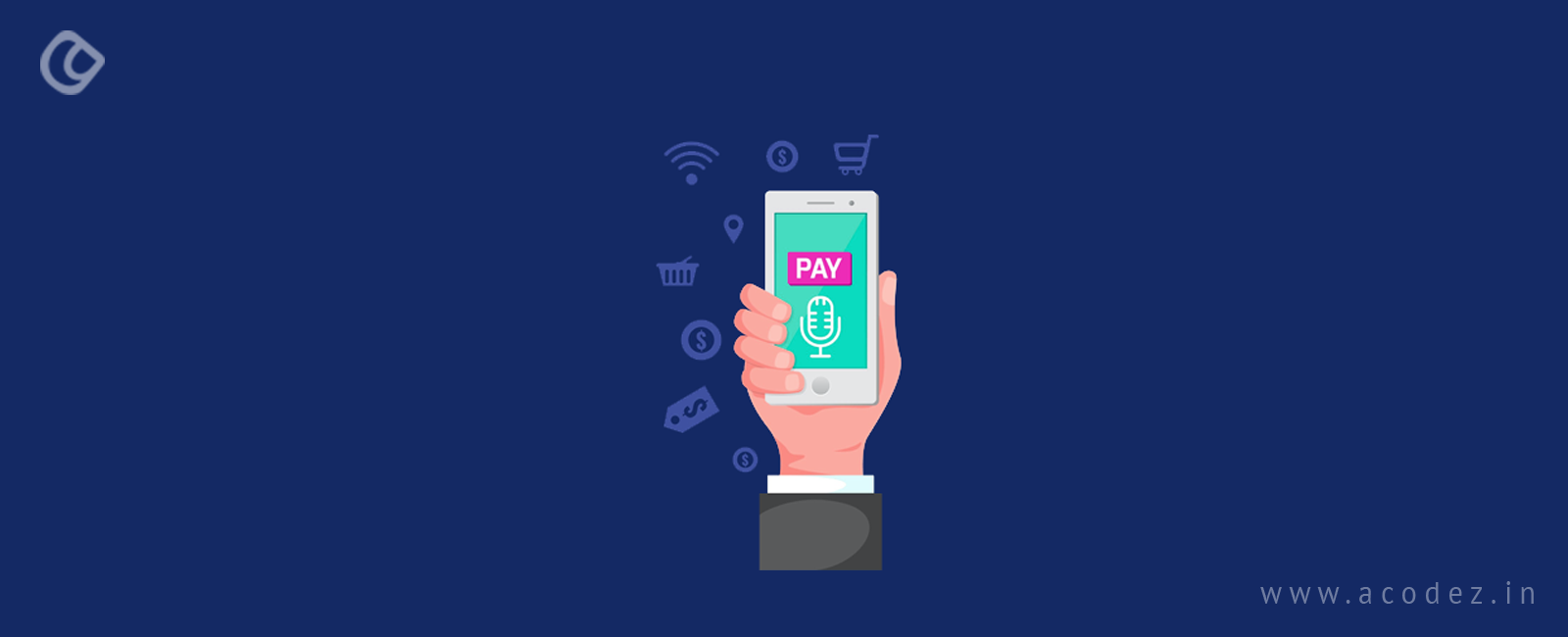 A larger number of surveyed millennials (55%) say they don't make use of voice-operated assistants such as Google Assistant, Amazon's Alexa and Apple's Siri. However, 45% of the respondents admitted to using such devices for activities involving search and discoveries such as finding online reviews and locating products. Google Assistant was found to be the most popular among respondents who use voice assistants — 24% out of the 45% surveyed millennials use Google Assistant.
Conclusion
It is necessary for retailers to understand how often millennials make purchases online. This is because the online market is not only expected to be the US largest living adult population in no distant time but also because the millennial generation is currently a huge market for internet retailers. The average retailer in the 2018 Top 1000 Internet Retailers gets about 30.4% of its sales from consumers who are within the age range of 18 – 34 years old, this is according to an analysis of internet retailer data by Hitwise, a marketing insight company.
A good understanding of this information will help you as a retailer to plan your strategies, as well as put you at an advantaged position to make better sales.