Volusion LLC Announces Bardia Dejban as its New CEO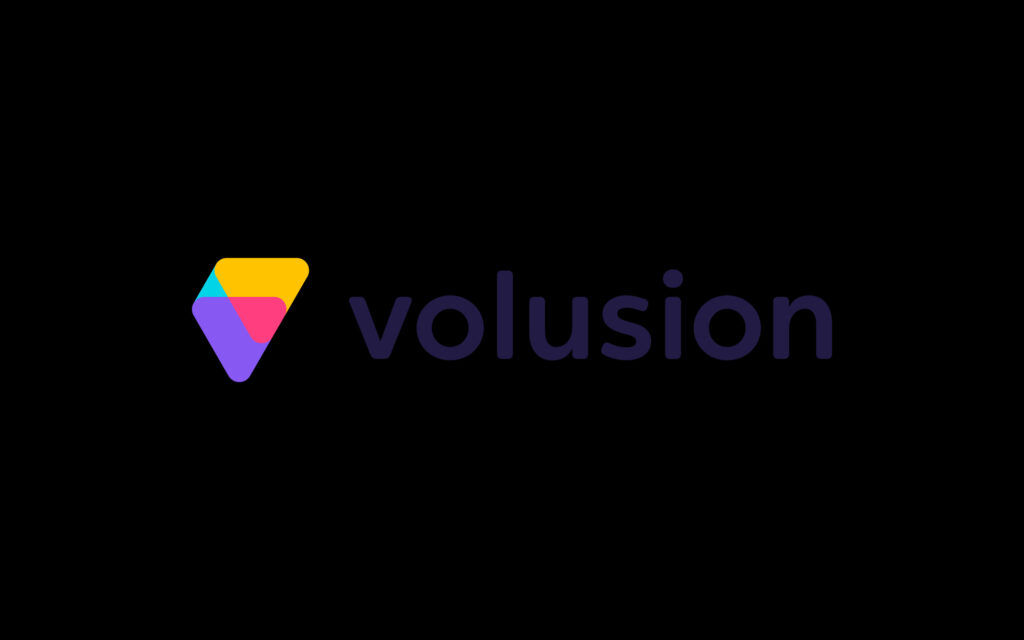 Volusion LLC Announces Bardia Dejban as its New CEO
Volusion LLC is a popular Austin based e-commerce company that specializes in producing software for e-commerce purposes. Their software is used to create websites and build online shopping carts. Their website also allows users to sell products and grow their business at the same time. Volusion has a lot of exciting features and if you are an individual or a small business owner that might be interested in using their software then you definitely should. They charge their users between $26 to $269 per quarter which is quite a fair price in the current e-commerce market.
Volusion Struggles Over The Years
Volusion has been around for ages, it was founded in 1999, it currently boasts over 250 employees and its software is being used to run more than 30,000 online stores. Even with 250 employees, Volusion is nowhere near its other tech counterparts. In a recent article titled 'The List: Largest Austin-Area tech employers'. The company that was said to have the highest number of employees in Austin, Texas was Dell Inc. Dell has a whooping sum of 13,000 workers. Following closely on that list was Apple Inc and IBM Corp. They both have 6,200 and 6,000 workers respectively.
Over the years, Volusion has also been able to amass tens of millions of dollars in profit. In 2015, the company was added to the Austin A-List for being able to bring in an annual revenue of over 20 million dollars. They were added to the list by the Greater Austin Chamber of Commerce. A few other notable companies that were also included on the list include: Silver Car and Spare Foot, however, it is interesting to note that only Volusion is still thriving. Silver Car was purchased far back in 2017 by a popular car marker, Audi AG, whereas Square Foot was acquired from a private equity firm by a larger company in 2018. Even with their reputation for being able to amass a vast amount of profit. Volusion LLC profits have been reducing drastically in recent times. Presently, Volusion has refused to share its current revenue with the public but we are all aware they have been facing a myriad of issues.
Due to the fluctuation of funds, Volusion LLC has had a drastic fall in their workforce for over four years. As of 2015, Volusion had about 500 workers on their payroll, a high amount at the time. Interestingly, they were able to employ many people due to a 55-million-dollar fund rounding. However, by 2016, Volusion started facing adversity, they had to sell off one of their major enterprise products called 'Mozu'. Mozu was sold off to Kibo in October 2016. After that sale, Volusion decided to focus majorly on small businesses.
Since they decided to dive into a new market, they faced issues along the way and had to cut down on staff. The change was so drastic that by summer 2017, they had only 258 workers meaning they lost about half of their former workers. Things gradually got better for Volusion, by summer 2018 they were able to increase their workers to a total number of 268 employees. However, come spring this year again Volusion's workforce reached a nadir, from 268 workers it now had 228 and it is still currently rebounding some of them. Even with this current rebound, Volusion still has about 11 employment openings out there for roles such as Head customer experience officer and Marketing manager.
Meet The New Volusion CEO 
With all the changes happening at Volusion, on the 16th of August this year, they decided to announce a new CEO to their employees. The new CEO is a man named Bardia Dejban. Before his promotion, Bardia had been working with Volusion for about four years as the Chief Operating Officer. Before Bardia, the previous CEO of Volusion was Kevin Sproles. Interestingly, Kevin is also the founder of Volusion but now he chose to become the chairman of the board.
The current CEO of Volusion, Dejban, is well known for occupying sales, leadership and technical positions at digital companies so it's no surprise that he was chosen. Before joining the company, Bardia was the founder and CEO of Lolay Inc, a Los-Angeles based app development startup company. Initially, this new startup was not quite popular, however, when they collaborated with Beamz Interactive Inc. in 2013 they were able to get more coverage. They got featured in Phoenix's business journal and according to their website they have been able to create about 114 products and they have also made dozens of products for Fortune 500 companies.
From his LinkedIn page, you can see that Bardia had previously worked at eHarmony, an online dating company. He worked there for about three years and he also worked as a senior manager of engineering at some point in his career. Bardia also founded and served as the acting CEO of Codalytics, a workforce analytics company that is based in Los Angeles.
In a recent blogpost put up by Bardia himself, he talks about his promotion and he also spoke about the challenges Volusion has faced over the last twenty years in the ever-evolving e-commerce software market. According to him, Volusion has plans to stand-out from their competitors. The company has decided to take a bold step by embracing a ground-breaking strategy that intends to rebuild its company and its technologies from the ground up.
In his post, he also stated that although this new strategy will be quite challenging, Volusion is keen on using it to become one of the industry leaders in the e-commerce market. Volusion also plans to shift its focus from public shareholders to customers, employees, and partners. They intend to give them all their attention as this would help them make better decisions which in turn will yield more sustainable long-term results for both Volusion and its wide array of customers.
Bottom line
Will Bardia Dejban be able to spin the struggles Volusion has been dealing with over the years and make something great out of it? We don't know but we will be waiting to see his direction and how he will transform the company.