The Future of eCommerce and its Possible Dominance in the Retail Sector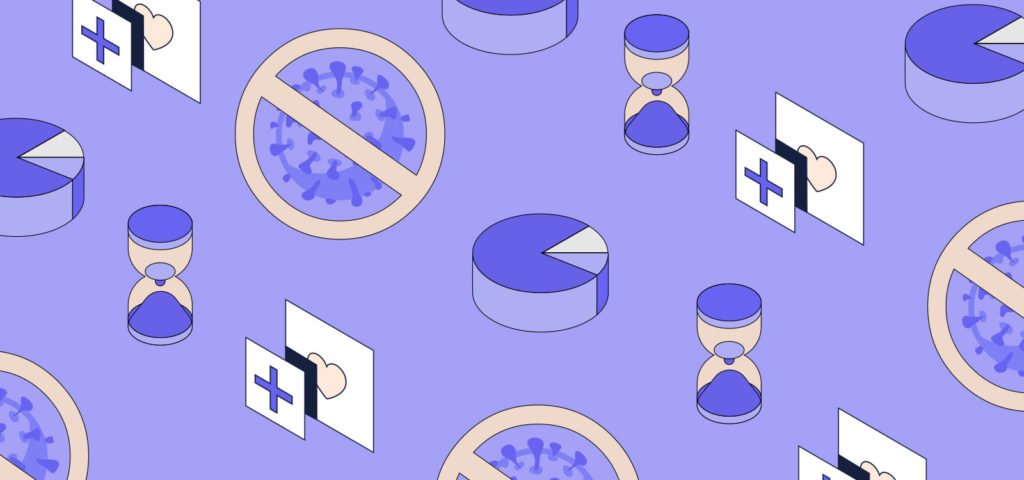 The Future of eCommerce and its Possible Dominance in the Retail Sector
Witheverything that's happening globally, the only way for the eCommerce industry to go is up. Physical store owners remain unsure of how to effectively recover from the economic hit of the COVID-19 pandemic. Mandatory lockdown measures that resulted in cessation of business activities and the enforcement of social distancing have collectively changed the way consumer behavior. However, even as it seems like a bad time for business, eCommerce is teeming with success.
Customer purchasing and spending habits have indeed changed but this change is for the better. When the dust of the pandemic settles, businesses will not go back to normal. This is a once-in-a-lifetime opportunity for investors to raise their stakes in the industry as the future for eCommerce is indeed bright and blinding.
This article will provide you with four solid reasons why you should put your money on eCommerce.
Online Sales are Shooting Through the Roof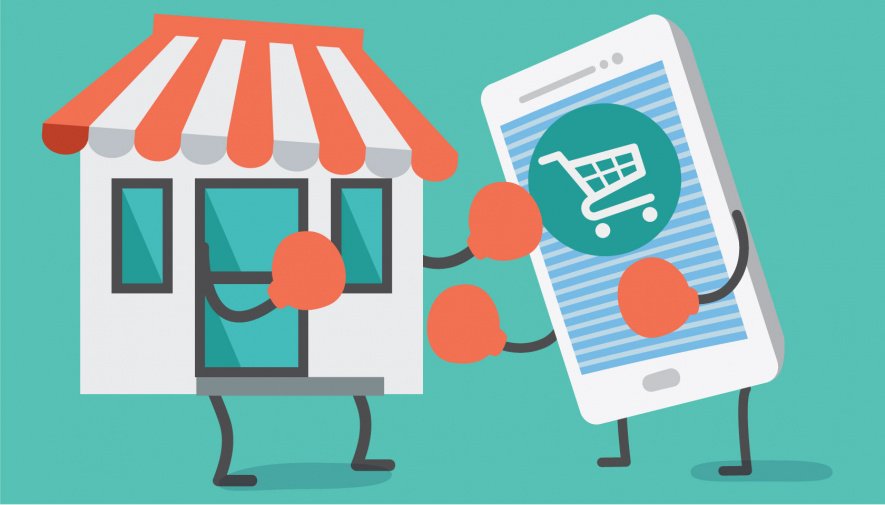 For years, brick and mortar vendors looked down on the possibilities of digital stores because it accounted for a small contribution to the grand total of retail sales. Statista records that online sales make up for a little over 14% of this total globally. In America, the figures are even smaller. In the fourth quarter of 2019, online retail sales in the US only came to about 11.4% of the total retail figure, according to the U.S. Department of Commerce.
With small and independent businesses shutting down across America, these numbers have plummeted further. When the pandemic hit businesses in March, sales dropped by 6.2%, as reported by The U.S. Census Bureau. Fashion and clothing vendors were the most hit, as their retail total dropped by more than half.
On the other hand, vendors that operate both physical stores and online stores witnessed a shift. More customers patronized them online than in person. In April alone, Digital Commerce 360 noted that sales for the Target brand grew by a whopping 275%. Their best growth record since 2000, coupled with the waning number of in-store purchases.
The Positive Shift is Here to Stay
Some vendors still choose to believe that the changes in customer habits are only temporary and will fizzle out when the pandemic clears. In reality, surveys taken by these customers prove that those new habits will be here for a very long time. The reason for this is not far fetched, physical shopping is less convenient than online shopping. It is predicted that a bulk of these shoppers will ease into these new habits even after businesses kick back into action.
Customer polls by PYMNTS show that "more than half of the consumers (52%) who shifted to digital grocery shopping say they won't go back to their old ways of shopping, as online delivery and curbside pickup are gaining ground. And 60% of the consumers who shifted to digital to shop for things other than grocery items say the same."
Even though every customer has their shopping method preference and reasons to back it, in the end, only one thing matters. In the coming years, vendors that exist in the physical without an online presence could suffer huge losses to their business. This is because customer habits are tilting towards digital stores and services.
Digital Platforms are Taking the eCommerce Market by Storm
Digital marketplaces are growing and dominating in this pandemic. Vendors are migrating to digital stores to ease the effect of the pandemic on their businesses. A report by MarketWatch shows that instant messaging on Facebook increased by 50% in countries where the pandemic hit the hardest. Even with this, Facebook is not smiling to the bank as travel and travel-related brands are discontinuing their ad budgets. Nonetheless, other brands are seizing the opportunity to advertise their goods and services to Facebook's far-reaching online audience.
History attests to the narrative that running advertisements amid a depression is a recipe for success. A case study is that of Post and Kellogg's. These cereal giants were at loggerheads for the title of Breakfast Cereal Champion before the Great Depression hit in 1929. The New Yorker summed up the aftermath. "Post did the predictable thing: It reined in expenses and cut back on advertising. But Kellogg doubled its ad budget, moved aggressively into radio advertising, and heavily pushed its new cereal, Rice Krispies. By 1933, even as the economy cratered, Kellogg's profits had risen almost 30%, and it had become what it remains today: the industry's dominant player."
Online vendors avidly running ads will testify to the edge it gives their brand. Marketing generally helps these vendors display their goods and services to a tailored audience, and gives them miles of advantage over their competitors.
Depressions are Breeding Grounds for Businesses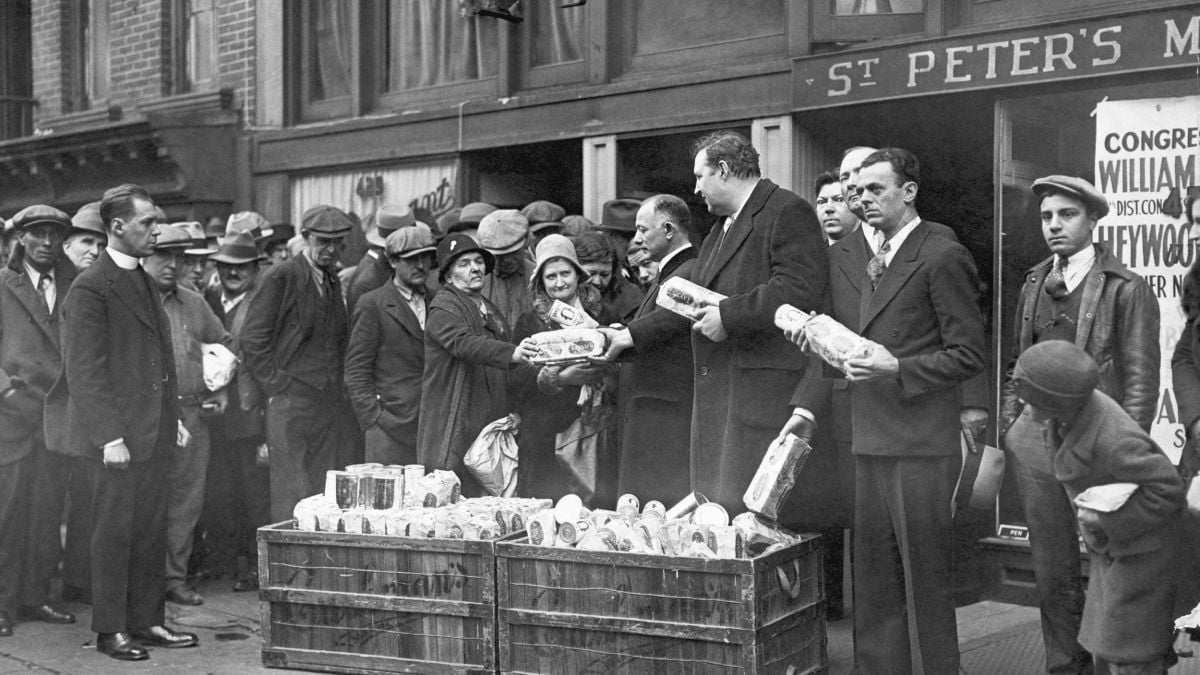 A study by a Wall Street Journal predicts that this June, the rate of unemployment in the US will reach 17%. A huge majority of workers have been laid off by their companies as they struggle to stay afloat.
Even as economic uncertainty is glaring, it is worthy to note that the ripple effects of these disorders are generating new business breaks for innovative persons. Recession ruins economies but always provides openings for businesses to usurp the extra time they have to make smart business moves in the eye of the storm. This pandemic is an opening for entrepreneurs and vendors to modernize their businesses.
A survey by the University of Missouri established that entrepreneurship rates improved considerably after the Great Recession, resulting from narratives witnessed after similar phases of recession. The entrepreneurs at that time were either seizing opportunities or remodeling and re-strategizing their old models and that shift they took hold of is responsible for the many successful businesses we have today.
The smart entrepreneurs of our time are exploring the pros and cons of emerging opportunities. If they get the hang of it, our economic future will be riddled with many successful digital brands. From the eCommerce sector to virtual employment, accepting and navigating the side effects of the pandemic will cause a positive economic shift.
Getting Ready for Digitization
Modern online entrepreneurs have it the hardest with our country's health and economic problems and as a result, it sped up the digitization of conventional small and independent businesses. Harnessing the possibilities the eCommerce industry holds is a tested and trusted recipe for future business success.