ECommerce Hacks for Instagram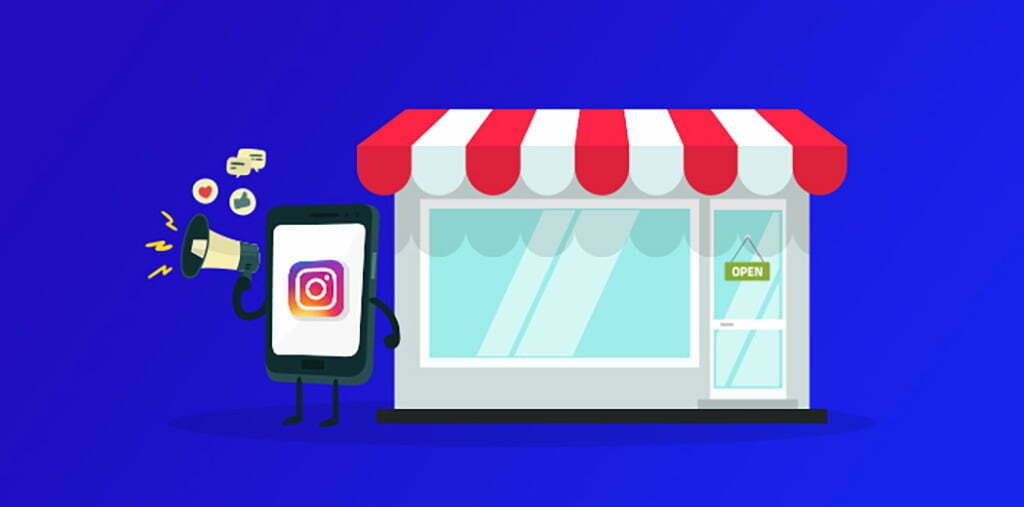 ECommerce Hacks for Instagram  
With a growing number of over a billion users, the social platform, Instagram, is one of the best social tools available. Instagram doesn't only serve as a social media platform for personal users and creative users, business owners, especially those in the e-commerce industry should also see it as a tool that can have a great impact on their business and brand. In this article, we will show you the reasons why your brand is likely to succeed on Instagram and tips to help you achieve this success by raising your engagement and sale opportunities.
ECommerce and Usage Statistics for Instagram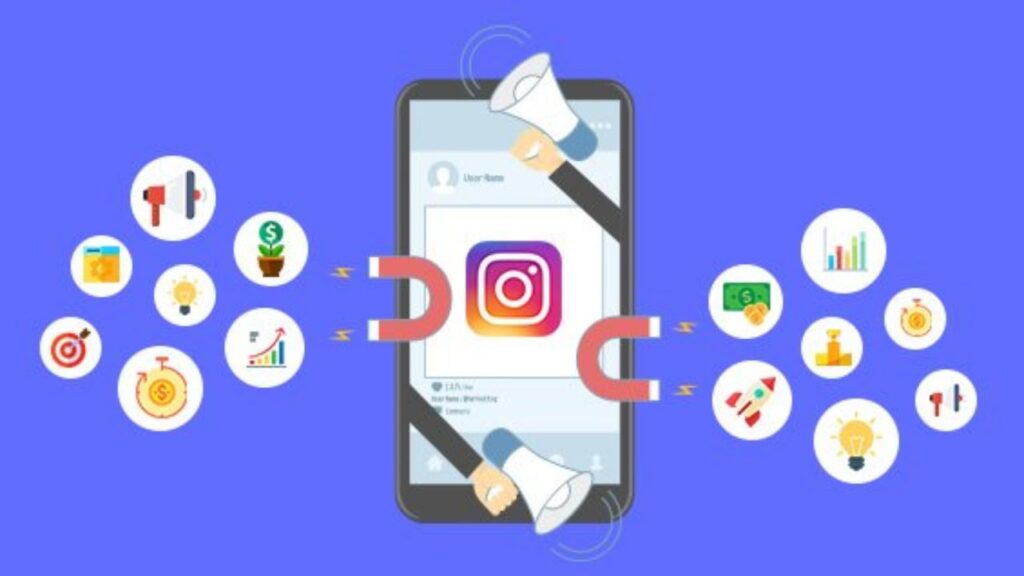 ➢ Over a billion active users every month
➢ According to Statista, 71 percent of the users are below age 35
➢ Instagram Stories are used by more than 500 million accounts daily
➢ Business pages account for 1/3 of the most viewed Instagram stories
➢ 90 percent of Instagram accounts follow at least one business page on Instagram.
➢ According to Mention, Instagram is used by 71 percent of businesses in America. Out of every ten hashtags on Instagram, seven are branded.
➢ More than 80 percent of Instagram users find new products and services on the site.
➢ On Instagram, after seeing an interesting product or service, 79 percent search for additional information, 37 percent visit the business' store and 46 percent actually buy the product or service.
➢ According to Facebook, Instagram helps 80 percent of users decide on what to buy.
➢ Instagram engagement for brands improved by 29 percent, according to Socialbakers, from October 2017 to May 2018.
➢ In comparison to Facebook, brands can generate over 4 times more interactions on Instagram. 10 Instagram Ecommerce Tips That Can Help Brands Tap Into the Possibilities on Instagram
Care for your content
Even though there are no rules for content creation and posting on Instagram, your consistency and the quality of your posts are important. To get the best engagements and maintain high standards, try to automate your posts with a scheduling app. ●
Care for your photos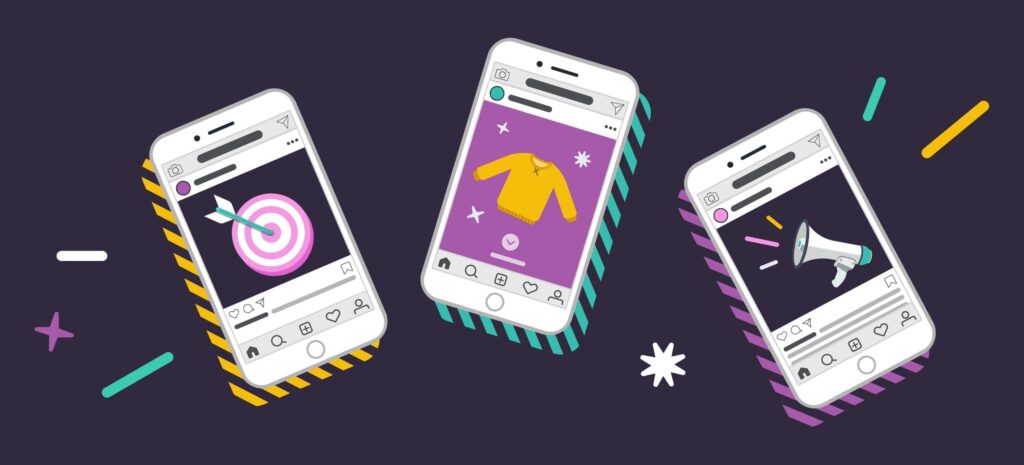 Having too many images on your Instagram feed might be a sales turn-off. Be creative with your feed. Try not to post too many similar images at once. Occasionally, you can express everyday living with your products. In addition, you can create emotional bonds with your target audience by sharing exclusive BTS images or footage from live events. ●
Care for your hashtags
Create SEO content with hashtags that relate to your posts. Though a single post can hold up to 30 hashtags, try not to go all out with them. Use five or less for the best engagement. Instagram has three hashtag types. The geotags, the branded tags and the niche tags. Geotags (which describe a location) and niche tags (which are search focused) are bulkier than branded tags (which are product specific). You can add them to your post's first comment. ●
Enhance your business name
Try entering for shoes on Instagram's search bar. You'll see tons of account names and tags with shoes in them. This is why you should include a keyword related to your brand in your business name or bio. ●
Share UGCs
User-Generated Content (UGC) is mainly made up of reviews from buyers, shared by brands to leverage social proof with Instagram. These brands do this to give a real-life feel to their business. The UGCs can be images or videos featuring the business' products with branded hashtags. Sharing UGCs helps brands build dedicated and loyal followership on their Instagram pages. In such a short time, UGCs can help a brand expand reach and make their intended customers trust them more. ●
Consider your customers and prospects
A study by Iconosquare shows that 65 percent of a business' followers said they would be excited if the brand liked their post. Also, 70 percent of all Instagram users have entered at least one contest. As a brand, engage your customers' posts and give out freebie and coupons when you can. ●
Hire influencers
Customers will rather trust the word of an influencer they know than that of your new brand. Hire influencers to recommend your products to their followers. Instagram remains one of the best platforms for influencer marketing. ●
Consistency and Efficiency
Scheduling your posts to go up when your audience is the most active is important. Consistency in publishing and interacting is even more important. Handling this on your own can be challenging and time-consuming. It is advised to use external automation tools to help you curate and maintain post schedules. ●
Mark growth milestones
Always measure your post and story engagements. Instagram Analytics lets you see how many impressions your post makes, your most liked content, reach and your demographic info. This helps you see your most popular posts with your followers, what you should post and promote more. It also shows you what time your audience is most active, so this helps you time your scheduled posts. ●
The Omnichannel Strategy
Every social media page for your business will serve its own purpose. If your Instagram page is where you get the most customers, optimize it for sales. If your Twitter page gets the most enquires from customers, set up a great customer response system. If your customers get information about your brand from your Facebook page, optimize it to be more educative and engaging. For Instagram sales, make use of the Instagram Shop feature where brads can now add catalogues to their pages. Customers can also make purchases on your brand's page without exiting the page. Find out if your business page is eligible to run an Instagram Shop and tap into the opportunities it holds. Make the best of each platform by optimizing it to serve a particular function. Take into account your strong points on each site. Then merge all of your platforms into one seamless sales strategy. Over To You: Over A Billion Active Users and Counting Instagram lets businesses engage with their buyers, market their products and services in virtual e-commerce, grow loyal and dedicated followership while also turning in a profit. With over a billion active users, of which 1/3 have bought at least one product they found on the site, Instagram's role as a social sales strategy is emergent and evident.